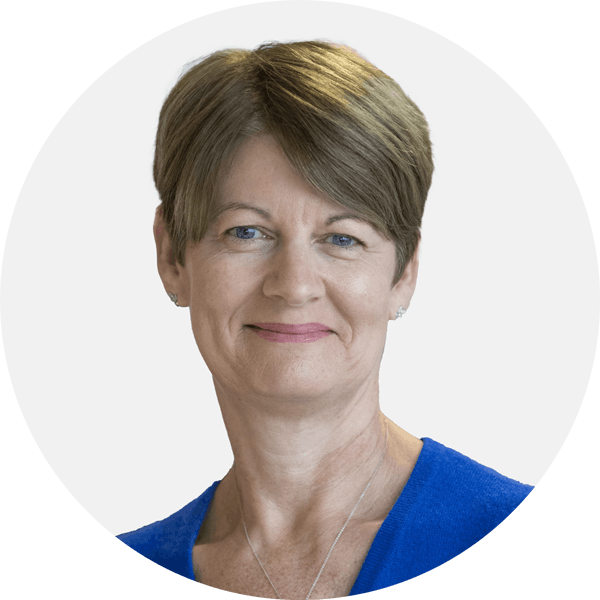 DEBORAH WATERHOUSE
CEO, ViiV Healthcare and President, Global Health, GSK
Deborah Waterhouse was appointed to the GSK Leadership Team on 8 January 2020. She became Chief Executive Officer of ViiV Healthcare on 1 April 2017. ViiV Healthcare is majority owned by GSK, with Pfizer Inc. and Shionogi Limited as shareholders. In addition to leadership of the HIV business, she also leads GSK's Global Health organisation.

Deborah joined GSK in 1996 and was most recently the Senior Vice President of Primary Care within the company's US business, prior to which she led the US Vaccines business.
She brings a wealth of experience to GSK having lived and worked in Europe, Asia Pacific and the USA, and a strong track record of performance in both speciality and primary care.
Deborah led the HIV business in the UK before heading the HIV Centre of Excellence for Pharma Europe, and held international roles as General Manager of Australia and New Zealand and Senior Vice President for Central and Eastern Europe.
READ ARTICLES WRITTEN BY DEBORAH
40 years of progress but stigma still prevails
Despite the progress made in the treatment of HIV, many still come face to face with stigma and it is imperative that we come together to challenge these outdated views.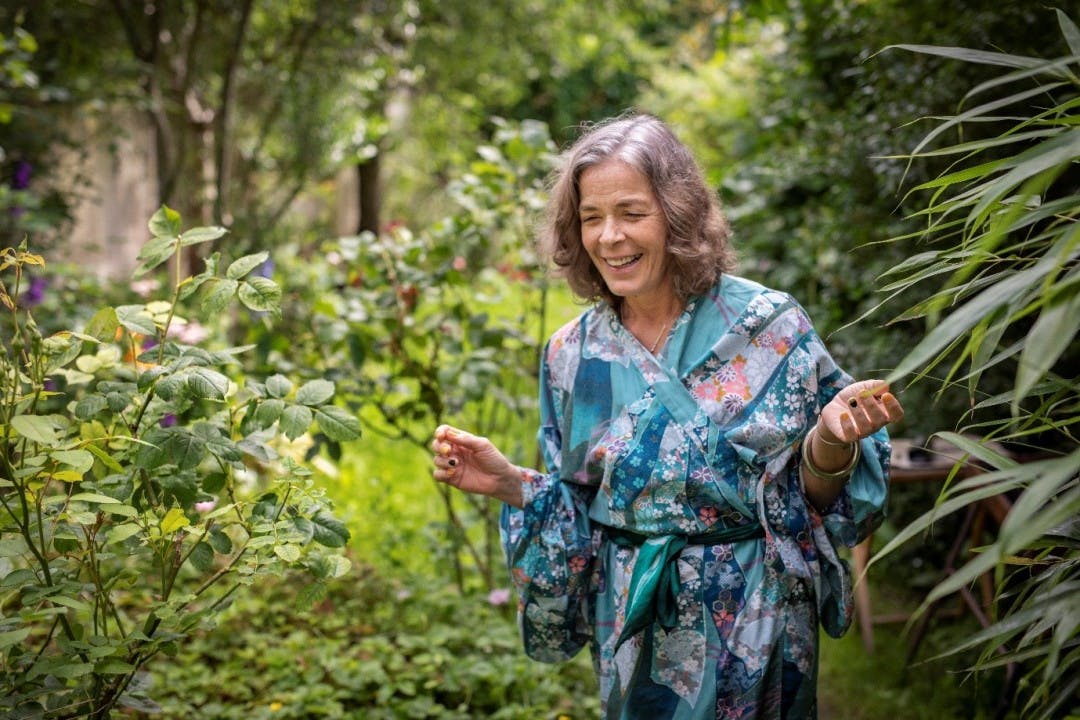 YOU MAY ALSO BE INTERESTED IN
If you get any side effects, talk to your doctor, pharmacist or nurse. This includes any possible side effects not listed in the package leaflet. You can also report side effects directly via the Yellow Card Scheme at www.mhra.gov.uk/yellowcard or search for MHRA Yellowcard in the Google Play or Apple App store. By reporting side effects, you can help provide more information on the safety of this medicine.
If you are from outside the UK, you can report adverse events to GSK/ViiV by selecting your region and market, here.