IMAGES
At ViiV Healthcare, we have made a pledge to use images of real people living with HIV across all of our platforms, where applicable, moving forward and we encourage others to do the same. To fulfil this purpose, we have collaborated with Shutterstock Studios to produce the HIV in View gallery. All the images in the gallery are completely free to use.
For any other ViiV Corporate images please contact our press office by using our contact form here.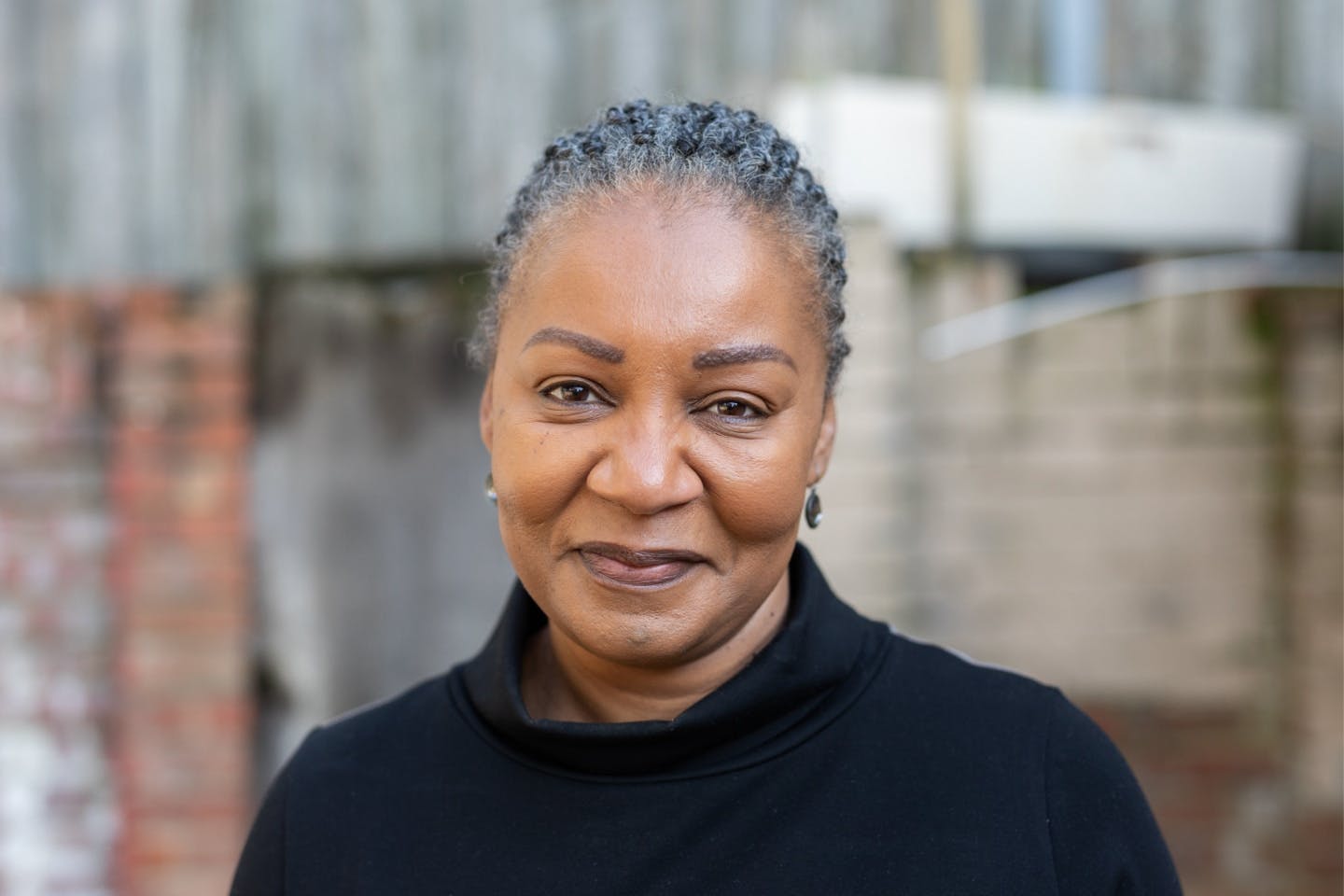 VIDEOS
Access our YouTube channel where we post videos that tell the story of what we are doing around the globe. Key topics include our work and partnerships with HIV communities, stories of people living with HIV, our presence at conferences and thought leadership commentary.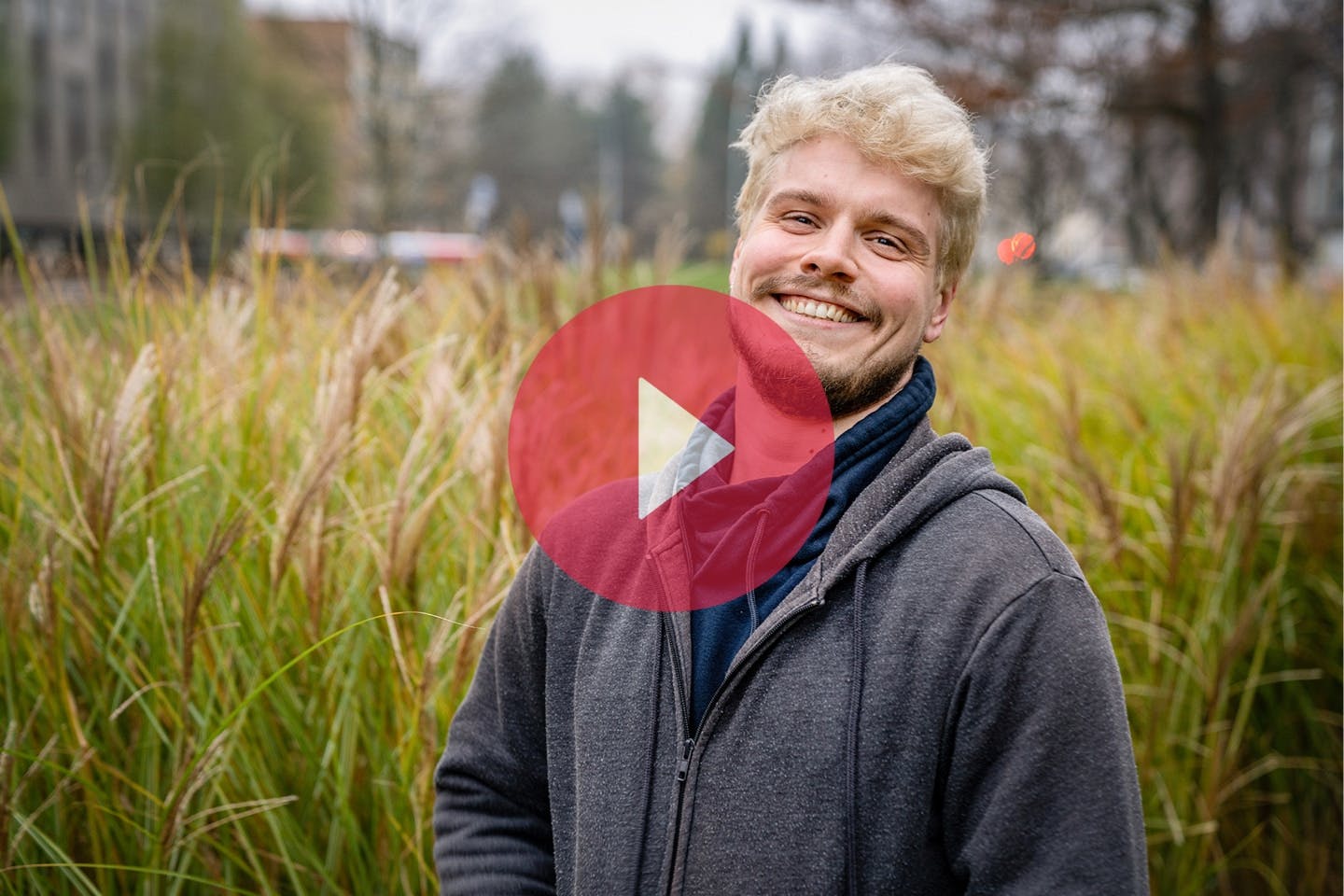 If you get any side effects, talk to your doctor, pharmacist or nurse. This includes any possible side effects not listed in the package leaflet. You can also report side effects directly via the Yellow Card Scheme at www.mhra.gov.uk/yellowcard or search for MHRA Yellowcard in the Google Play or Apple App store. By reporting side effects, you can help provide more information on the safety of this medicine.
If you are from outside the UK, you can report adverse events to GSK/ViiV by selecting your region and market, here.