A Focus On Quality Of Life In The Asia Pacific Region.
Watch this video to learn more about four exciting projects that have received funding from the Positive Action Community Grant program in the Asia-Pacific region.

It shines a spotlight on some of the great work being driven by local organisations and features commentary from four community-based HIV organisations, three from Australia and one from Vietnam.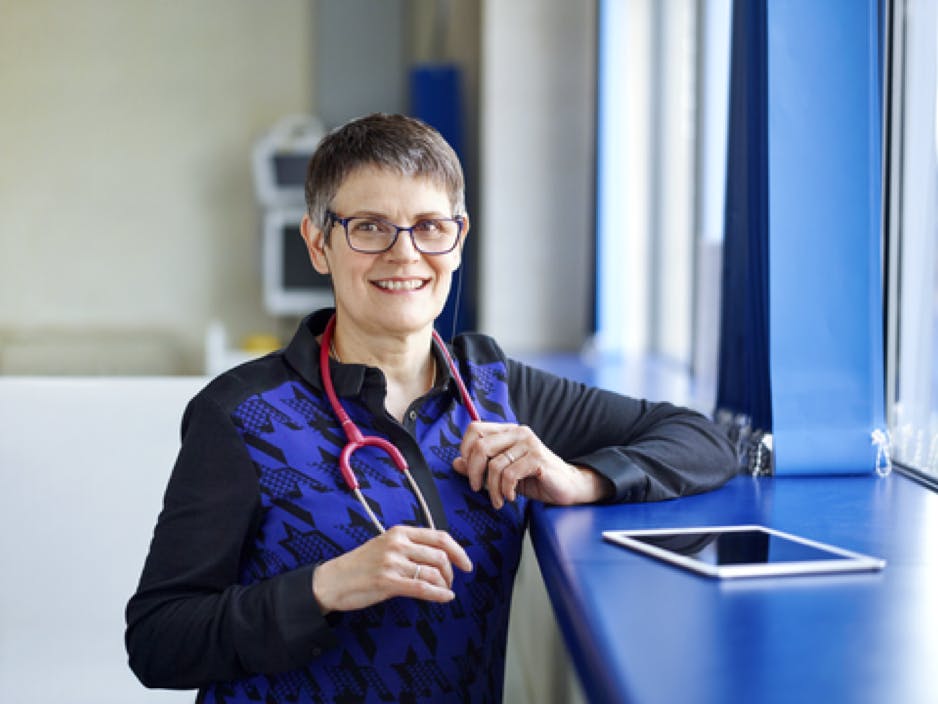 The ViiV Exchange is a HIV specific destination allowing HCPs access to product information, clinical data, publications, webcasts, and medical education.
Register for access.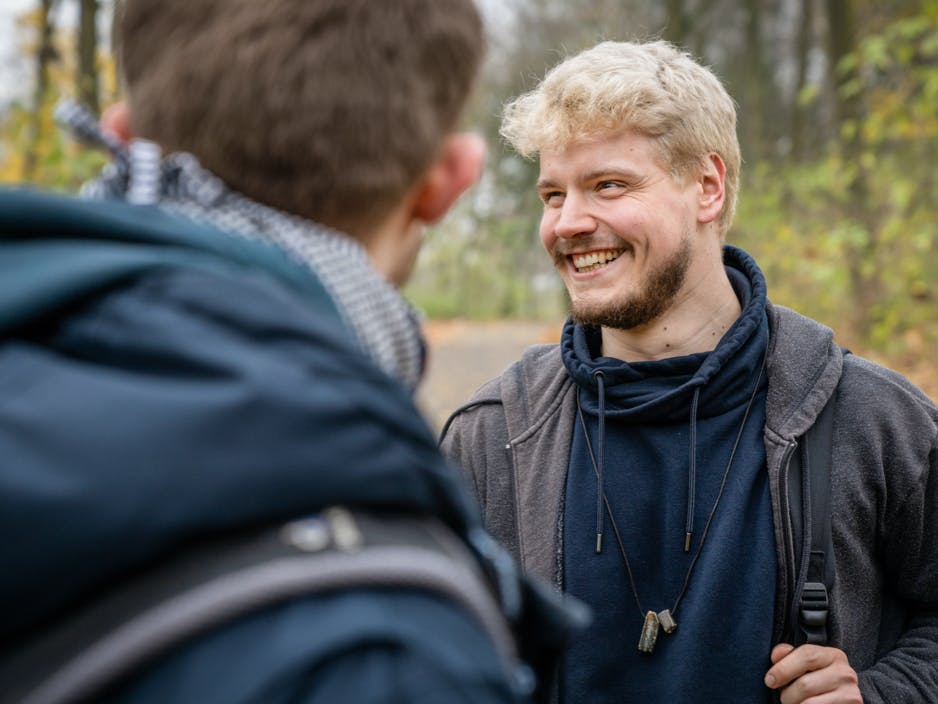 Patients prescribed any of the ViiV Healthcare medicines may access the Consumer Medicine Information online under 'Our Medicines'.

Measuring Quality of Life with the PozQoL Digital Tool
ViiV Healthcare is committed to helping improve the lives of people living with HIV. This underpinned our support of the PozQoL Project from the outset.
The recently developed PozQoL digital tool can be completed prior to or during consultations to help open up dialogue around quality of life and living with HIV.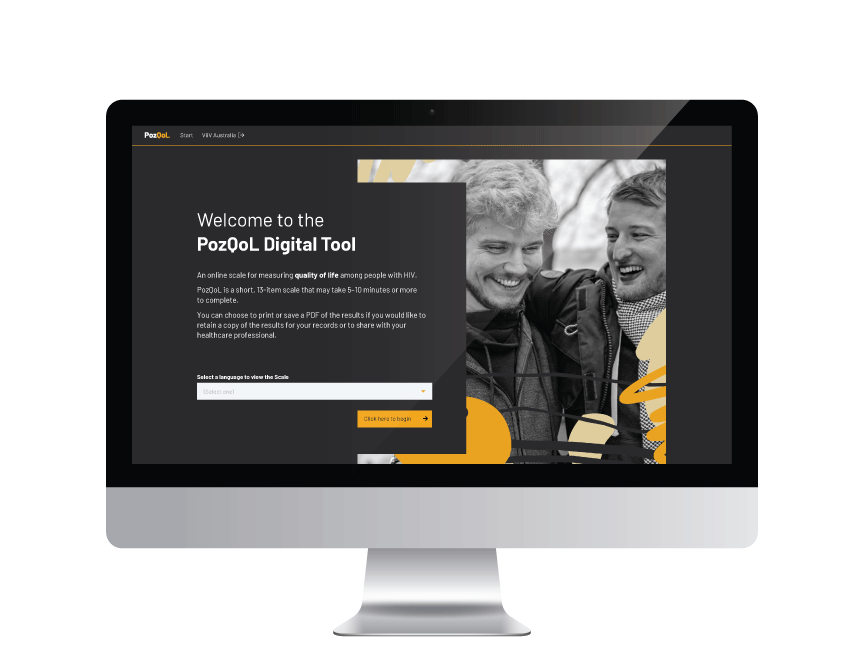 The PozQoL Scale measures changes in quality of life among people living with HIV. Full information is available at www.pozqol.org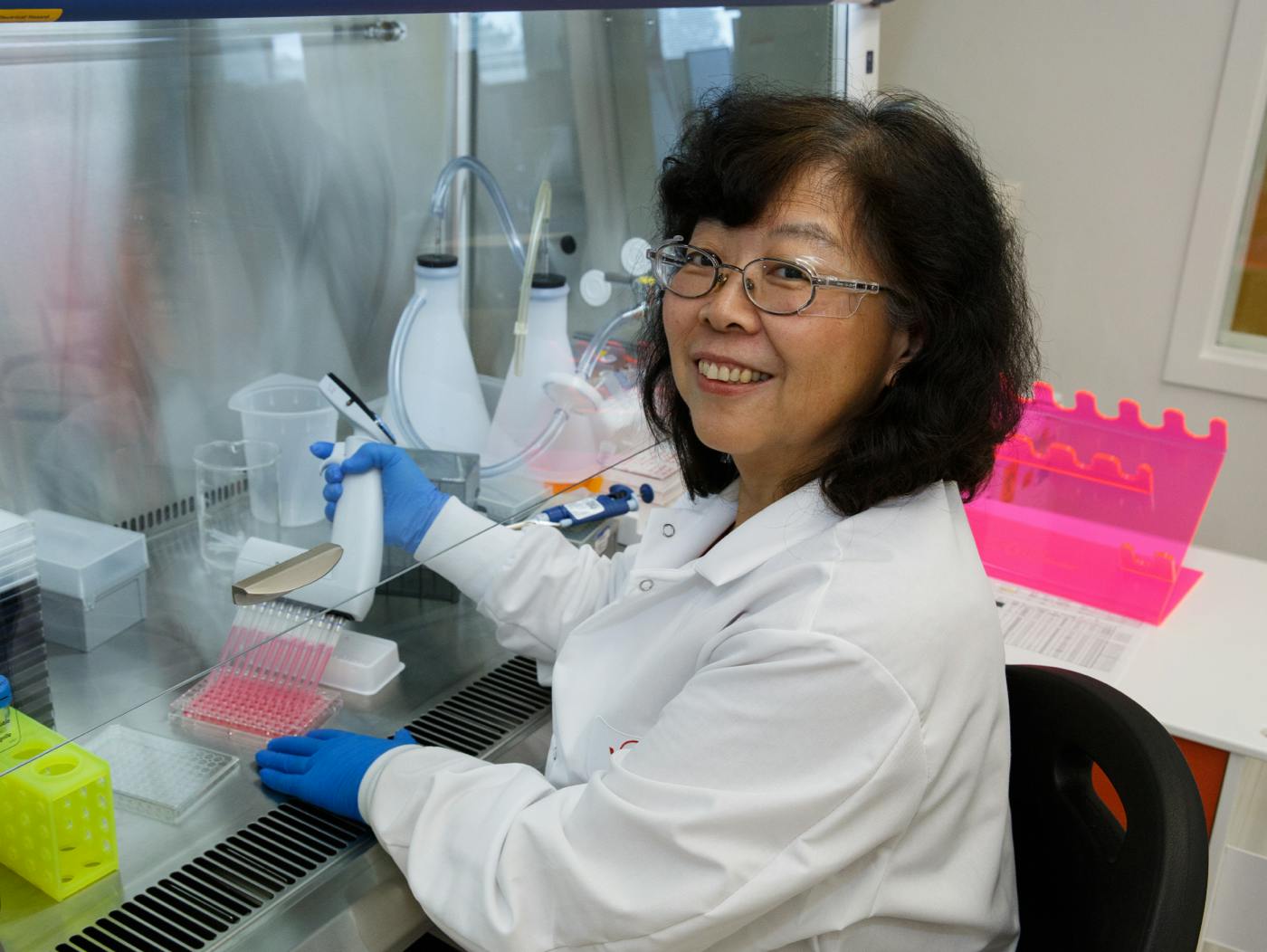 ViiV Healthcare is the only pharmaceutical company 100% focused on HIV, which we believe allows us to make meaningful contributions to people living with or affected by HIV, now and into the future. We deliver innovative treatments and work in partnership with the HIV community.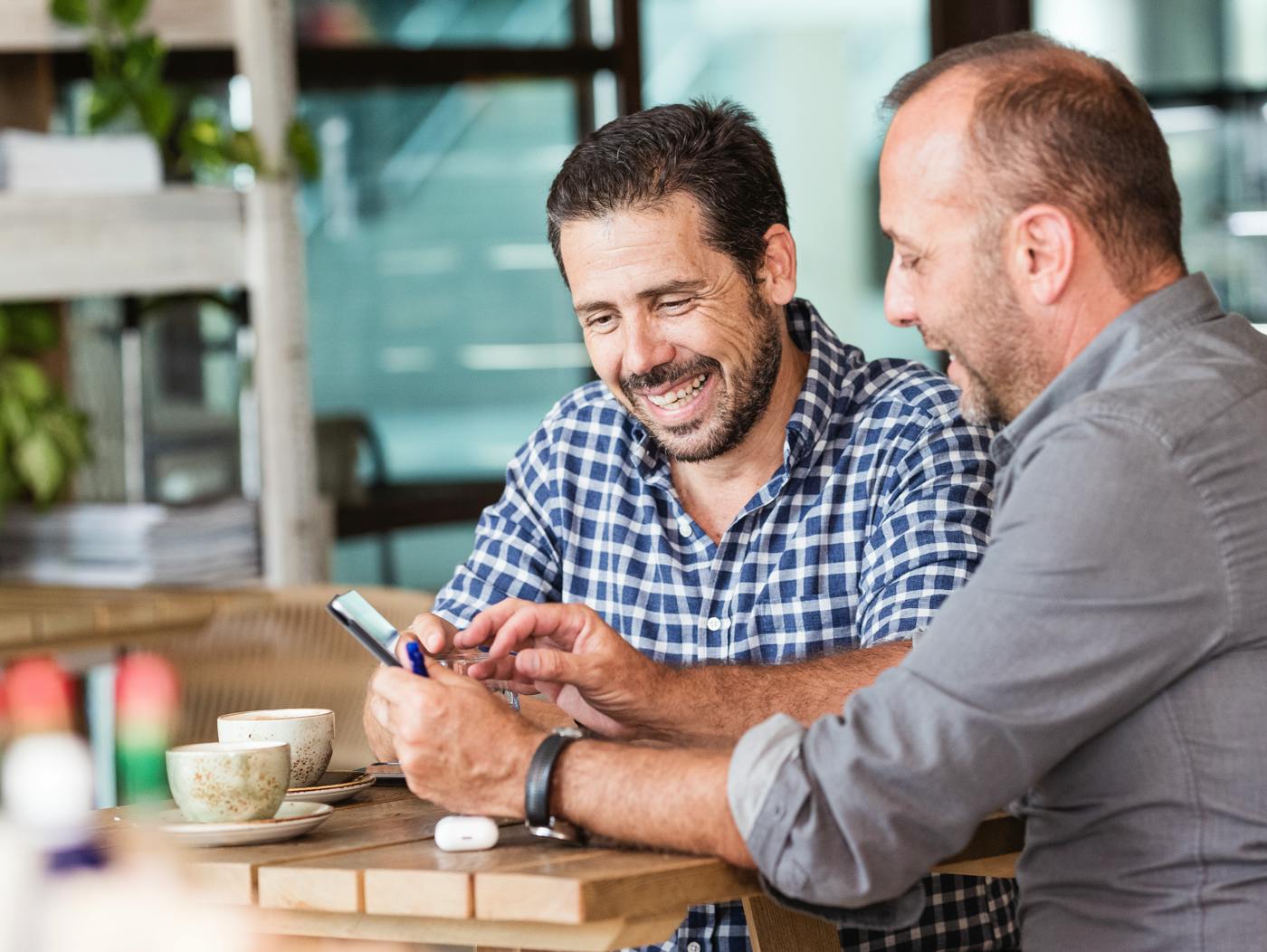 Positive Action was created in 1992 as the first pharmaceutical company programme to support communities affected by HIV and AIDS.
ViiV Healthcare is proud to continue the Positive Action programme and its valuable work with these communities.
See the summary report and highlights video from our World Aids Day livestream event
To commemorate World AIDS Day 2021, ViiV Healthcare Australia invited members of the community and experts in the HIV space to take part in a discussion on the importance of improving quality of life for people living with HIV. The report 'Quality of Life: Rediscovering What Matters' provides a summary of the important discussions that took place and provides insights into the key areas that need to be addressed in order to improve quality of life.
NP-AU-HVX-WCNT-210005. Date of preparation: June 2022.