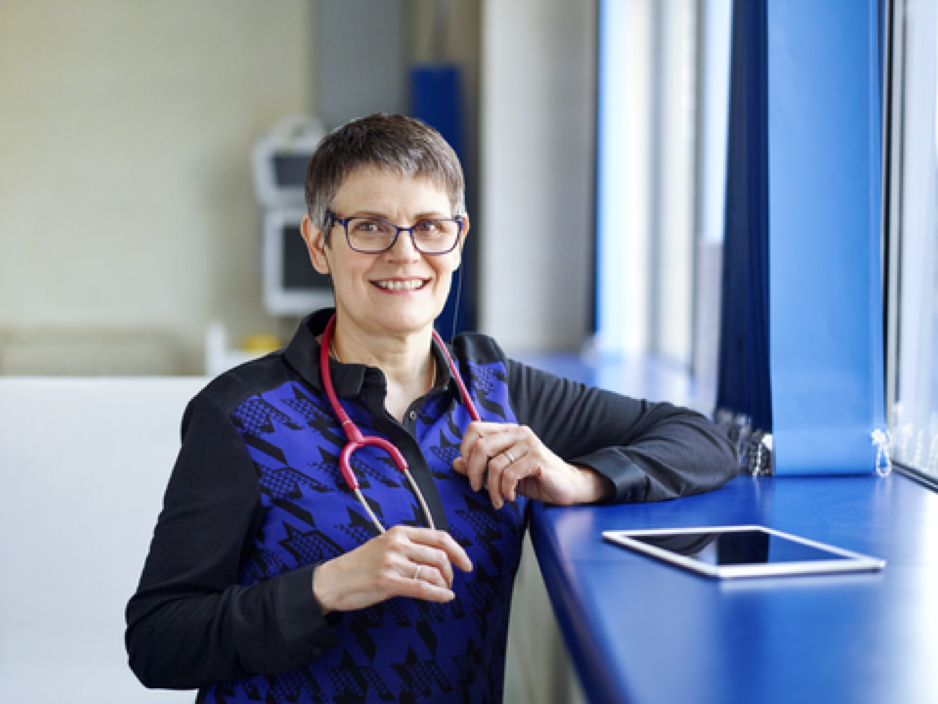 The ViiV Exchange is a HIV specific destination allowing HCPs access to product information, clinical data, publications, webcasts, and medical education.
Register for access.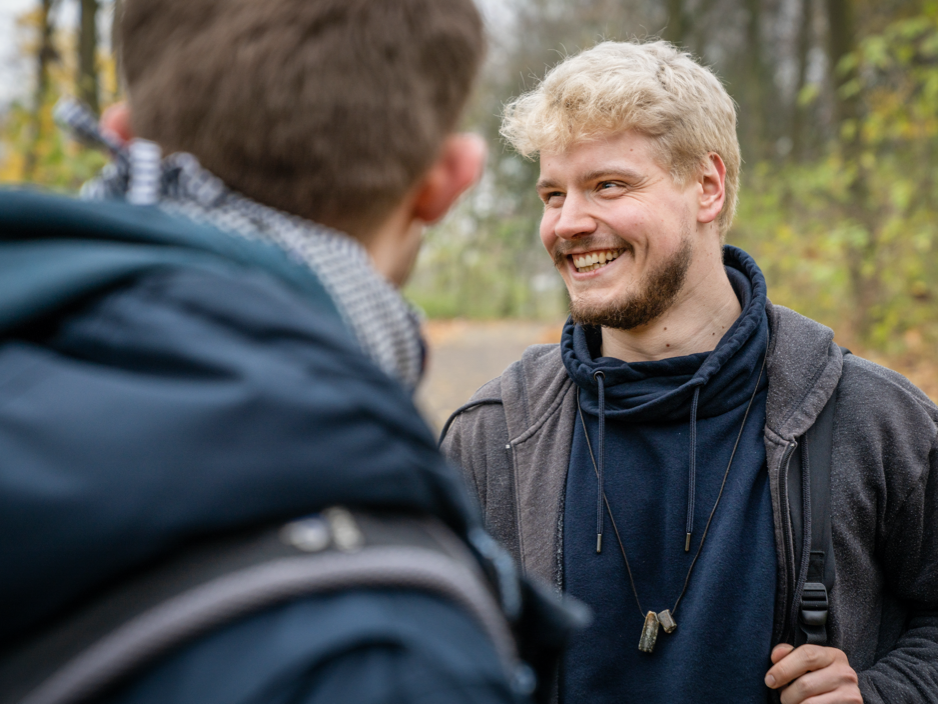 Patients prescribed any of the ViiV Healthcare medicines may access the Consumer Medicine Information online under 'Our Medicines'.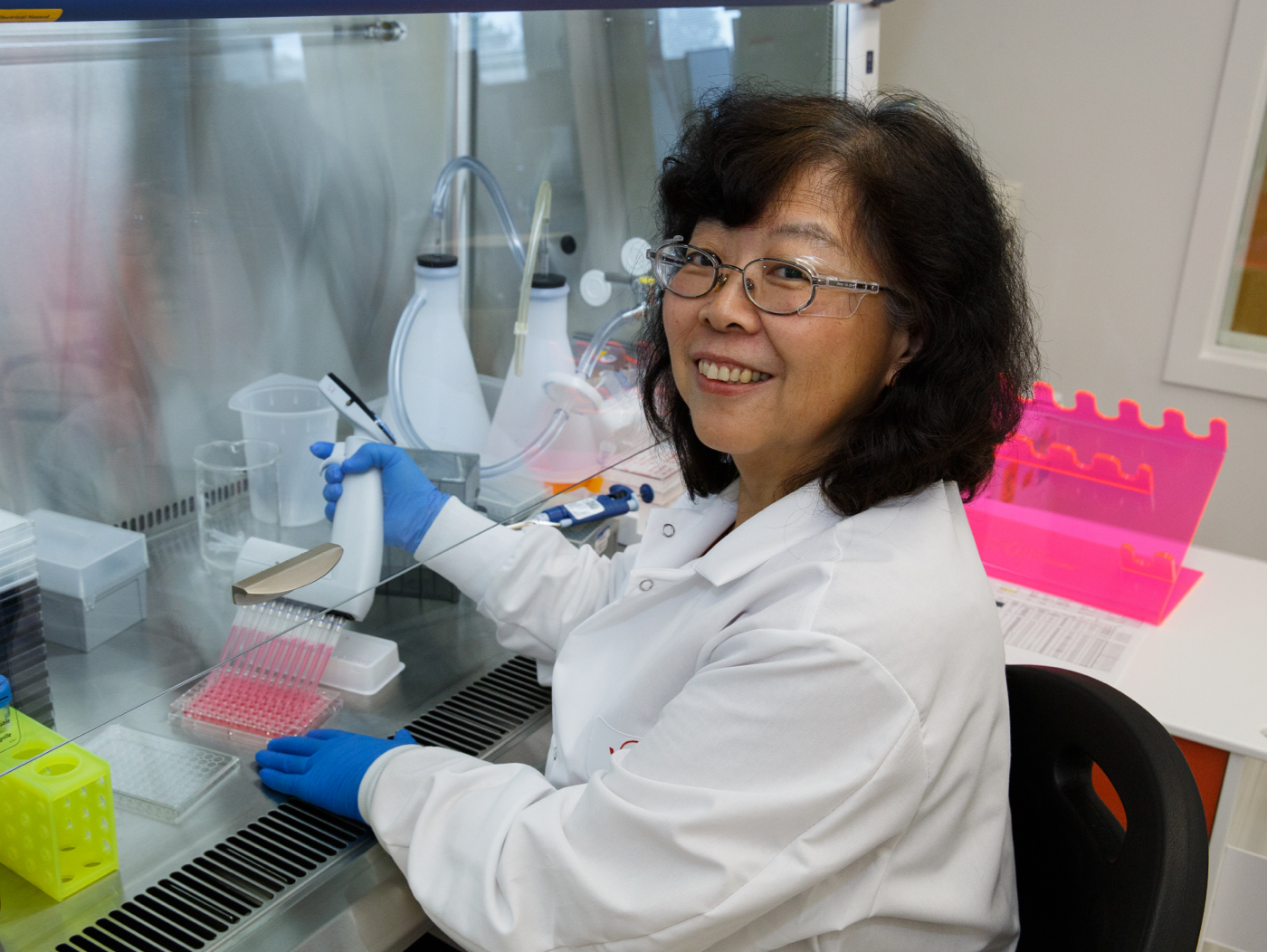 ViiV Healthcare is the only pharmaceutical company 100% focused on HIV, which we believe allows us to make meaningful contributions to people living with or affected by HIV, now and into the future. We deliver innovative treatments and work in partnership with the HIV community.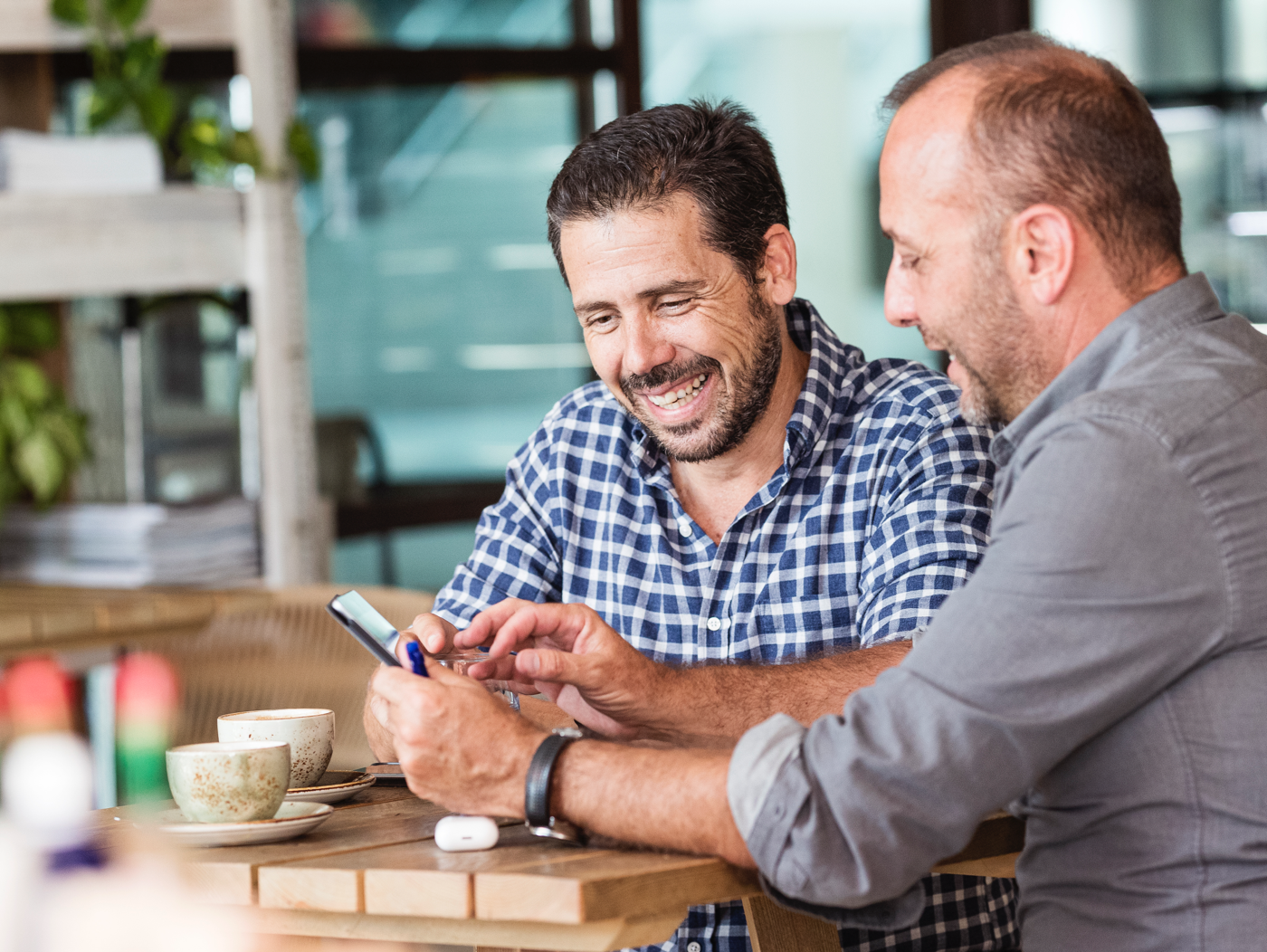 Positive Action was created in 1992 as the first pharmaceutical company programme to support communities affected by HIV and AIDS.
ViiV Healthcare is proud to continue the Positive Action programme and its valuable work with these communities.
NP-AU-HVX-WCNT-210005. Date of preparation: June 2022.