Can we go faster? Developing innovative new medicines more quickly
The process of identifying, creating and developing generally well-tolerated and effective HIV therapies is complex and requires ongoing collaboration between research teams that work in many different areas of medicines development. Our facility in Branford, Connecticut in the US is the only HIV-dedicated research centre and allows our experts to work together to develop potential new treatment candidates with one unified purpose; to leave no person living with HIV behind.
With more than 30 HIV researchers who work as one team at every stage of the drug development process, our Branford R&D centre is home to researchers who are solely focused on HIV research and scientific advancements. Their roles range from investigating the HIV replication process to understanding how its cycle can be stopped as well as early-stage HIV cure research.

Collaborating to innovate: Discovering new candidates
Eric Gillis, a Scientific Director, who leads one of our discovery programme teams works with scientists from multiple disciplines to design and deliver new molecules.
When our scientists are developing a drug, as Eric mentions, collaboration is key. Molecules are sourced globally and combined together through a chemical process known as synthesis, which makes a new compound right here in Branford. Once synthesis is complete, the candidate drugs are seamlessly transitioned to the early development team on site. This accelerates the overall progress and promotes ongoing partnership with our colleagues in-house.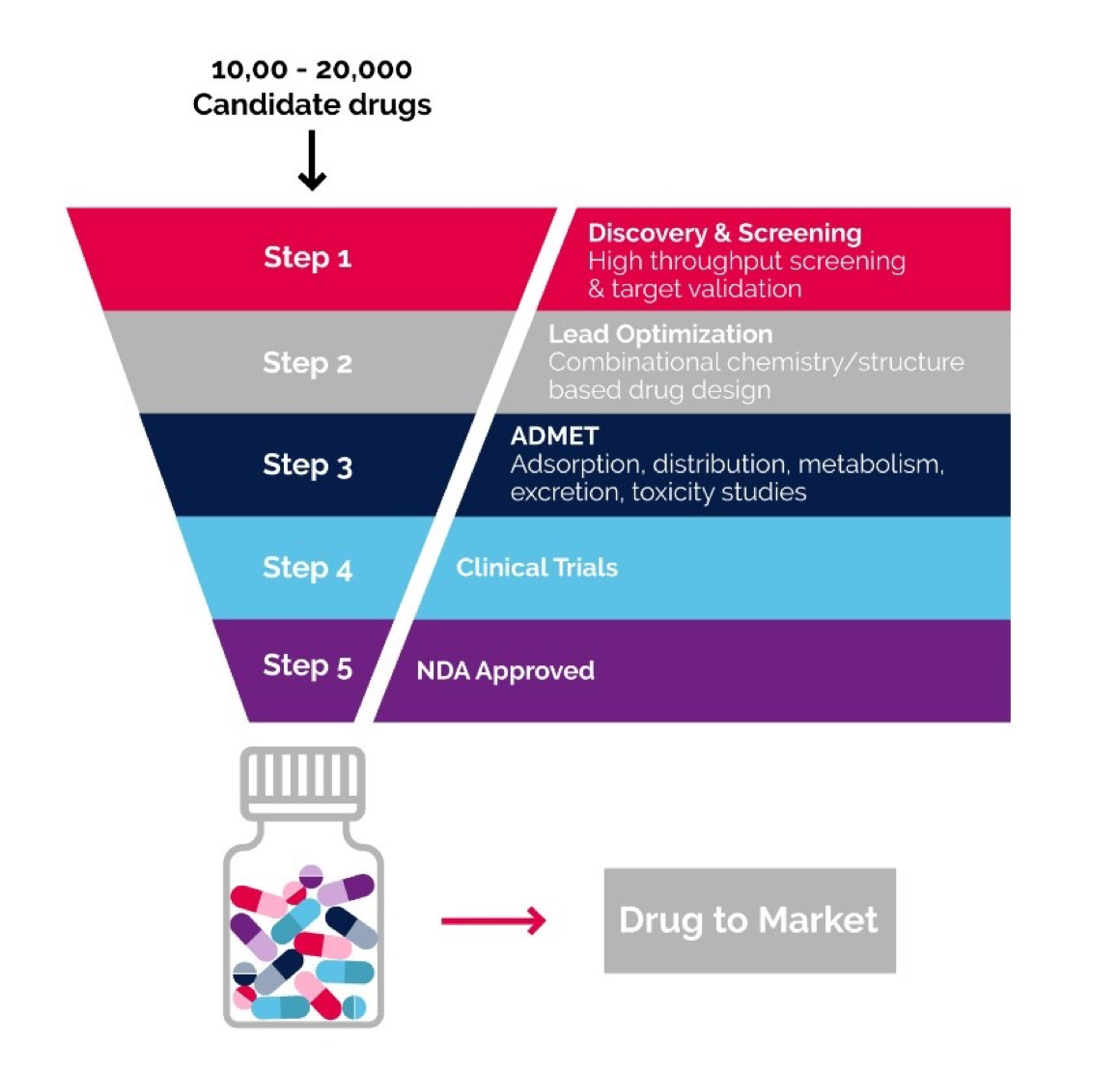 Although the clinical development process is complex and may take many years, our teams at Branford are working to advance the speed at which we identify and develop new medicines. Unified within one facility with the common goal of discovering and delivering new treatment options, we are committed to providing new options that address the unmet needs of the HIV community.
"What we have at Branford is a building where discovery and early development scientists are working side by side, very closely together. This proximity is an important part of our success. We are able to talk each other's language and develop drugs that are innovative in a faster, more efficient matter."
Working towards a cure
The work doesn't end at identifying and developing new treatment options for people living with HIV. Our teams at Branford are working closely and continually collaborating with our partners at the University of North Carolina at Chapel Hill and colleagues in Research Triangle Park, North Carolina to progress our search for a cure.
As the only company solely focused on HIV, we are working toward identifying new compounds that can strengthen a person's immune system so that it can suppress, or completely eradicate HIV.
Luke Jasenosky, who works on our Discovery Portfolio, discusses collaborations underway to progress our early-stage HIV cure research:
Our work to end the HIV epidemic continues, and our HIV specialists in Branford play a key role in driving forward innovative treatment options and cure research. We're here until HIV isn't.