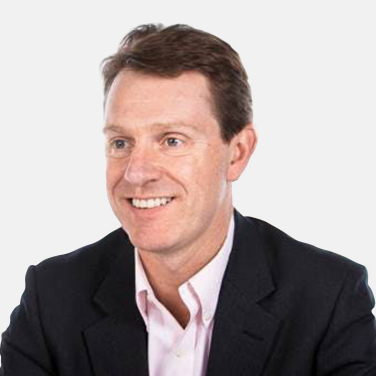 David Redfern is the Chairman of ViiV Healthcare's Board. David was appointed as GSK's Chief Strategy Officer in May 2008 and is responsible for proactive exploration of new business opportunities, strategic planning and dermatology.

He is a member of the GSK Corporate Executive Team. Previously, he was Senior Vice President, Northern Europe with responsibility for managing GSK's pharmaceutical businesses in Denmark, Finland, Iceland, Ireland, the Netherlands, Norway, Sweden and Switzerland. David also had overall responsibility for the European HIV business from 2006 to 2008.

David joined the company in 1994 from PricewaterhouseCoopers, where he managed a portfolio of audit clients and corporate transactions. He began his career with GSK as Corporate Accounts Manager and spent four years in the Corporate Development team before being appointed Finance Director of European Pharmaceuticals in 1999. He was appointed Senior Vice President & Area Director, Central Europe in 2003, where he successfully led the Central Europe markets through their transition into the EU, and Northern Europe in 2005.

David has a Bachelor of Science degree from Bristol University in the UK and is a Chartered Accountant.

YOU MAY ALSO BE INTERESTED IN