CAREERS AT ViiV HEALTHCARE
At ViiV Healthcare we do things a little differently…
From our unique origins to our innovative medicines, we push the boundaries of what people think is possible in HIV treatment and care.
We're here until HIV and AIDS aren't and the number of people living with HIV is reduced from 38 million to zero.
Do you want to be a part of it?
We're a team of over 1,000 determined individuals: scientists, innovators, activists, partners based globally.
In 2020-21, we were named #1 in the PatientView Survey for the 8th consecutive year.
We are the only global pharmaceutical company solely focused on ensuring no person living with HIV is left behind.
FIND OUT MORE ABOUT ViiV HEALTHCARE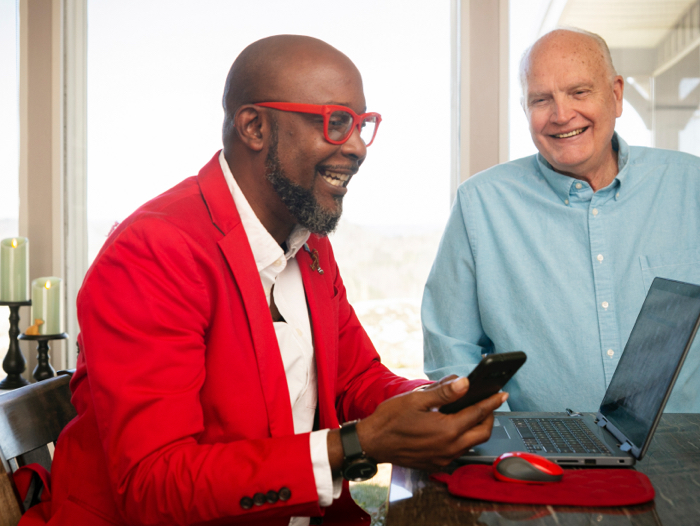 Together we are engaged in the fight against HIV throughout the world, supported by a team of over 1,100 dedicated ViiV Healthcare staff working in 13 countries and three regional hubs.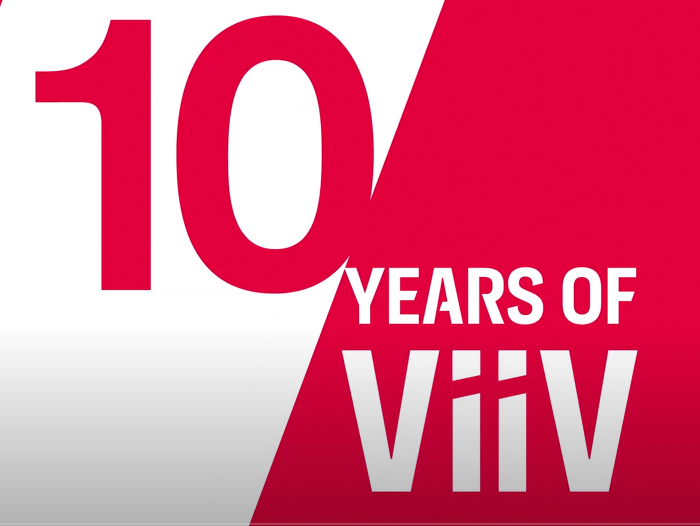 2019 marked 10 years since the formation of ViiV Healthcare. In this video, we reflect on the incredible breakthroughs of the last decade and the many moments that have shaped our past and present.
NP-GBL-HVX-COCO-220031 November 2021.