WHO WE ARE
At ViiV Healthcare, we are driven by our mission to leave no person living with HIV or AIDS behind. As the only company solely focused on HIV and AIDS, we go beyond developing new medicines. We take a holistic approach to HIV and AIDS by developing and supporting sustainable community programs – with and for the HIV community.
Community Engagement
Through unique programs and grantmaking, we are committed to providing evolving support to communities across the US who are most disproportionately impacted by HIV/AIDS.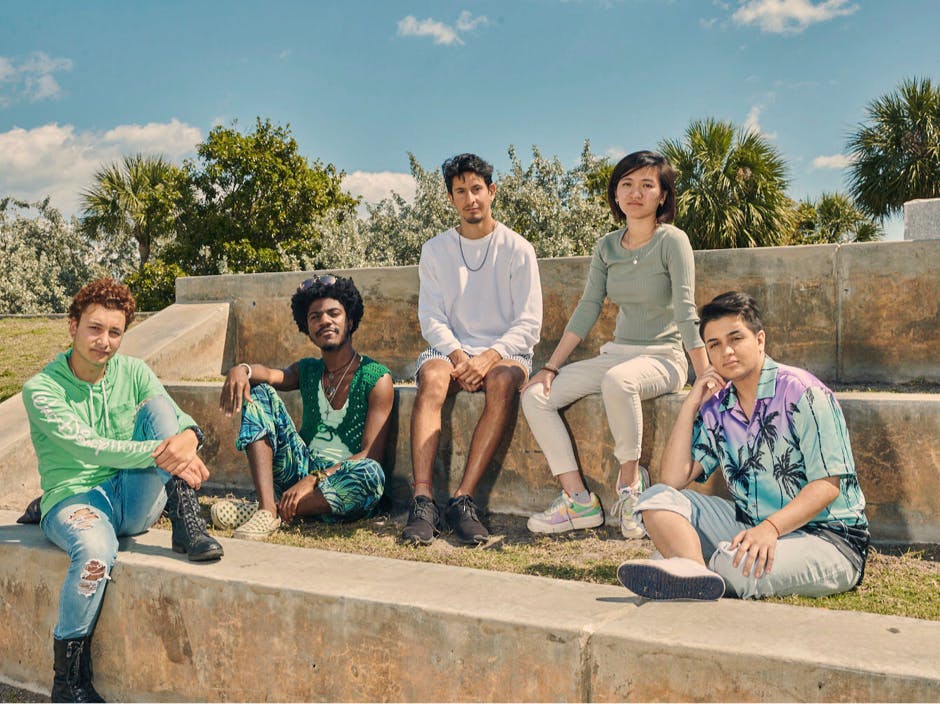 Ending HIV
We are the only pharmaceutical company solely focused on combating, preventing and, ultimately, curing HIV and AIDS. But, of course, none of what we do can be achieved alone – we believe in the power of partnership.