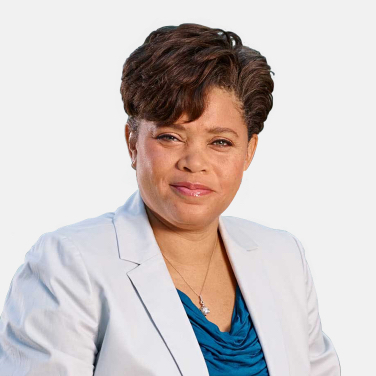 DR KIMBERLY SMITH

Head of Research and Development
As our Head of Research and Development for ViiV Healthcare, Dr. Kimberly Smith MD, MPH oversees the clinical development of our pipeline assets in support of our overall company strategy to deliver meaningful advances in treatment and care for people living with HIV.
Kimberly is a graduate of the University of Michigan School of Medicine and holds an MPH degree from the University of Michigan School of Public Health. She completed her internship, residency, and Infectious Disease fellowship at Rush University Medical Center in Chicago. Following her training she joined the faculty of the Section of Infectious Disease at Rush University Medical Center in Chicago.
Prior to joining ViiV Healthcare in late 2013, Kimberly served as the Principal Investigator of the Rush University Medical Center Clinical Research Site of the AIDS Clinical Trials Group (ACTG). Kimberly also served as the chair of the ACTG Underrepresented Populations committee and chair of multiple ACTG clinical trials. She has been a member of NIH study sections, the HIVMA Board of Directors, the CDC Board of Scientific Counselors and numerous advisory committees.
Kimberly has published over 100 articles, abstracts and manuscripts and she co-edited one of the few books, HIV/AIDS in U.S. Communities of Color, which addressed the HIV epidemic among minorities in the USA.
In addition to her research activities, Kimberly has been an active HIV clinician, clinical educator, community leader and advocate. She has lectured at countless local, national and international conferences including the Conference on Retroviruses and Opportunistic Infections, the International AIDS Conference, The International Conference on Antimicrobial Agents and Chemotherapy, and Infectious Disease Society of America.
READ ARTICLES WRITTEN BY KIMBERLY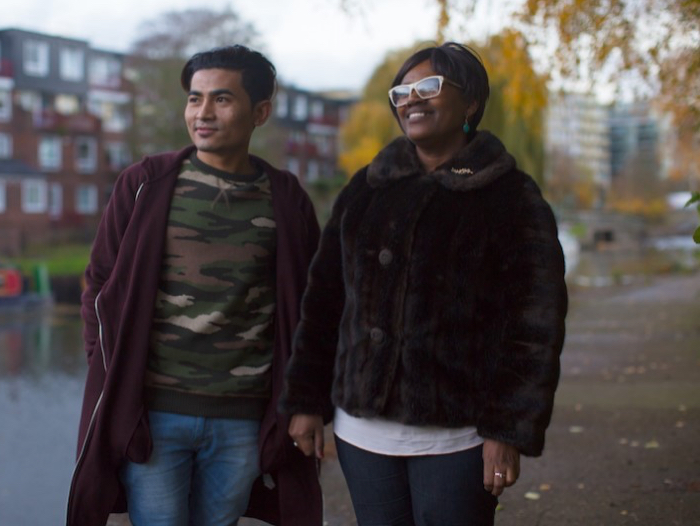 Science and research have provided us with the options to treat and prevent HIV. However, it is on us as individuals, communities, and as a society-at-large to speak up, start the hard conversations, and be part of the solution that removes the stigma around HIV.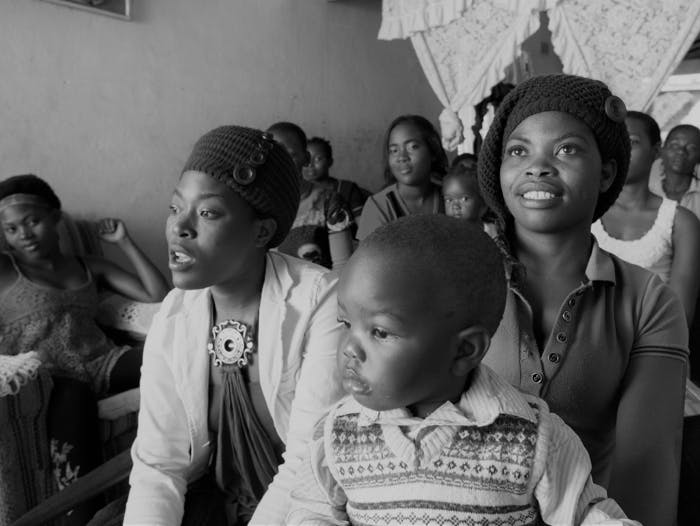 In order to deliver innovation and fill in the remaining gaps in our understanding of HIV, greater representation in clinical trials is an essential priority moving forward. Women and men are different, and it's time that research addressed it.

YOU MAY ALSO BE INTERESTED IN