COMMUNITY ENGAGEMENT
At ViiV Healthcare, we are committed to leaving no one living with HIV behind – regardless of race, ethnicity, sexual identification or socioeconomic status. We put community at the center of everything we do.
Learn more about why we are so proud of our commitments to communities in the US most disproportionally impacted by HIV and meet a few of our grantees to see how our work is directly impacting the communities they serve.
Our Approach to Community Engagement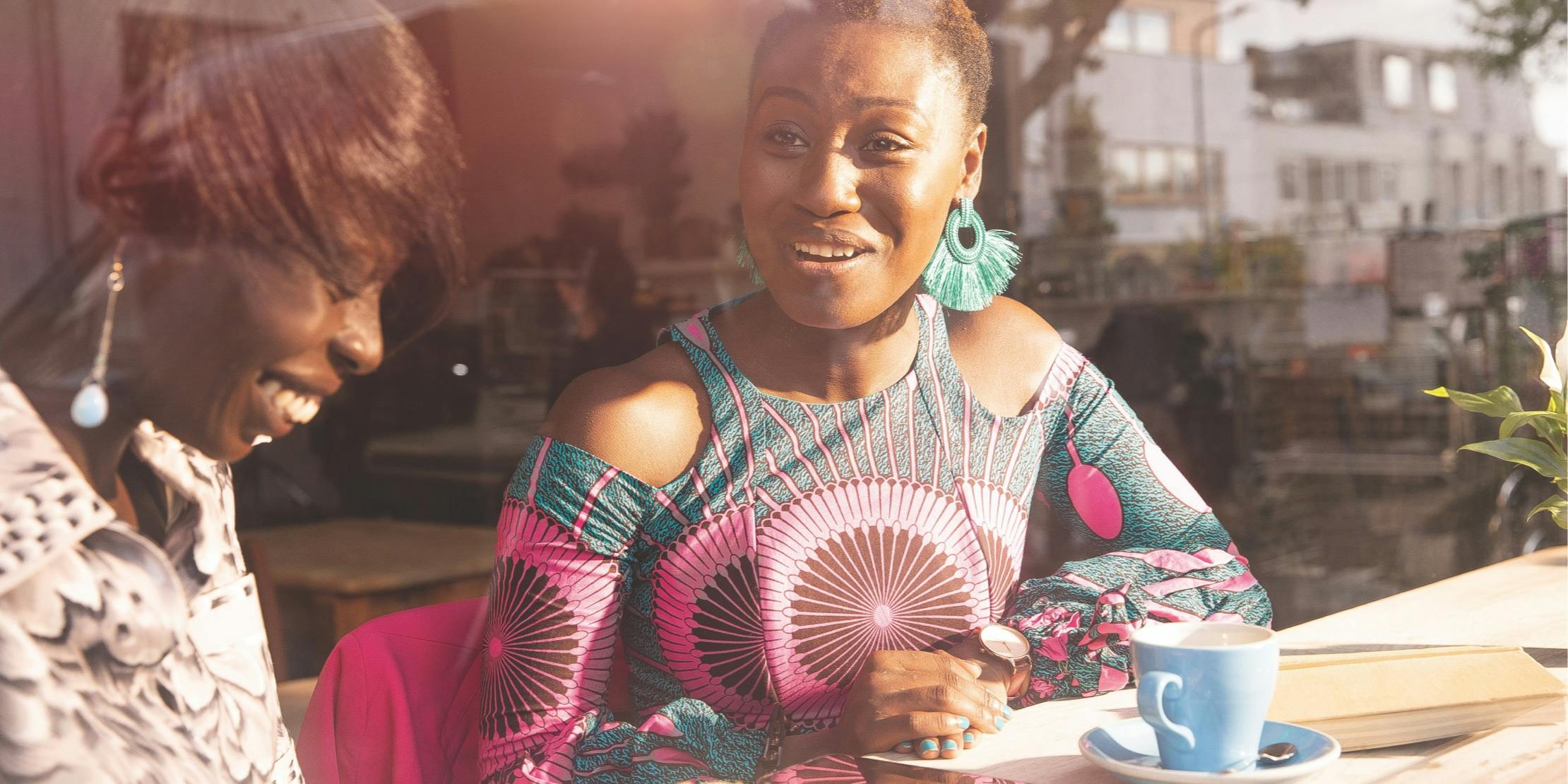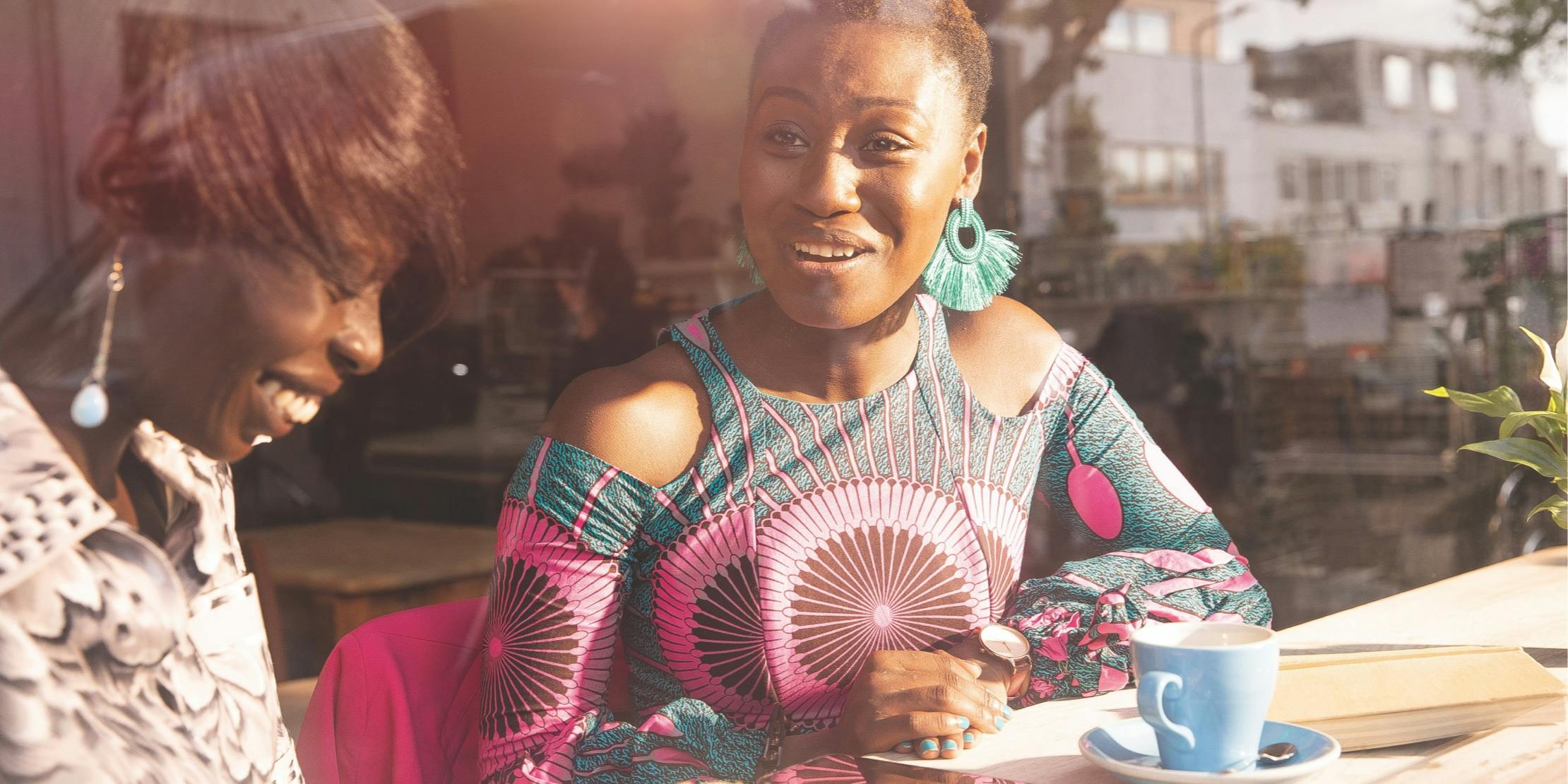 We collaborate with the community in a stepwise approach:

We Listen – seeking insights and increasing our understanding to foster collaboration and action.
We Activate – creating new initiatives and funding new community projects where there are the greatest disparities, while also connecting individuals and organizations to strengthen networks and services.
We Amplify – sharing insights to illuminate bright spots and drive community solutions.
We Sustain – strengthening leaders, organizations and communities to build and expand on the momentum of effective work.
This approach to community engagement informs all that we do and ensures we reach communities hardest hit by HIV across the country.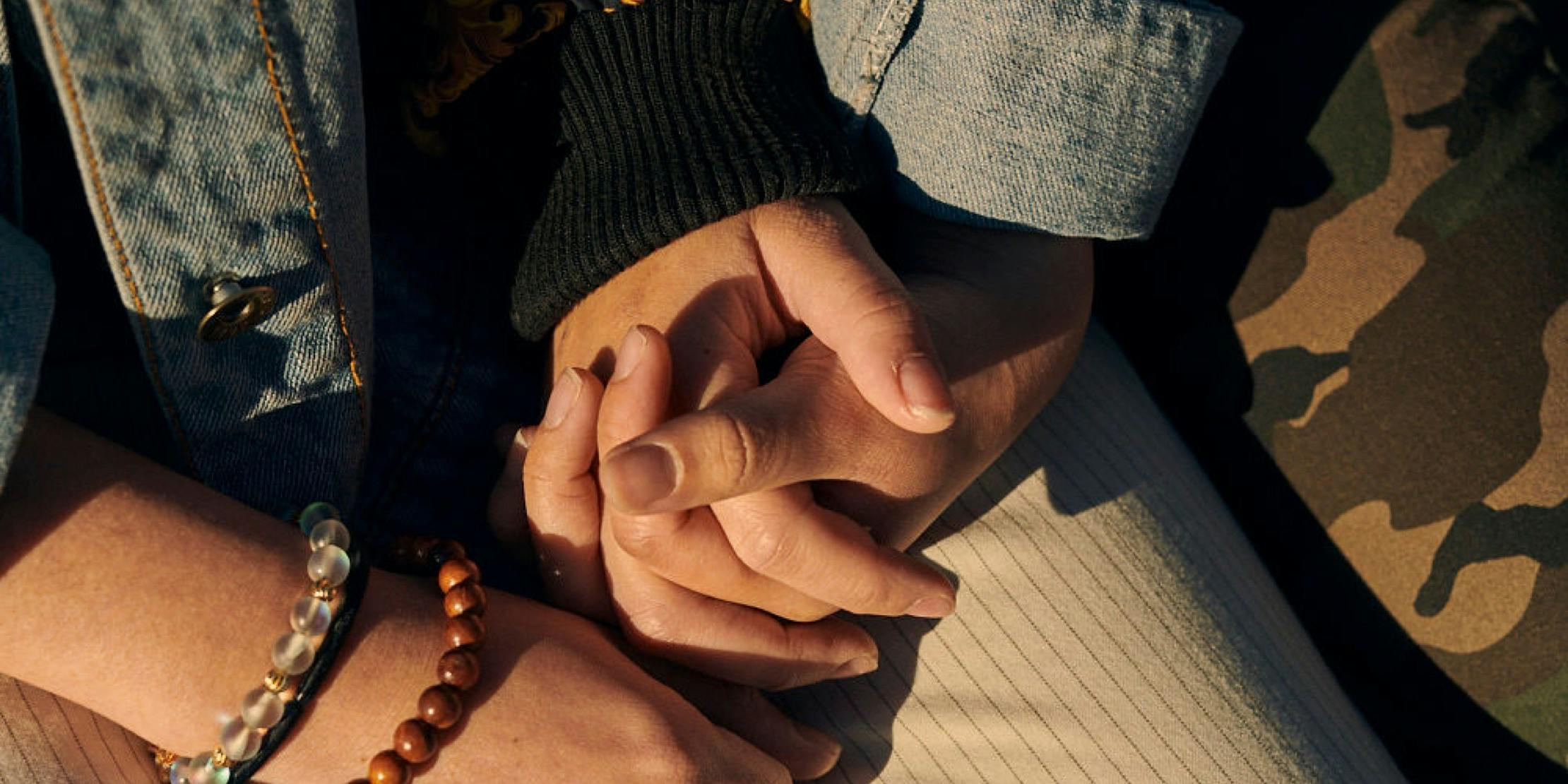 ViiV Healthcare's Positive Action takes an innovative approach to HIV by supporting community programs that disrupt disparities in HIV care.

Through our Positive Action programs, we focus on strengthening and amplifying networks of people living with HIV and those who serve them. Our Positive Action programs work by activating effective linkage and engagement efforts, supporting advocacy efforts that elevate voices of people living with HIV and develop leaders and activate culture to dismantle stigma. We are here until HIV isn't.
As the fight against HIV and AIDS continues, ViiV Healthcare is scaling up our response with more resources to disrupt persistent disparities for communities most impacted by HIV.
If you missed our "Connecting the Dots Virtual Conversation" about how to engage with ViiV Healthcare's expanded commitment this year, you can watch a recording here.
Community and Youth Summits
Our annual Youth & Community Summits bring together HIV advocates, public health partners, writers and youth leaders from across North America to educate, engage and foster collaboration within the HIV community and create a forum for community-driven solutions to end the HIV epidemic.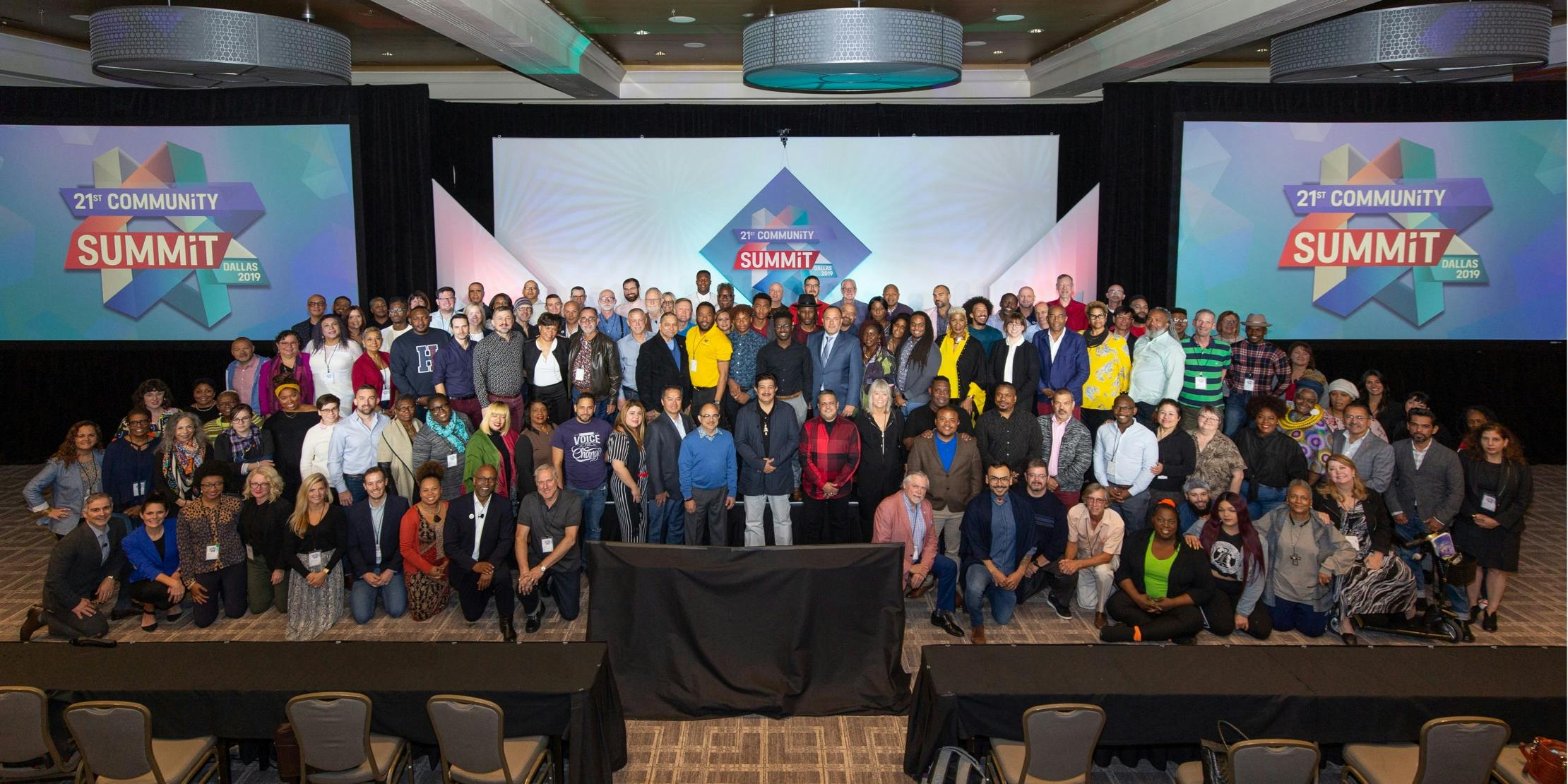 A Positive Life
Each day gives us a new chance to learn and be inspired. And if you're living with HIV, that knowledge and inspiration can help you face every day with hope, confidence, and positivity.