When considering the heritage from our founding companies, we can proudly say that we have been involved in the development of effective treatments for HIV/AIDS from the beginning.
Our scientists and researchers are dedicated to discovering innovative new approaches to improve outcomes for people living with HIV. We are committed to treating, preventing and, hopefully one day, curing HIV.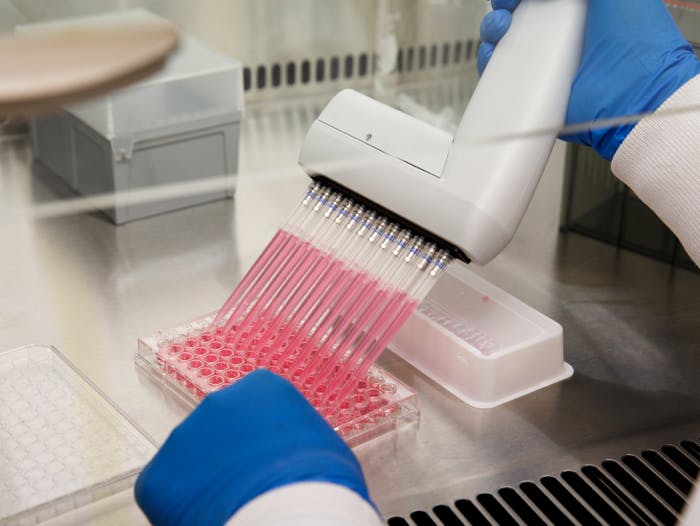 The needs of people living with HIV change over time, and we're exploring new ways of treating and preventing HIV through new mechanisms of action and drug delivery.
We have a number of potential medicines in development for the treatment and prevention of HIV.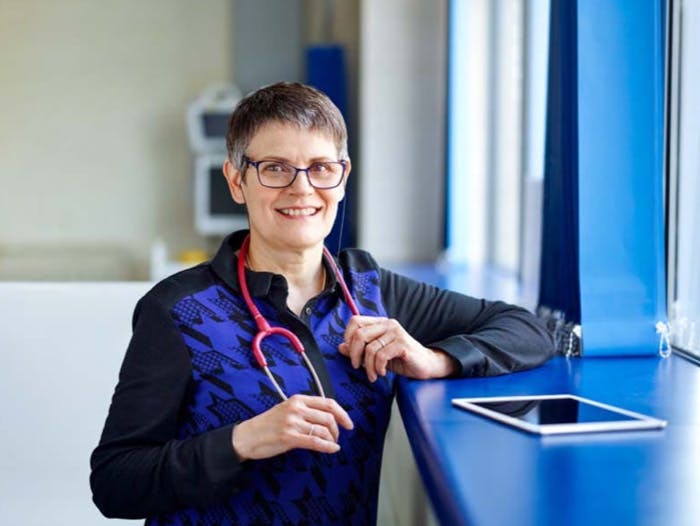 With significant progress made in the fight against HIV, how do we make sure that clinically proven tools are implemented into real-world settings?