The accelerate Initiative is our commitment to support a range of community-driven activities that strengthen the health and well-being of Black gay and bisexual men.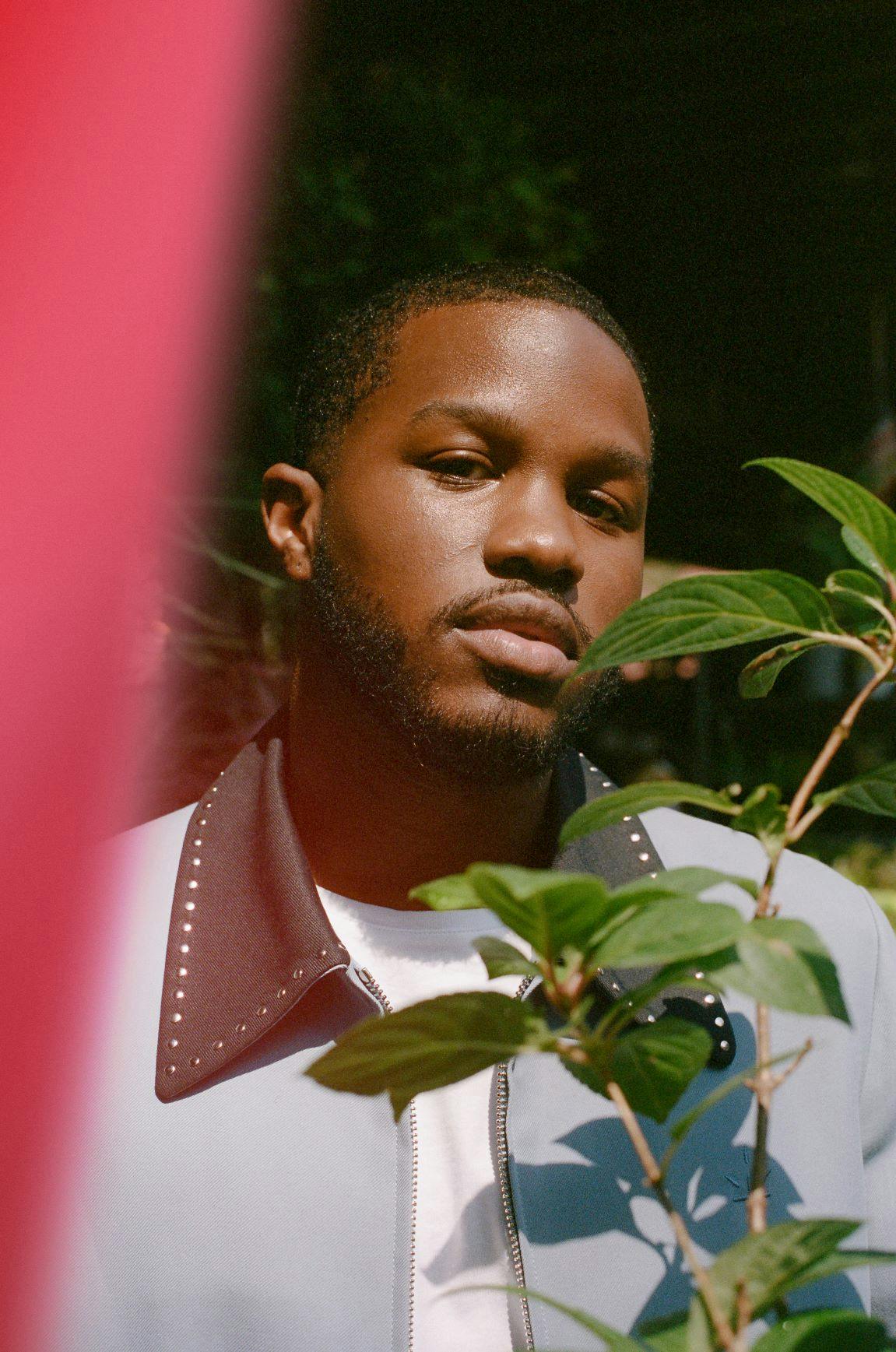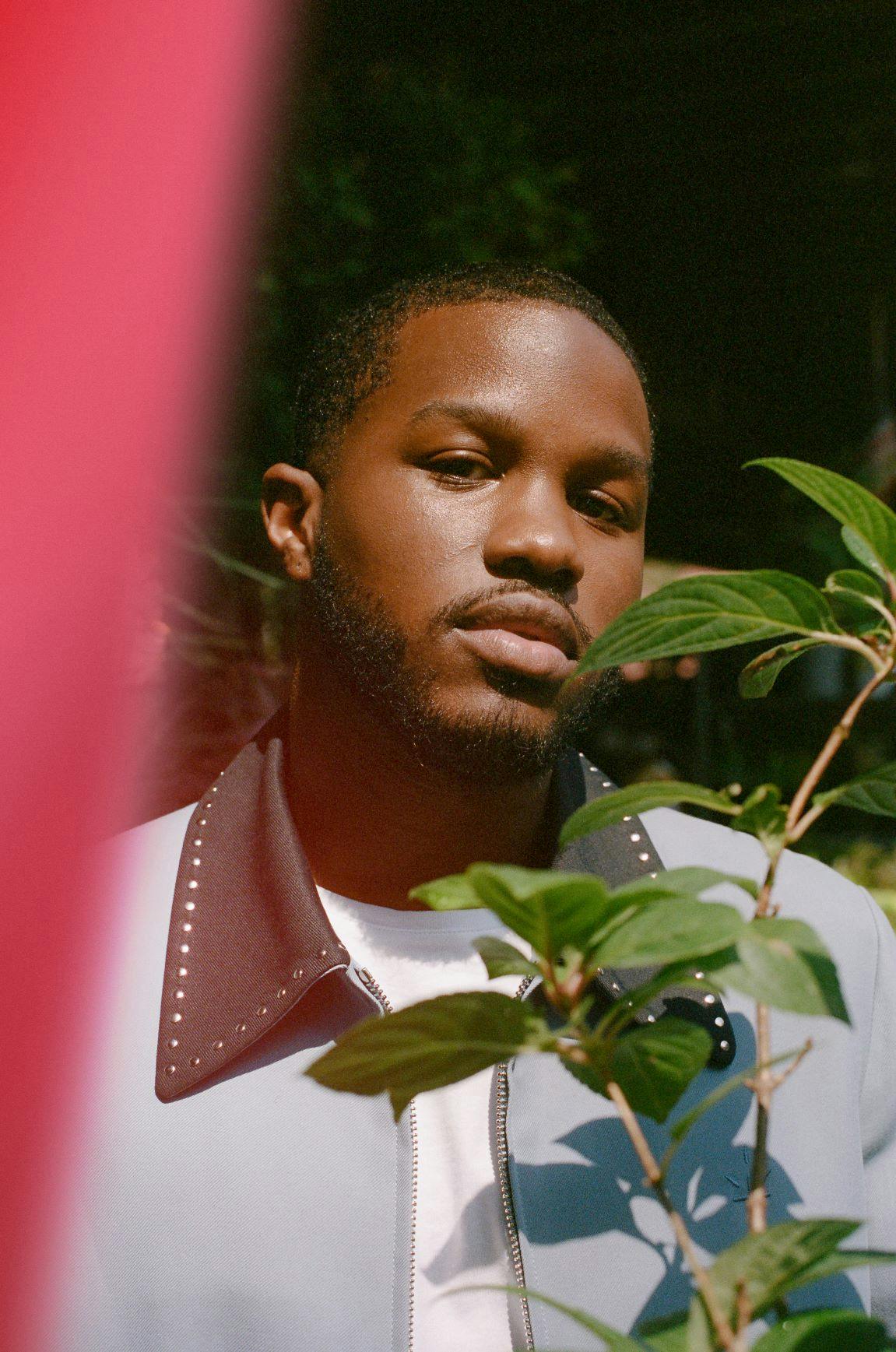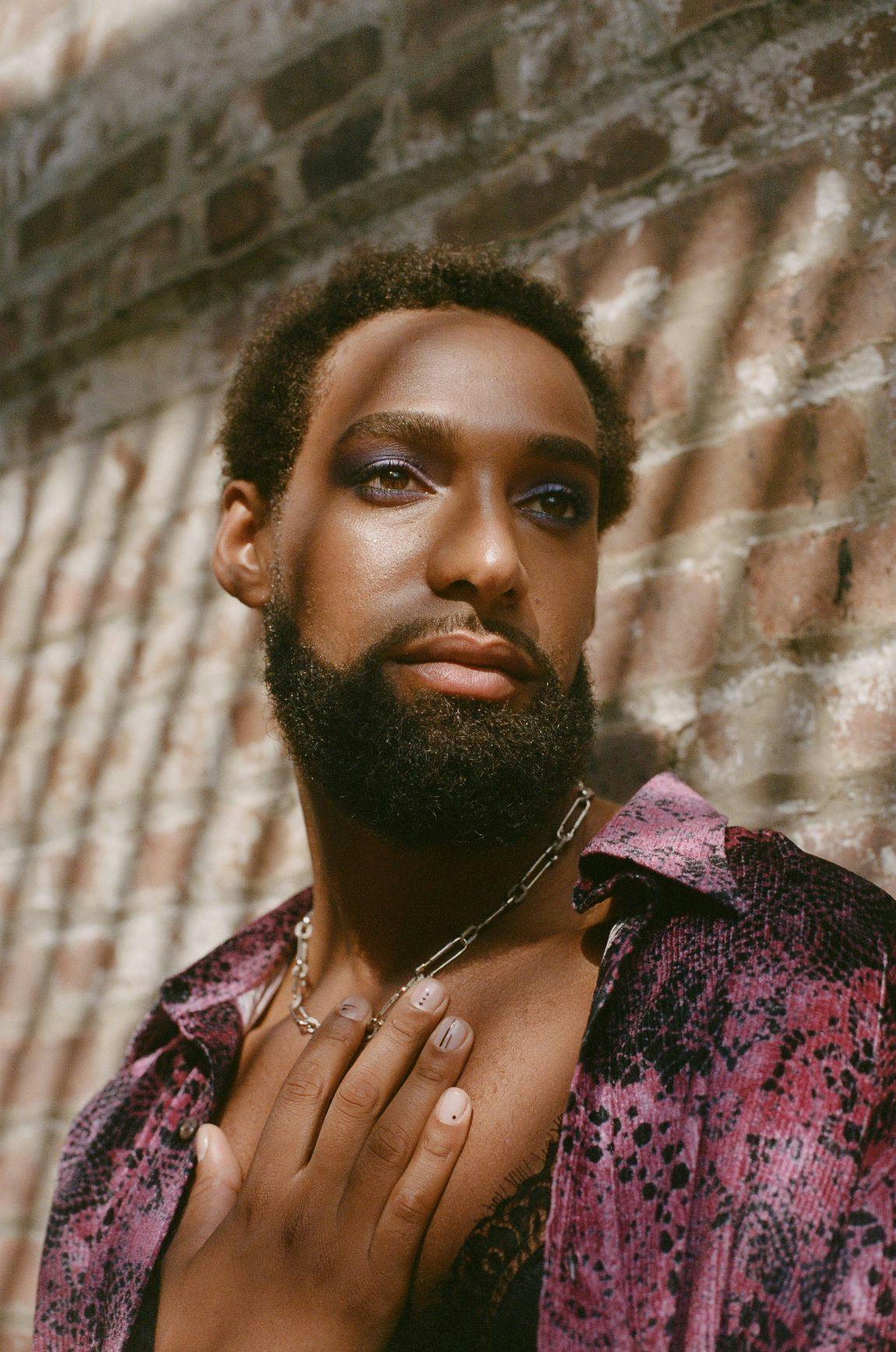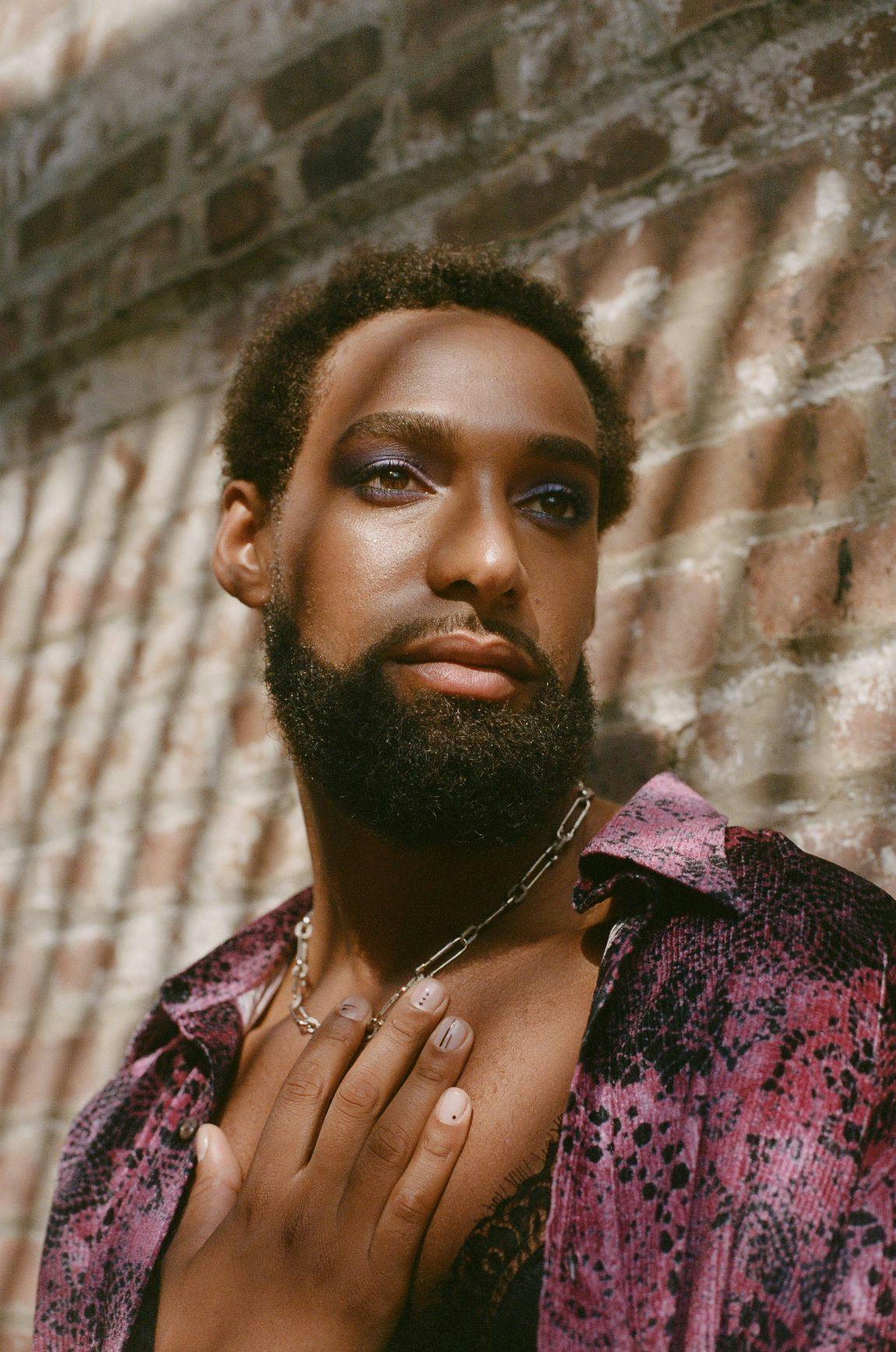 What Is accelerate?
accelerate was launched in 2015 as ViiV Healthcare's pilot place-based initiative in response to two countervailing forces: the promise of the standard of HIV prevention and care and the persistent disparities experienced in Black communities, even more pronounced among gay and bisexual men.
ViiV Healthcare heard communities' demands and responded with a dedicated initiative to focus on closing the gaps in prevention, treatment and care for Black gay, bisexual and other men who have sex with men in two areas hardest hit by HIV—one of the first initiatives of its kind. As a cornerstone of the initial 2015 accelerate Initiative, ViiV Healthcare commissioned an ethnographic research report, Meet Me Where I Want To Be.
Inspired by this report, accelerate was born as a four-year, $10 million commitment to support a range of innovative community-projects aimed at supporting and strengthening the health and well-being of Black men in Baltimore, Maryland and Jackson, Mississippi.
For the past several years, accelerate has shined a light on the lives, loves, dreams, struggles, joy and power of Black, same-gender-loving men. An estimated 4,600 men participated in grantee-driven activities between 2016 and 2018, and more than 6,600 people were touched by some element of accelerate—as a participant, audience member, grantee, Learning Community participant or panelist, partner or advisor. Our commitment fostered the framework to incubate new ideas, leaders and solutions to disrupt current trends in prevention, treatment and care.
Learnings from the accelerate Initiative: When We Feel Whole
Based on the learnings from accelerate, ViiV Healthcare released the report, When We Feel Whole. This report was developed based on insights gathered from the experiences of men in Baltimore and Jackson to continue to accelerate community-centered solutions to persistent barriers in HIV treatment and care for Black gay, bisexual, same-gender-loving and other men who have sex with men.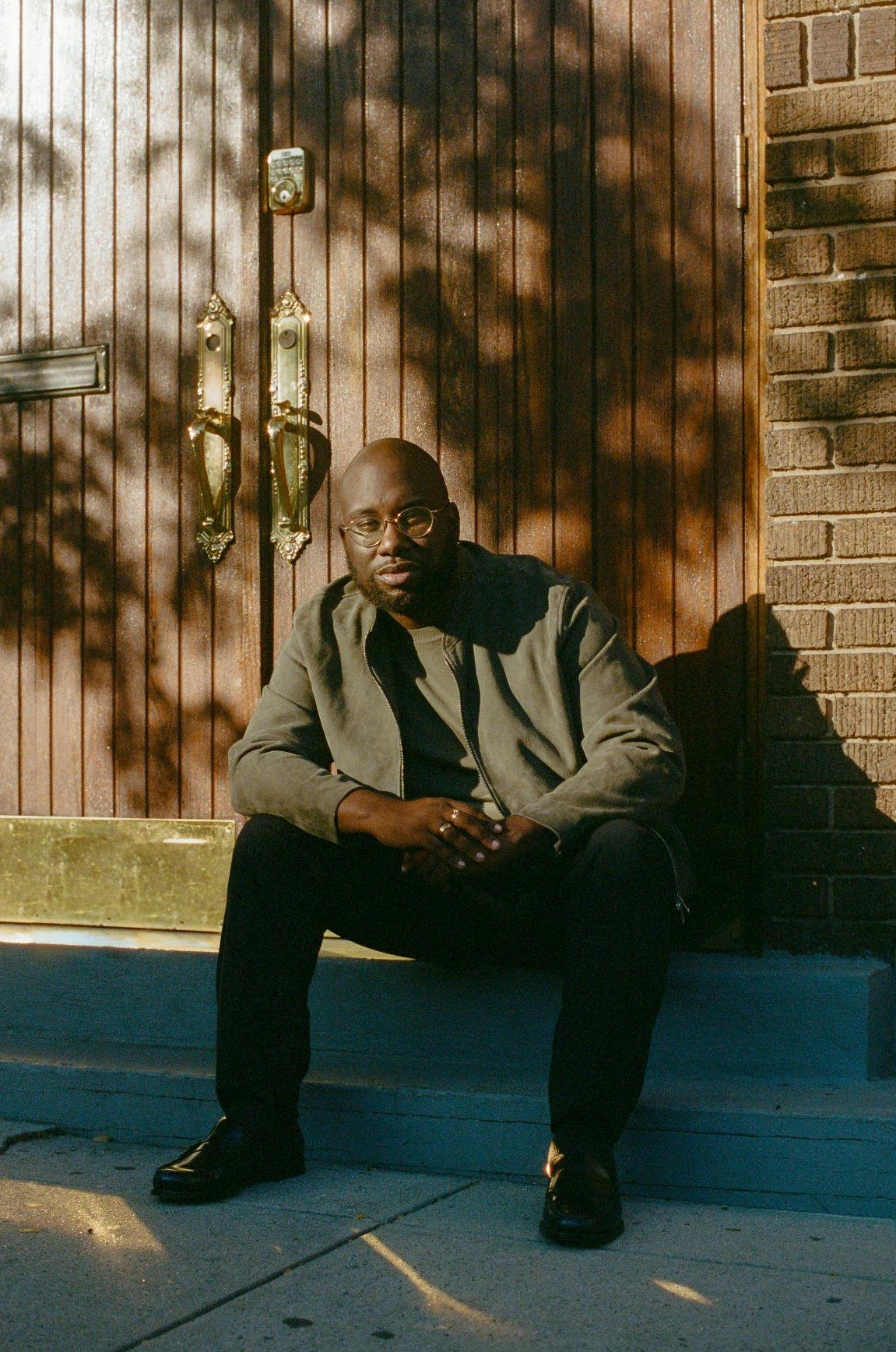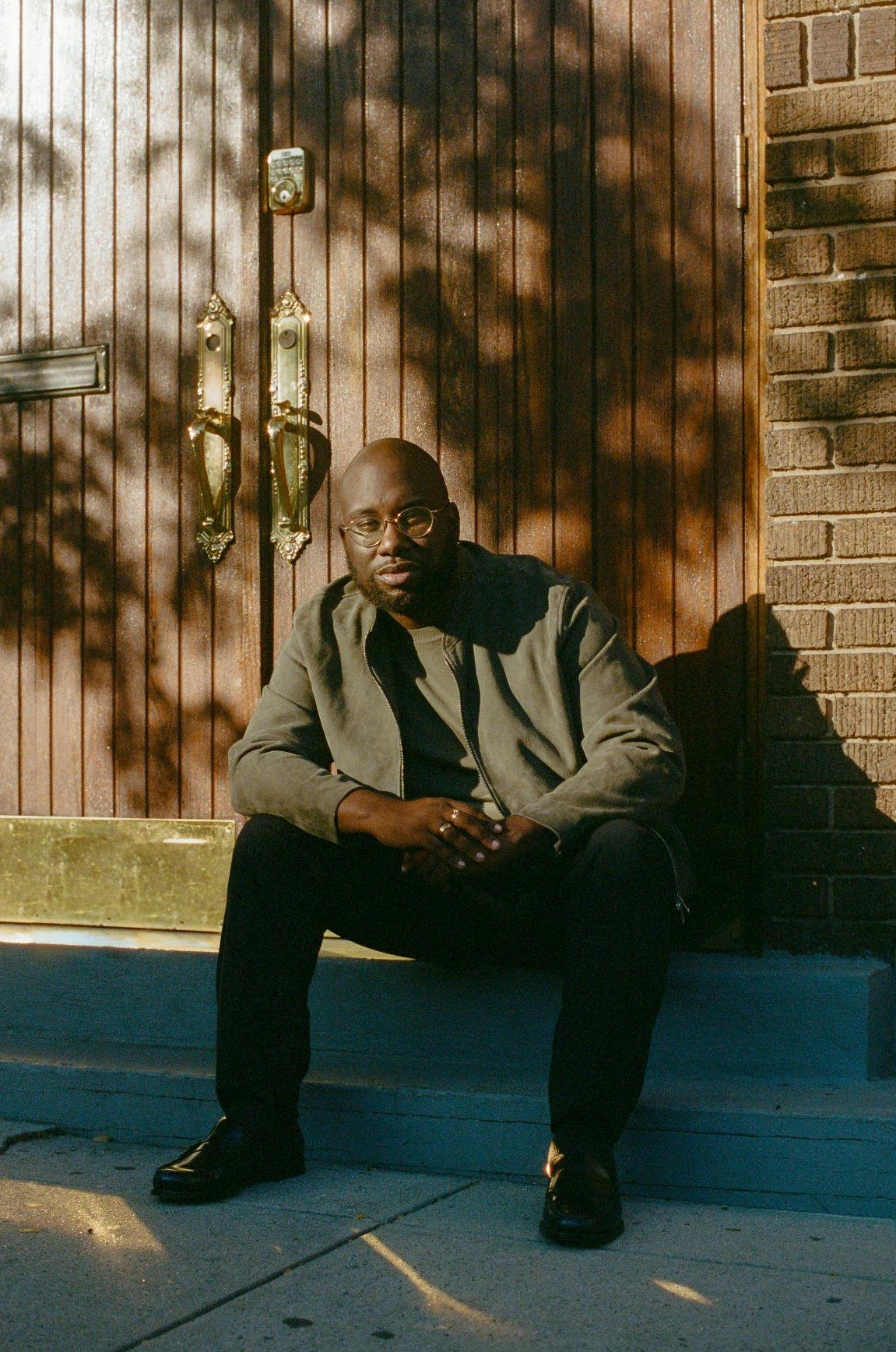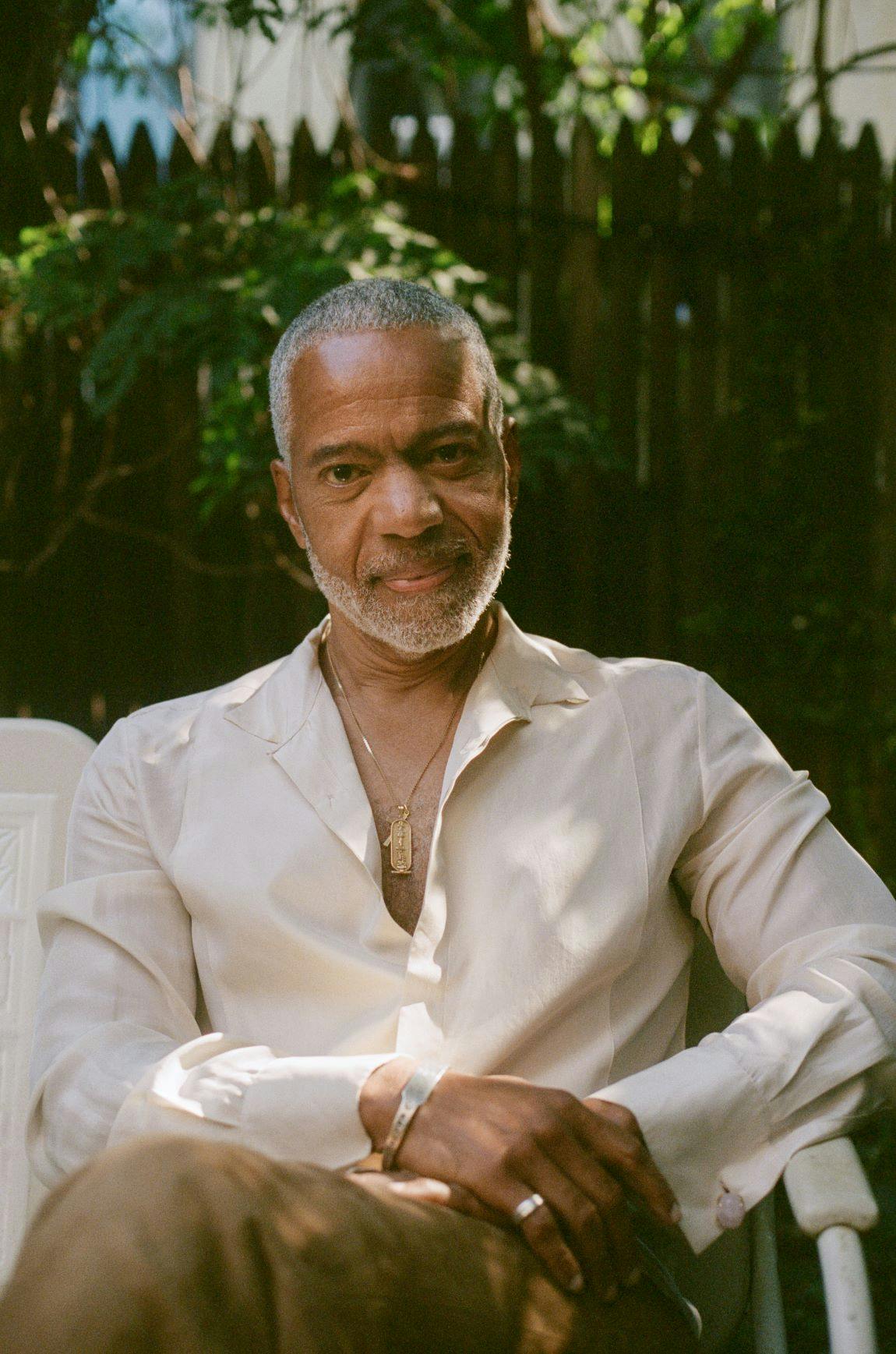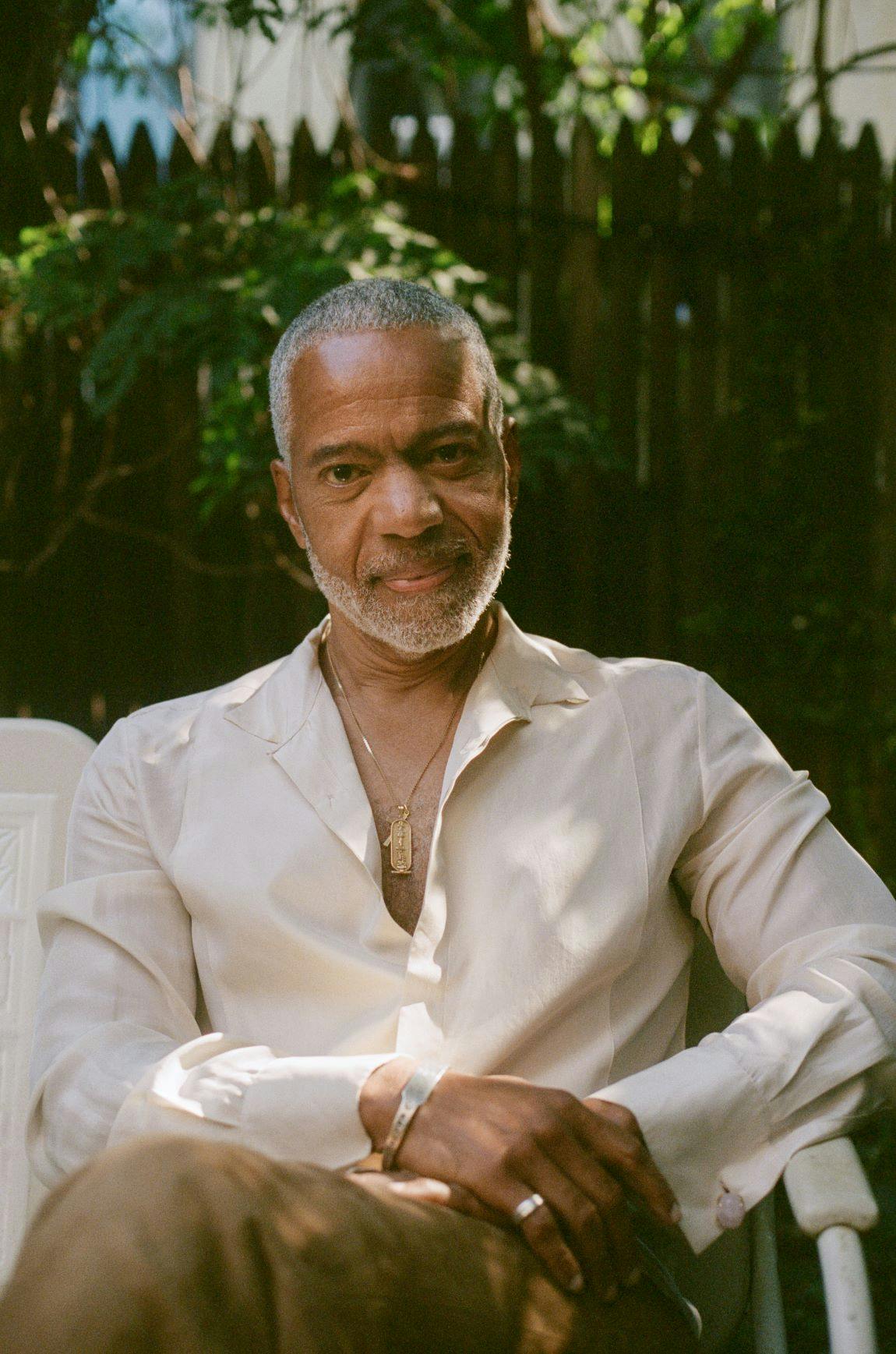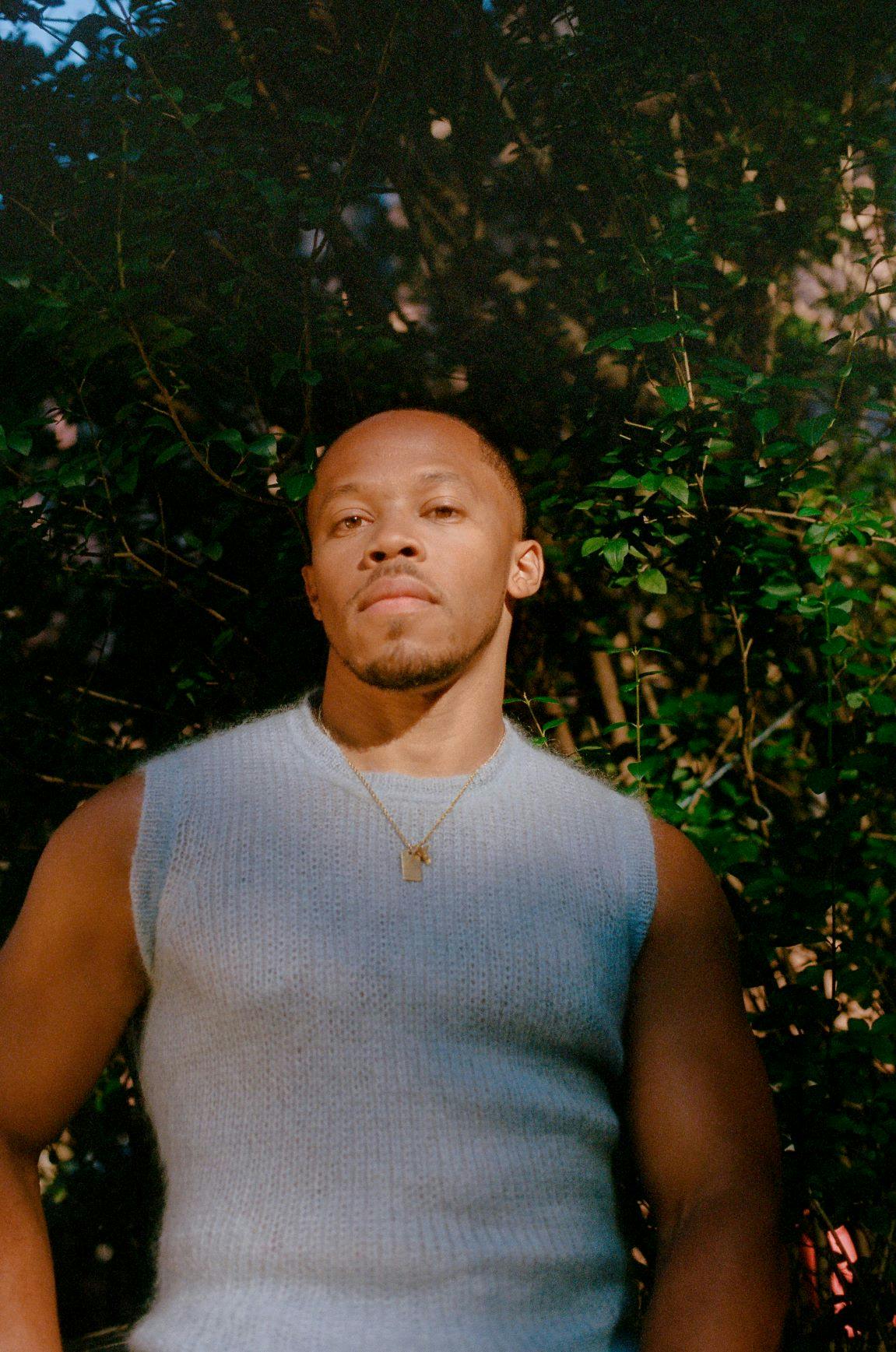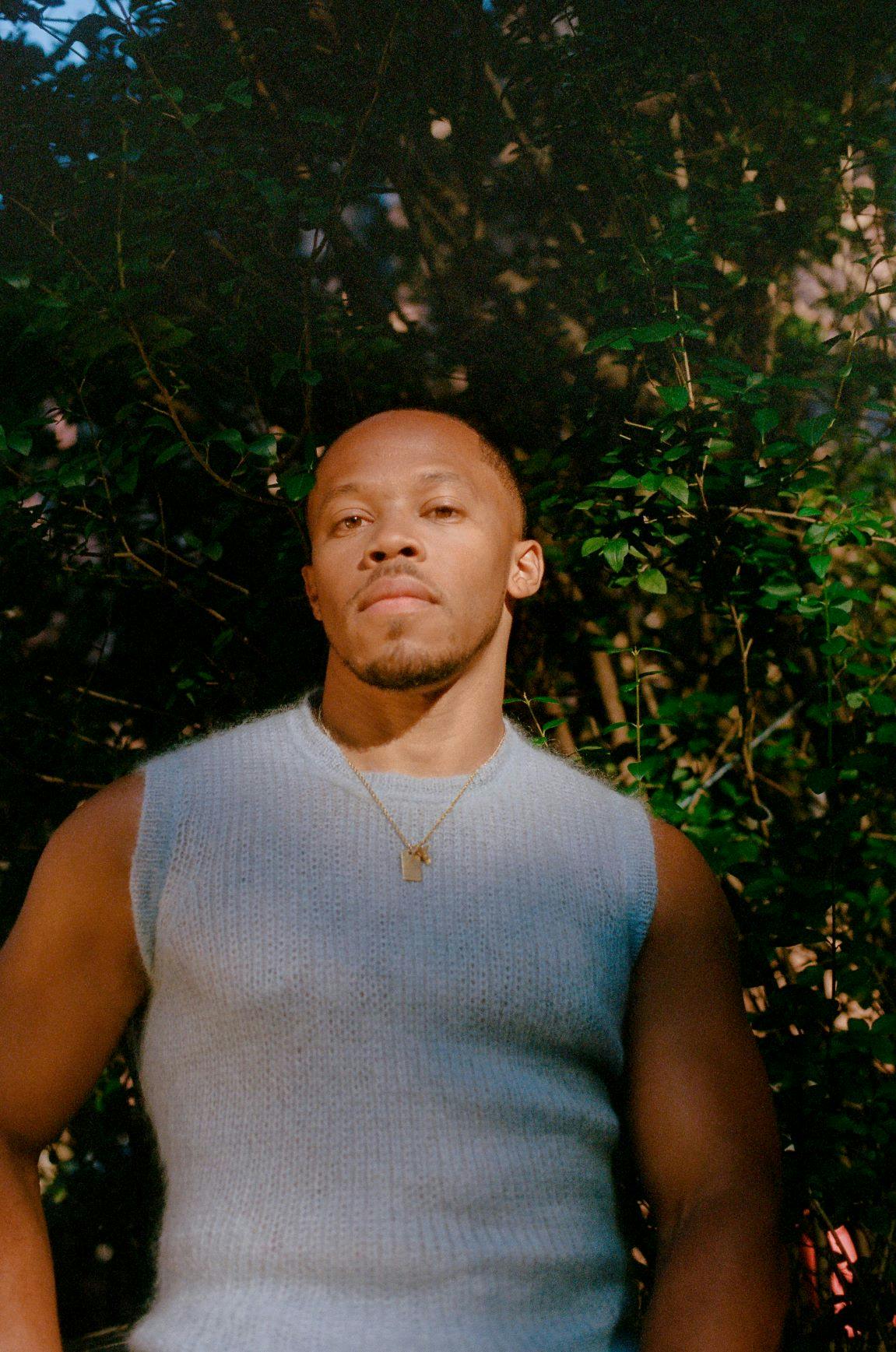 The research and learnings from the latest report identified three primary areas to develop, drive and deliver impact:
Fueling Community-Driven Solutions. Community-driven approaches were necessary components of all grantee projects funded and for all ViiV-sponsored activities. By launching the Initiative with the ethnographic study, city landscape analysis and co-design process, the stage was set for locally driven community solutions from the start.
Decreasing Stigma. A key to decreasing stigma is creating spaces for men where they can bring and participate as their full selves. This is especially true when the aim is to learn about sexual health and relationships, develop self-advocacy and community advocacy skills and become more aware of and ready to connect to services that truly meet their unique, unmet needs.

Increasing Access and Engagement in Care. Medical mistrust and healthcare empowerment are critical factors to be addressed as precursors for engaging and remaining in care.

Looking to learn more on the impact of accelerate directly on communities? Explore a host of additional resources related to accelerate available here, including:
Meet Me Where I Want to Be, the initial ethnographic study that is the cornerstone of the accelerate Initiative
Video interviews discussing the findings from the ethnographic study

Field Innovations: Grantee Impact Spotlights, where you can learn about many of our grantees' projects and work, from the grantee's point of view

All questions and inquiries should be directed to the ViiV Healthcare Help Desk at P.J. Moton-Poole (p.j.x.moton-poole@viivhealthcare.com)
We thank you for your interest and for all you do on behalf of people living with HIV and AIDS.