POSITIVE ACTION AMP GRANT

ViiV Healthcare's AMP Grants: Fueling Grassroots Change and Leaders
ViiV Healthcare's Positive Action AMP Grant initiative is a new way to resource grassroots networks and projects that typically can't access funding by supporting community organizations in making grants. These resources will fund emerging linkage to care, advocacy and network-building projects across the United States as they work to expand outreach and engagement in prevention and care.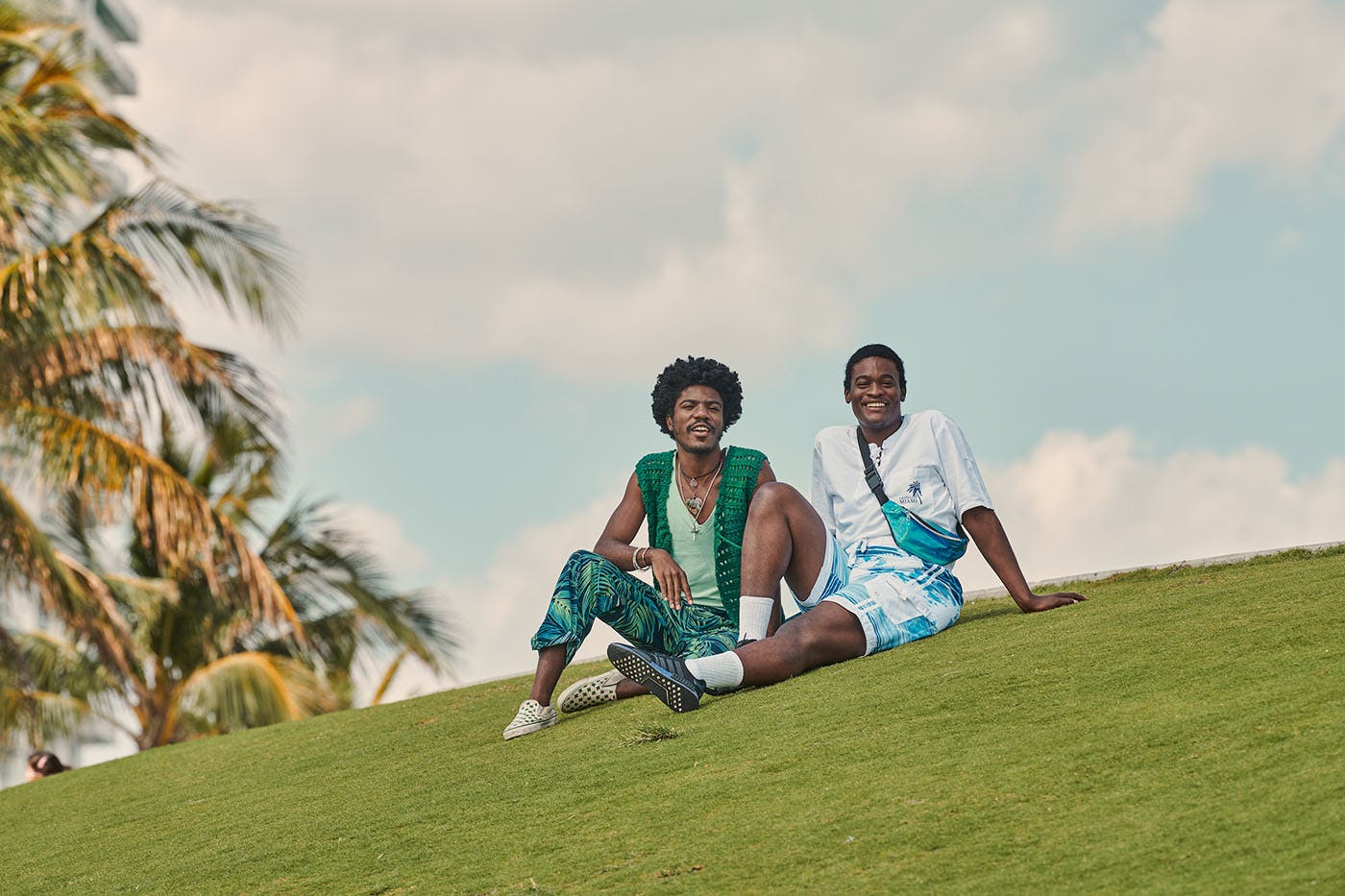 ViiV Healthcare's Positive Action AMP Grant initiative funds community-led organizations to incubate and support emerging efforts to disrupt disparities in HIV care. The three-year AMP Grant incubators serve as resource hubs and think tanks for leaders, networks and projects across HIV, health, housing and wellness. AMP resources fund and support individuals and organizations leading grassroots HIV outreach with micro-grants, mentorship and other network supports.

In 2021, the thirteen AMP Grant Leads from across the U.S. were awarded more than $7.5 million for a three-year period. The Leads serve as a search light to identify and activate emerging efforts, and create spaces for exchange, coaching and training for rising individuals and organizations. These grantees brought in a new era of responsive leaders and networks that cultivate creative responses to HIV, fueling more than 150 new projects across the country to reach people living with and vulnerable to HIV.
Launched in 2019 as a pilot initiative, ViiV Healthcare's AMP Grant was designed with the knowledge that small or local projects often can't access traditional funding sources, and that innovation is often found at the grassroots level. After a series of AMP Grants to organizations specifically serving youth and cis and trans women of color, ViiV Healthcare expanded efforts to reach all populations most affected by HIV and AIDS across the U.S.
AMP Grantee Overview
To learn more about the AMP grantees who are disrupting disparities in HIV care nationwide, explore the AMP Grantee Overview with stories and data from nearly 150 organizations.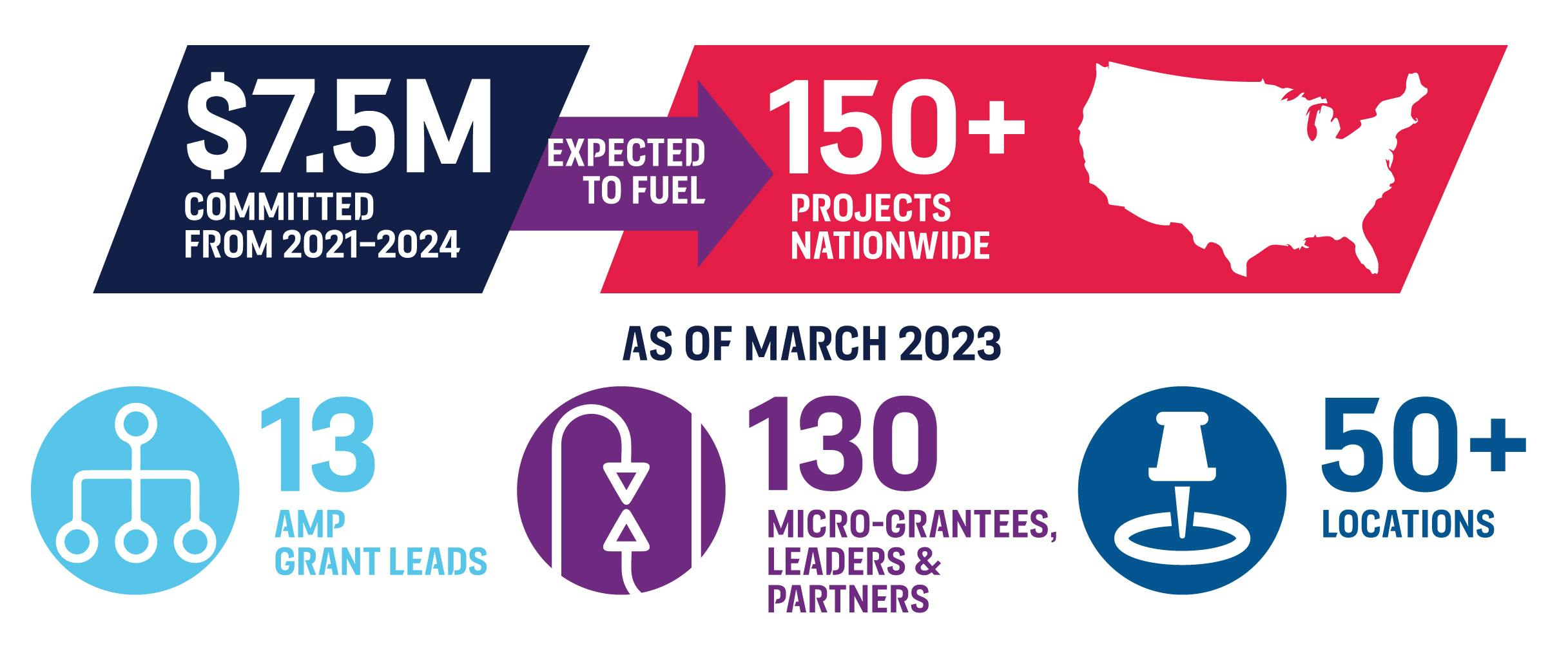 How to Get Involved
The AMP Grants are open for submissions on a three-year basis. The next grant cycle will begin in 2024. For updates on micro-grants and other resources from AMP Grant Leads, access their websites.