HIV Stigma
At ViiV Healthcare, we have a long-standing history and commitment to fighting the stigma that people living with HIV face.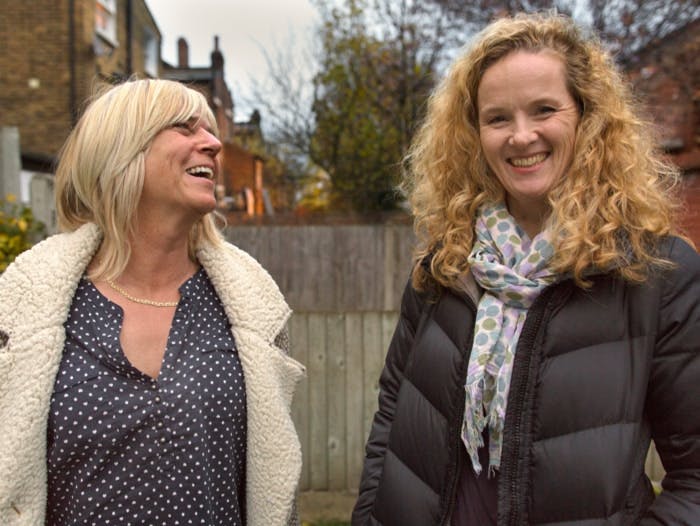 HIV Prevention
ViiV Healthcare's mission centers HIV prevention through advocating for greater resources for testing, education, and other preventative measures, including PrEP.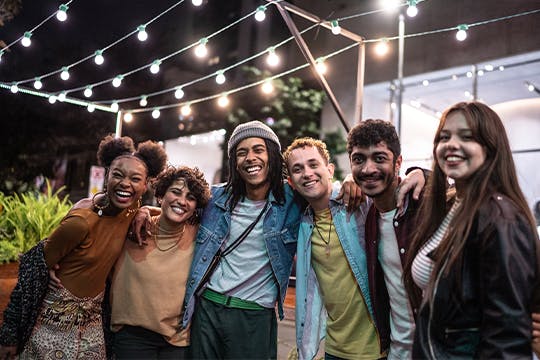 Policy Papers
Our policy positions outline how we are actively working in partnership with policymakers, non-government organizations, healthcare professionals and people living with HIV to advance solutions in HIV treatment and care to address issues at a country level.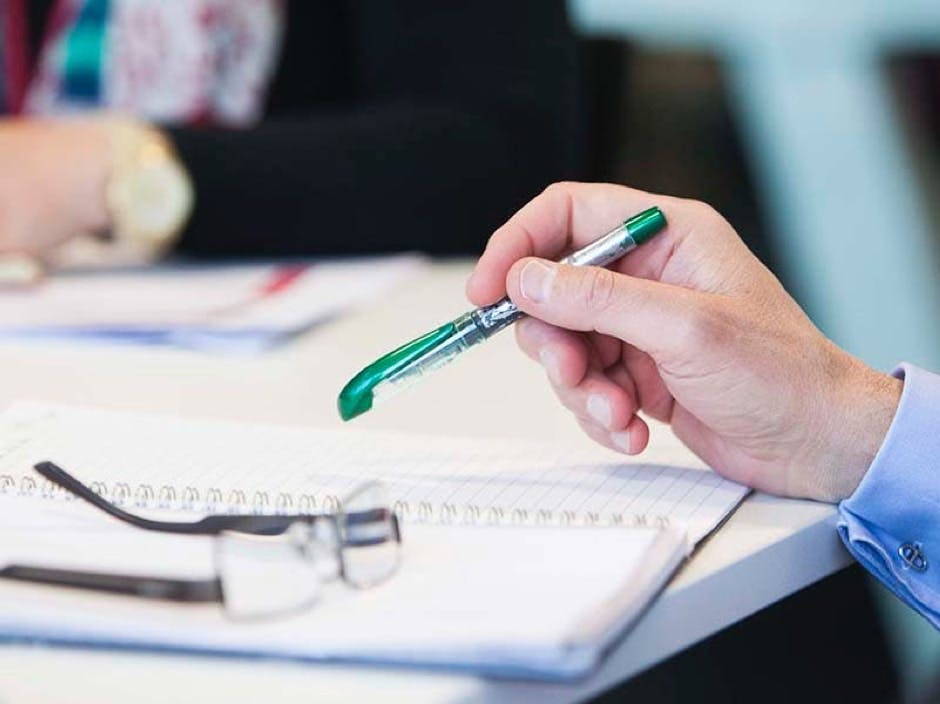 Our Stories
Read the latest stories on efforts to fight HIV stigma and support people living with HIV.