POSITIVE ACTION COMMUNITY GRANTS

We are committed to supporting community organizations in the U.S. that work to address disparities and close gaps in care for those most affected by HIV and AIDS. Together, we aim to provide organizations with grants to reach those not currently benefitting from existing HIV support services or programs.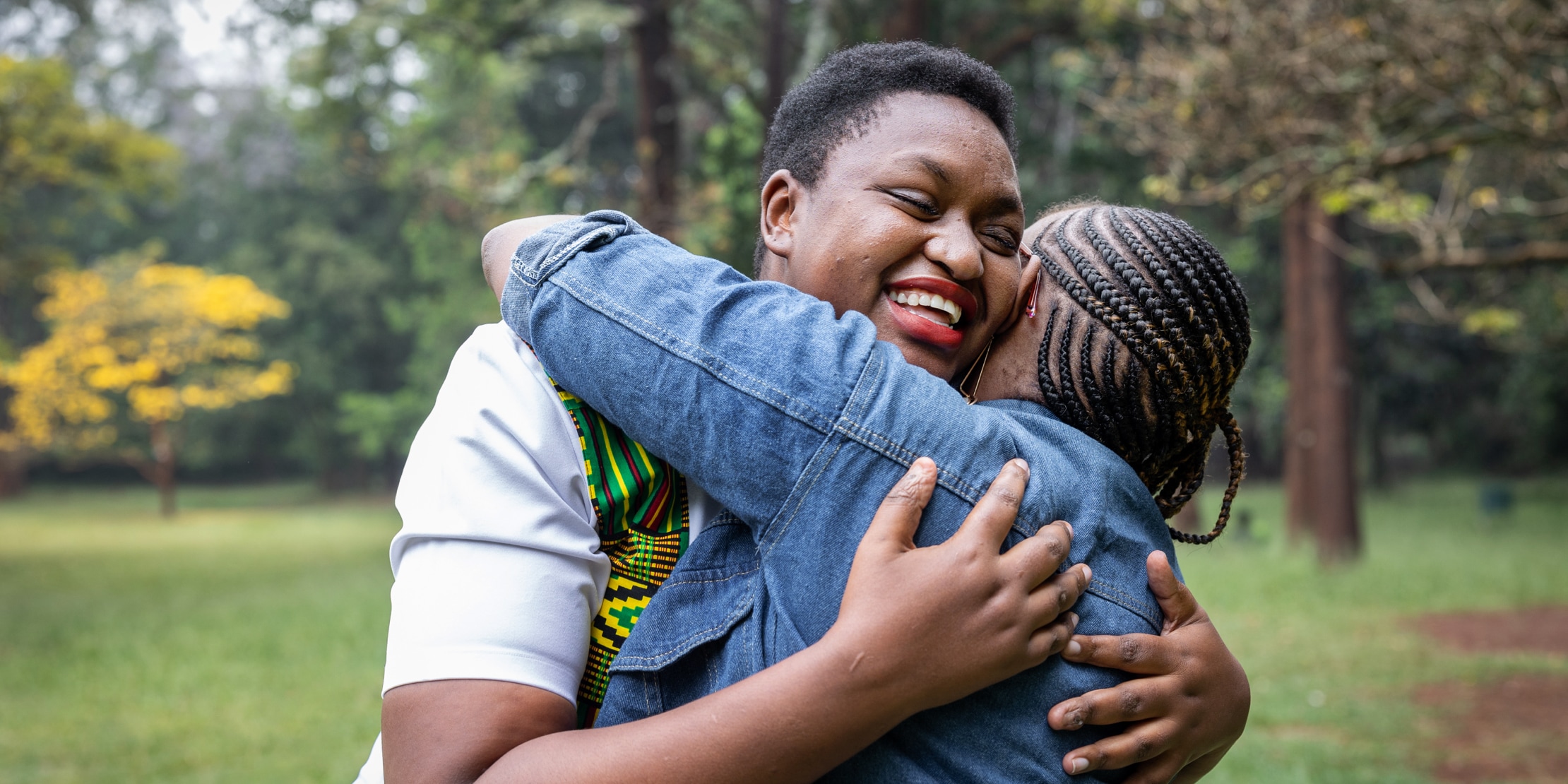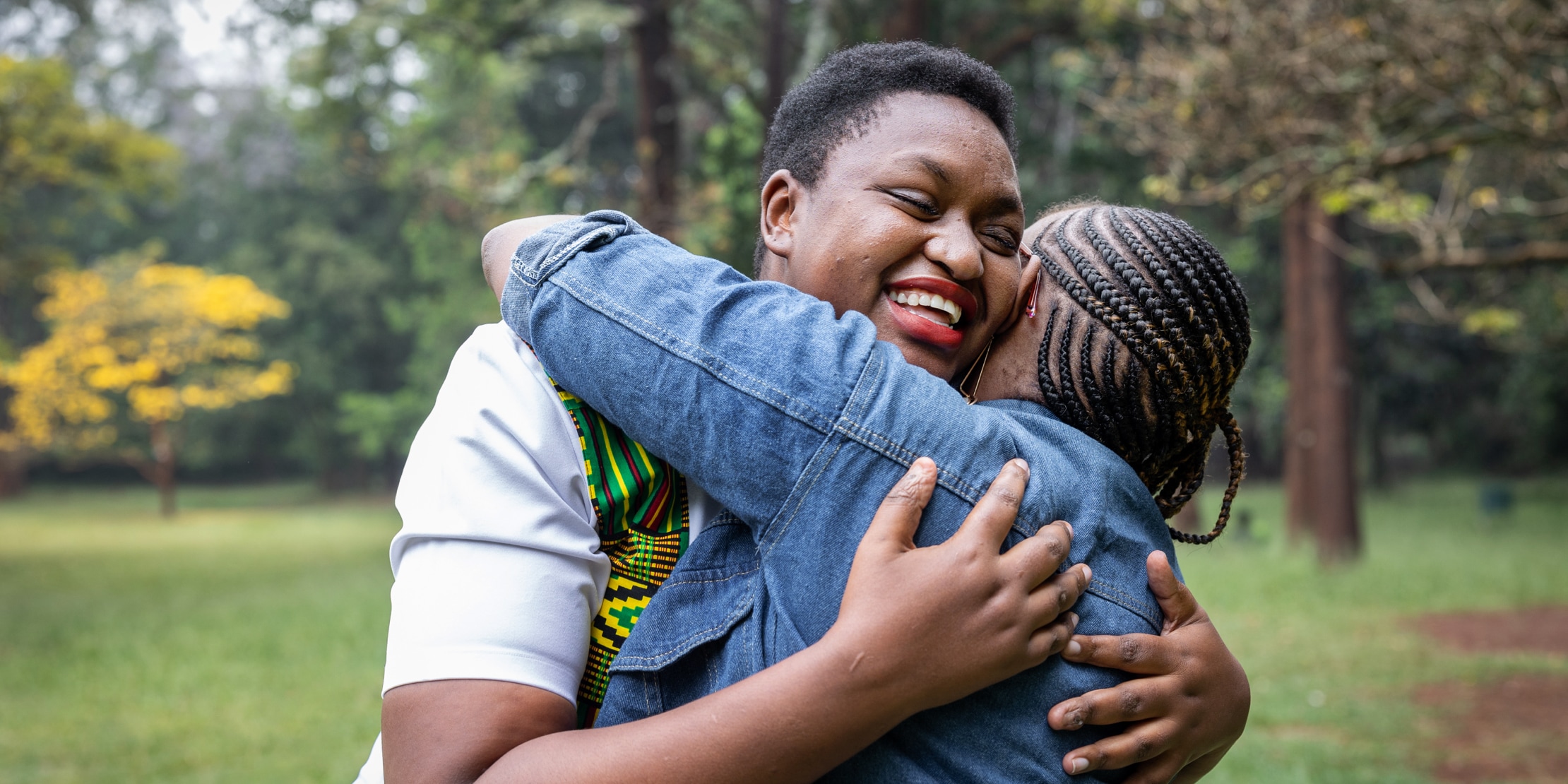 Through Positive Action Community Grants (PACG), ViiV Healthcare supports community-led efforts to increase engagement in prevention and care, address stigma, and build trust in HIV care among communities most disproportionately impacted by HIV and AIDS. Organizations applying to PACG may request funding for general operating support, special events, or project support.

Positive Action Community Grants 2022 funding cycle for organizations in the U.S. and Puerto Rico is currently open. Priority is given to proposals submitted before July 7th.

For more information download the request for proposal here.
Click here to access the online grantee portal.


All questions and inquiries should be directed to the ViiV Healthcare Help Desk at viiv@tccgrp.com

We thank you for your interest and for all you do on behalf of people living with HIV and AIDS.