At ViiV Healthcare, our goal is simple: to end the HIV epidemic. Over the last 40 years, there have been incredible advances in the development of effective HIV treatments that allow people living with HIV to suppress their virus to undetectable levels.
However, the needs of people living with HIV change over time, and we're exploring new ways of treating and preventing HIV through new mechanisms of action and drug delivery.
We have a number of potential medicines in development for the treatment and prevention of HIV.
Clinical development pipeline
Product/Investigational Compound


Mechanism of action


Phase



Cabotegravir
(long acting formulation by intramuscular injection)
Integrase strand transfer inhibitor
III
(for pre-exposure prophylaxis)
GSK-3640254

HIV maturation inhibitor
Pre-clinical

GSK-3739937
HIV maturation inhibitor
Pre-clinical
GSK-3810109
HIV attachment inhibitor
Pre-clinical
GSK4023991
Nucleoside Reverse Transcriptase Translocation Inhibitor (NRTTI)
Pre-clinical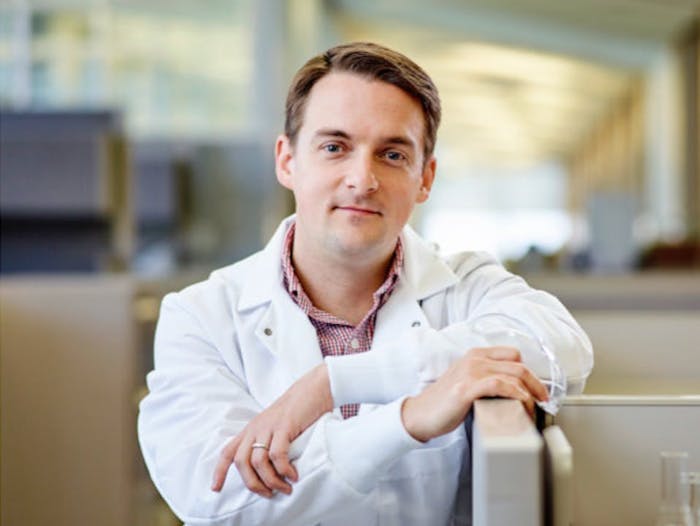 Discover how we work with leading researchers and academic groups to innovate and bring the best science to HIV treatment, prevention and care.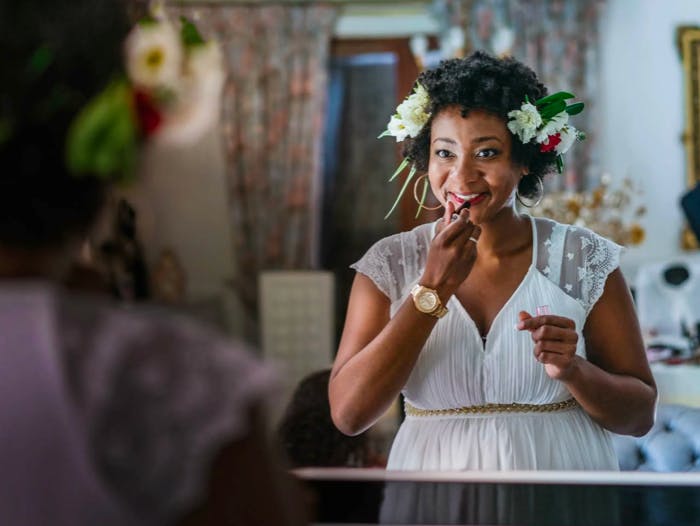 With significant progress made in the fight against HIV, how do we make sure that clinically proven tools are implemented into real-world settings?