POSITIVE ACTION FOR YOUTH
We are committed to supporting innovative solutions and nurturing mentorship programs to help young leaders close gaps in care for youth and adults living with HIV and AIDS.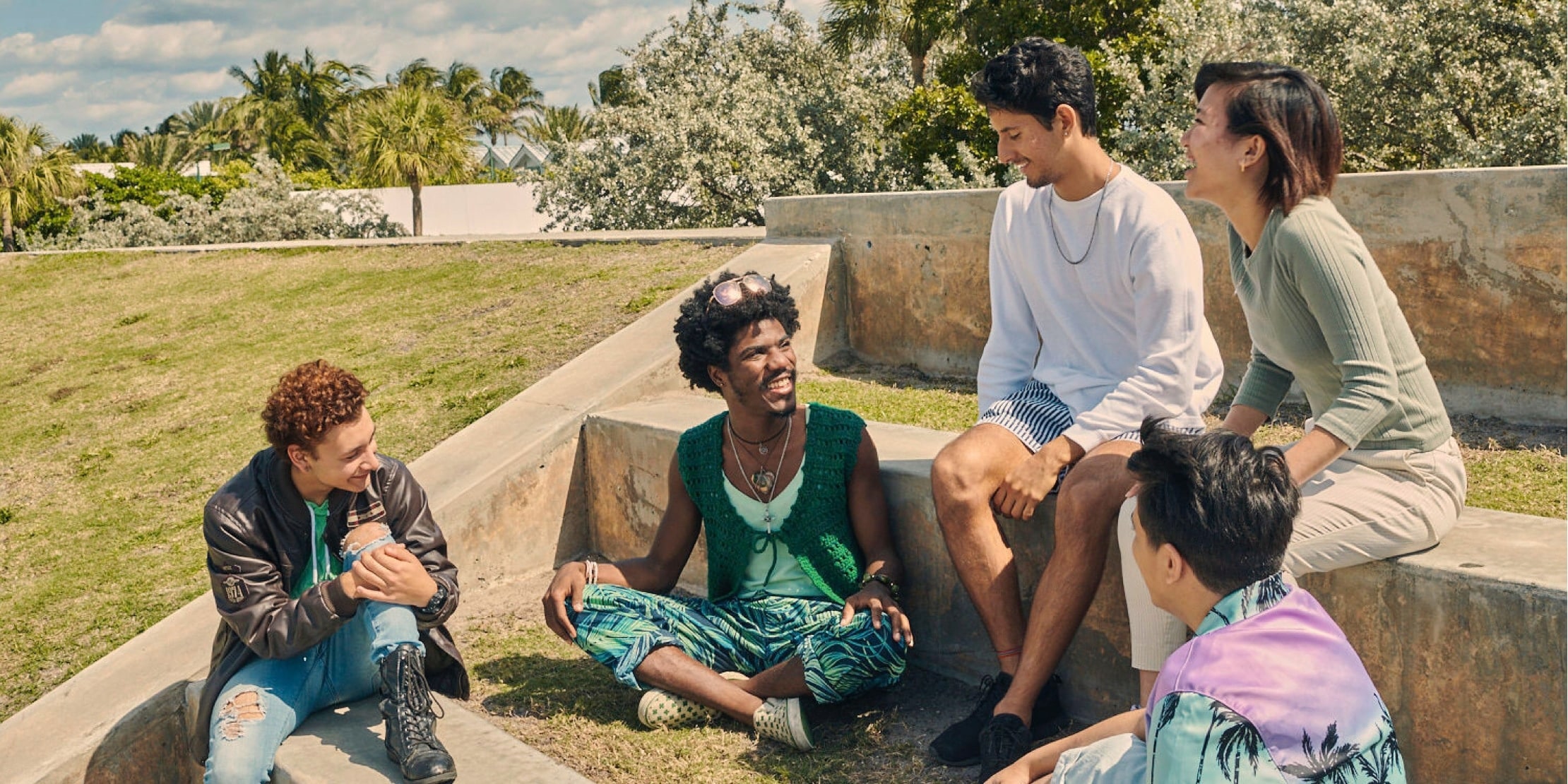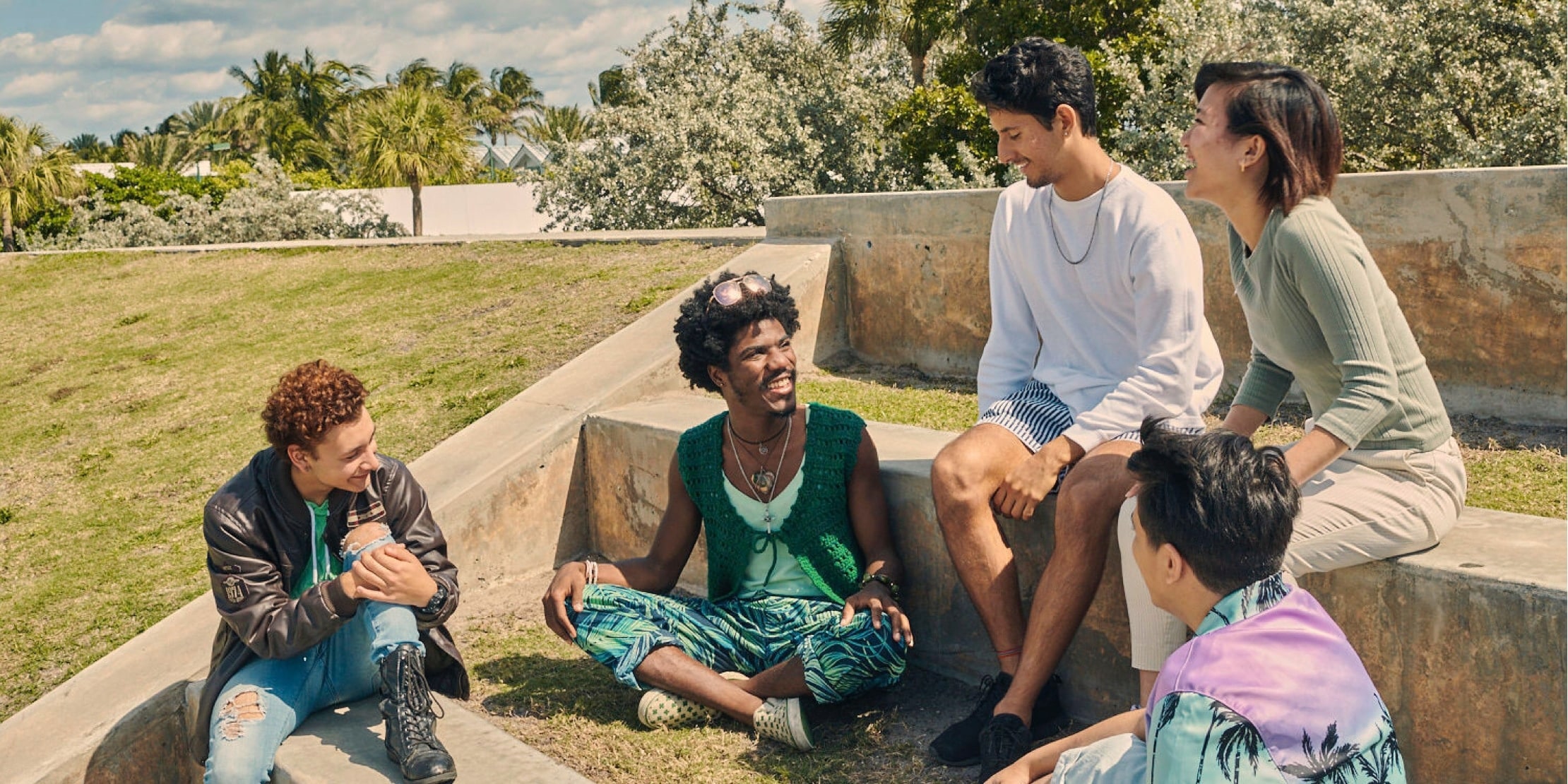 The HIV Epidemic Among Youth
Young people 13-24 years old have always known a world with HIV. Although ongoing scientific advances in prevention and treatment have cut the numbers of new infections substantially, youth remain disproportionately affected. One in five new HIV diagnoses in the US are among young people in this age group, and only about half know their status.1
Our Response: Thinking Differently To End the Epidemic Among Youth
At ViiV Healthcare, we know there's more to do to help young people living with HIV. Our Positive Action for Youth (PAFY) initiative supports community-driven mentoring, leadership development, safe spaces, prevention and peer navigation programs. The PAFY initiative aims to support youth living with HIV to manage their diagnosis and develop healthy behaviors, as well as raise awareness and reduce gaps in HIV care.
Through insights gained during ongoing listening activities, we designed funding opportunities that reflect and respond to youth themselves. In 2017, we piloted our first PAFY initiative in response to emerging trends in epidemiological data that found that: one in five new HIV diagnoses that year were in young people, and young people have the lowest viral suppression rate of all age groups. Youth living with HIV face unique barriers to care, and we are responding with multi-pronged innovations and levers to drive youth engagement in care.
Read more about PAFY's successes, learnings and insights from the pilot phase here.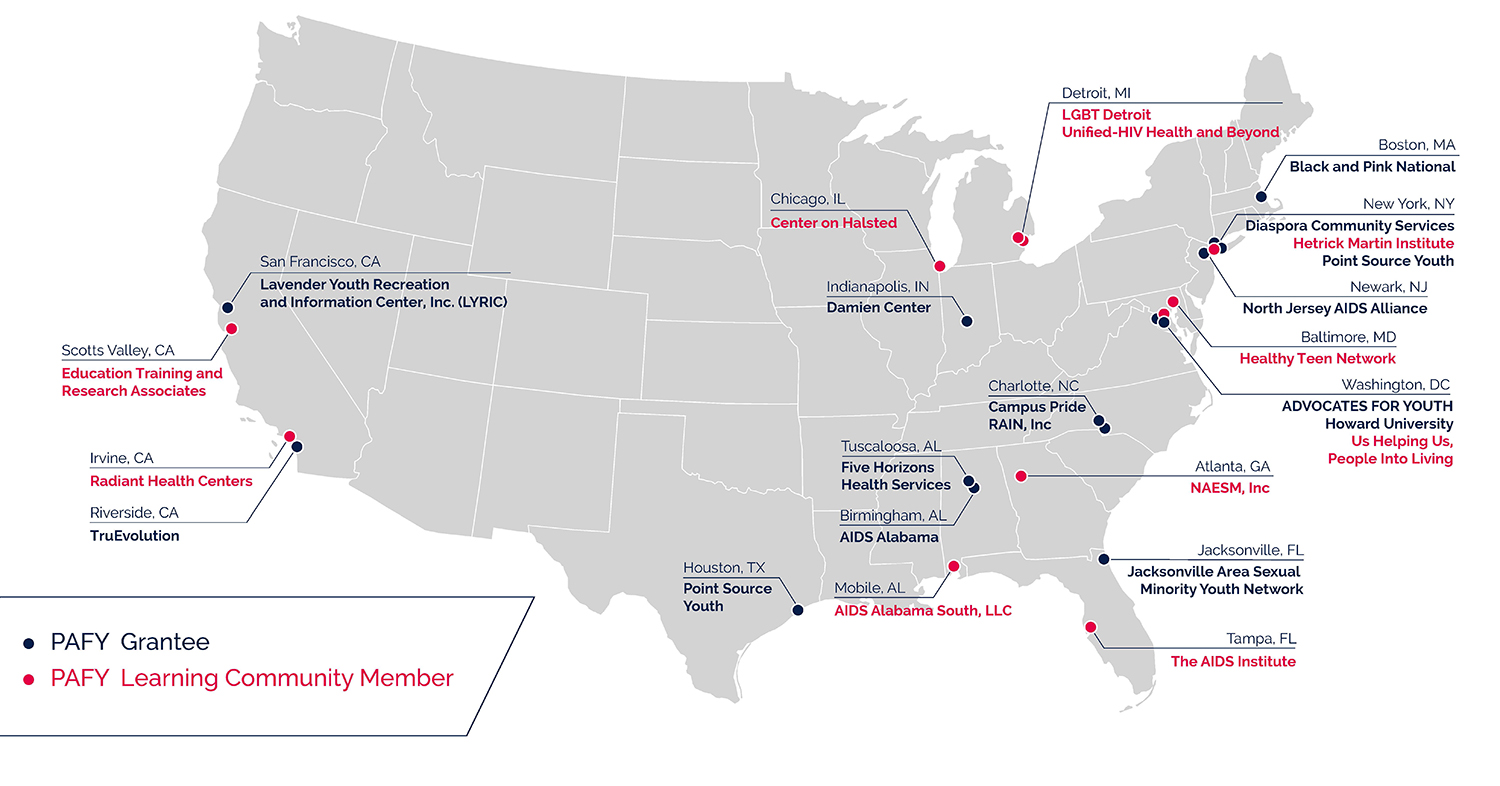 Hear more from our grantees and partners about why it's so important to support youth-centered and youth-led solutions in the fight against HIV.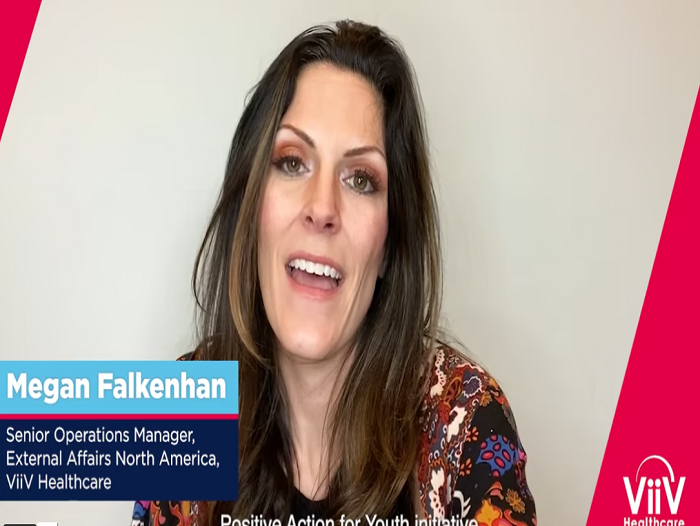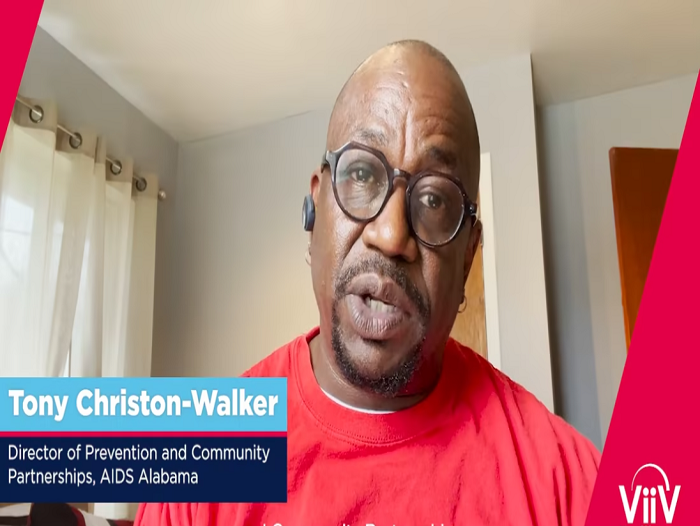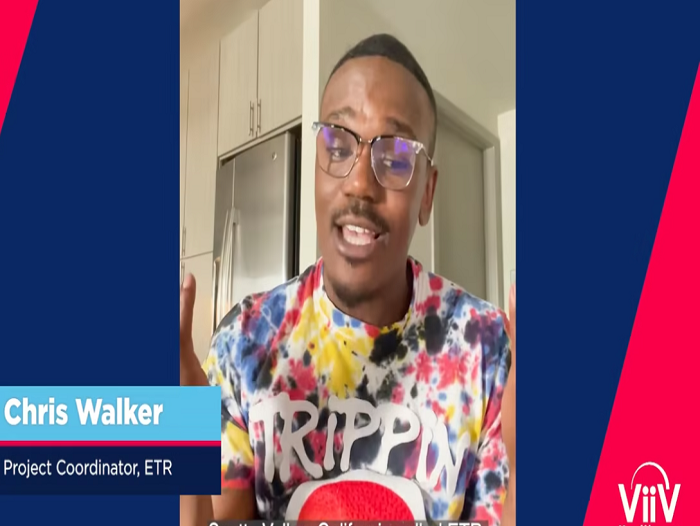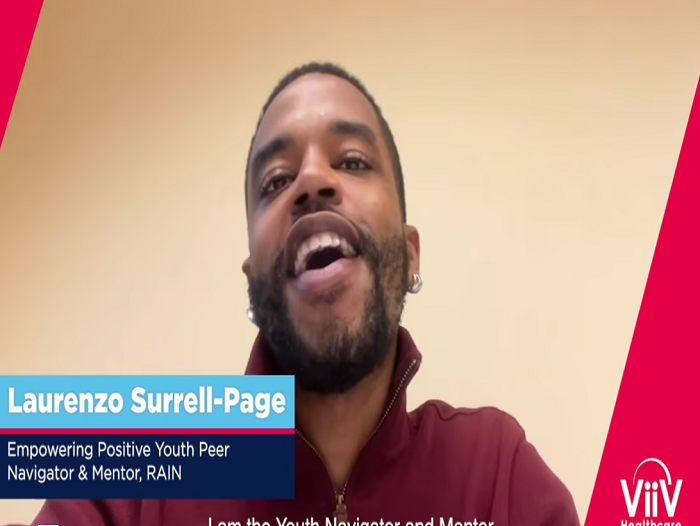 Grantee Reflections: Propelling the Power of Mentorship
PAFY grantees across the country are activating young people living with HIV to take charge of their own health through virtual and in-person mentorship programs. These grantees have worked collaboratively with young people, providers and other organizations to develop mentoring programs that better engage youth living with HIV. Learn more about the innovative, youth-driven approaches developed by the first PAFY grantees by clicking here.
The Medical Mentoring Toolkit, a Project of Advocates for Youth
There is no one-size-fits-all approach to developing a mentorship program that supports young people living with HIV - but Advocates for Youth has developed a toolkit to help. With ViiV Healthcare's support, Advocates for Youth conducted a collaborative co-creation process that leveraged the voices and expertise of the community as well as best practices, learnings and recommendations shared by the first  PAFY  grantees. Whether you're a clinician, advocate or small community-based organization, you'll find invaluable resources in this one-of-a-kind guide. Access the Toolkit here.
References:
Centers for Disease Control and Prevention. HIV and Youth. Updated April 2019. Accessed December 3, 2019.