Since our founding, we have worked to take a deeper and broader interest in HIV and AIDS than any company has done before. We're committed to new approaches that deliver effective and innovative medicines for HIV treatment and prevention.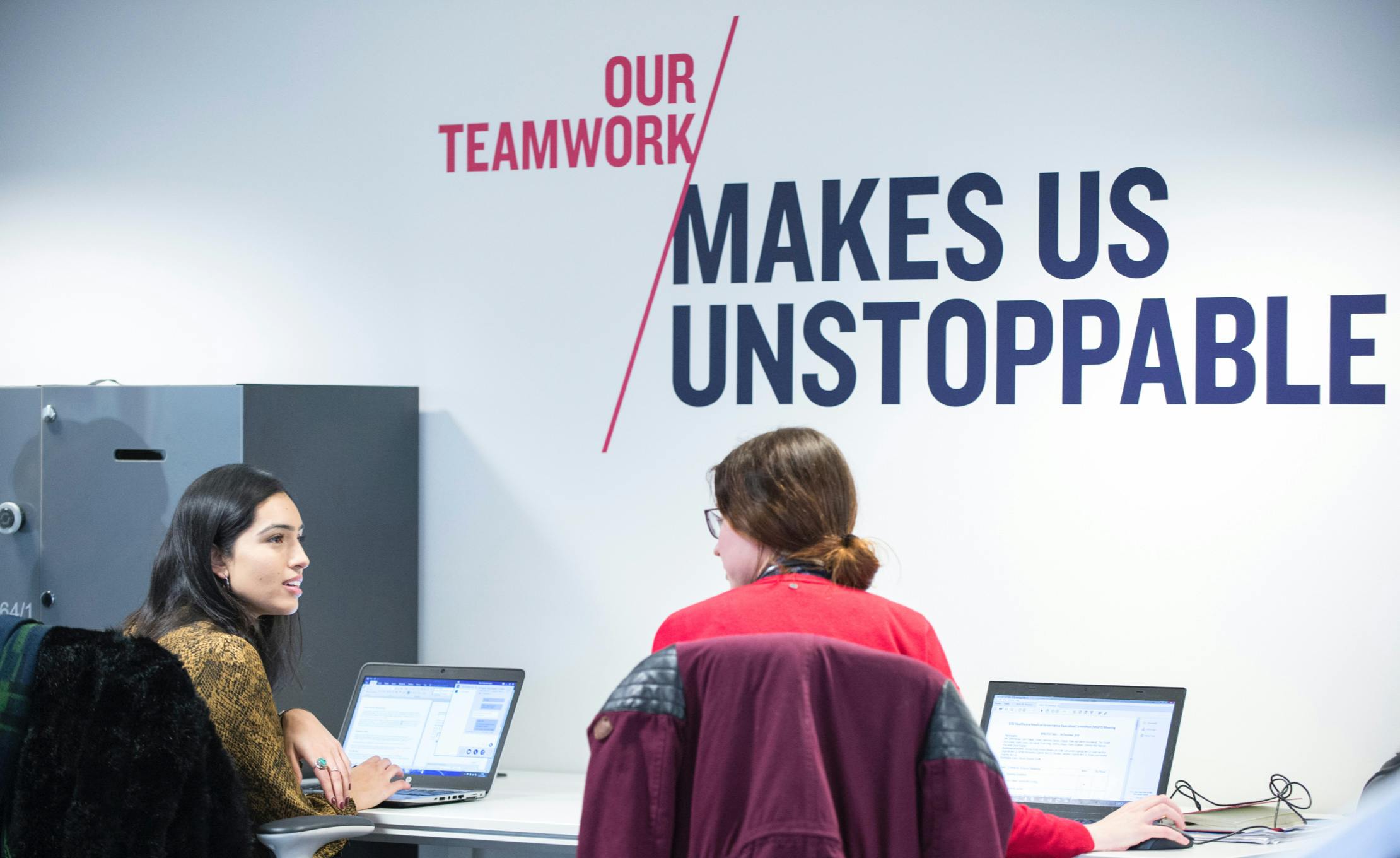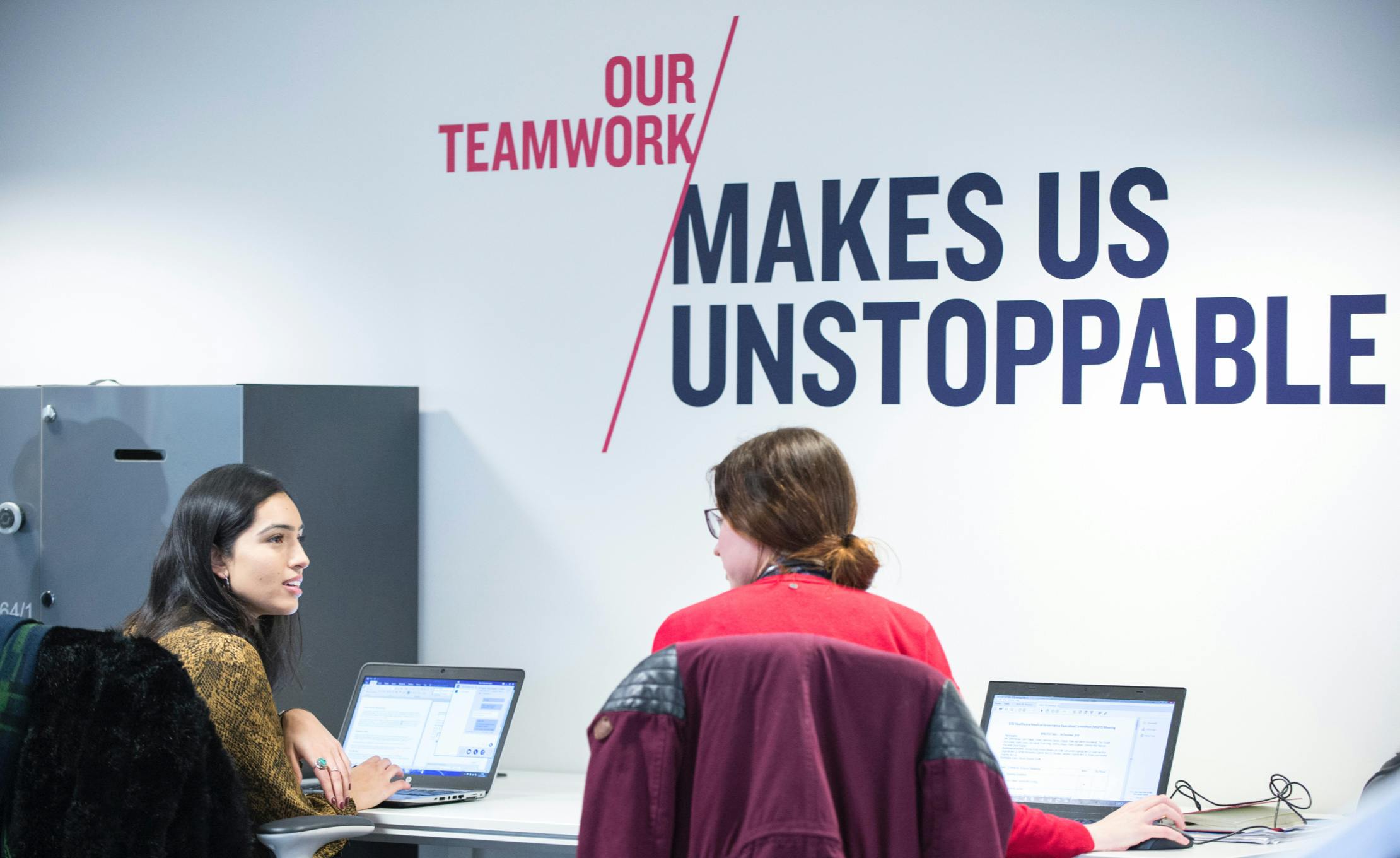 As the only pharmaceutical company solely focused on HIV, our vision is to end the HIV epidemic and make sure no one living with HIV and AIDS is left behind. We're here until HIV isn't.
Established in 2009 by GlaxoSmithKline and Pfizer, with Shionogi joining in 2012, ViiV Healthcare was created to take an innovative approach to the challenge of HIV — and we do. We're a diverse team of more than 1,300 scientists, innovators and believers who have been fighting HIV and supporting those affected by it since the epidemic began.
Our scientists have been on the front lines developing treatments since the start of the HIV and AIDS epidemic. We've taken a panoramic approach to HIV research, using science to improve lives from all angles.
We partner with people living with HIV and their communities to work together toward delivering and supporting more effective solutions in care. We are part of the conversation: we listen; we hear; we learn. The voice of the HIV community informs everything we do to improve the lives of all people living with HIV, with an emphasis on those who most often get left behind.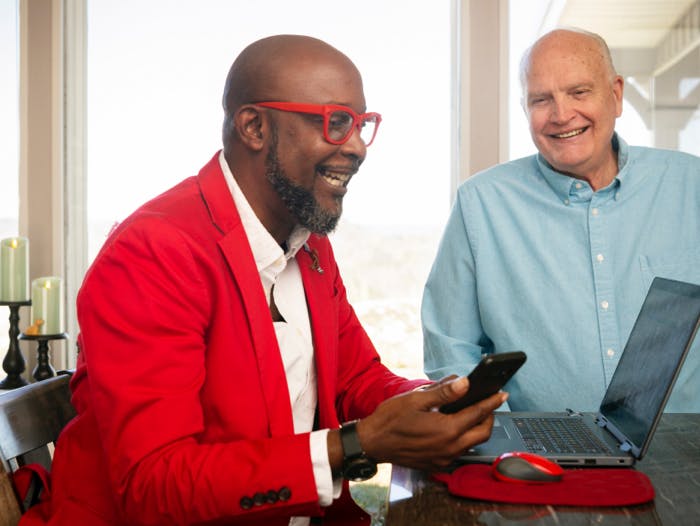 We're dedicated to fostering a diverse and inclusive culture within ViiV Healthcare.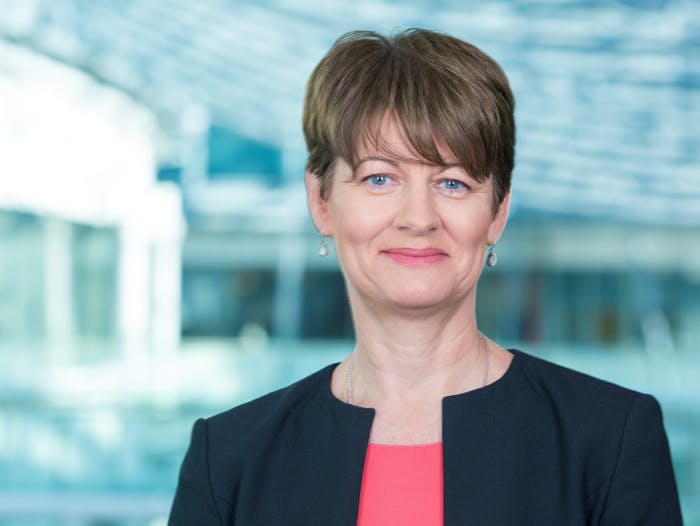 Our diverse leadership team is relentlessly dedicated to ending HIV once and for all.