Making a difference in the lives of people living with HIV
Our Medicines
Our scientists have been at the forefront of developing innovative HIV medicines since the start of the HIV and AIDS epidemic. Today, our broad portfolio offers a wide range of therapeutic options for people living with HIV.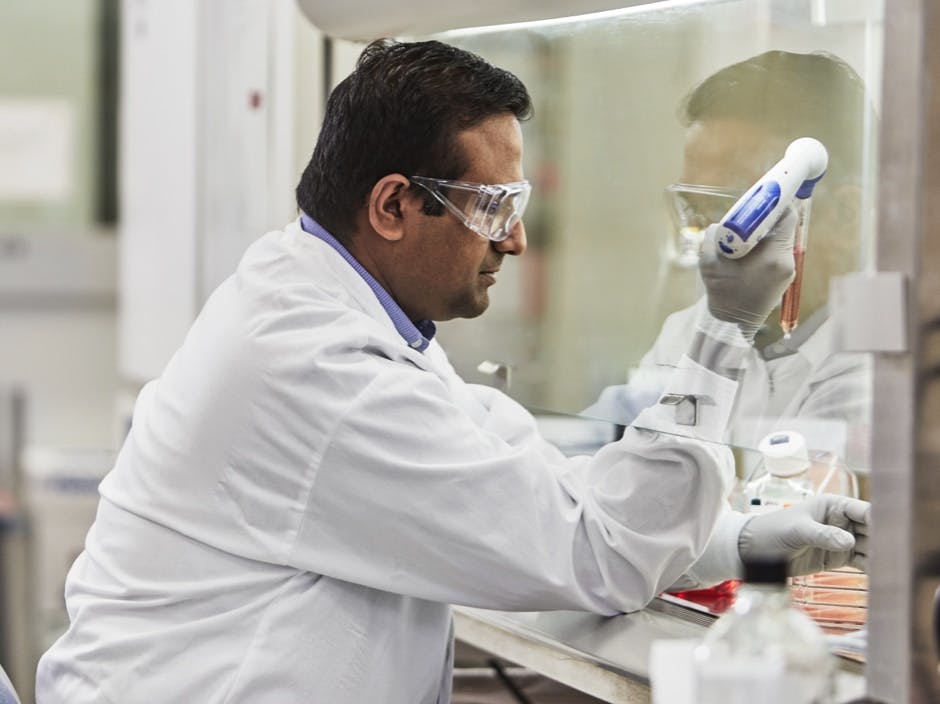 ViiVConnect

ViiVConnect provides comprehensive information on access and coverage to help patients get their prescribed ViiV Healthcare medicines.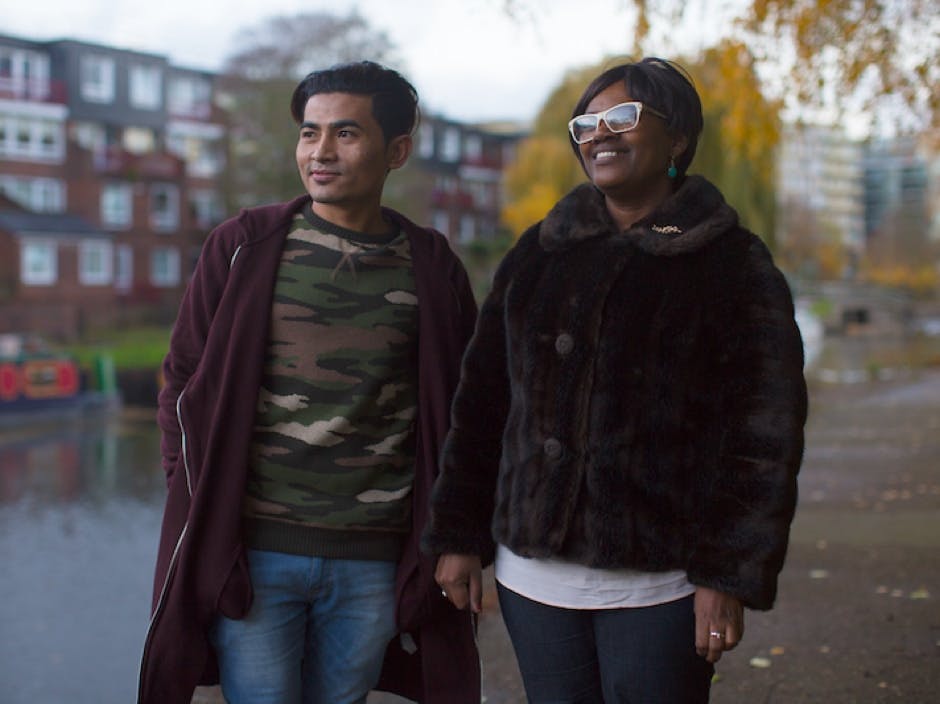 ViiV Healthcare Medical Information

Explore information and resources from ViiV Healthcare exclusively for healthcare professionals in the US.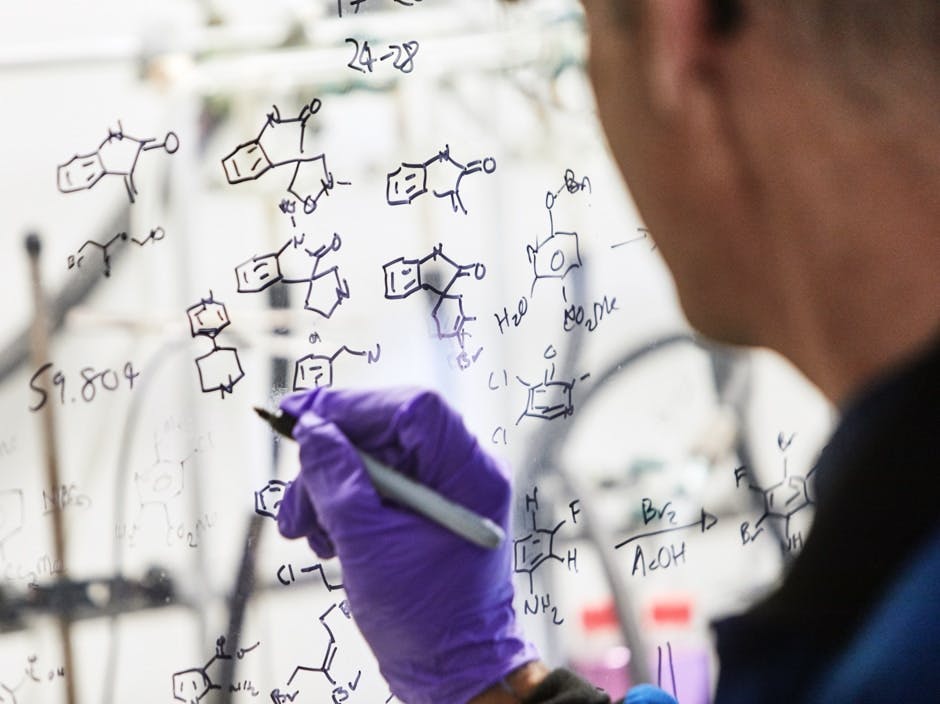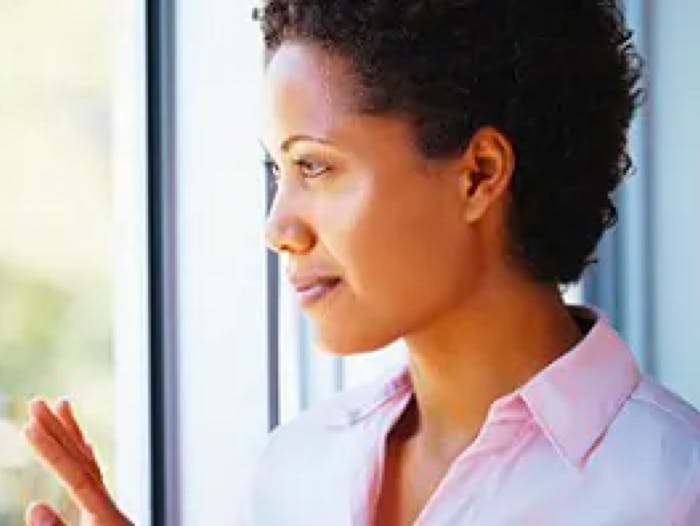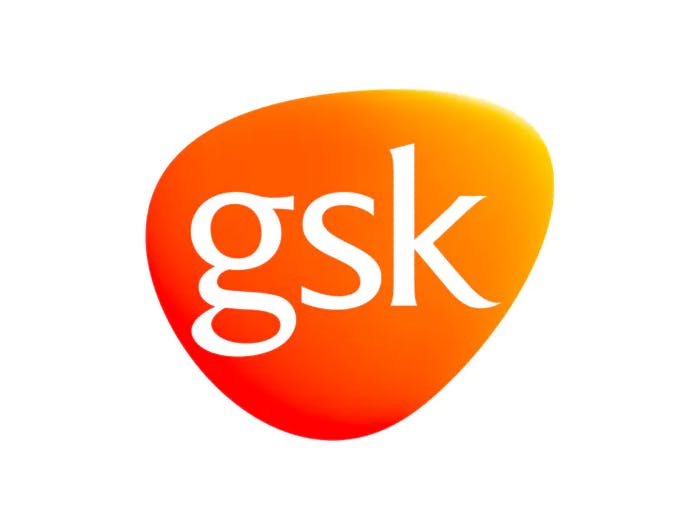 To report a suspected side effect, please use the online reporting form below. This facility is provided under our service agreement with GlaxoSmithKline (GSK), so please choose "ViiV Healthcare medicines" from the drop-down product list on the form. In North America, you can report a side effect via the GSK Response Center at 1-888-825-5249, Monday-Friday, 8am - 8pm ET.