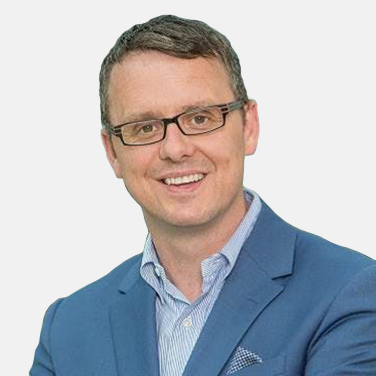 STEPHEN REA
Head of External Affairs and Communications
Stephen joined the Executive Team of ViiV Healthcare in 2017 as the Head of External Affairs and Communications. ViiV Healthcare is majority owned by GSK, with Pfizer Inc. and Shionogi Limited as shareholders. He is responsible for the company's strategic approach to communications, government affairs, global health, investor relations and community partnerships. Stephen has a specific focus on improving outcomes for children living with HIV. He is also accountable for the continued modernisation of employee engagement across the HIV business.

Prior to this, Stephen held a number of senior leadership roles within GSK's pharmaceuticals, vaccines and consumer healthcare businesses, living and working in Europe and the US. He also worked to improve access to medicines and vaccines in the world's poorest countries, helping to implement the introduction of pneumococcal and rotavirus vaccines into sub-Saharan Africa.

Before GSK, Stephen worked for Shell International, as well as for a communications consultancy, after three years as a journalist for the BBC.

He holds a Bachelor of Arts degree from Leeds University in International History and Politics and a Postgraduate Diploma in Broadcast Journalism from Cardiff University

READ ARTICLES WRITTEN BY STEPHEN
Transforming the future for children living with HIV
The latest global statistics from UNAIDS, state that 1.8 million children are currently living with HIV and only half of those children with HIV have access to treatment, compared with 68% of adults.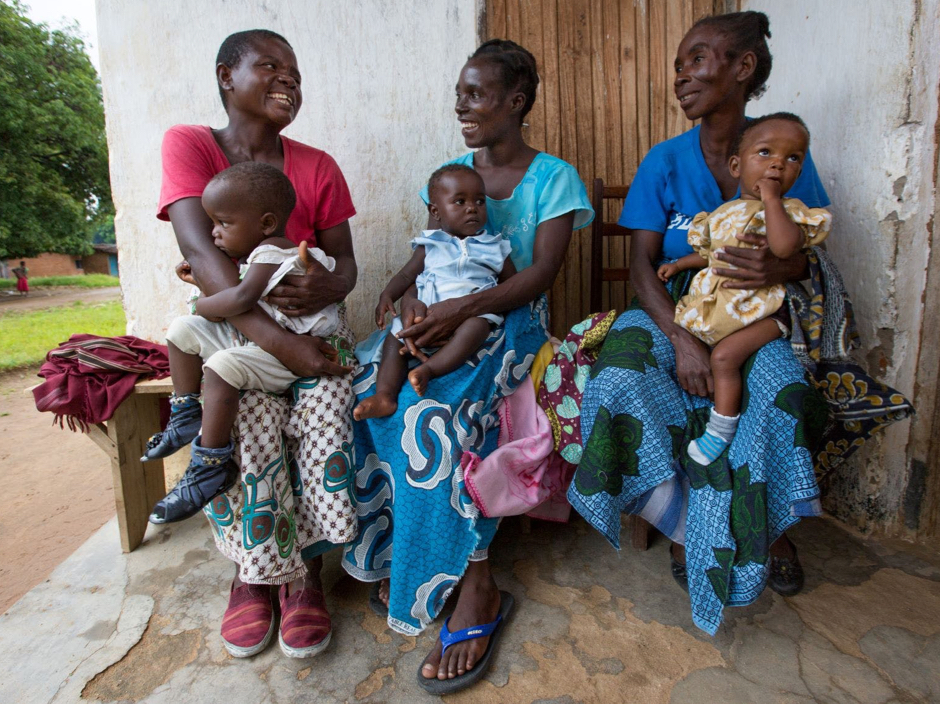 YOU MAY ALSO BE INTERESTED IN