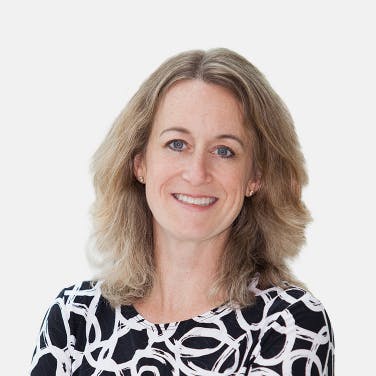 Dr Harmony Garges is our Chief Medical Officer. She is responsible for Regulatory, Safety and Medical Affairs. In 2005, Harmony joined the Infectious Diseases group at GSK and spent several years working on global development programmes, as project physician leader for Fosamprenavir, Valtrex and Altabax, leading to three successful NDA/MAA files for new or expanded indications. Harmony provided medical leadership and strategy for the development of various other anti-infectives through phases I to III, including the FTIH dolutegravir trial.
She then joined Global Clinical Safety & Pharmacovigilance, where she provided safety strategy and governance for several large global clinical development programmes in Pharma, and as Global VP of the Mature Products Safety Group, with accountability for the safety of over 500 marketed products across the Pharma and Consumer Healthcare (CH) portfolio. Harmony spent three years as the Chief Medical Officer for GSK's Consumer Healthcare business, where she was accountable for all aspects of product safety and medical governance for the global portfolio and led the medical organisation though the complex JV integration with Novartis.
Harmony graduated with high honours from Colgate University with a degree in Chemistry. She obtained her MD degree and completed her paediatrics residency at Duke University. Following a year as Chief Resident, she completed Paediatric Infectious Diseases and Medical Microbiology fellowships at Duke, along with her MPH in Epidemiology from the University of North Carolina at Chapel Hill.
Harmony is board-certified in General Paediatrics, Medical Microbiology and Paediatrics Infectious Diseases. Harmony is Adjunct Faculty at Duke, where she continues to provide patient care in the Duke Pediatric HIV/ clinic.
READ ARTICLES WRITTEN BY HARMONY

How COVID changed the way we connect
COVID was the impetus that enabled us to modernize and drive forward a new era of engagement.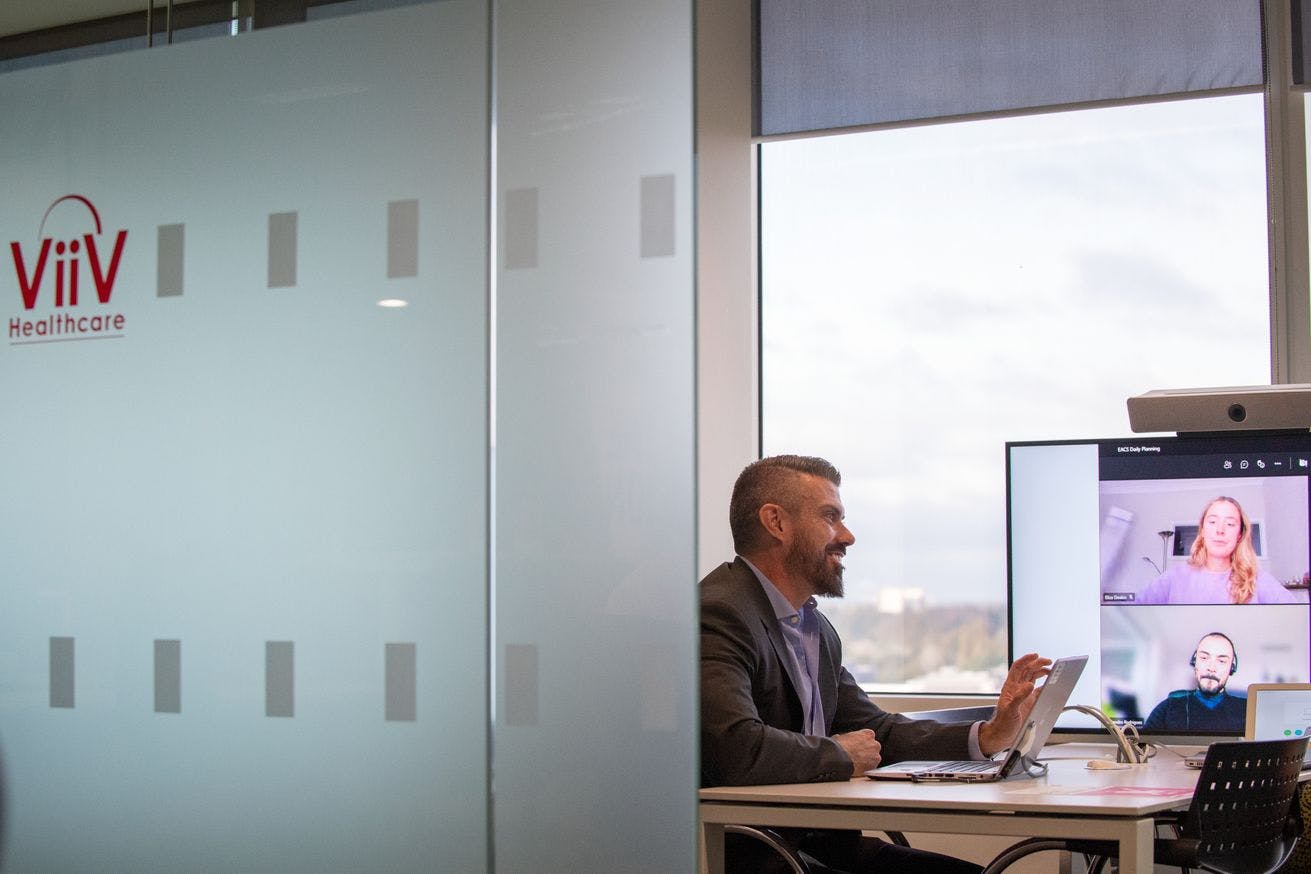 It takes a team – how partnerships are key to closing the gap in paediatric HIV treatment
Did you know that without treatment, half of infants living with HIV die before their second birthday? Harmony Garges urges that partnerships are vital in addressing this gap.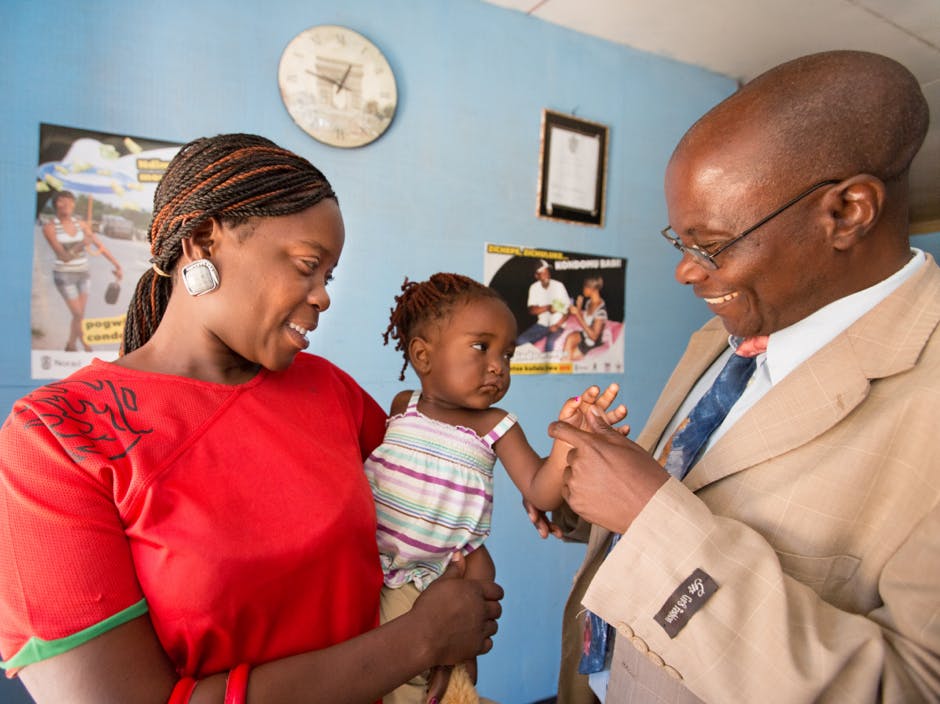 YOU MAY ALSO BE INTERESTED IN
If you get any side effects, talk to your doctor, pharmacist or nurse. This includes any possible side effects not listed in the package leaflet. You can also report side effects directly via the Yellow Card Scheme at www.mhra.gov.uk/yellowcard or search for MHRA Yellowcard in the Google Play or Apple App store. By reporting side effects, you can help provide more information on the safety of this medicine.
If you are from outside the UK, you can report adverse events to GSK/ViiV by selecting your region and market, here.