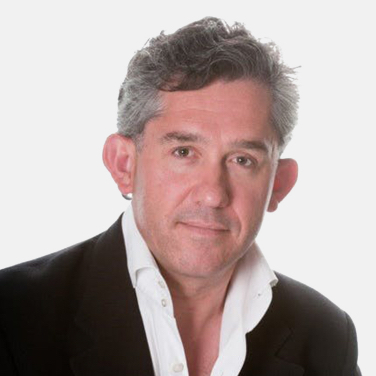 ANDREW STEWART

General Counsel and Chief Compliance Officer
Andrew Stewart was appointed our General Counsel and Chief Compliance Officer in July 2020. He is responsible for leading our legal and compliance functions.
Andrew is a dual-qualified (UK and Australia) lawyer with 17 years of experience in the healthcare industry. Before joining ViiV Healthcare, Andrew was General Counsel and Company Secretary for Oncimmune Holdings Plc; a medical diagnostics company which is focused on profiling the body's immune response to target cancer. Prior to this, he held senior roles at medical device manufacturer Smith & Nephew plc and the pharmaceutical company Shire plc. He also brings more than a decade of experience in private legal practice, most recently at Clifford Chance LLP.

Andrew holds degrees in Science and Law from the University of Adelaide, Australia.

YOU MAY ALSO BE INTERESTED IN