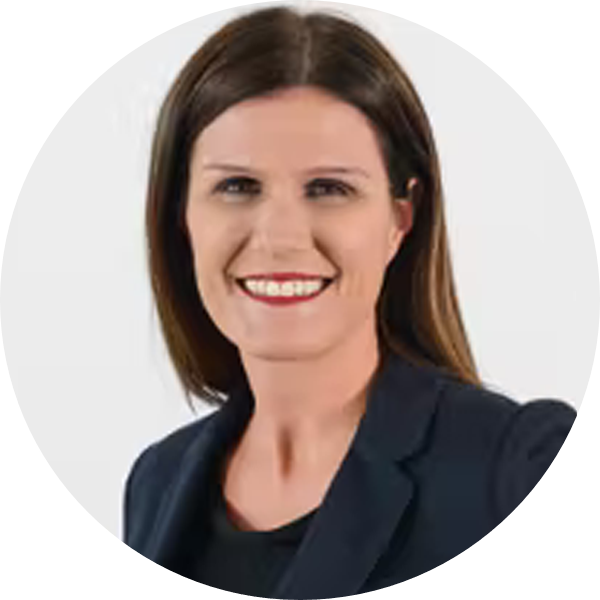 Lauren is our Vice President and Head of the International Region, joining ViiV Healthcare in February 2022. Lauren leads our International business, which includes two ViiV Healthcare markets, as well as partnering closely with GSK across our Alliance markets in Asia Pacific, Latin America and Middle East-Africa.


Lauren joined ViiV Healthcare from Vertex Pharmaceuticals where she held the role of Senior Country Manager, Australia and New Zealand. Prior to this, Lauren held various positions in Novartis including Country President and Oncology General Manager of Novartis Australia and New Zealand, Ophthalmology Franchise Head Novartis UK, and Global Brand Director based at the Novartis Global Headquarters in Switzerland.


Lauren brings deep experience in the pharmaceutical industry, having worked across multiple therapeutic areas in specialty medicine, oncology and rare disease. Passionate about working collaboratively with healthcare systems to enable access to innovative medicines, Lauren is motivated to build diverse and high performing teams, fostering a culture of empowerment, inclusion and patient focus.


Lauren holds a Post Graduate Certificate in Leadership Capability from Glasgow Caledonian University and a Bachelor of Science in Biology from the University of Portsmouth.
YOU MAY ALSO BE INTERESTED IN