Positive Action (Global)'s mission is to be a transformational partner that champions people and communities to end AIDS. Our vision is healthy communities in a world free of AIDS.
We do this through putting people and communities first, strengthening capacity and collaborating strategically.

Originally set up as part of GSK's Global Health Programmes, Positive Action was created in 1992 as the first pharmaceutical company community-grant giving programme to support communities affected by HIV and AIDS.
Positive Action Progress Report
Everything we do as Positive Action is to bring positive change towards the end of AIDS. Find out about the impact we've had over the last year.
Paediatric Breakthrough Partnership Progress Report – Years 1 and 2
Find out more about how our collaboration with Aidsfonds, EGPAF, PATA and UNICEF is working towards ending paediatric AIDS in Mozambique, Nigeria and Uganda.
Hear more from Cathy Ferrier, Head of Positive Action, on the exciting new phase of the Breakthrough partnership on LinkedIn here
Cathy Ferrier, Head of Positive Action at ViiV Healthcare, provides an overview of Positive Action's ethos and support to communities affected by HIV.
Positive Action exists to further the ViiV Healthcare mission of ensuring no person living with HIV is left behind, by working directly with the communities most affected by HIV.

Funding is available to community-led and based organisations through the Positive Action (Global) funding streams or via our local ViiV Healthcare operating companies, some of which are listed below:

Positive Action works with communities and key and priority populations living with, or affected by HIV such as paediatrics, adolescents, adolescent girls and young women (AGYW), sex workers, gay men and other men who have sex with men (MSM), transgender people, and people who use drugs (PWUD).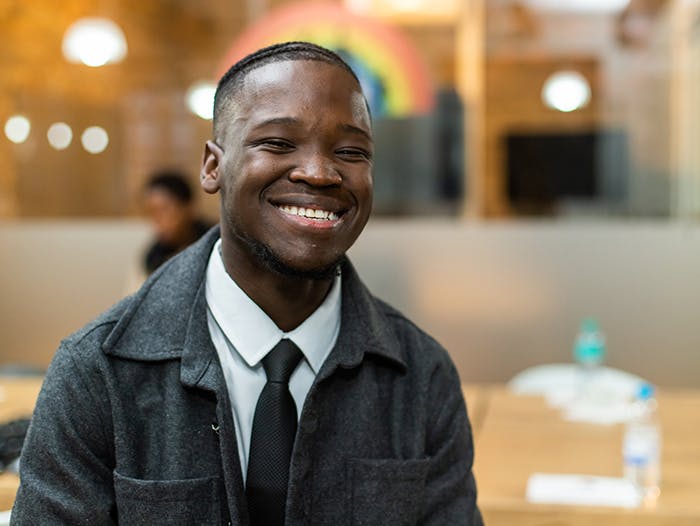 The Positive Action (Global) 2020-2030 strategy works towards achieving healthy communities in a world free of AIDS and embodies ViiV Healthcare's mission of leaving no person living with HIV behind.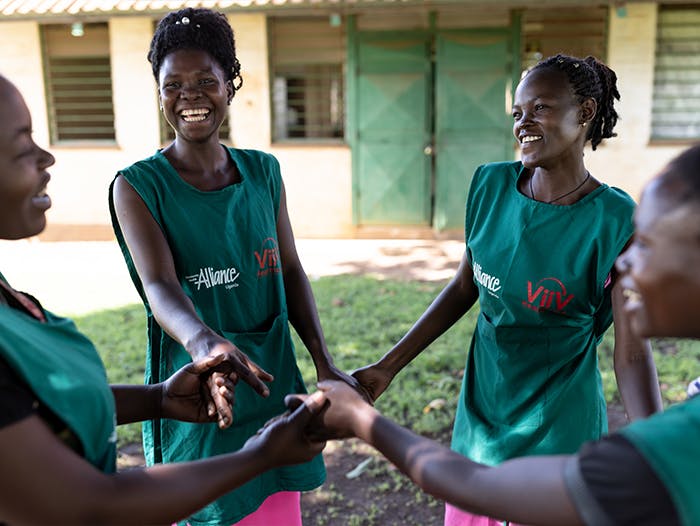 Positive Action grants that were approved before December 2019 now form part of the Positive Action pre-2020 grants programme.
If you get any side effects, talk to your doctor, pharmacist or nurse. This includes any possible side effects not listed in the package leaflet. You can also report side effects directly via the Yellow Card Scheme at www.mhra.gov.uk/yellowcard or search for MHRA Yellowcard in the Google Play or Apple App store. By reporting side effects, you can help provide more information on the safety of this medicine.
If you are from outside the UK, you can report adverse events to GSK/ViiV by selecting your region and market, here.