The love we have. The love we give. The love we hold. Love In Gravity is six original stories featuring some of your favorite actors like Robin de Jesús, Harvey Guillén, Jessica Marie Garcia, Jason Genao and Wilson Cruz, set everywhere from the halls of a Miami high school to a six train barreling through the Bronx. It's all about the forces we exert on each other that draw us together and sometimes push us apart.
Subscribe on Apple and Spotify or wherever you get your podcasts.
Love In Gravity is presented by ViiV Healthcare and produced by Harley & Company.
#LoveInGravity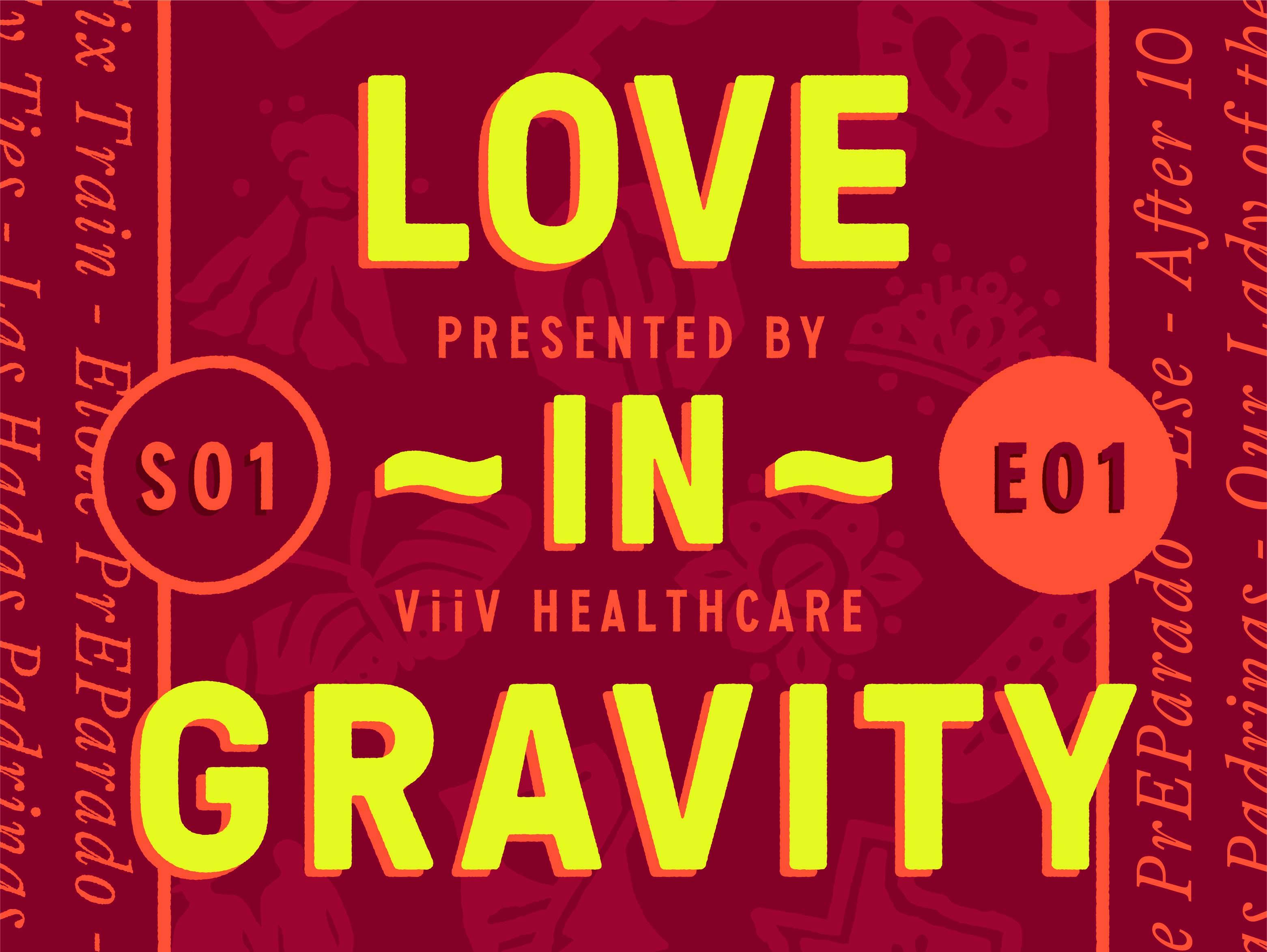 LOVE IN GRAVITY: EPISODE 01
Elote PrEParado
When Andrés and his husband return home to Arizona for a quinceañera, his conservative mother makes a surprising discovery, forcing him to come clean about his open relationship. And suddenly he learns that he's not the only one keeping secrets.
Love In Gravity is created and produced by a community of award-winning creative talent.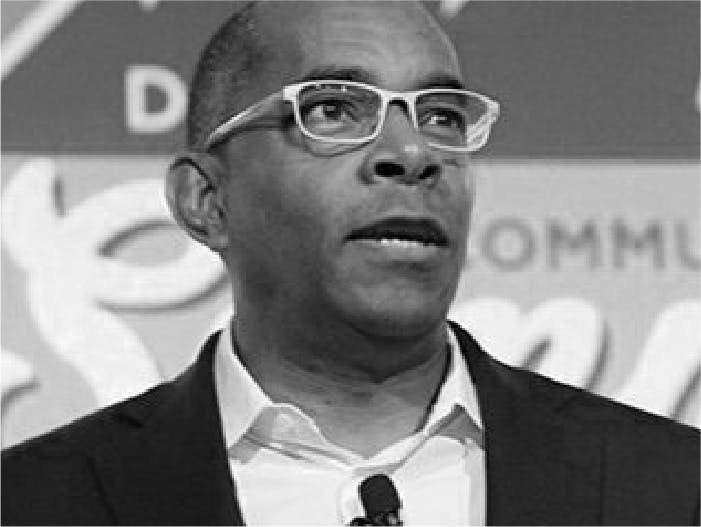 Marc Meachem
Head of External Affairs North America, ViiV Healthcare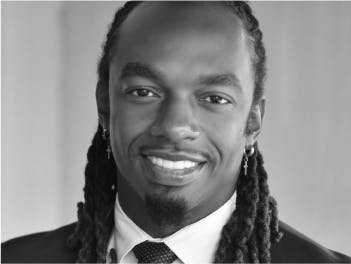 P.J. Moton-Poole
Senior Manager, External Affairs, ViiV Healthcare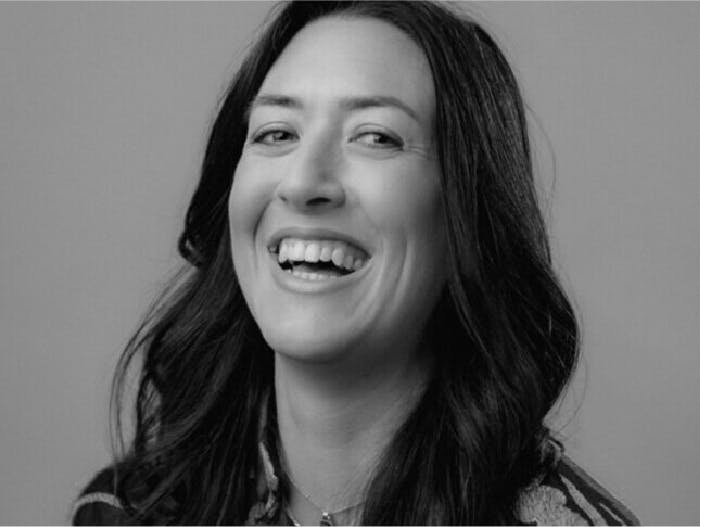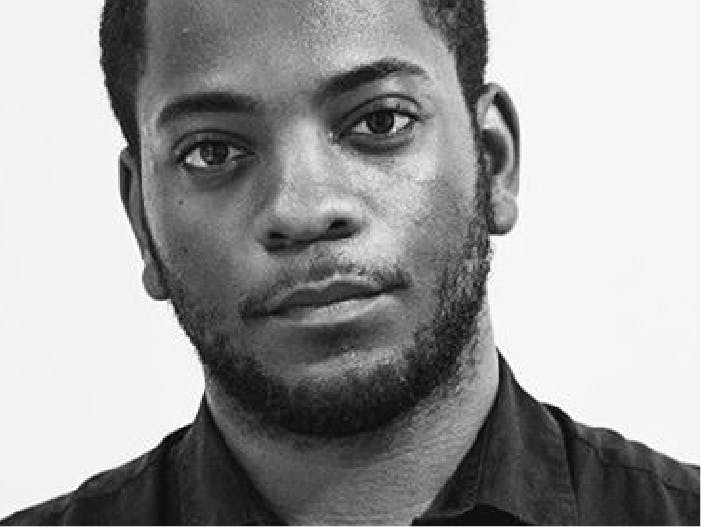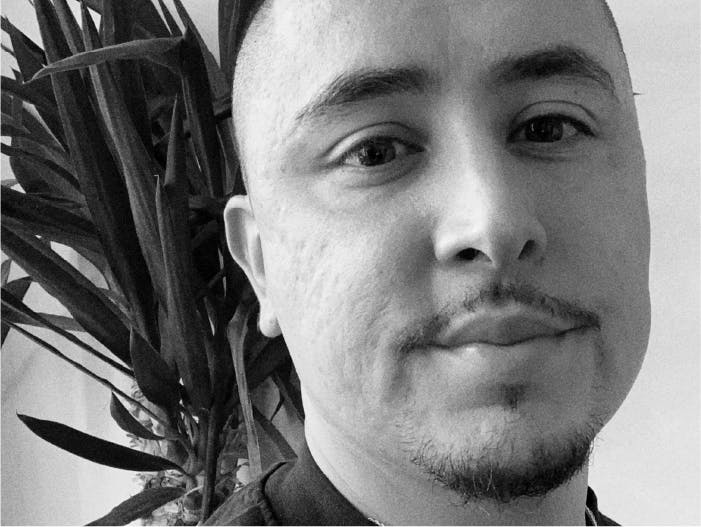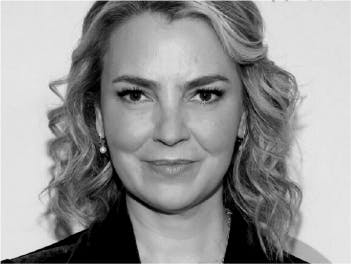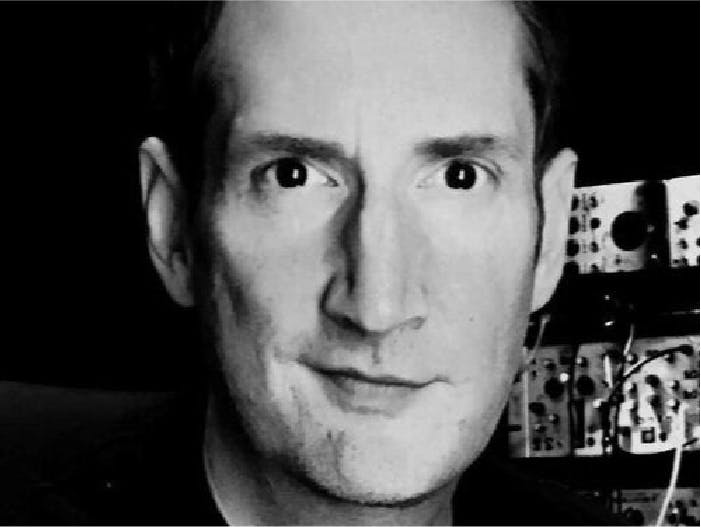 Jeff Schmidt
Sound Design, Scoring & Mix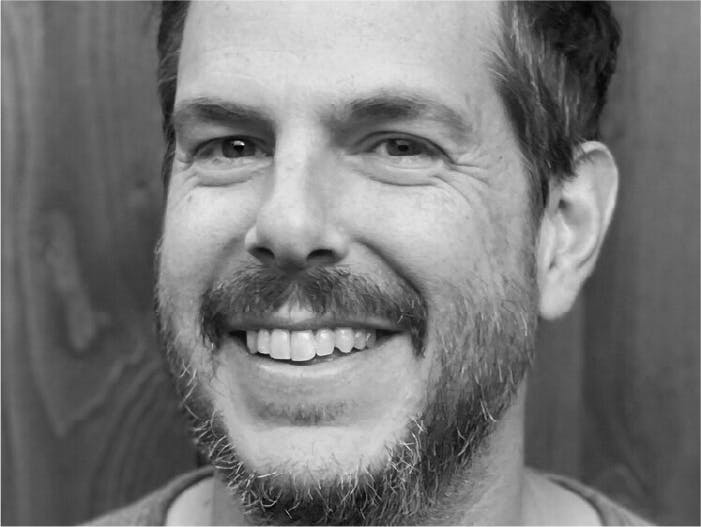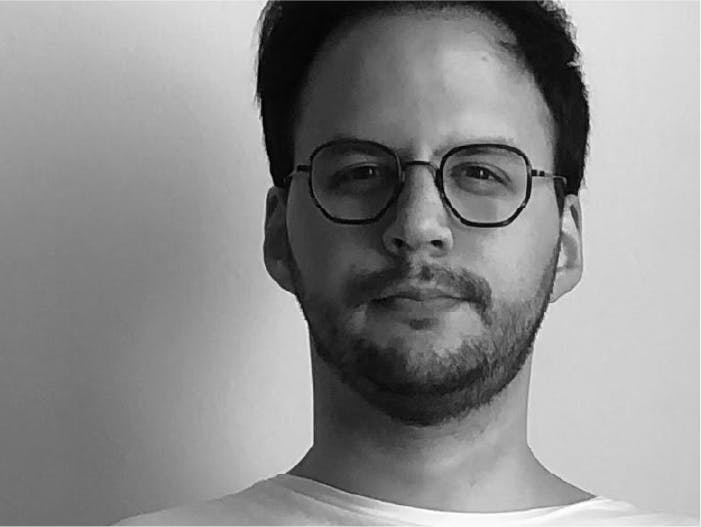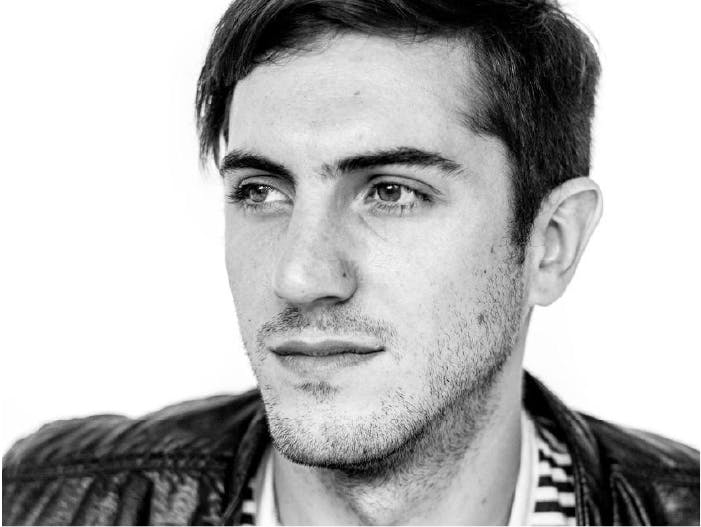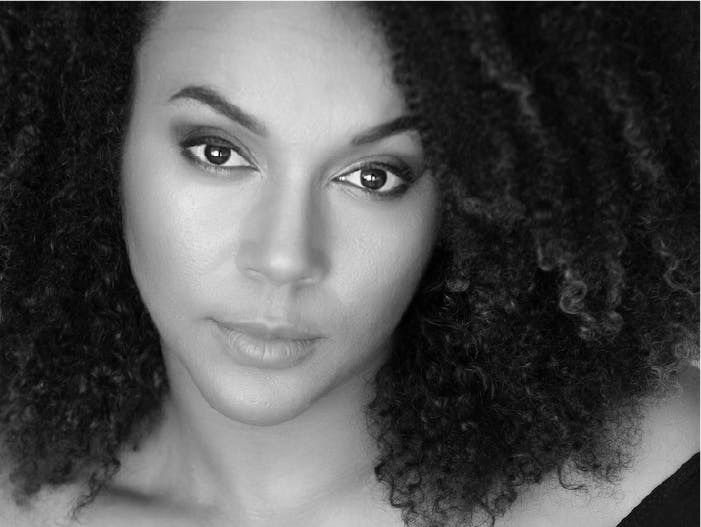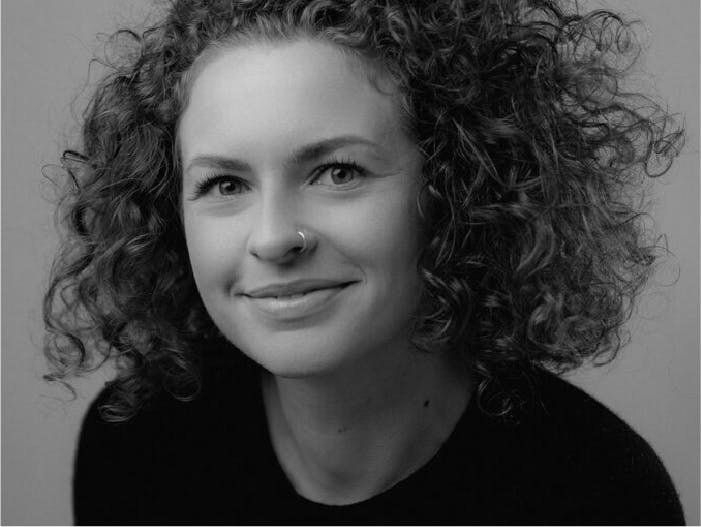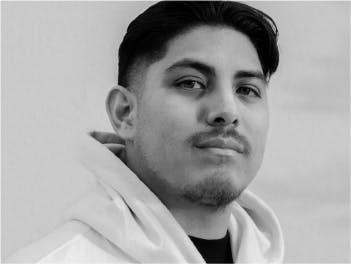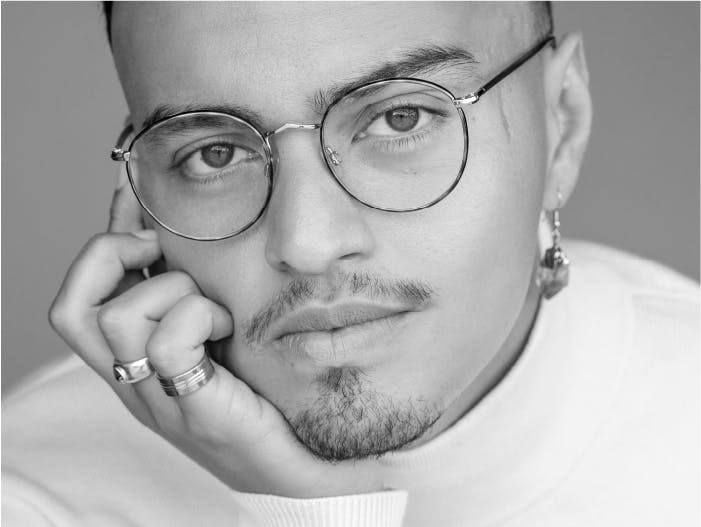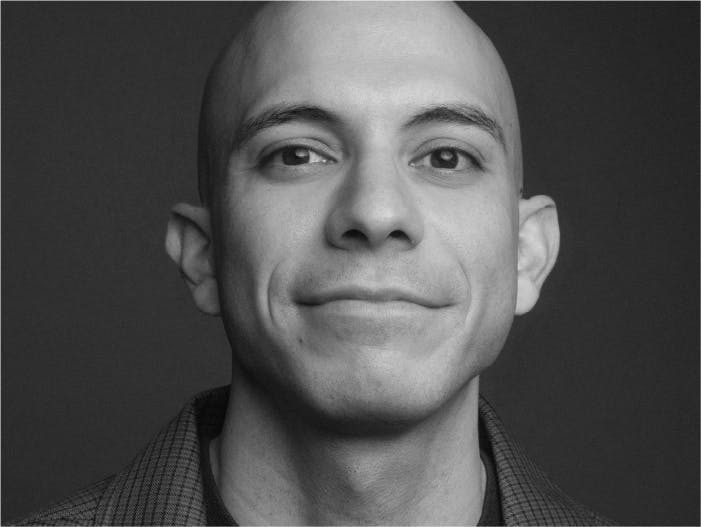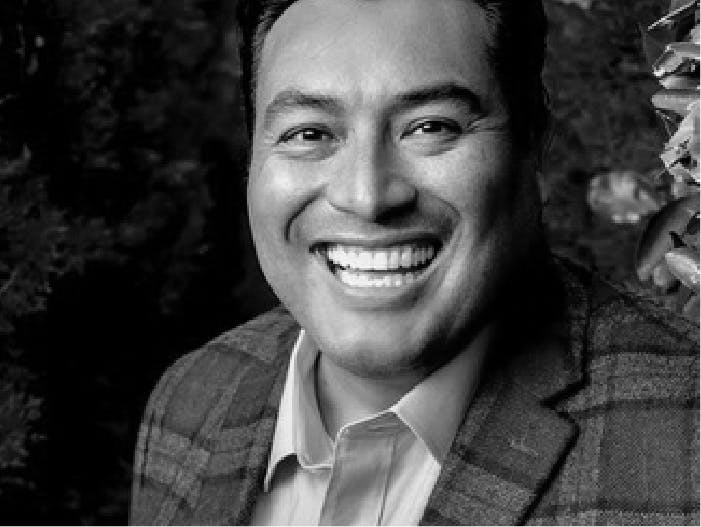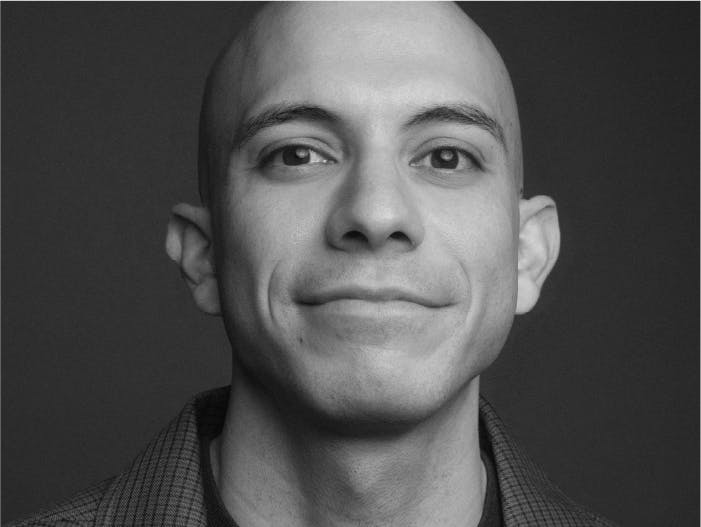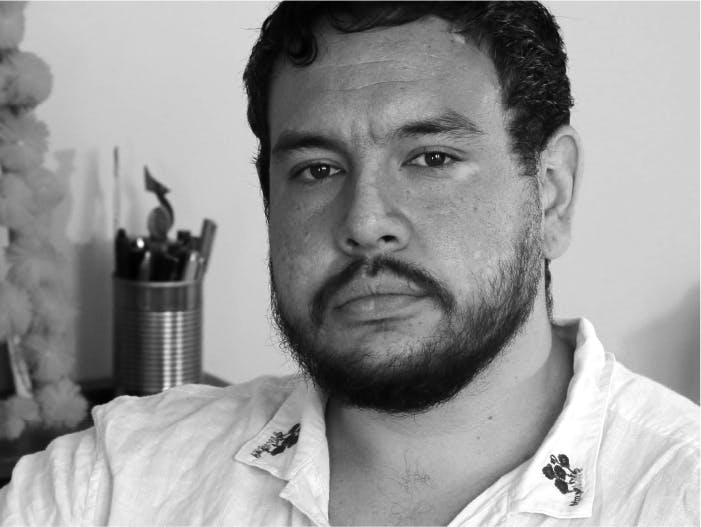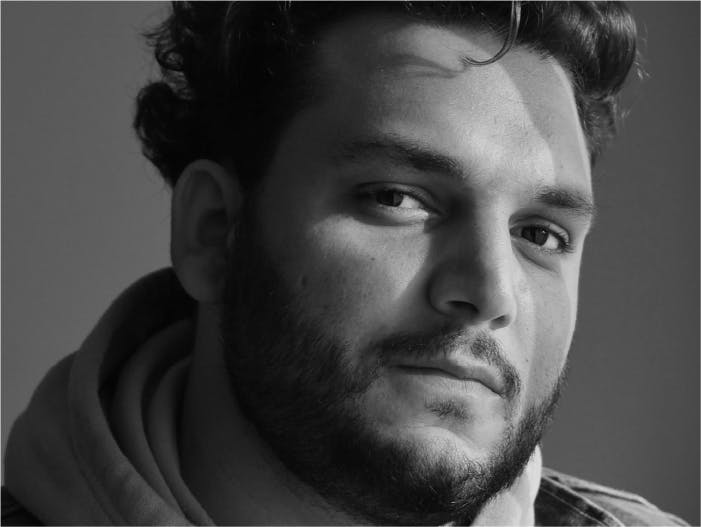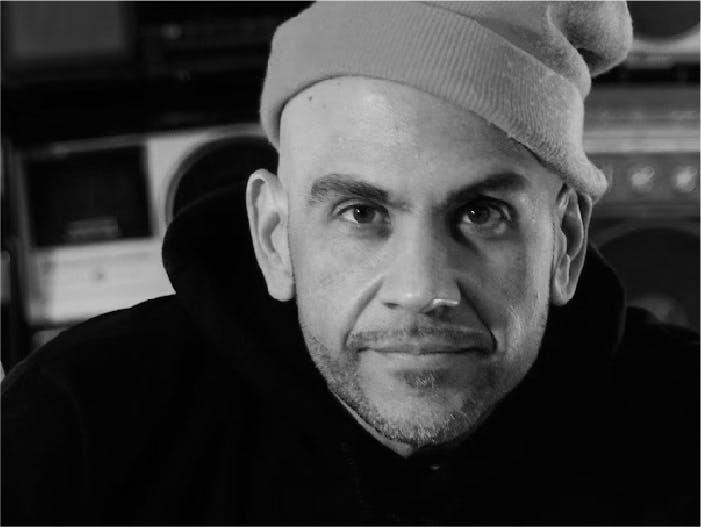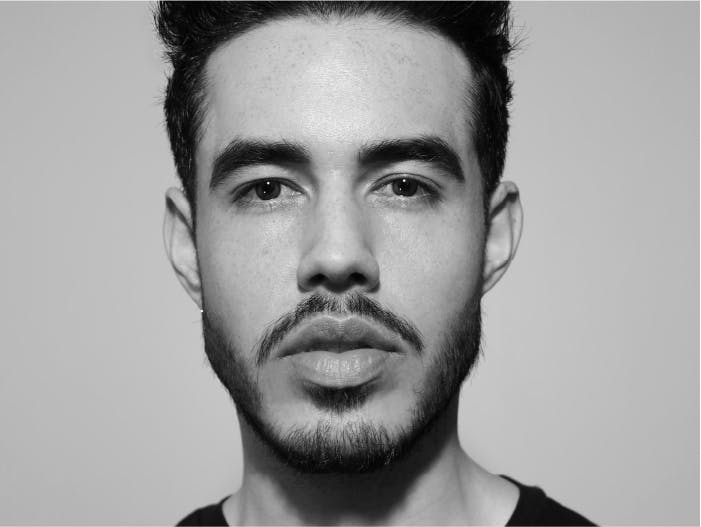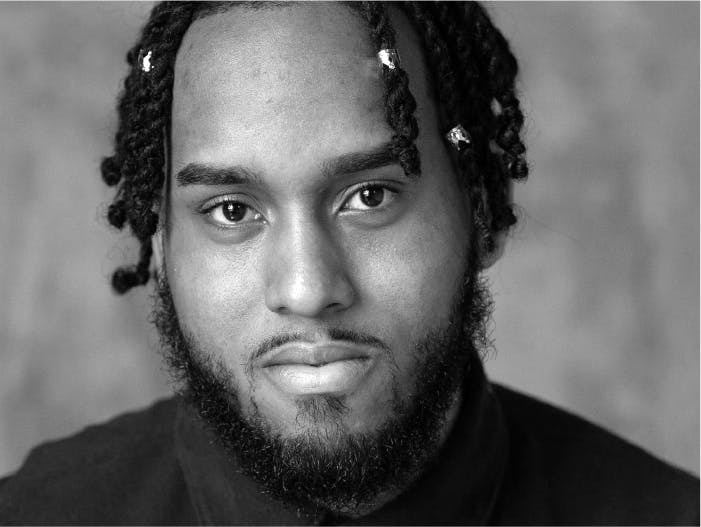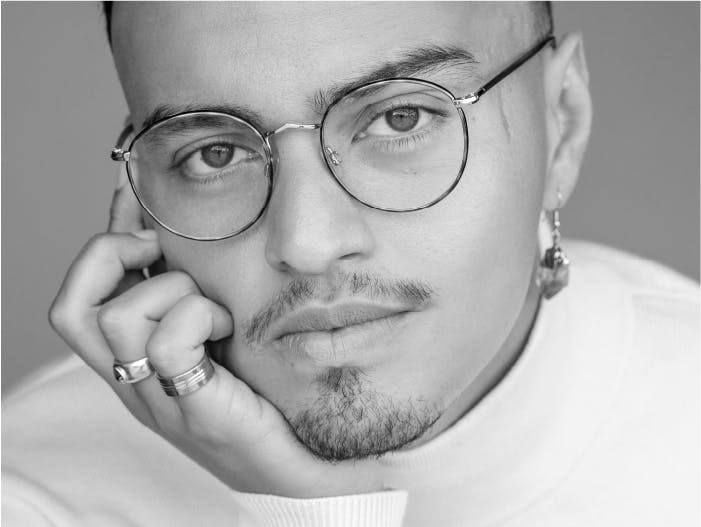 DISCOVER OUR OTHER INITIATIVES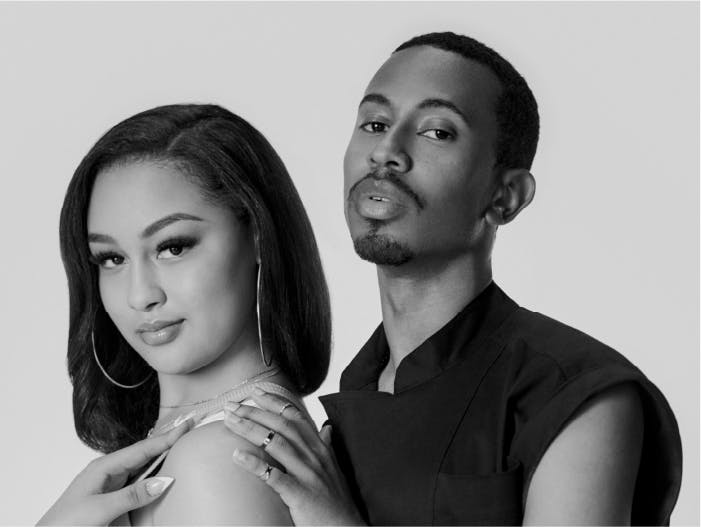 CAMPAIGN
A national-local community based prevention movement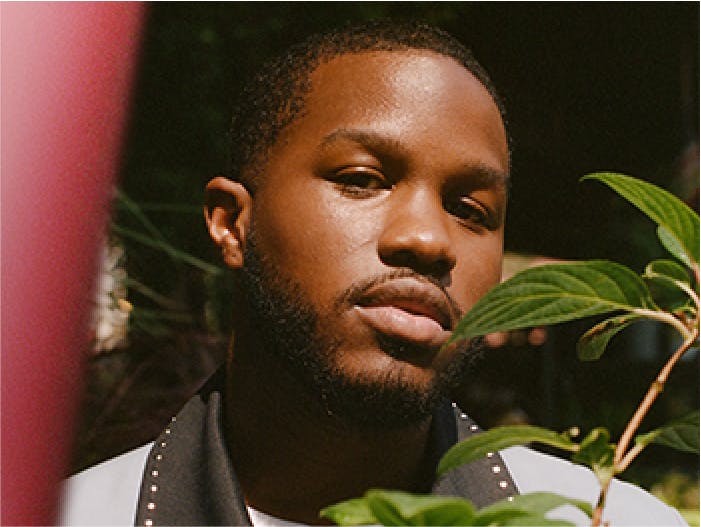 MOVEMENT
accelerate
Bringing people to the table through storytelling and community.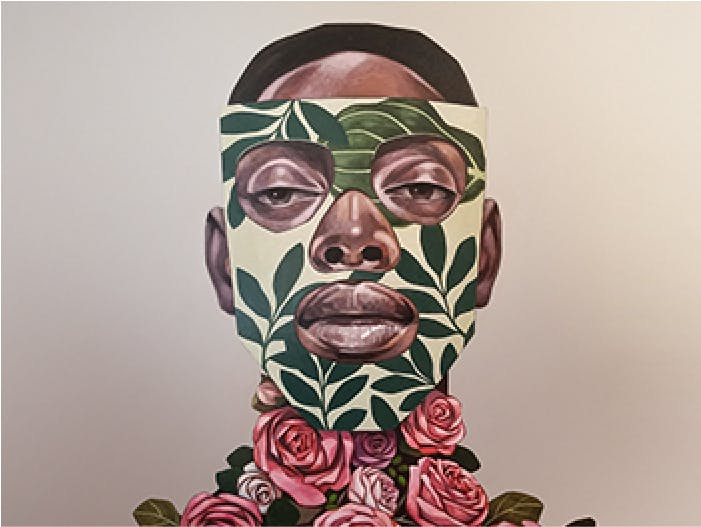 PODCAST
An award-winning podcast designed to change perceptions and address stigma