HIV prevention is for everyone. When it comes to deciding what actions to take, you have options – for yourself, with your intimate partners, and as a community.
There are many ways you can be part of the prevention community.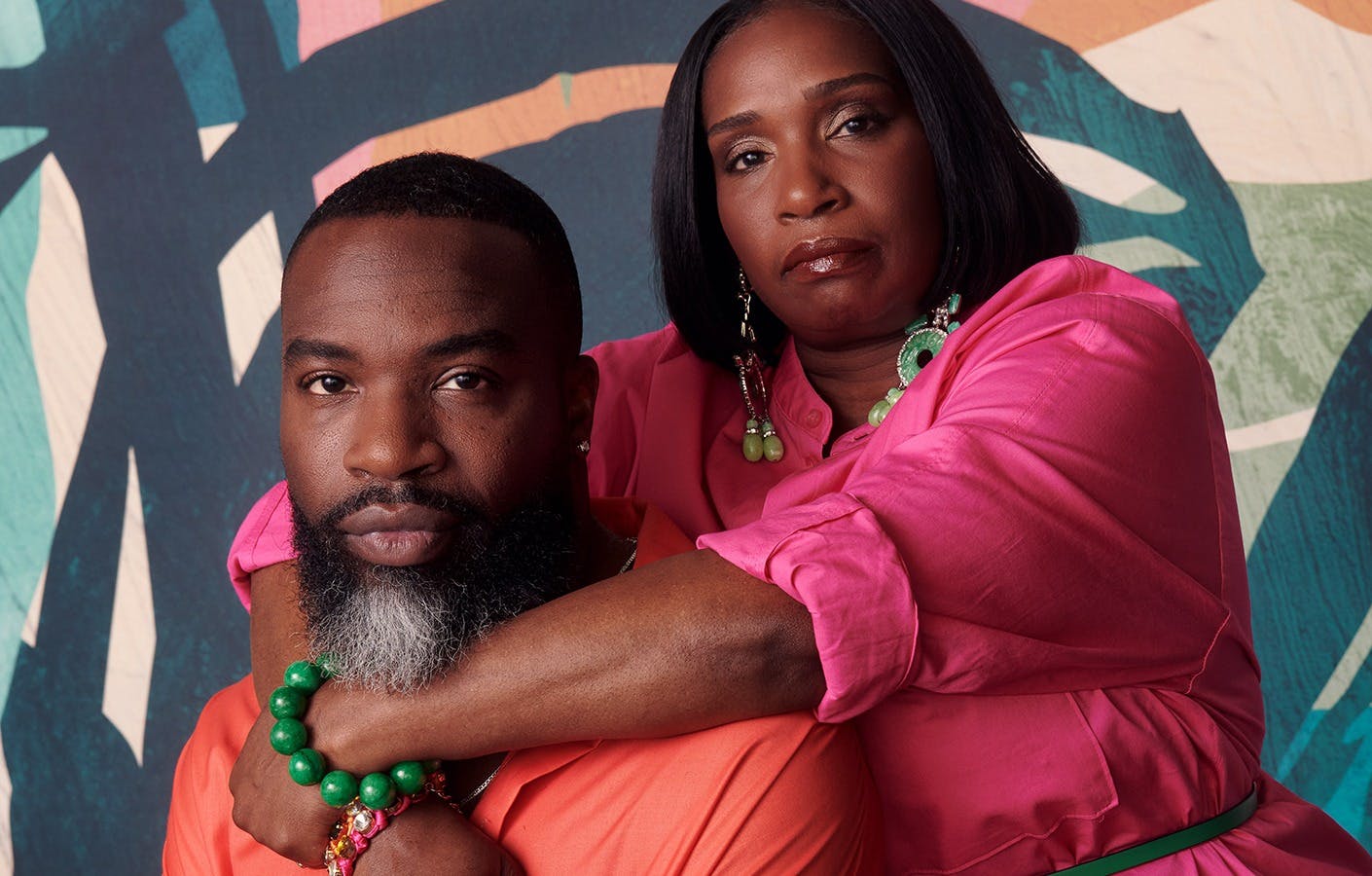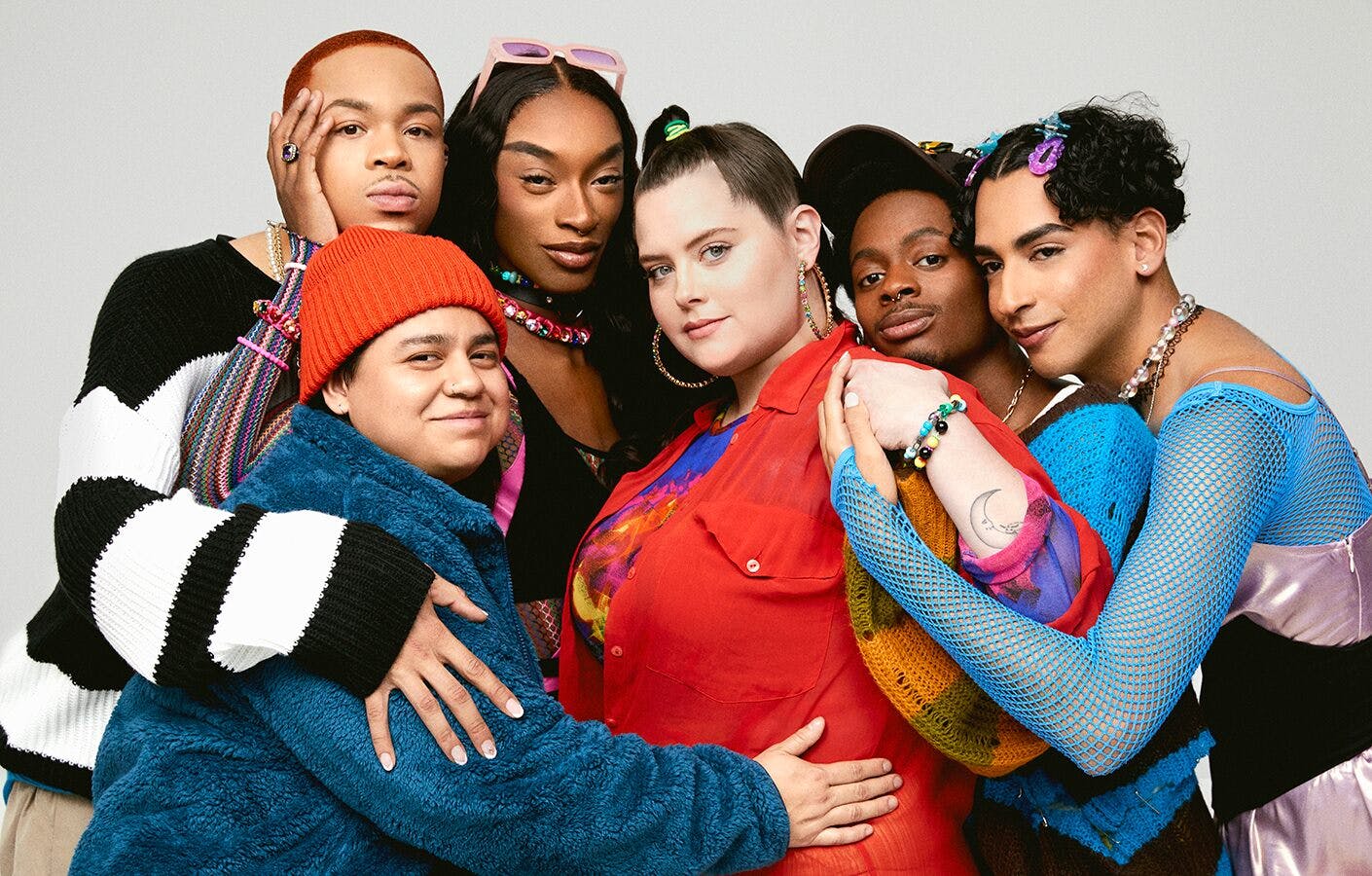 Remind yourself that you are worth it.
There is still a lot of stigma against HIV prevention in communities, in families and sometimes in ourselves. Taking care of our health is something both we and the people we care about need to support.
The first step in HIV prevention is knowing your status. If you are negative, there are a number of options you can take to maintain that status. And if you are living with HIV, you can get connected to care.
Talk to a healthcare provider about the HIV prevention options that are best for you.
If you don't have a provider or you don't feel comfortable talking to your current provider, you can use the resources below:
Me in You, You in Me campaign outreach is centered on five communities – Atlanta, Chicago, Dallas, Ft. Lauderdale/Miami, and New Orleans – with high rates of both new HIV diagnoses and of people living with HIV. We cross-referenced these areas with specific populations that have historically been disconnected from care and prevention options to narrow our focus and ensure that the campaign reaches those who need it most. Below are the cities and zip codes that serve as our current areas of focus, as well as prevention resources available to those who live there. If you are not located in one of these communities or are but prefer to seek services elsewhere, please use this prevention services locator.
Information gives your power. Explore the resources below to connect with a healthcare provider and learn more about your HIV prevention options.
If you are an organization providing HIV prevention services in one of these zip codes but are not listed, please contact bithiah.a.lafontant@viivhealthcare.com to request to be added.
Note: Inclusion of facilities on this list does not imply a referral, recommendation, or endorsement by ViiV Healthcare. ViiV Healthcare shall in no event be liable to you or to anyone for any decision made or action taken by you based on this information. Facilities included on this list have not endorsed ViiV Healthcare or any of its products, in exchange for inclusion. The listed organizations are responsible for compliance with state and federal laws regulating site referrals, such as anti-kickback laws, the Stark Law, or state professional practice restrictions. This list is current as of May 2023.
Know your options.
In addition to condoms and effective HIV treatment (which makes a person living with HIV undetectable and unable to pass HIV to their sexual partners), there is also PrEP (pre-exposure prophylaxis) – a medication that prevents acquisition of HIV. There are currently two forms of PrEP available: a daily oral pill and a long-acting injectable.
Talk openly about HIV prevention options.
Before sex with a new partner, talk about your HIV statuses and prevention options.
Normalize conversations about HIV:
The more we talk about prevention openly, with the correct information and with love - the more easily it will be accepted. We can all do that. In our conversations with friends and with family. On our platforms and to ourselves. It might seem like a little thing, but normalizing who we are, who we love and how we move has changed so much for so many.
Be an advocate for your community and family health:
Help others connect to the correct information around prep. Create spaces where taking care of health is a priority. Push back on negative or harmful stereotypes and bias.
DISCOVER OUR OTHER INITIATIVES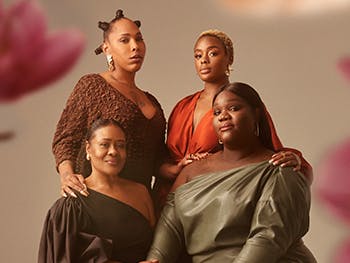 MOVEMENT
Positive Action for Women / Risk to Reasons
Reframing HIV prevention and care for Black women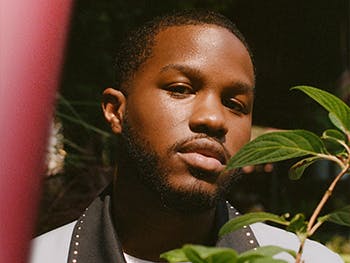 MOVEMENT
accelerate: Your Story
Bringing people to the table through storytelling and community Launching June 2022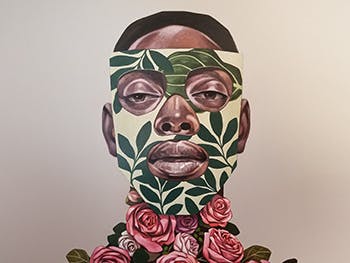 PODCAST
Being Seen
An award-winning podcast designed to change behavior and perception