Community & Youth Summits
Creating a forum for community-driven solutions to end the HIV epidemic.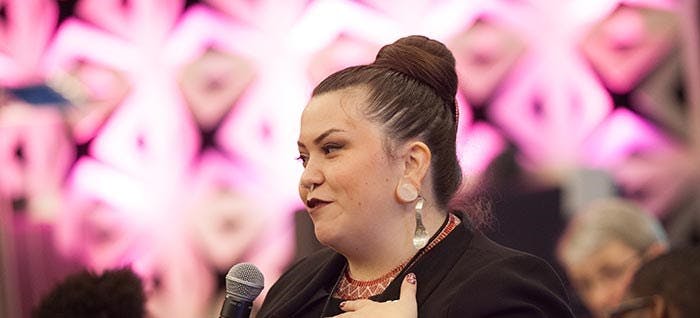 Since 1998, our Community Summit has brought together dynamic, passionate advocates, leaders and members of the HIV community from across North America. The Summit creates a forum where members of the community can openly share information, insights, experiences and best practices about relevant topics and issues that affect people living with HIV.
In 2014, we introduced our Youth Summit to support the development of youth leaders in the HIV community. We are committed to providing educational tools and resources to empower the next generation of leaders around policy and advocacy efforts — ensuring that the youth voice is incorporated in HIV community programming. To foster intergenerational connections, we introduced a mentorship program, where youth and community leaders connect, learn from one another and share valuable insights — creating relationships for the future.
While the Summits continue to evolve and grow, our goals have remained constant: to educate, engage in conversation and foster collaboration.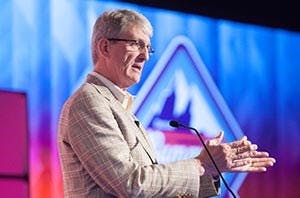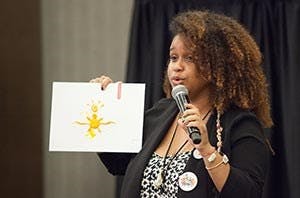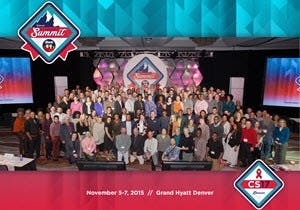 Website images are not intended to imply that the models pictured have HIV.