ViiV Healthcare's Risk to Reasons initiative increases awareness and action around HIV prevention and care for Black women of cis and trans experience. Guided by advocates across the country, the initiative reframes "risk" to "reasons" for prevention and care. With new content, convenings and funding for community action, Risk to Reasons is the largest philanthropic investment dedicated to Black women's needs, voices and leadership related to HIV in the U.S.
Welcome – we're glad you're here. This may be your first time exploring this series, or you may be returning to it with a friend, a partner, your healthcare provider, or simply yourself. There is no "right" way to engage – these activity books are designed to be completed as a series, one book at a time, or activity by activity, depending on what works best for you.
This series is all about pleasure, and how pleasure and intimacy are real reasons for self-care and HIV prevention. It's about reframing how we look at health and wellness – putting pleasure at the top as a reason and a way to support your health.
Inside each activity book, you will find interactive exercises, games, and prompts to explore everything from discovering your own desires to navigating conversations with your healthcare provider and asking for PrEP for the first time. As you move through each one, please keep in mind that nothing is an instruction – it is simply an invitation to reflect, learn, and have fun.
Now let's get started!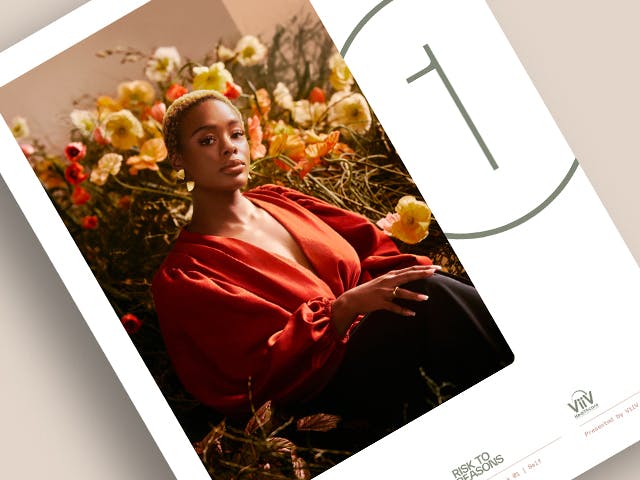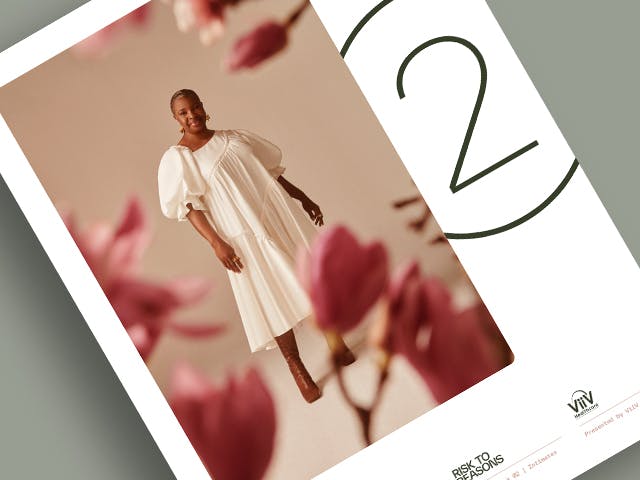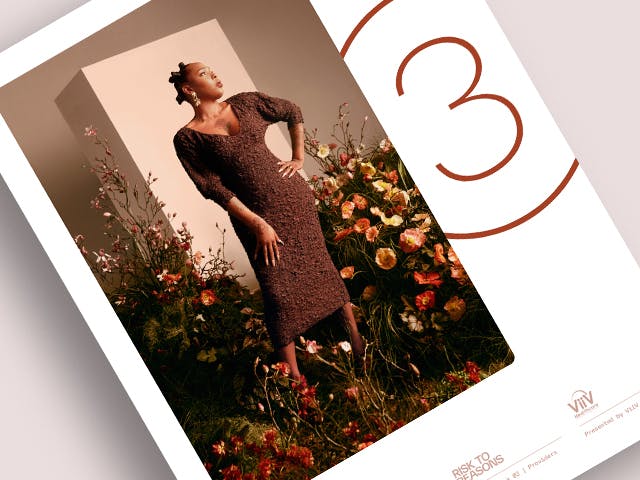 ACTIVITY BOOK 03
For you and your provider(s) to navigate conversations and develop a partnership that supports your whole health. This content is intended for people aged 18 years or older.

We want to hear from you!
Share your thoughts on the activity books by taking 2 minutes to fill out our short reader survey.
Join the Risk to Reasons Mailing List
Would you like to be kept up to date on Risk to Reasons activities?
DISCOVER OUR OTHER INITIATIVES