Today, living with HIV is a very different experience from just ten years ago. Advances in prevention, treatment and care mean that people living with HIV are able to live longer, healthier lives.
Worldwide, as of the end of June 2020, 26 million people were accessing antiretroviral therapy and in 2019, 81% of people living with HIV knew their status. Despite this progress, people living with HIV and vulnerable communities most affected by the epidemic continue to face unique challenges that impact their quality of life every day. HIV stigma continues to persist, affecting those at risk and living with the virus as well as their support networks.
At ViiV Healthcare, we have a long-standing history and commitment to fighting HIV stigma and discrimination the communities most affected and people living with HIV face. Our industry-leading Positive Action programmes, initially created by GSK and now through ViiV Healthcare, have been tackling HIV stigma for almost 30 years; working with the communities most vulnerable to HIV with efforts spanning innovations in HIV care services, initiatives aimed at preventing HIV, building capacity in grassroots communities and addressing HIV stigma and discrimination.

OUR CAMPAIGNS AND PARTNERSHIPS
Through partnerships and campaigns, we are actively contributing to fighting HIV stigma and discrimination.

HIV in View
HIV in View is a unique collaboration between ViiV Healthcare and Shutterstock Studios which provides empowering images of people living with HIV, available to the public for free. It launched on World AIDS Day 2020 and the gallery continues to expand, with the aim to increase awareness around HIV and break down stigma that still exists.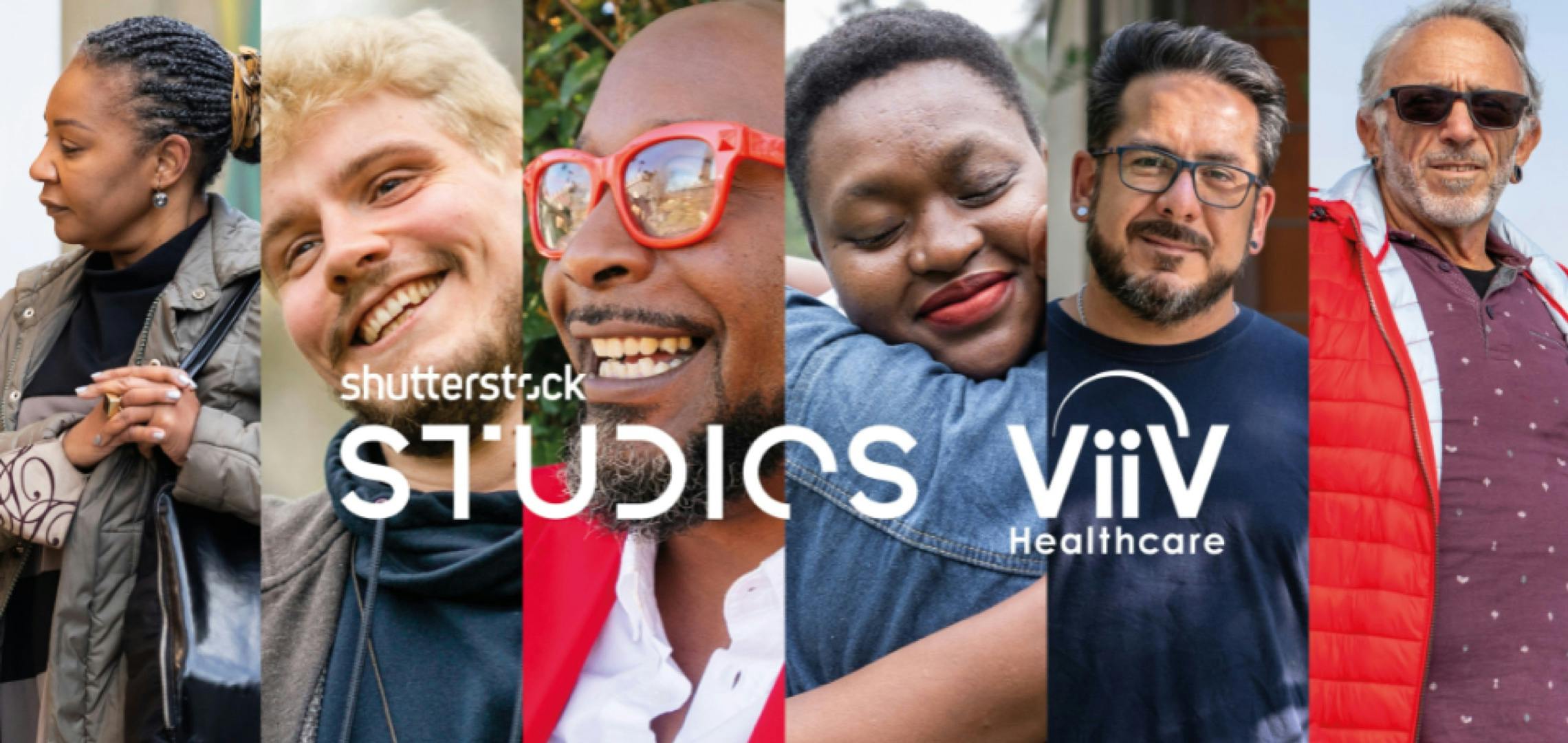 People living with HIV, featured in the HIV in View collection
Tackle HIV

Launched in June 2020, Gareth Thomas started the Tackle HIV campaign in partnership with ViiV Healthcare and the Terrence Higgins Trust after hearing first-hand how deeply stigma and self-stigma affect people living with HIV.
You can access more information here: www.tackleHIV.org
To get involved, follow Tackle HIV on social media: X, Instagram, YouTube, Facebook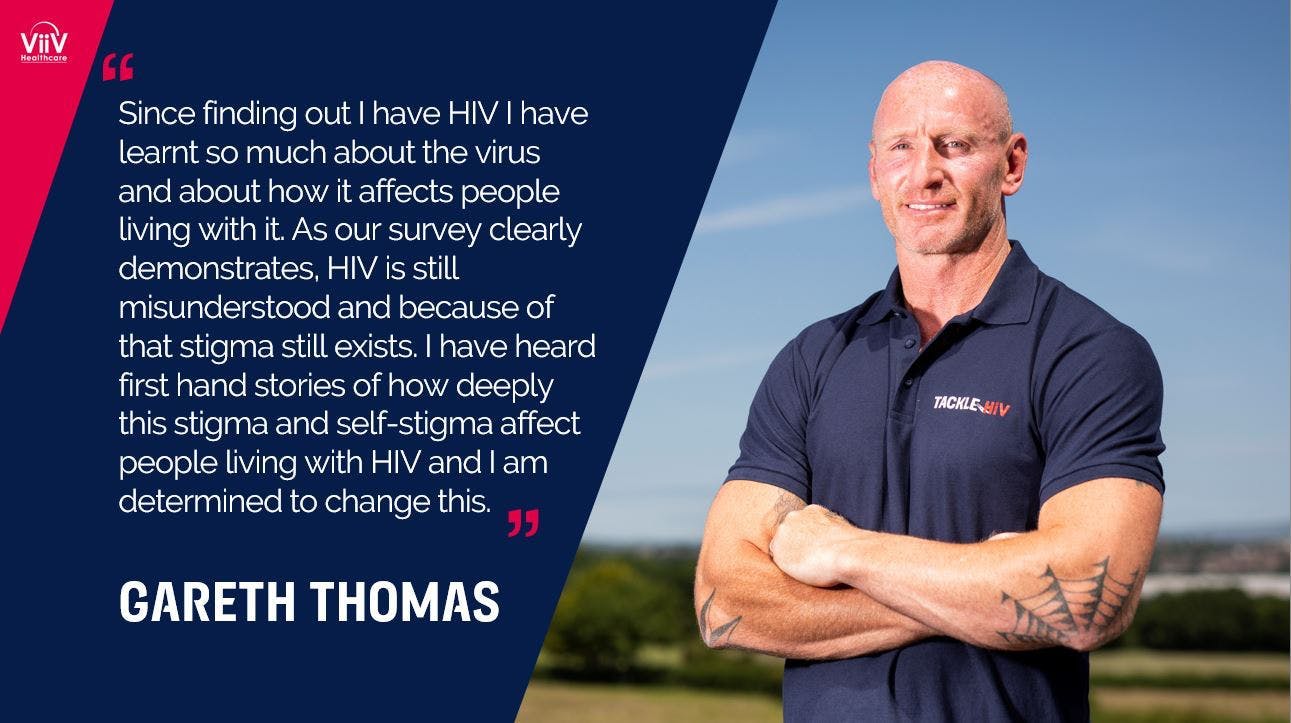 Being Seen
Being Seen is an award-winning weekly podcast by ViiV Healthcare, produced by Harley and Co and presented and narrated by writer and activist, Darnell Moore. Each episode explores in-depth the role culture plays in resolving how we see ourselves and how we are seen by others.
Launched in 2020, the podcast explores current cultural representations of the queer and gay Black male experience and the impact on their lives and society. Being Seen brings to light how stigma can impact every aspect of these individual's lives and spotlights the obligation everyone has to end discrimination against marginalised communities, including people living with HIV.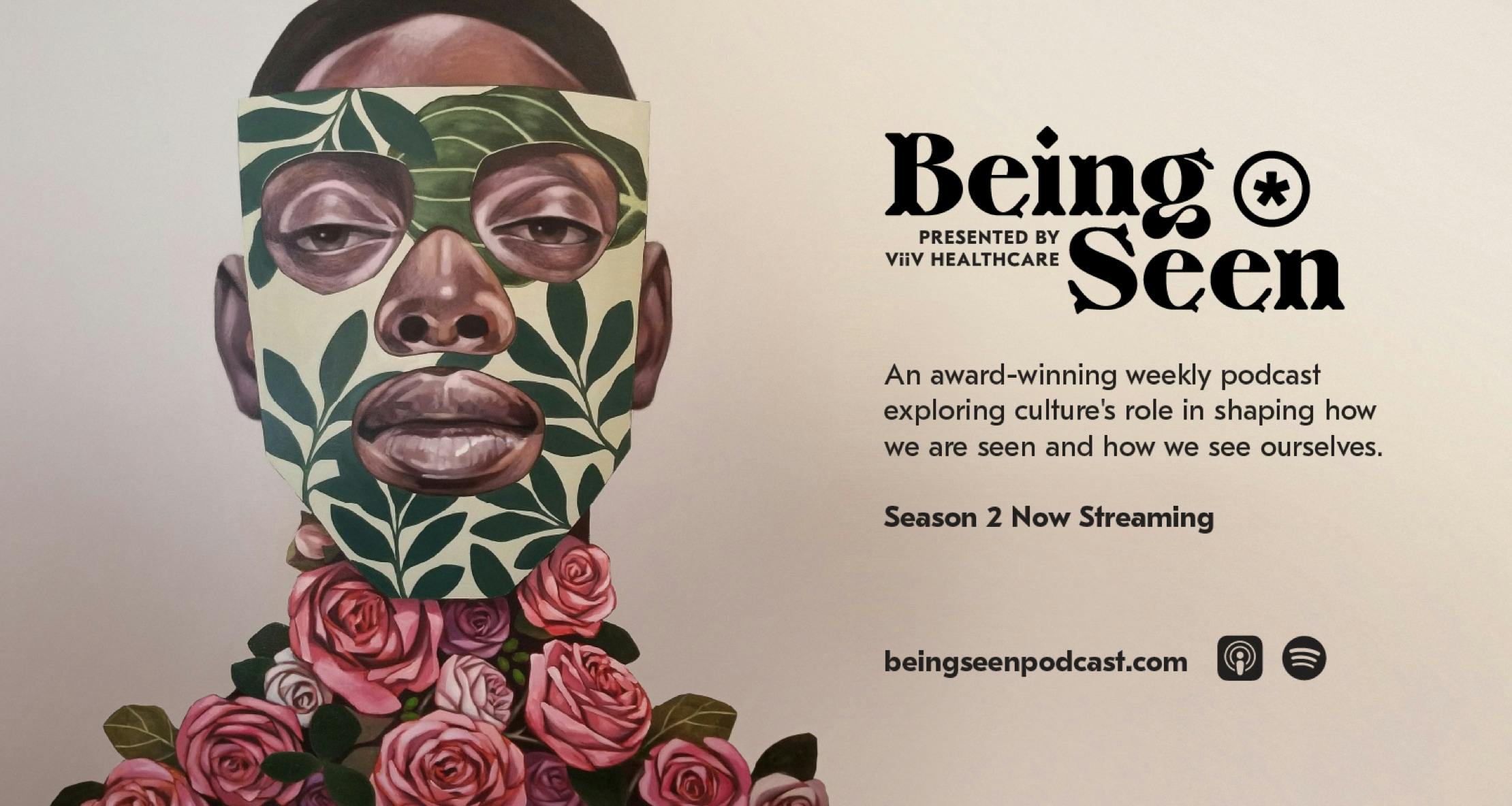 NP-GBL-HVX-COCO-220032 November 2021.
If you get any side effects, talk to your doctor, pharmacist or nurse. This includes any possible side effects not listed in the package leaflet. You can also report side effects directly via the Yellow Card Scheme at www.mhra.gov.uk/yellowcard or search for MHRA Yellowcard in the Google Play or Apple App store. By reporting side effects, you can help provide more information on the safety of this medicine.
If you are from outside the UK, you can report adverse events to GSK/ViiV by selecting your region and market, here.