We must stand together to reduce disparities in communities disproportionately impacted by HIV, with the goal of leaving no person living with HIV behind.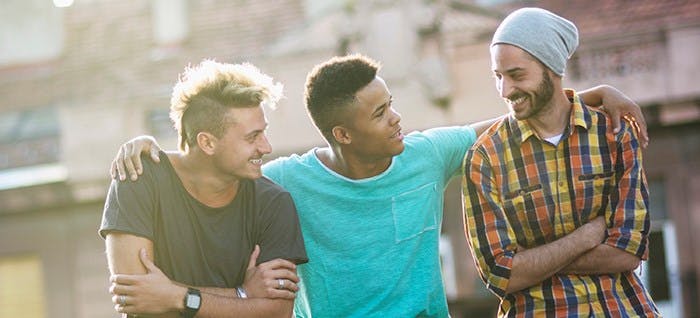 The "National HIV/AIDS Strategy for the United States: Updated to 2020" outlines a vision for the US to "become a place where new HIV infections are rare, and when they do occur, every person - regardless of age, gender, race/ethnicity, sexual orientation, gender identity or socio-economic circumstance - will have unfettered access to high-quality, life-extending care, free from stigma and discrimination." 1
Over the past three decades, major advancements have been made toward this goal. In fact, in the last decade (2005–2014), annual HIV diagnoses have declined by 19 percent in the US. 2
We are proud of this success and are very grateful to all who devote their lives to this effort. Yet — despite the progress — we still have more to do to help make this vision a reality.
The epidemic continues to disproportionately impact certain people and communities. Many go undiagnosed, untreated and without access to essential services.
Men of color, including Black men who have sex with men (MSM) and Latinos
Women of color
Youth
The Southern region of the US

Poor social and environmental conditions, coupled with high rates of HIV among specific populations and in geographic areas, contribute to stubbornly persistent — and in some cases, growing — disparities in HIV"
National HIV/AIDS Strategy for the United States: Updated to 2020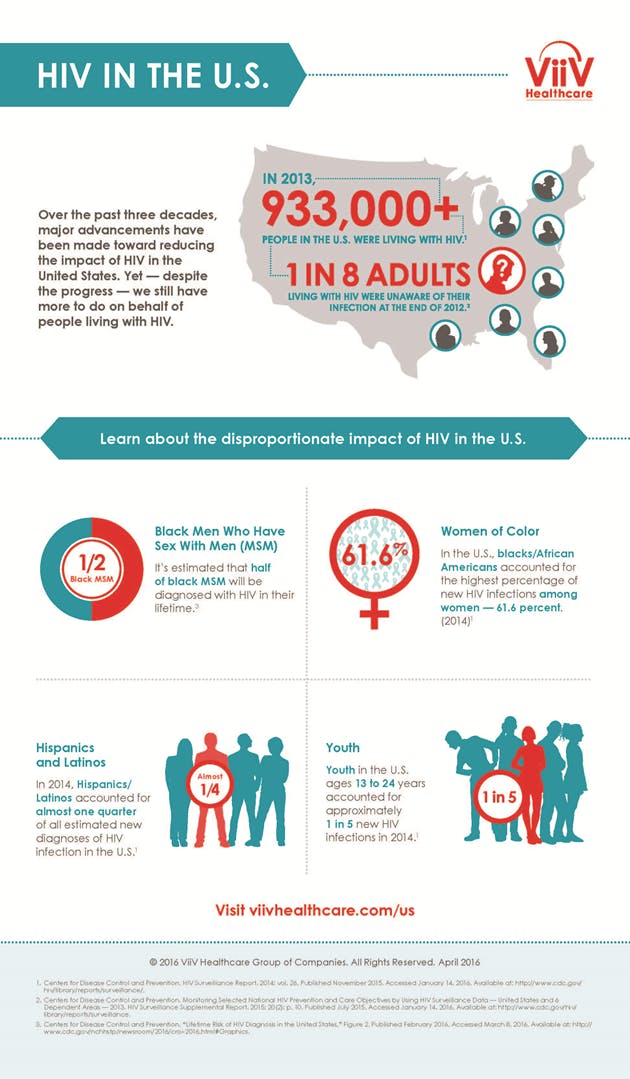 Website images are not intended to imply that the models pictured have HIV.