Positive Action Community Grants
Learn about Positive Action Community Grants and how we support community organizations in the US that address disparities and close gaps in care for those most affected by HIV/AIDS.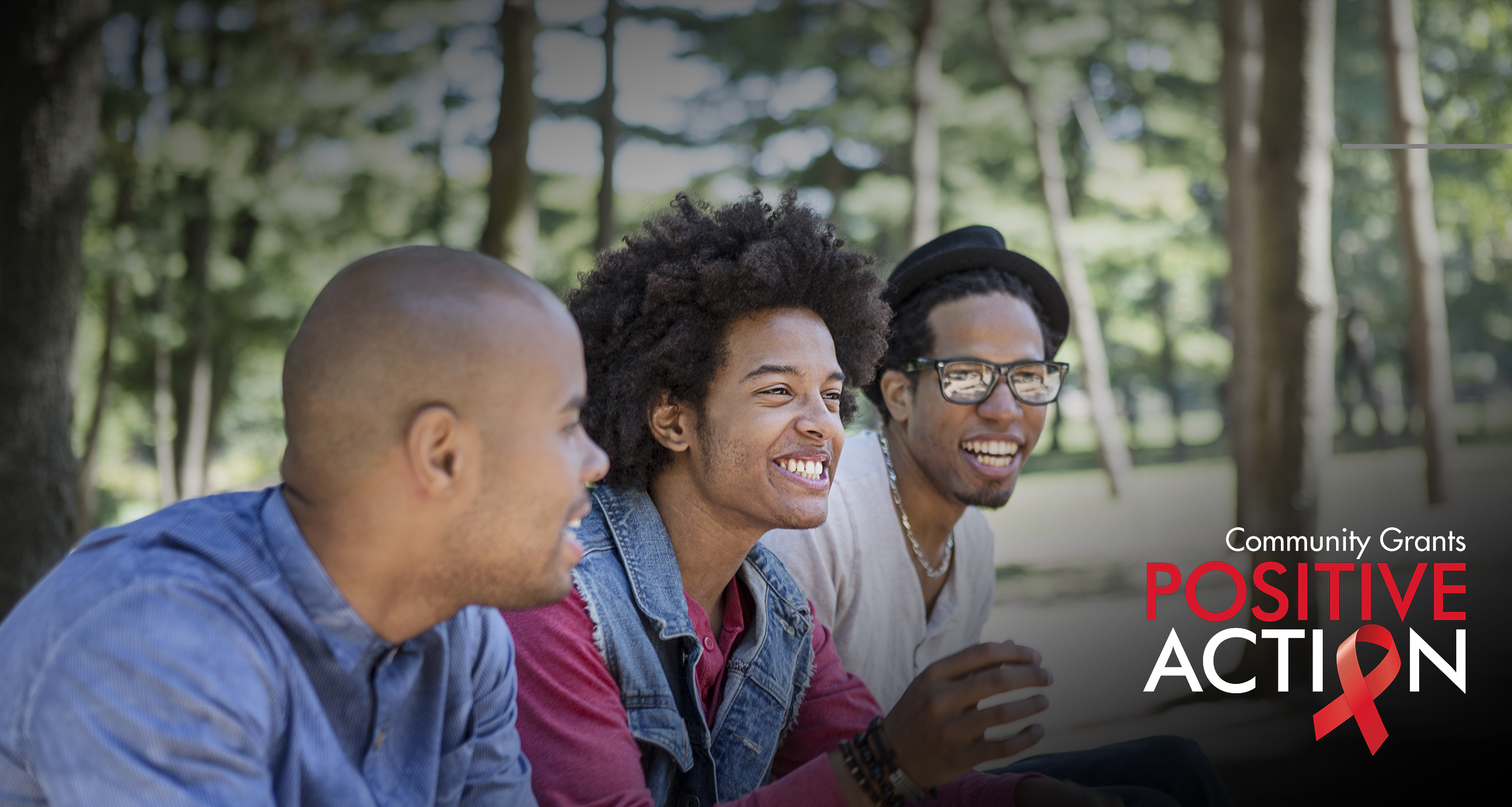 Since 2009, Community Grants have played an important role in helping the HIV community to improve diagnosis, treatment, care, support services and education for people living with HIV. Since 2010, Positive Action Community Grants have supported 127 organizations across 29 states.
Positive Action Community Grants aim to provide organizations with the means to reach people not currently benefiting from existing HIV support services or programs. Priority is given to HIV community-driven efforts that elevate the voices of people living with HIV/AIDS and put the perspectives of the HIV community at the center of HIV education, prevention, and care design and decision-making. In action, organizations may achieve this by connecting people and strengthening networks through community events, conferences, workshops, and formal collaborations.

Click on the logos below to learn more about some of the organizations supported through Community Grants.

Website images are not intended to imply that the models pictured have HIV.