Positive Action Community Grants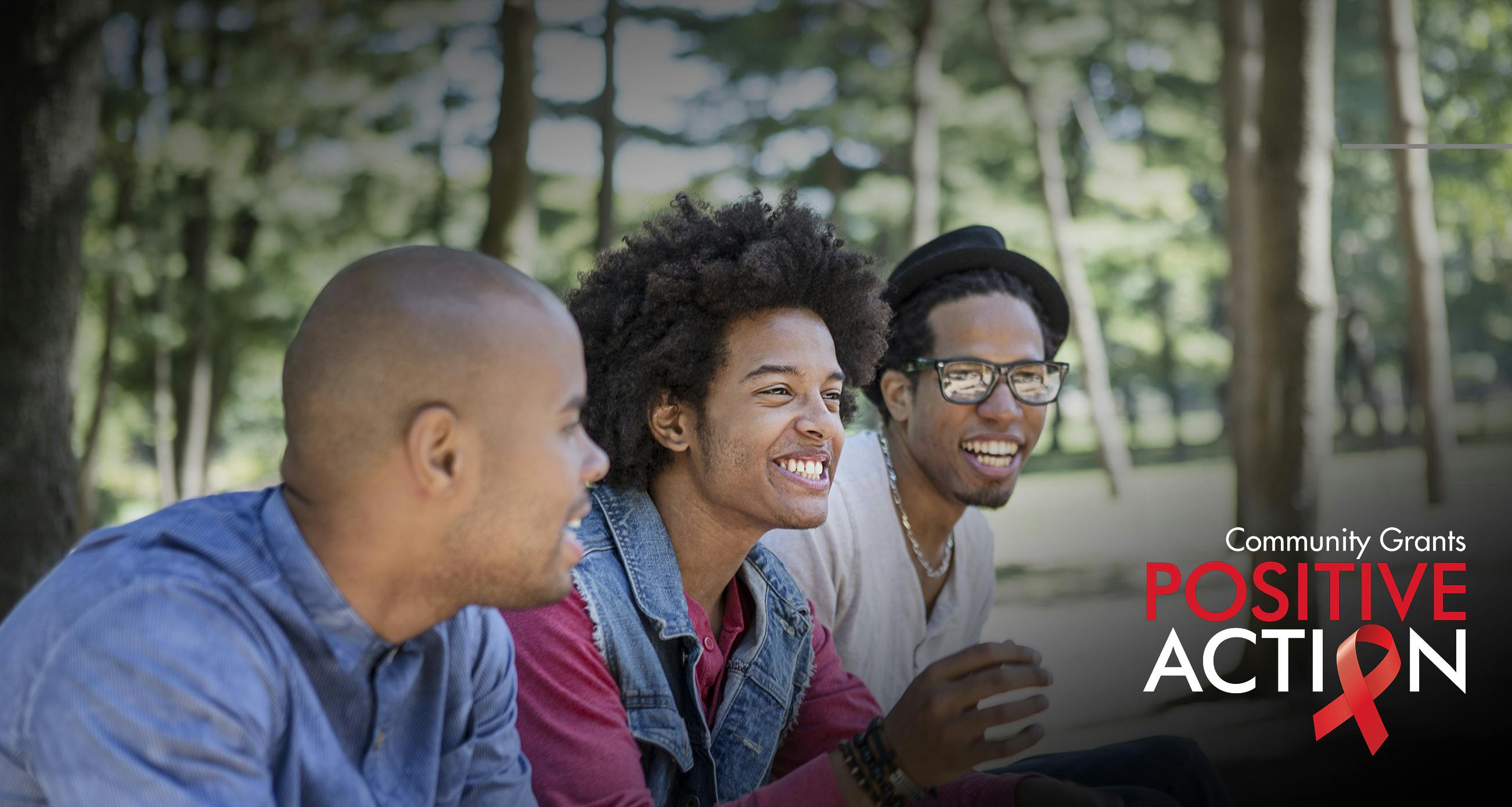 Through Positive Action Community Grants (PACG), ViiV Healthcare supports community-led efforts to increase engagement in prevention and care, address stigma and build trust in HIV care among communities most disproportionately impacted by HIV and AIDS. Organizations applying to Positive Action Community Grants may request funding for General Operating Support, Special Events Sponsorships, or Project Support.
In light of the impact COVID-19 has had on organizations and those they serve; Positive Action Community Grants funding may be requested to support efforts to respond and adapt to the pandemic. Funding may be requested as part of general operating or program requests to fund program adjustments, personal protective equipment (PPE), technology, emergency supplies, and other specific projects/efforts that ensure people living with HIV or AIDS have access to the care and resources they need.
Nonprofit organizations in the US and Puerto Rico are eligible to apply.
To learn more about the program, eligibility and timelines please see our Request for Proposals here
In 2021, Positive Action Community Grants will fund nonprofit organizations across the U.S., including Puerto Rico.
Organizations interested in applying must submit proposals via our online grantee portal
Place and Purpose: ViiV Healthcare's Expanded Commitment to Chicago

Chicago-based organizations working to disrupt disparities existing in HIV services are eligible to apply for grants until August 27, 2021. Learn more about the insights from Chicago community conversations here, and the funding priorities for action here.
Interested organizations can apply for a Positive Action Community Grant by accessing our Online Grantee Portal (Fluxx) and submitting a proposal.
All questions and inquiries should be directed to the ViiV Healthcare Help Desk at viiv@tccgrp.com.

We thank you for your interest and for all you do on behalf of people living with HIV and AIDS.
Website images are not intended to imply that the models pictured have HIV.