At ViiV Healthcare, we have a long-standing history of and commitment to fighting the stigma that people living with HIV face.
IF WE CAN PUT AN END TO STIGMA, WE CAN PUT AN END TO HIV.
So many things have changed about HIV in the past few decades, but the stigma remains. More than 80% of people living with HIV experienced some form of stigma in the last 12 months. Stigma not only affects mental, physical and emotional health, it prevents people from seeking care and getting on treatment. This stigma fuels harmful norms, actions and environments (including across social, legal, cultural and institutional settings), all of which adversely impact people living with and affected by HIV.
The realities of living with HIV today can be stigmatized by fear, misinformation or a lack of education. We think the best way to reduce stigma is to be immersed in the lives of people living with HIV, hear their stories and learn the facts.
Hear – Being Seen Podcast
Focused on the gay and queer experience, Being Seen is a space to explore current cultural representations and their impact through conversations with leading artists, writers, activists, entertainers and community leaders.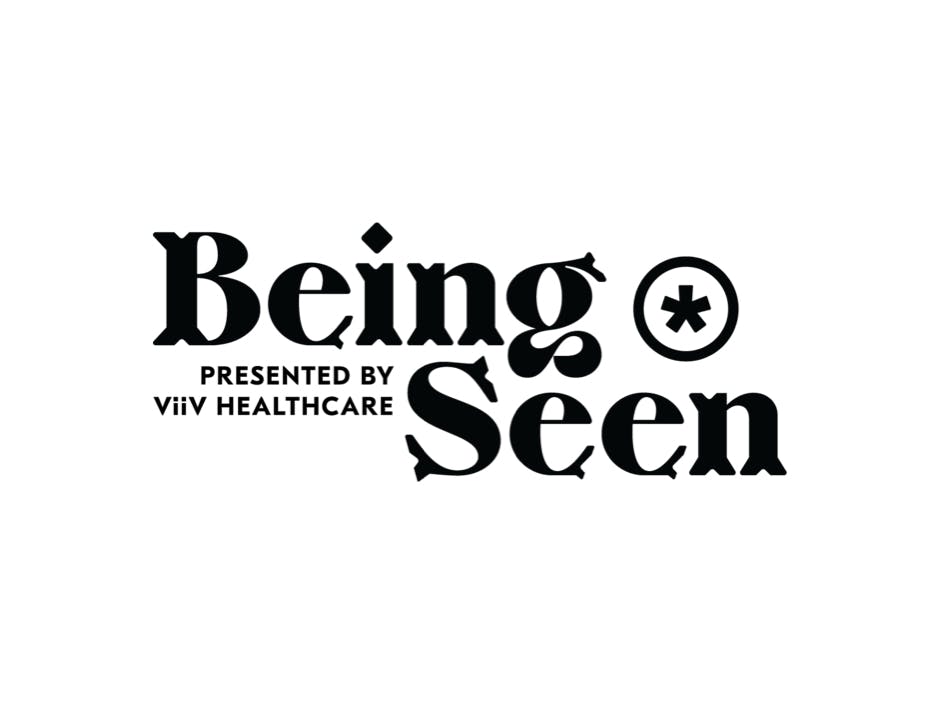 See – HIV in View
A unique collaboration between ViiV Healthcare and Shutterstock Studios featuring authentic imagery of inspiring individuals, HIV in View changes the way the world views HIV.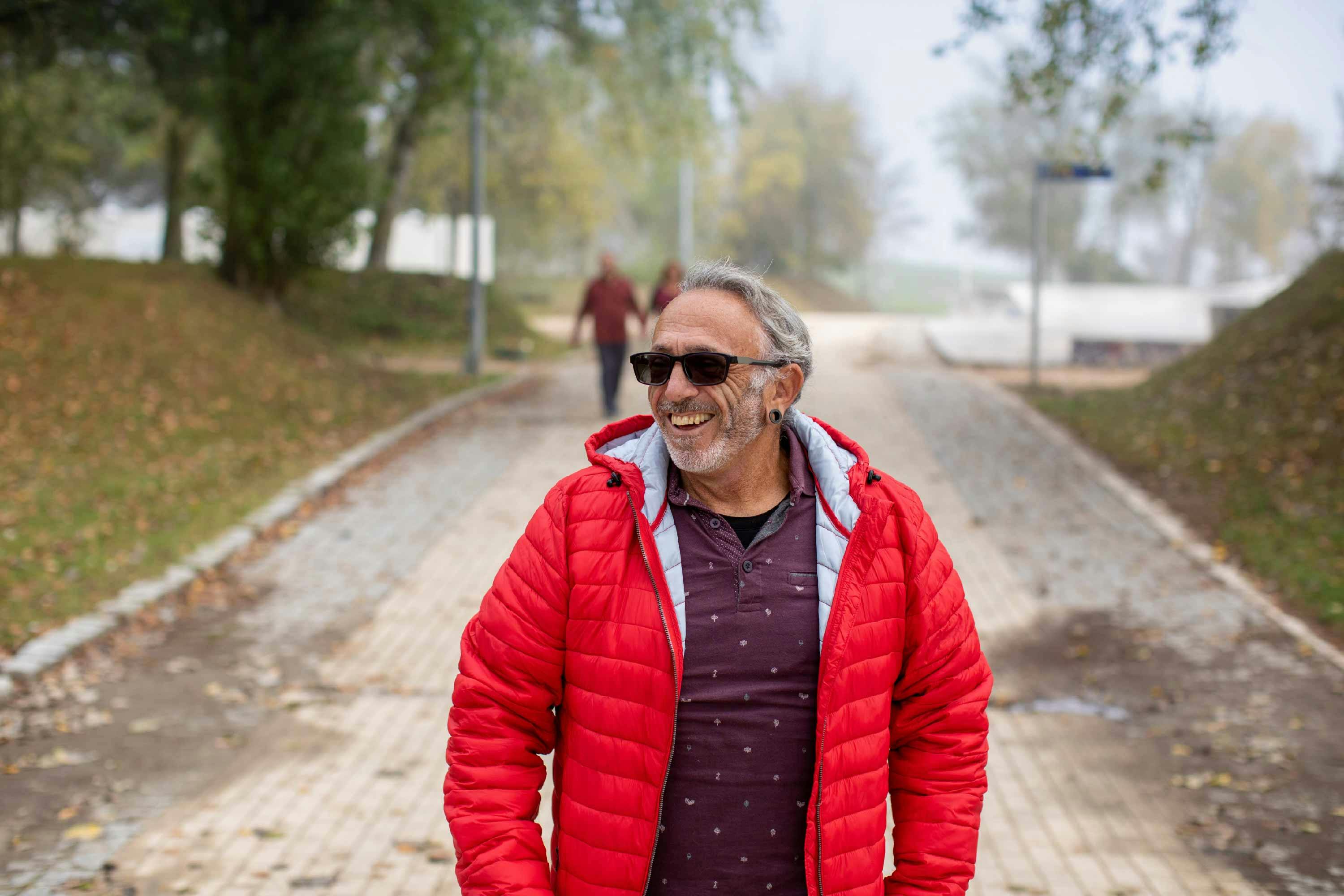 Learn – Stigma Resources
Test your HIV knowledge, learn why words matter and explore more resources.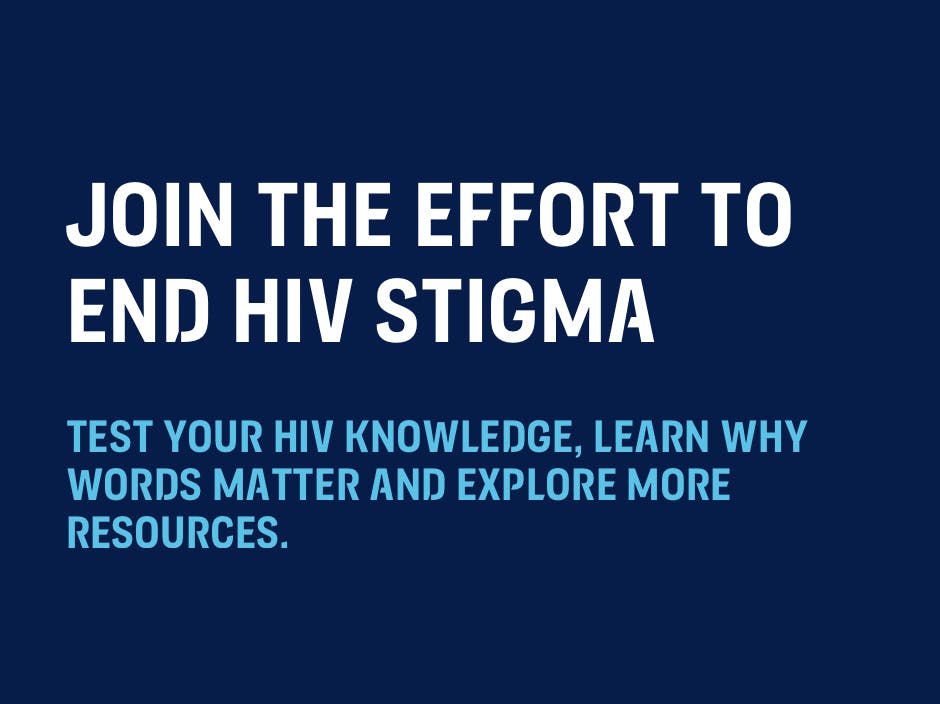 Real Stories
Meet Antoinette, Ja'Mel, Emelinda and Tboy: real people living with HIV bravely sharing their powerful stories of stigma and discrimination.