At ViiV Healthcare, we work for people living with HIV and the communities that support them. We are guided by our values in everything we do.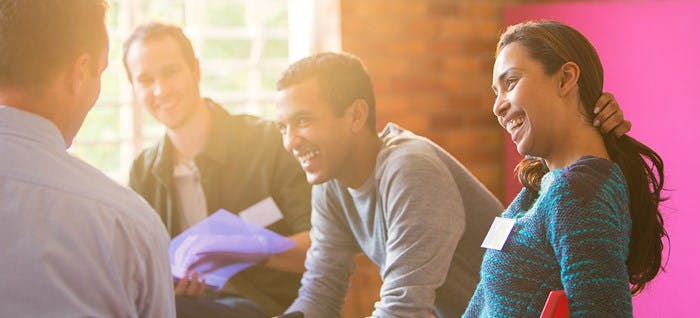 We believe in the value of connection, fostering collaboration within the HIV community and with the policymakers, public health officials, healthcare providers, insurers, advocates and community leaders working to change the HIV landscape.
We seek insights to better understand the unmet needs of the HIV community.

We gather information on how each community responds to the HIV challenge.

We connect individuals and communities so they can learn from each other's successes and support each other's efforts.
We share our insights, resources and understanding of HIV to help the HIV community drive solutions that increase the number of people who are tested, diagnosed, accessing, adhering to and retained in medical care.
We are a part of the conversation: We listen; we hear; we learn. But more importantly, the voice of the HIV community informs everything we do to improve the lives and health outcomes of all people living with HIV.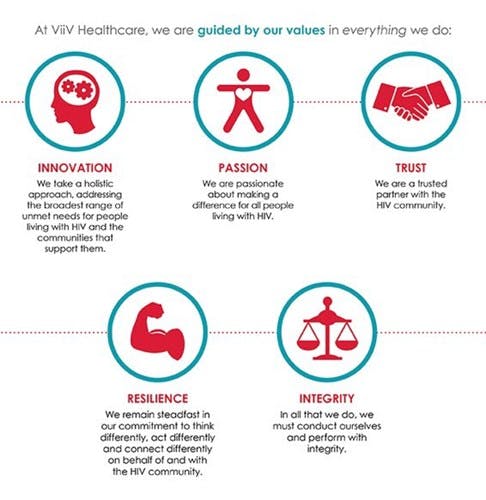 Website images are not intended to imply that the models pictured have HIV.