Meet the Dallas cast, explore the prevention resources available to you in Dallas, and join us at local gatherings in your area.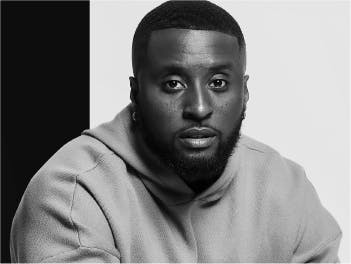 CAST
Moses The Mogul
Blogger, entrepreneur and advocate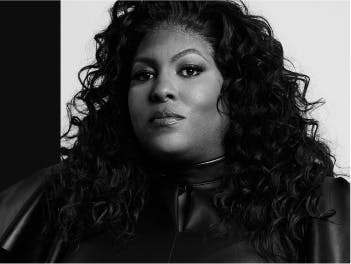 CAST
Pocahontas
A founder of The House of Rebirth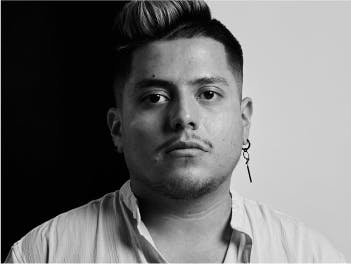 CAST
David Dares
Social Media Director for Texas Latino Pride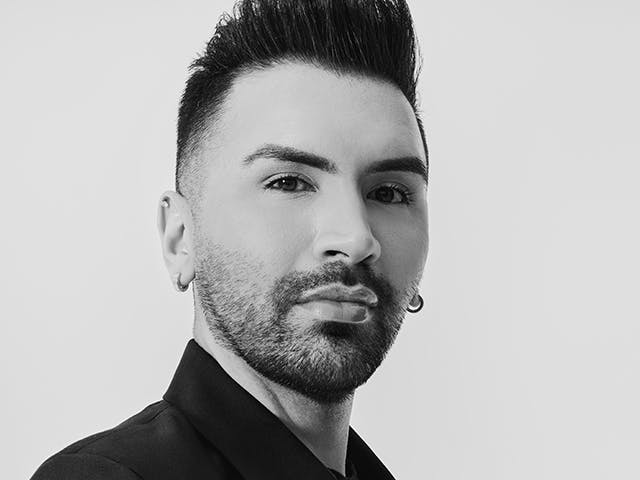 CAST
Chris Sapphire

Reality TV Star, Influencer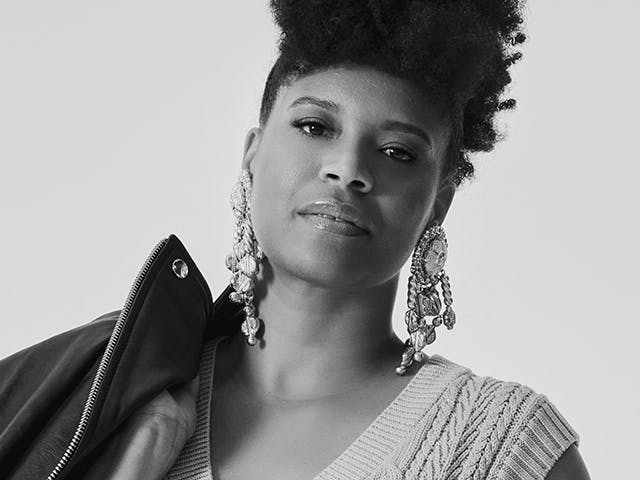 DALLAS PREVENTION RESOURCES
Me in You, You in Me campaign outreach is centered on five communities – Atlanta, Chicago, Dallas, Ft. Lauderdale/Miami, and New Orleans – with high rates of both new HIV diagnoses and of people living with HIV. We cross-referenced these areas with specific populations that have historically been disconnected from care and prevention options to narrow our focus and ensure that the campaign reaches those who need it most.
In Dallas, the zip codes 75219 (Oak Lawn) and 75243 (North Dallas) serve as our current areas of focus. Below are the HIV prevention resources available to those who live there. If you are not located in one of these communities, or are but prefer to seek services elsewhere, please use this prevention services locator.
If you are an organization providing HIV prevention services in one of these zip codes but are not listed, please contact bithiah.a.lafontant@viivhealthcare.com to request to be added.
Note: Inclusion of facilities on this list does not imply a referral, recommendation, or endorsement by ViiV Healthcare. ViiV Healthcare shall in no event be liable to you or to anyone for any decision made or action taken by you based on this information. Facilities included on this list have not endorsed ViiV Healthcare or any of its products, in exchange for inclusion. The listed organizations are responsible for compliance with state and federal laws regulating site referrals, such as anti-kickback laws, the Stark Law, or state professional practice restrictions. This list is current as of May 2023.