HIV prevention is for everyone. When it comes to deciding what actions to take, you have options – for your community, your sexual network, and yourself.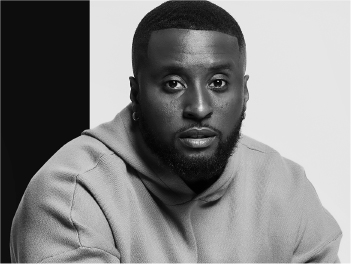 CAST
Moses The Mogul
Blogger, entrepreneur and advocate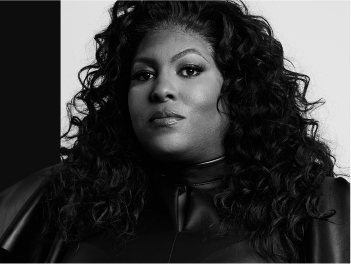 CAST
Pocahontas
A founder of The House of Rebirth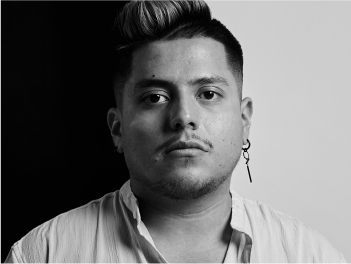 CAST
David Dares
Social Media Director for Texas Latino Pride
DALLAS PREVENTION RESOURCES
Within the zip codes of 75219 (Oak Lawn) and 75243 (North Dallas), here are some providers to consider.