Meet the Chicago cast, explore the prevention resources available to you in Chicago, and join us at local gatherings in your area.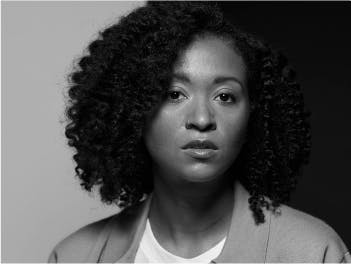 CAST
Britney Robbins
Founder and CEO of The Gray Matter Experience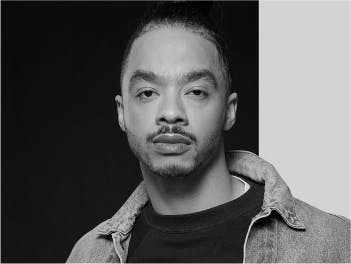 CAST
D'Ontace Keyes
An advocate for the LGBTQ+ and HIV communities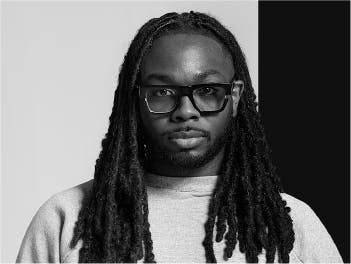 CAST
Duke the Groomer
A dog-groomer and influential community leader
CHICAGO PREVENTION RESOURCES
Me in You, You in Me campaign outreach is centered on five communities – Atlanta, Chicago, Dallas, Ft. Lauderdale/Miami, and New Orleans – with high rates of both new HIV diagnoses and of people living with HIV. We cross-referenced these areas with specific populations that have historically been disconnected from care and prevention options to narrow our focus and ensure that the campaign reaches those who need it most.
In Chicago, the zip codes 60619 (Greater Grand Crossing) and 60649 (South Shore) serve as our current areas of focus. Below are the HIV prevention resources available to those who live there. If you are not located in one of these communities, or are but prefer to seek services elsewhere, please use this prevention services locator.
If you are an organization providing HIV prevention services in one of these zip codes but are not listed, please contact bithiah.a.lafontant@viivhealthcare.com to request to be added. This list is current as of May 2022.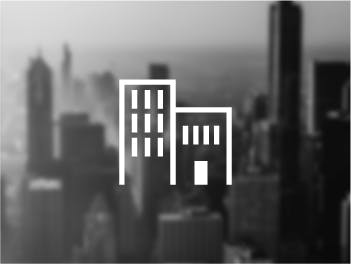 7037 S. Stony Island Ave.
Chicago, IL 60649
Phone: (312) 996-2000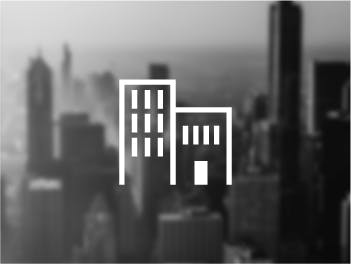 7200 S. Ingleside Ave.
Chicago, IL 60619
Phone: (773) 324-6942