For the first time in three years, IDWeek™ 2022 was live, and ViiV Healthcare joined other infectious disease experts from around the world, in person in Washington, D.C.!
Though we all remained agile and adjusted to meeting virtually during the peak of the COVID-19 pandemic, there's nothing quite like meeting face-to-face, catching up with colleagues in the conference hall, and feeling the energy around you when new data are presented on the big screen. This year's IDWeek™ offered us all those wonderful, impromptu moments to discuss the latest advancements in infectious disease research, the top public health challenges we face today and solutions to advancing care and improving health outcomes for all.
The past few years have demonstrated the far-reaching and lasting effects of converging public health threats on our communities and underscored how critical infectious disease research and scientific collaboration can be to address public health crises. We shared our latest research in HIV treatment and prevention, highlighting our continued commitment to addressing the individual needs of people living with HIV and people who could benefit from PrEP.
Take a look at some photos from our time on-site: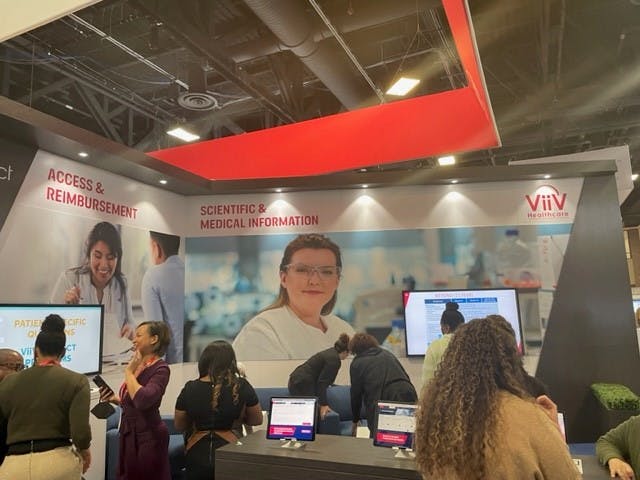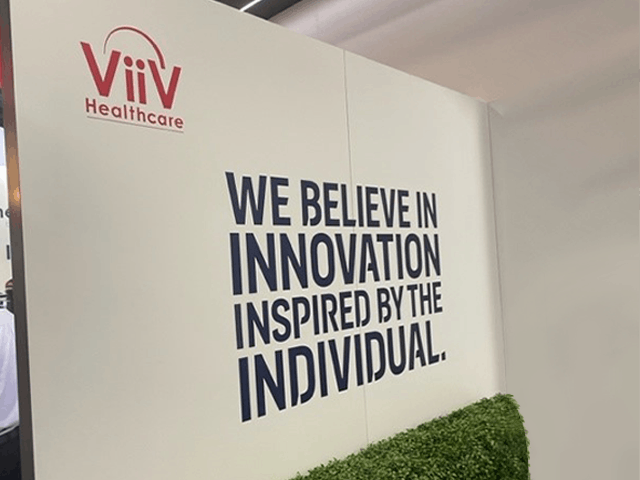 "Being back in person at IDWeek™ this year was so exciting. It gave us the opportunity to connect with HIV experts to share the latest findings in treatment and prevention, with a focus on translating clinical outcomes into real-world settings. We're looking forward to implementing our latest learnings to ensure no one impacted by HIV is left behind."