POSITIVE PARTNERSHIPS INITIATIVE LAUNCHES IN ESTONIA
Read how ViiV Healthcare's Positive Partnerships programme in Estonia is supporting innovative digital health solutions in HIV
As a company established through an innovative collaboration, we know we can achieve better outcomes when working together. In Estonia, ViiV Healthcare's new Positive Partnerships programme is working with the GSK local operating company, AIDS Healthcare Foundation, the Estonian health technology cluster Connected Health and the Estonian Ministry of Social Affairs to fund the HIVdigital Hackathon; a collaborative contest focussing on addressing problems related to HIV through digital solutions.
The goals of the Hackathon are to spark discussions about opportunities for innovation around key challenges in HIV, to inspire new ideas and to support the development process of the best concepts into usable and useful solutions in the digital space.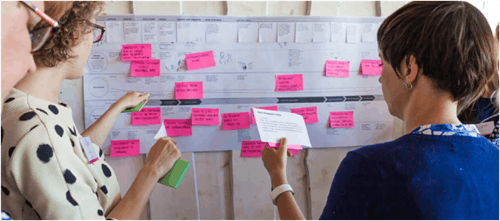 Why Estonia?
More than 9,000 people in Estonia have been diagnosed with HIV[1]

With 22.1 cases per 100,000 population in 2014, Estonia has the highest rate of new HIV diagnoses in the EU/EEA[2]
HIV incidence has a regional profile in Estonia – more than 90% of new cases are diagnosed in Tallinn and Ida-Virumaa County

1
The HIVdigital Hackathon will take place from 26-28 August 2016 in Tallinn where participants will validate ideas, form teams and develop concepts. At the end of the Hackathon, the best ideas will be awarded up to 30,000 euros to create prototypes. The best prototypes will be awarded up to 70,000 euros for further development and testing.
Click here to find out more about the HIVdigital Hackathon.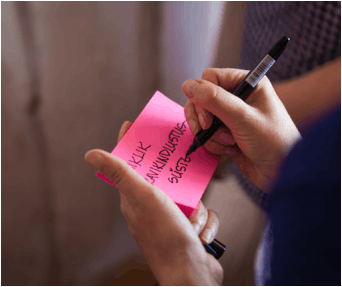 About Positive Partnerships
At ViiV Healthcare, we are committed to working at a grassroots level with external stakeholders through our new Positive Partnerships programme to find innovative solutions to support the care of people living with HIV (PLHIV).

As part of the programme, 10 countries will be actively working on local initiatives to make a difference to the lives of PLHIV based on the greatest need to help achieve UNAIDS 90-90-90 targets. These include HIV testing and adherence programmes, treatment of HIV among prison populations, and the development of digital health solutions. Each country's project focuses on a different aspect of HIV management and care at a national or local level and the collective findings will be shared globally in order to accelerate progress towards 90-90-90 targets.

[1] National Institute for Health Development. HIV in Estonia. Available at: http://www.unaids.org/sites/default/files/country/documents/EST_narrative_report_2016.pdf. Last accessed: August 20

[2]ECDC. HIV/AIDS Surveillance in Europe. Taken from: http://ecdc.europa.eu/en/publications/Publications/hiv-aids-surveillance-in-Europe-2014.pdf. Last accessed: August 2016.