CARE AND TREATMENT OF PAEDIATRIC HIV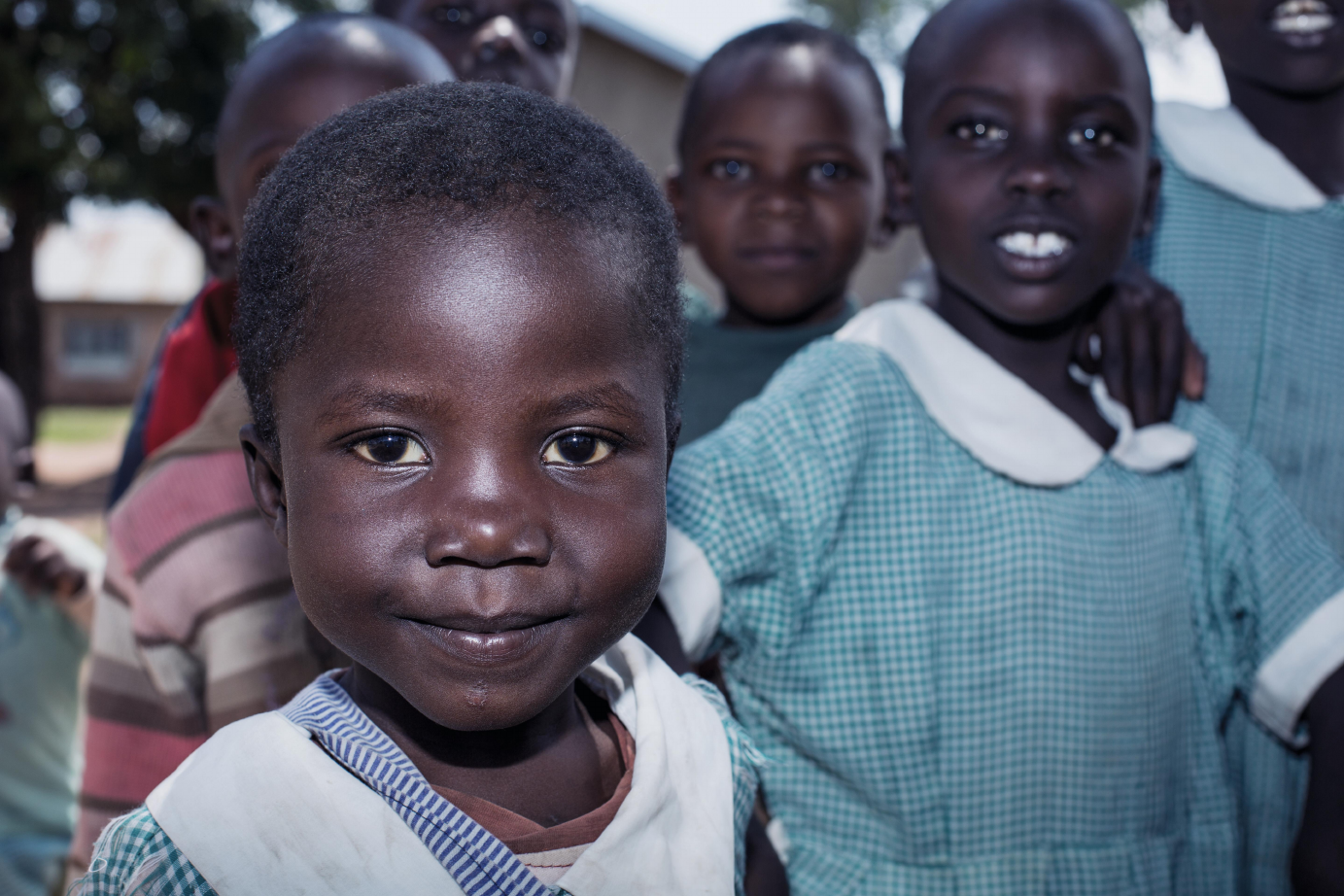 Despite progress, paediatric HIV remains a global issue, with children disproportionately affected by the HIV epidemic.
Latest statistics show there are 1.8m children under 15 years of age living with HIV, with only half having access to treatment.1 Major obstacles persist for children including the availability of HIV testing and diagnosis, continued mother-to-child transmission, slow initiation of treatment and poor availability of optimised paediatric formulations of antiretrovirals (ARVs).2,3
Age-appropriate formulations are essential in ensuring infants and children around the world have access to HIV treatment. While the annual number of new infections among children has almost halved since 20104, drug development for children living with HIV lags 8 to 10 years behind that of adults. 5
"When I attended a meeting at the Vatican in 2017, we made a pledge that ViiV Healthcare would work together with the HIV community to further accelerate its work to address HIV in children."
As the only company 100% focused on HIV, we're committed to addressing the gaps in paediatric HIV treatment and management of care. We have a responsibility to ensure medicines are adapted to meet the needs of children. We are fully committed to the clinical development of age-appropriate formulations to ensure no child living with HIV is left behind.
For over 25 years, we have worked directly with the communities most affected by HIV and AIDS through our industry-leading, global programme Positive Action. It's vision for the next decade is 'healthy communities in a world free of AIDS'. The programme enables us to work closely with, and alongside our communities and partners to support mothers, children and adolescents living with HIV. These partnerships are vital to improve access to paediatric treatment and care services and support those communities who are most affected by the disease as we work together to find ways to achieve the UN 2030 target to end AIDS.
Everything we do is about bringing positive change towards the end of AIDS. Our long-standing history and commitment to making a difference in this space was recognised by the global community when we received the first Public Recognition Award from the Global Paediatric Antiretroviral Commitment to Action for our efforts to expand access to HIV/AIDS treatment for children.
"We have a responsibility to ensure medicines are adapted to meet the needs of children. As an infectious disease physician who has specialised in paediatrics, I joined ViiV Healthcare to support the effort to end the HIV epidemic. I am proud that we are at the forefront of innovation, ensuring no child living with HIV is left behind."

Research and development
Our scientists are dedicated to developing optimised formulations specifically for children living with HIV. With 89% of new HIV infections in children found in sub-Saharan Africa, we are working with the community and focused on creating solutions that can be implemented in the developing world where the burden of HIV is highest.1
Our collaboration with the International Maternal Pediatric Adolescent AIDS Clinical Trials Network (IMPAACT) on the P1093 study, has enabled us to develop an age-appropriate formulation of dolutegravir (DTG).
We are also working with Paediatric European Network of Treatment of AIDS (Penta) as part of the ODYSSEY clinical trial to support our commitment to deliver a dispersible tablet formulation of DTG, as well as a simplified dosing regimen for paediatric HIV patients. For current licensed indications see our prescribing information.
Today, we are involved with several clinical studies focusing purely on paediatrics. We are always looking to the future, providing funding to the Penta EPIICAL Consortium, in the drive to find remission and cure strategies for children living with HIV. Find out more about our medicines in development.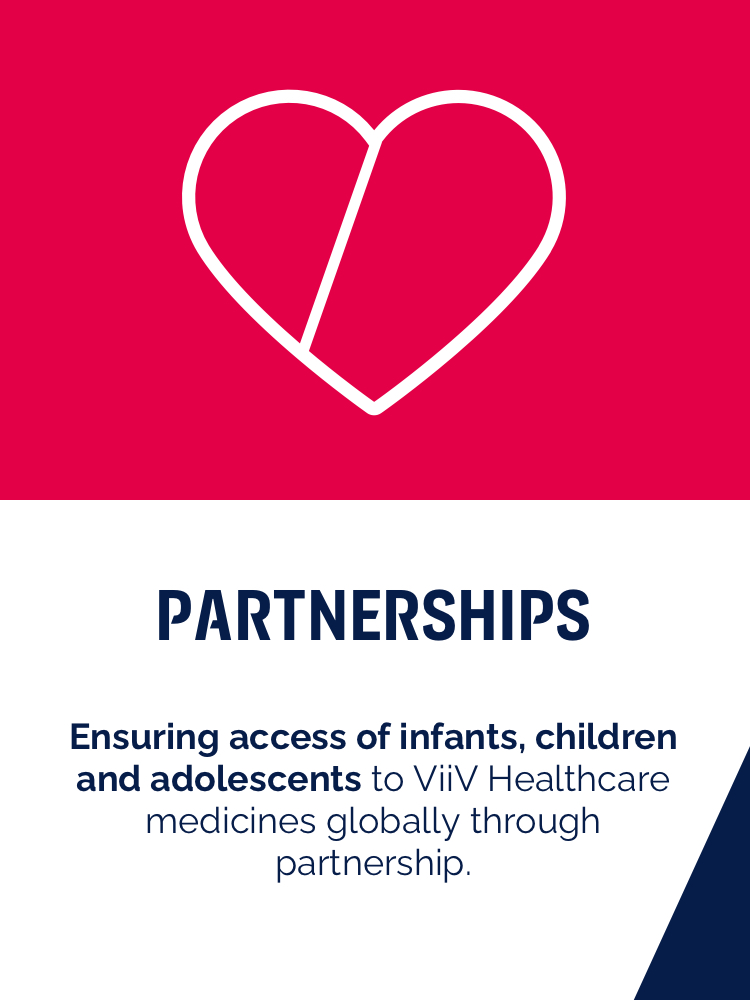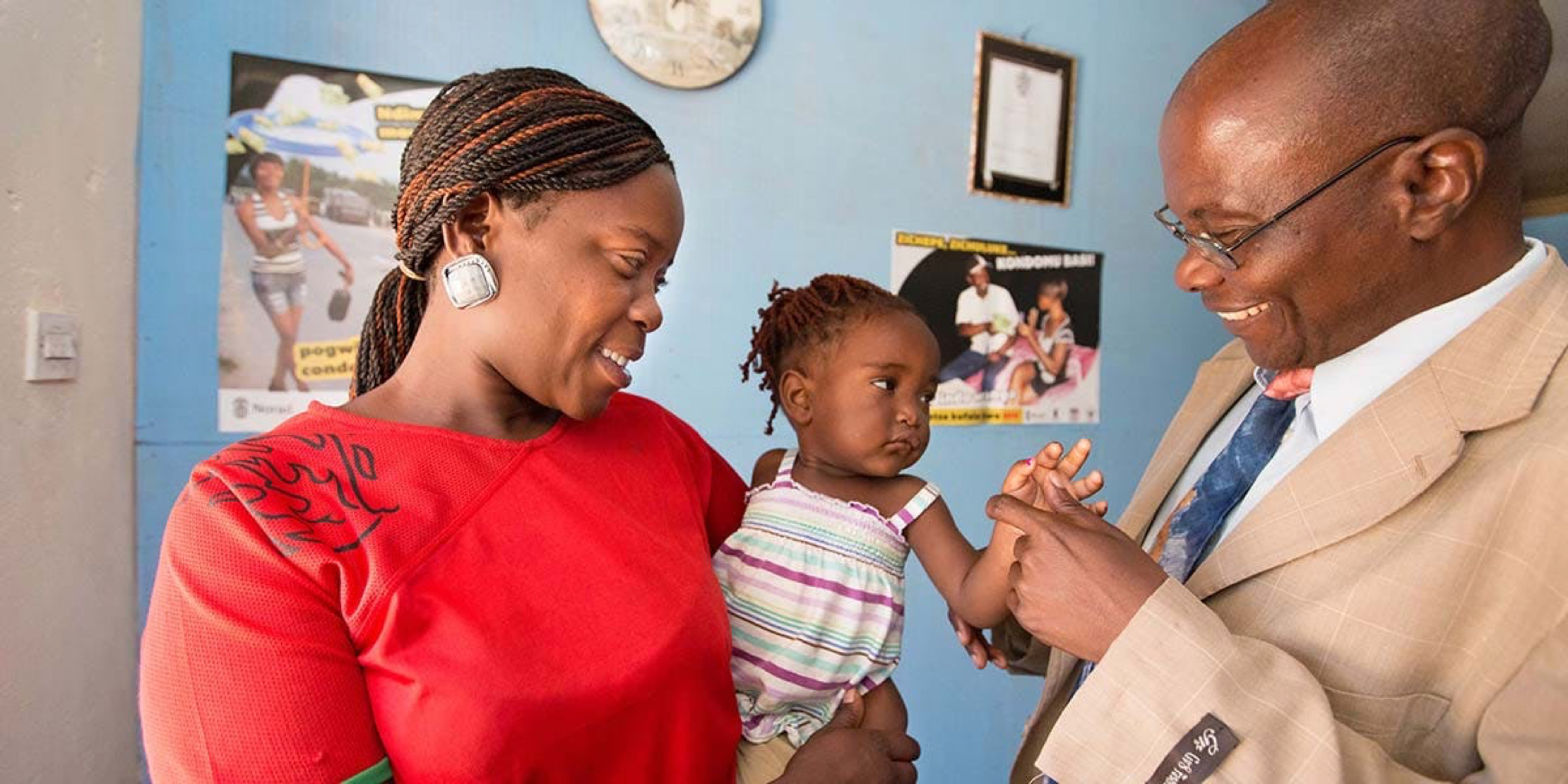 Building on a successful partnership with the Clinton Health Access Initiative (CHAI) and Mylan to develop and introduce a dispersible formulation of ABC/3TC for children, ViiV Healthcare, CHAI and Unitaid have together established an innovative new public-private partnership.
This partnership aims to expedite the development and introduction of optimised paediatric formulations of DTG, providing generic partners with financial and technical incentives to develop and manufacture generic DTG for the treatment of HIV in children across resource-limited settings. Find the full press release here.
Our work is focused on priorities set by the World Health Organization (WHO)-led Paediatric ARV Drug Optimisation (PADO) group. We also collaborate with other major partners in the HIV community such as the International AIDS Society (IAS) as the founding and major sponsor of the Collaborative Initiative for Paediatric HIV Education and Research (CIPHER) – now the IAS platform for Paediatric HIV. The Elizabeth Glaser Pediatric AIDS Foundation (EGPAF) is another close partner who we work with to increase access to life-saving medicines for children.
Working with the Communities
Positive Action exists to further our mission of ensuring no person living with HIV is left behind, by working directly with vulnerable communities most affected by HIV. As part of our mission to be a transformational partner that champions people and communities to end AIDS, Positive Action offers more than money. It co-creates partnerships, facilitates cohesive actions, enables access to technical assistance, capacity building and other non-financial inputs, as well as convening spaces for learning and strategic thinking.
Through Positive Action we address the epidemic in children by supporting local community-based organisations and interventions that work towards the prevention and elimination of mother-to-child transmission of HIV. Since 2010, our Positive Action programme has supported over 400 projects across four continents in over 30 countries. It is specifically designed to help children living with HIV, reaching 2.2m children and training over 124,000 health workers.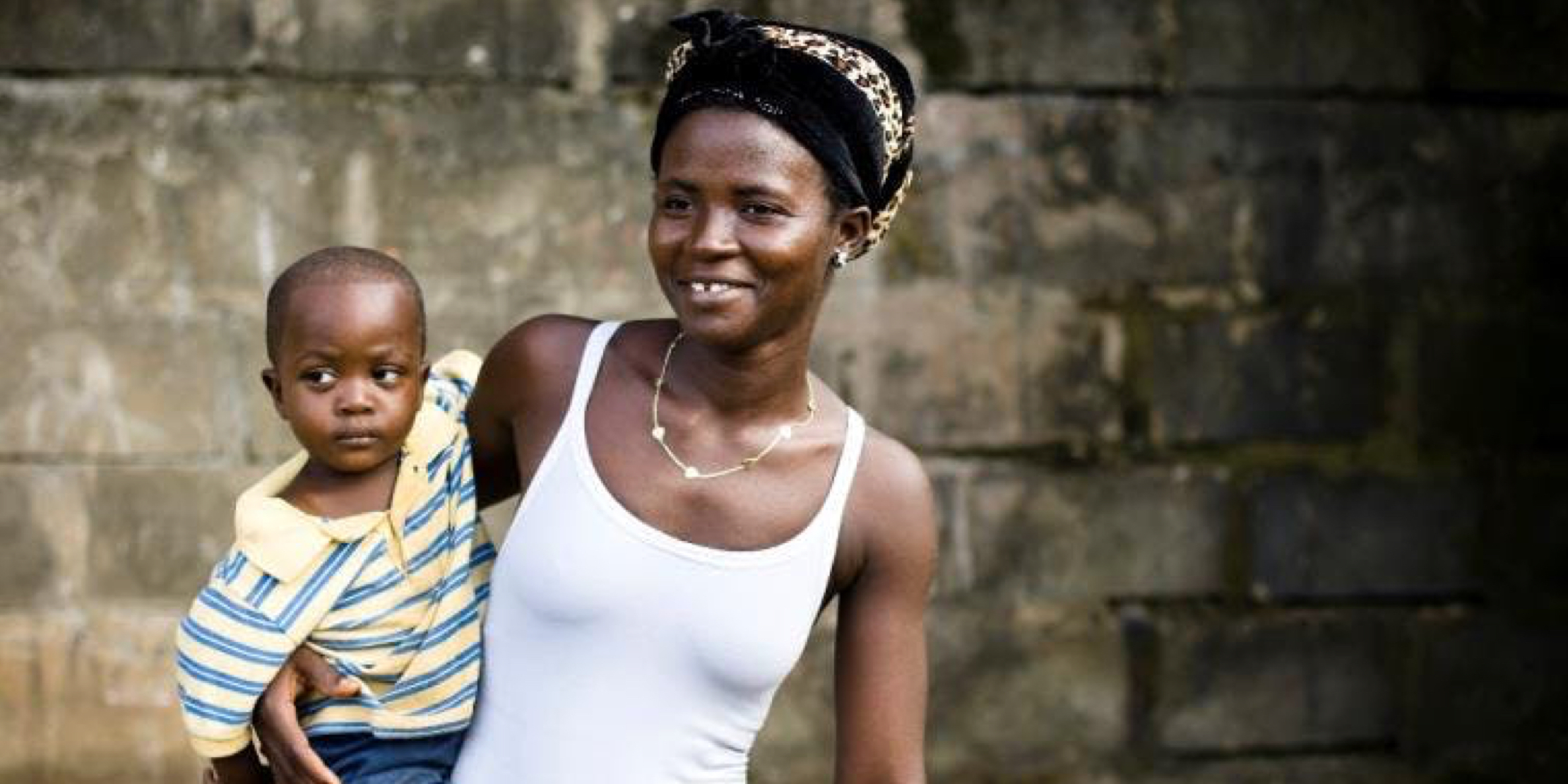 Starting in 2020, our two immediate priorities for Positive Action global programmes are ending paediatric AIDS and improving community-based harm reduction programmes. The Positive Action Breakthrough grants support stakeholders to scale-up HIV efforts in specific settings in order to achieve HIV-related targets, including to end paediatric AIDS by 2030.
They also seek to advance strategic partnerships that can drive concentrated and measurable impact that help meet these targets more effectively and efficiently. The Paediatric Breakthrough Grants strive to close the gaps and help drive regions which are close to ending paediatric AIDS cross the 'finish line'.
Find out more about Positive Action here.
YOU MAY ALSO BE INTERESTED IN:
NP-GBL-HVX-COCO-220040 March 2022
If you get any side effects, talk to your doctor, pharmacist or nurse. This includes any possible side effects not listed in the package leaflet. You can also report side effects directly via the Yellow Card Scheme at www.mhra.gov.uk/yellowcard or search for MHRA Yellowcard in the Google Play or Apple App store. By reporting side effects, you can help provide more information on the safety of this medicine.
If you are from outside the UK, you can report adverse events to GSK/ViiV by selecting your region and market, here.