METRICS MATTER: MEASURING IMPACT IN HIV IMPLEMENTATION
Progress towards the UNAIDS 90-90-90 targets is uneven by region, as each region has their own individual challenges as well as common global issues. We need to do more.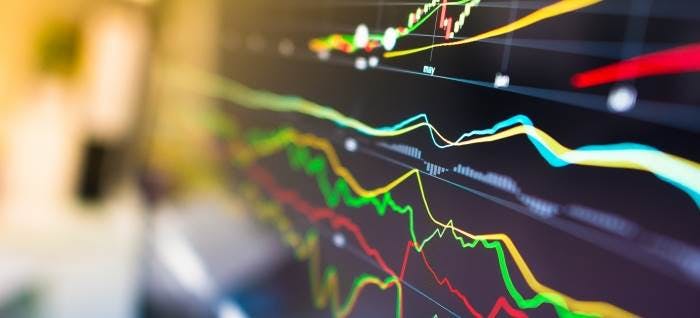 In May 2018, experts from over 30 countries came together in Geneva, hosted by IAPAC in association with partners UNAIDS, GNP+, amfAR and HUG, to discuss the pathway towards the Sustainable Goal (SDG) of ending AIDS as a public health threat by 2030.
With 36.7 Million1 people now estimated to be living with HIV (Ref: WHO 2016), we still have approximately 1.8 million new infections per year and 1.0 million deaths per year, so we need to do more. Progress towards the UNAIDS 90-90-90 targets are also uneven by region, as each region has their own individual challenges as well as common global issues.
That's why metrics matter! As Ambassador Birx from PEPFAR so eloquently said, 'it is all about making the invisible, visible'. As we collectively move forward, we must think about collecting consistent, regular data and measure what matters.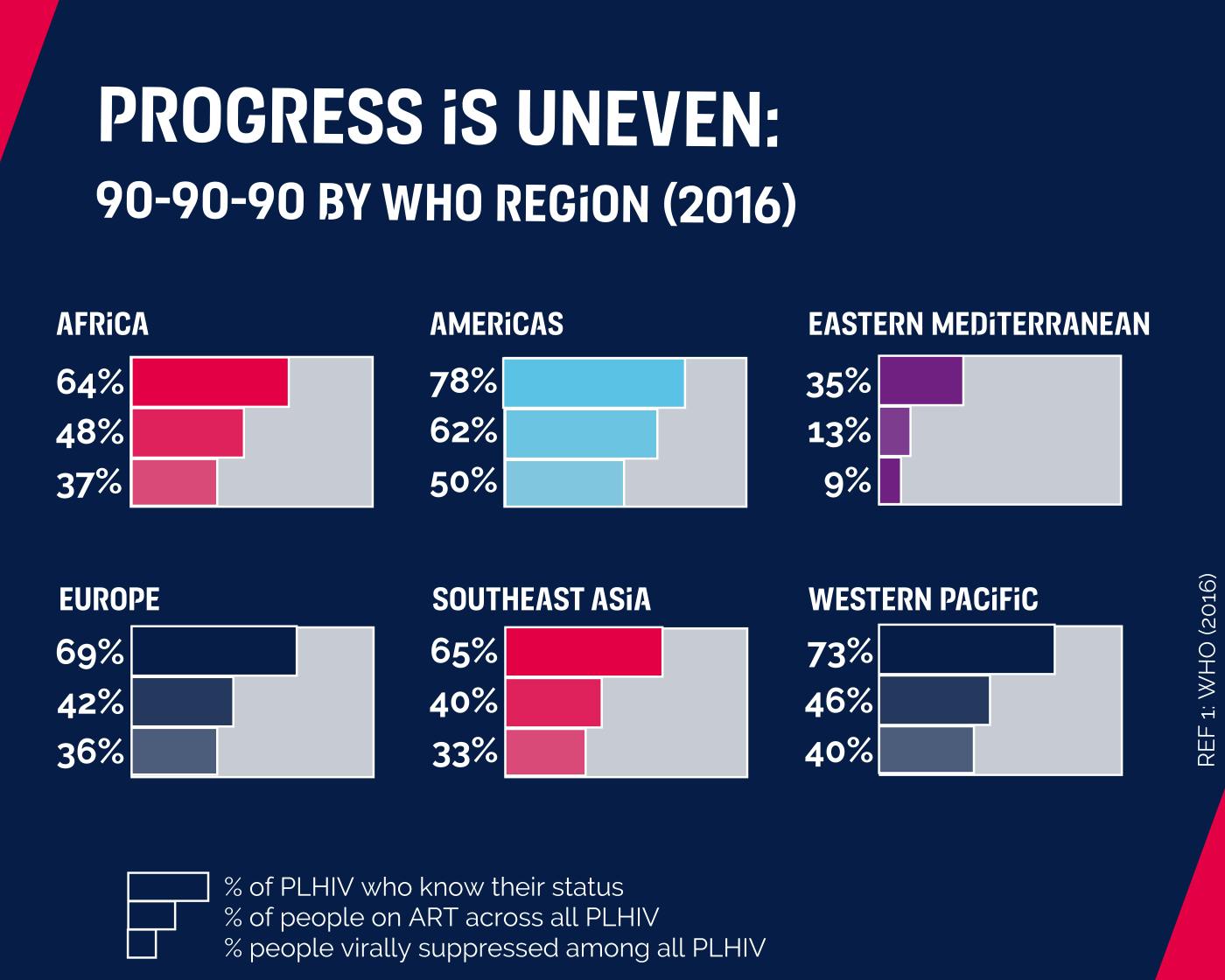 So what does matter...?
We need to be able to measure 90-90-90 progress at country, city and key affected populations levels, identifying the gaps and focus on the right solutions to address these key unmet needs. Metrics provide the baseline of which we can all demonstrate progress and impact in achieving the HIV epidemic goals.
...and once you have data what do you do with it?
Panel discussions and case studies were presented from all regions with different HIV epidemic challenges around implementation. Many of the discussion highlighted the need for targeted strategies to ensure we are not leaving any person living with HIV behind.
With all the key learnings and evidence based interventions that we have available to us, we need to be able to use them purposefully and most importantly not continually reinvent the wheel. Taking what works and understanding what doesn't is equally valuable and we should be sharing this more widely than we currently do. The ability to share best practice and use our finite resources wisely is essential to global public health and to reach our target of ending the AIDS epidemic by 2030.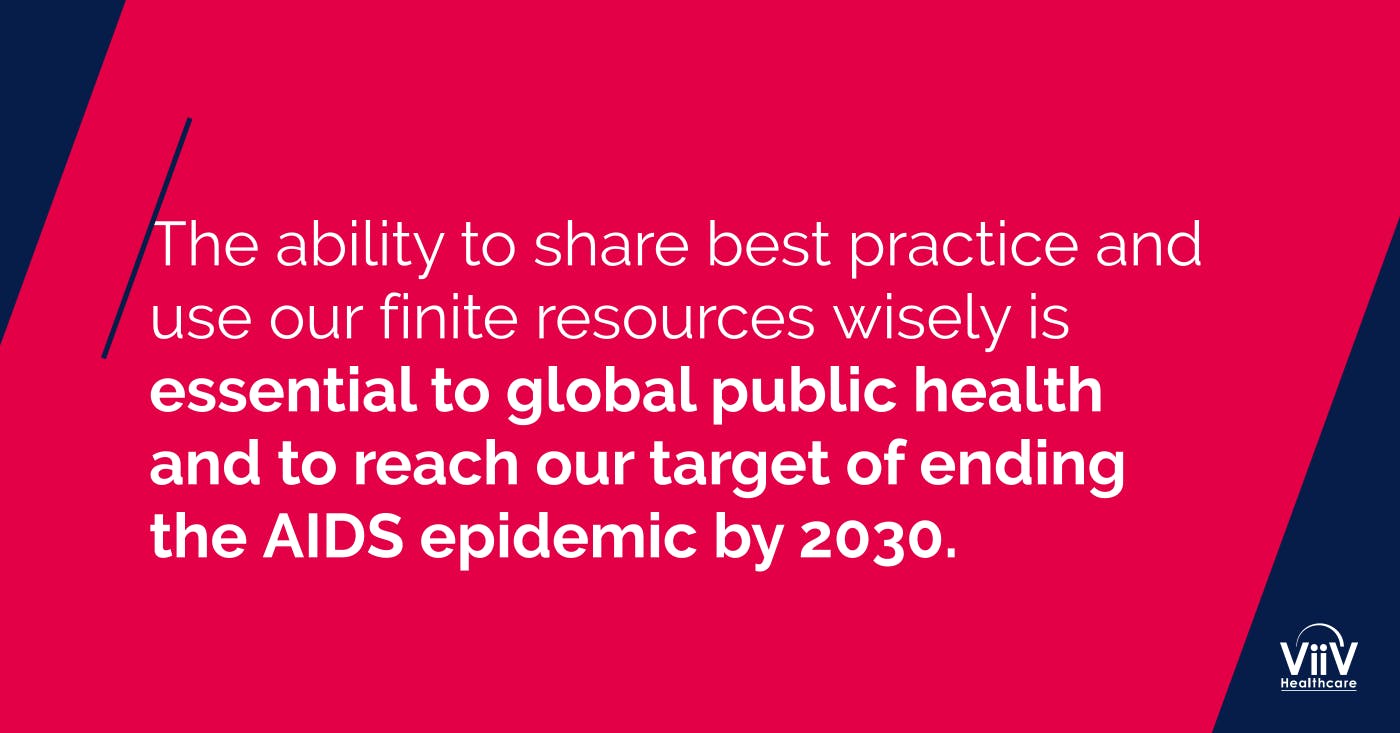 As ViiV Healthcare, we recognised this need and developed the Positive Pathways program , where we map the patient pathway at a centre level to map good practice and identify gaps in the HIV care continuum. Using an implementation science study approach, we can build a body of evidence understanding what works in what context and population and what doesn't.
Making it Happen at AIDS '18
At the AIDS 2018 conference in Amsterdam in July, we are holding an official Pre-Conference workshop on Making It Happen (link) – a day's workshop focused on using implementation science principles and outcomes to measure impact.
You can sign up to attend or join our implementation science network online. At the centre of any public health response, the individuals who are living with HIV as well as HIV communities must be at the centre.
'Nothing for us without us' is a steadfast mantra that we all must be continue to strive for when thinking about all aspects of HIV care, management and treatment.