Harm reduction is a key strategic priority for Positive Action. We are committed to working alongside key populations and investing in communities that societies and governments often leave behind.
According to UNODC, 10% of HIV cases in 2021 occurred among people who inject drugs, who as a population face 35-times higher risk of acquiring HIV than people who don't.1 Access to adequate and informative healthcare remains a major barrier for people who inject and use drugs, and against this backdrop, it is more critical than ever that organisations specialising in harm reduction can reach and support this underserved key population.
Positive Action is partnering with community organisations in South-East Asia, West and Southern Africa and Europe to provide this vital harm reduction support. From education on HIV prevention, safe needle exchange programmes, to first-aid training and mental health services, our partners around the world are implementing programmes tailored to those most affected and in need of support.
Positive Action also works at a global level with partners such as Harm Reduction International, the secretariat of the biennial Harm Reduction International Conference to shine a light on the harm reduction response and key issues which must be prioritised on the public health agenda. Find out more about this work and more, including funding rounds, below.
DISCOVER THE DIALOGUE SPACE AT HR23
This year, Positive Action are proud to sponsor the Dialogue Space at the 27th Harm Reduction International Conference (HR23) in Melbourne, 16-19 April 2023. Convened on a highly visible dedicated stage within the conference networking and exhibition zone, the Dialogue Space provides an opportunity for discussion and debate on a range of issues that take place outside of the formal conference programme. The conference theme, Strength in Solidarity, will underpin all HR23 activities, including the Dialogue Space.
The Dialogue Space is designed to create a platform for smaller group, interactive talks, discussions and debates on key issues and topics such as peer leadership, effective campaigning, harm reduction as an ethic, the mainstreaming of harm reduction, impact of COVID-19, harm reduction for transgender people, meaningful engagement of young people who use drugs, HIV in prisons and situational analysis to inform HIV and TB programming for people who inject drugs.
Find out more about the conference programme here.
SPOTLIGHT ON OUR IMPLEMENTING PARTNERS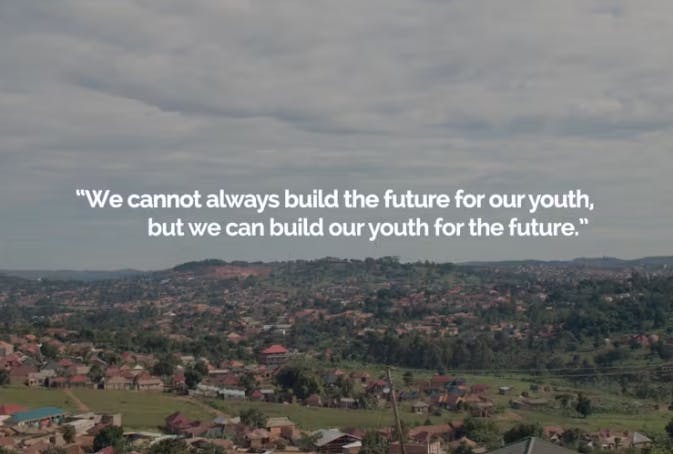 Partner spotlight | Teens Link
Teens Link is an NGO that supports young people in Uganda, including those who inject drugs and sex workers, with essential harm reduction services such as access to safe needle exchange and information relating to HIV and sexual reproductive health services.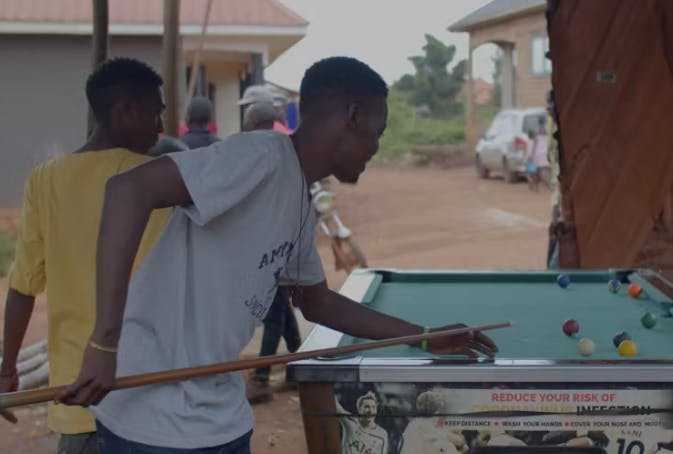 Harm reduction in Ugandan hotspots
Marvin is a Peer Educator at Teens Link Uganda, to support other young people including those who inject drugs and sex workers, with essential harm reduction services such as access to safe needle exchange and information relating to HIV/SRH, in hot spots in Wakiso.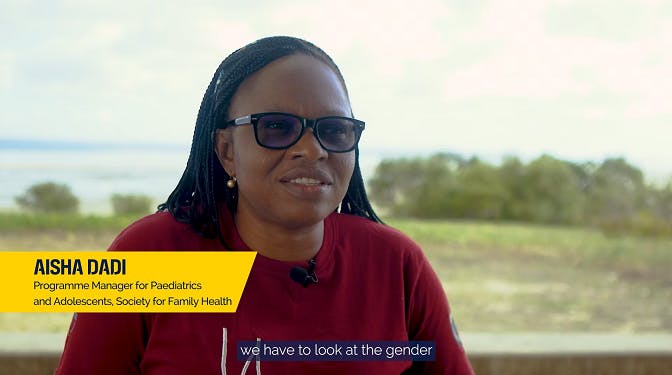 Partner spotlight | Society for Family Health
Women who inject drugs face gender-specific barriers to accessing HIV treatment and care in Nigeria. In response, Society for Family Health, is expanding gender-sensitive harm reduction services to ensure no one living with HIV is left behind.

South-East Asia
Lighthouse Vietnam's 'High, Fun and Safe' project aimed to increase access to HIV and harm reduction services for the Chemsex community in Vietnam through community-led work. The services provided were initiated and co-designed by the Chemsex community, and provided by peers and at the Lighthouse clinic, a community-led healthcare facility.
The project combined awareness-raising, and behaviour change to promote healthy behaviours and linkage to specialist services. This involved the development of a unique 'High, Fun and Safe' Facebook page to establish a safe and friendly platform, provide accurate information and promote safe behaviours. This allowed Lighthouse to connect with the Chemsex community to share a map of HIV and harm reduction services in Vietnam, host peer-peer meetings, foster peer-to-peer exchange and direct people to the Lighthouse community-led clinic and other health facilities.
The project also provided HIV and harm reduction packages that were designed by the Chemsex community comprising of contraceptive protection, HIV self-test kits, face masks, sanitary products and practical guides to safety, first-aid, and available services. The services offered included counselling sessions on a range of topics such as harm reduction, HIV, safe sex, mental health and comprehensive medical screening services.
Supporting harm reduction interventions for stimulant users in Vietnam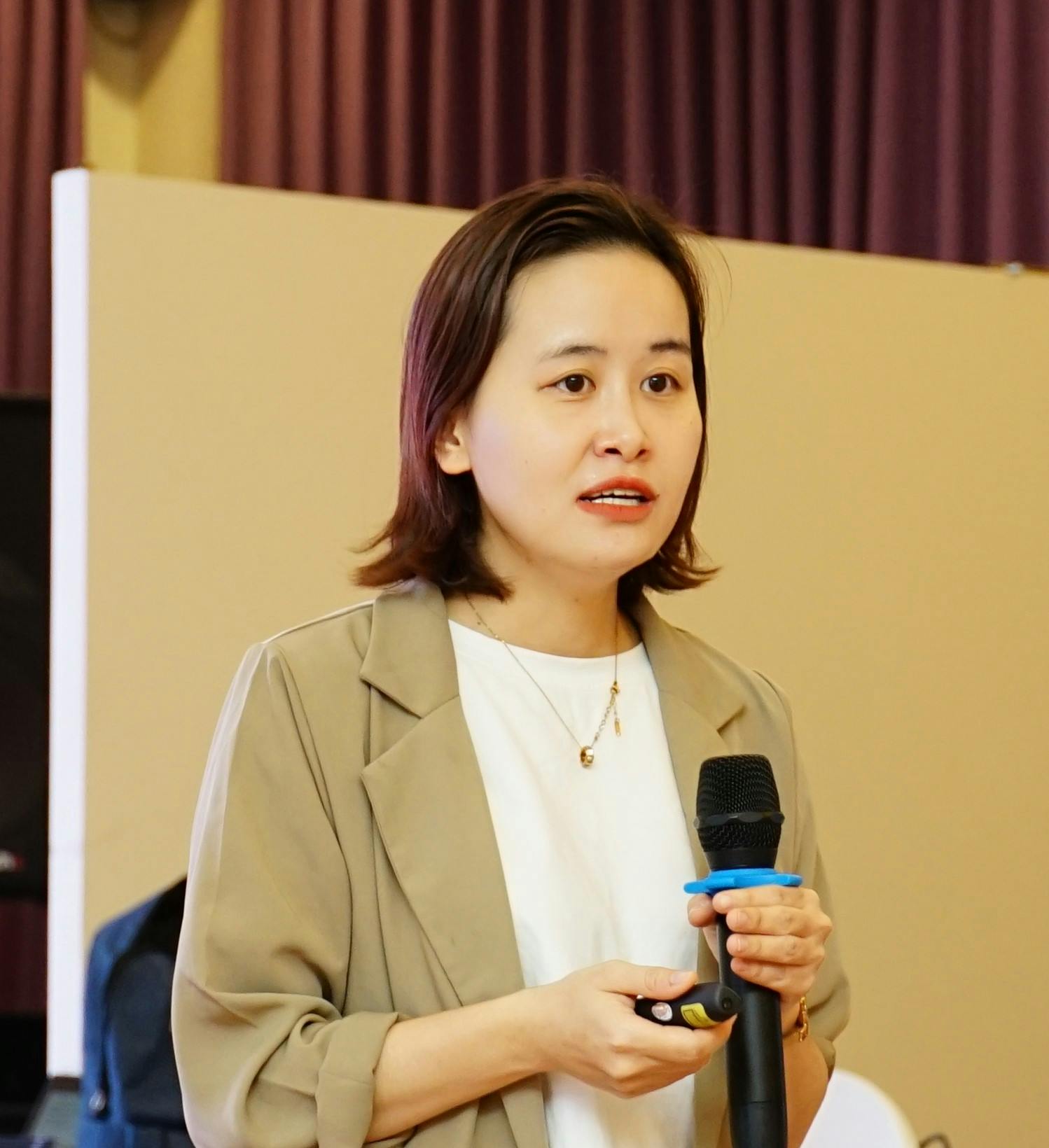 There is no one size fits all approach to effective harm reduction. It's vital that interventions consider region-specific situations and key populations. That's why ViiV Healthcare is proud to work with the Centre for Supporting Community Development Initiatives' (SCDI) project: the Community Field Lab for Stimulant Harm Reduction (C-FLASH) in Vietnam, a country that faces different harm reduction challenges compared to other parts of the world.

In Vietnam, most young people who take drugs use stimulants, mainly methamphetamine, not heroin. Recent research conducted by SCDI, suggested 80% of meth users report unsafe sexual practices making them vulnerable to contracting HIV.2 With stigma and discrimination a major barrier to advice and treatment for people living with HIV, particularly those who use drugs, delivering tailored intervention packages is key to reducing new cases of HIV in Vietnam. However, current harm reduction programmes focus solely on people who inject drugs, such as needle exchange programmes. SCDI is the exception.

With support from Positive Action, SCDI runs the Stimulant Field Lab, a regional expertise and learning centre for stimulant harm reduction, based in Hanoi. SCDI develop intervention packages on harm reduction, chemsex and mental health, and train facilitators who educate outreach workers on how to deliver these interventions to clients. Crucially, training includes learning how to build clients' trust, with participants taught to encourage safer and reduced drug use, rather than pushing clients to stop taking drugs altogether.
Through this approach, outreach workers gain the skills and confidence to provide accessible harm reduction guidance through peer-to-peer counselling within a safe and trusted environment, improving the health and well-being of stimulant users. As a result of the Positive Action grant, in 2022 SCDI trained more than 50 outreach workers in this way, who reached nearly 260 stimulant users which are typically harder to reach due to the levels of self-stigma experienced. SCDI's aim is to reach 600 stimulant users by the end of 2023.

"The Positive Action grant is very meaningful to the Vietnamese and South-East Asian context and truly appreciated as the experiences and competencies of harm reduction services for stimulant users that the Field Lab is building is severely lacking in the country and region" Trang Nguyen Minh, Programme Manager at SCDI

South-East Asia is the second largest market globally for methamphetamine production and drug use. SCDI's training package provides a blueprint that can be mirrored by neighbouring countries as well as throughout Vietnam more widely, with the potential to make a huge difference to the lives of many people who use stimulants across the region.
MORE INFORMATION ON POSITIVE ACTION HERE: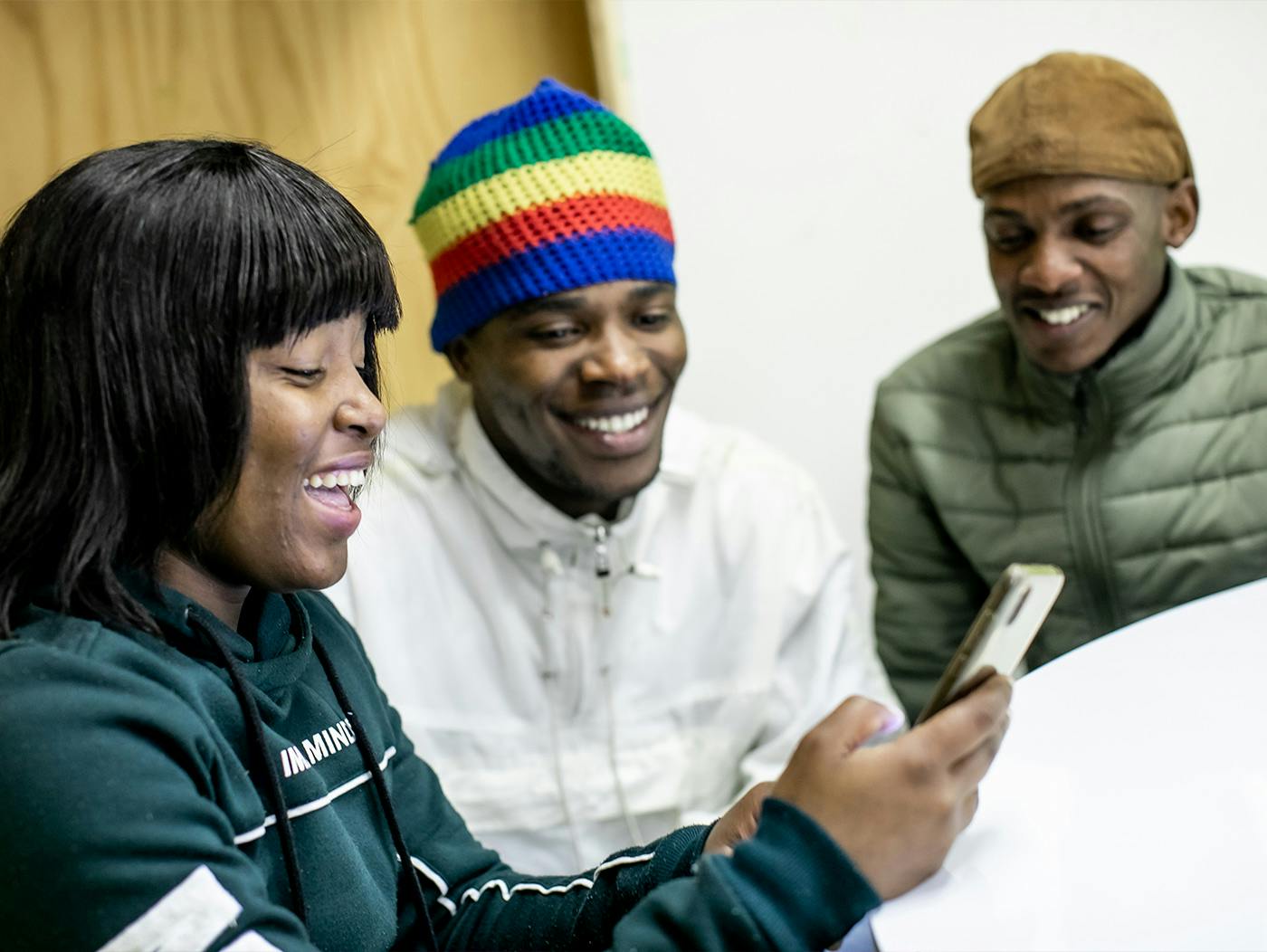 The Positive Action (Global) 2020-2030 strategy works towards achieving healthy communities in a world free of AIDS and embodies ViiV Healthcare's mission of leaving no person living with HIV behind.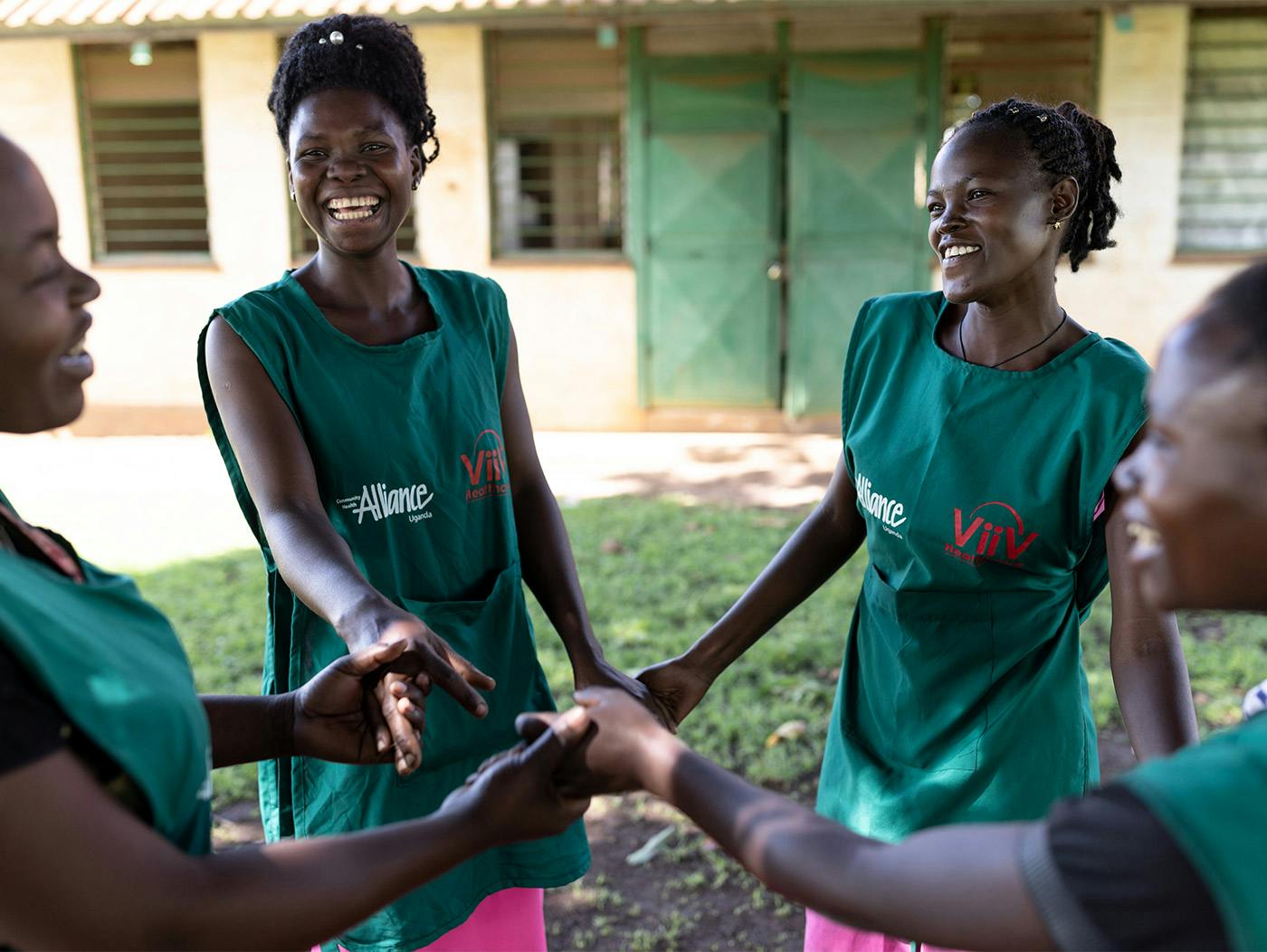 Positive Action (Global)'s mission is to be a transformational partner that champions people and communities to end AIDS. Our vision is Healthy communities in a world free of AIDS.
If you get any side effects, talk to your doctor, pharmacist or nurse. This includes any possible side effects not listed in the package leaflet. You can also report side effects directly via the Yellow Card Scheme at www.mhra.gov.uk/yellowcard or search for MHRA Yellowcard in the Google Play or Apple App store. By reporting side effects, you can help provide more information on the safety of this medicine.
If you are from outside the UK, you can report adverse events to GSK/ViiV by selecting your region and market, here.