18 MINUTES WITH…DR. KIMBERLY SMITH
The landscape of HIV is changing.
Incredible progress has been made over the past four decades of the HIV epidemic. Gone are the "bad old days" of the epidemic when HIV was the leading cause of death for adults in the US between the ages of 25-44.1 We're now in an era where people living with HIV can expect to live a long and healthy life. Currently, it's estimated that the proportion of people living with HIV aged 50 years or older will increase from 28% in 2010 to 73% 2030.2,3
HIV treatment has transitioned from handfuls of pills taken multiple times per day, to simplified once-daily regimens, to where we are currently, with long-acting treatment options that allow for doses taken months apart. We've also seen medicines for HIV prevention emerge to provide us with a formidable tool to fight the epidemic.
Dr. Kimberly Smith, ViiV Healthcare's Head of Research & Development recently joined Scientific American to discuss how we end the HIV epidemic for all while exploring the next frontiers of HIV treatment, HIV cure, and why HIV must remain a focus for our society.
We know that innovation alone will not bring an end to the HIV epidemic and an all-encompassing approach must be adopted that removes barriers to HIV care and provides support for the HIV community to address stigma, increase engagement in care and build trust.
View Dr. Smith's full conversation with Scientific American here: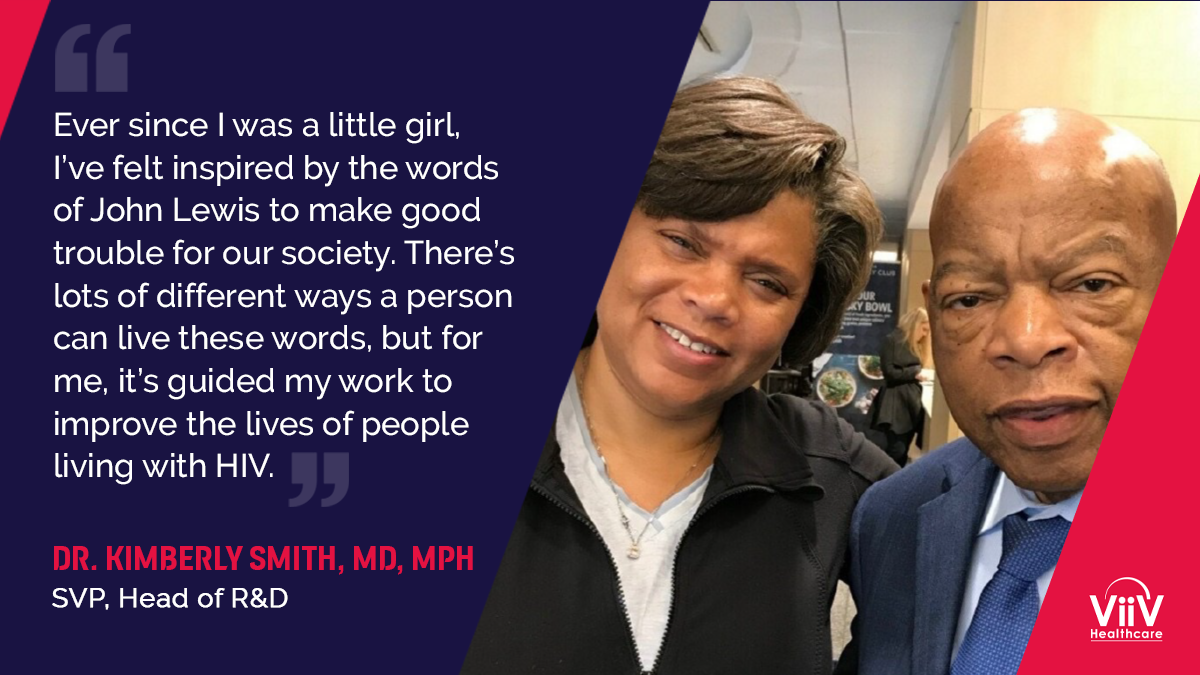 YOU MAY ALSO BE INTERESTED IN: