HIV CARE CONTINUUM & BEYOND

The HIV Care Continuum and Beyond (HIVCCB) white paper calls on Asian territories to reprioritise HIV and end the epidemic. The expert steering committee proposes 14 recommendations to help territories address four major challenge areas in Asia
Find out specific actions that you can take today.
See each country's profile and progress towards 95-95-95 targets
Download the HIVCCB White Paper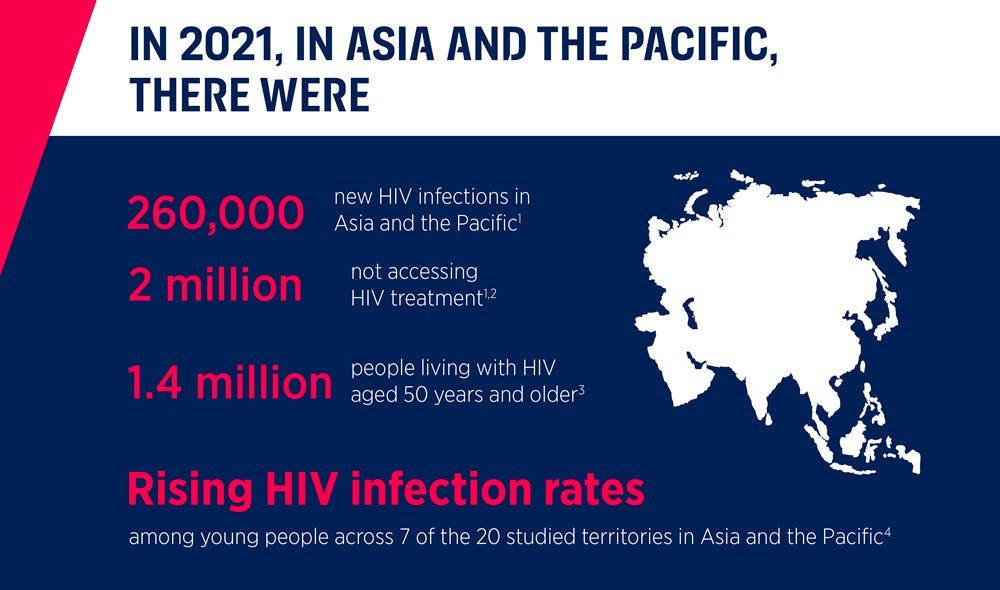 The HIVCCB's inaugural white paper - a blueprint for ending HIV in Asia by 2030
In December 2022, the HIVCCB steering committee released a white paper that analysed the current HIV landscape in six key Asian territories and called for modern, community-led solutions to help end the long-running epidemic. Drawing on a broad multi-lingual literature review and consultation with HIV communities and experts across the six territories, the paper outlines 14 recommendations across four challenge areas to end HIV as a public health issue in Asia by 2030, improve care and enhance quality of life for people living with the disease in the region.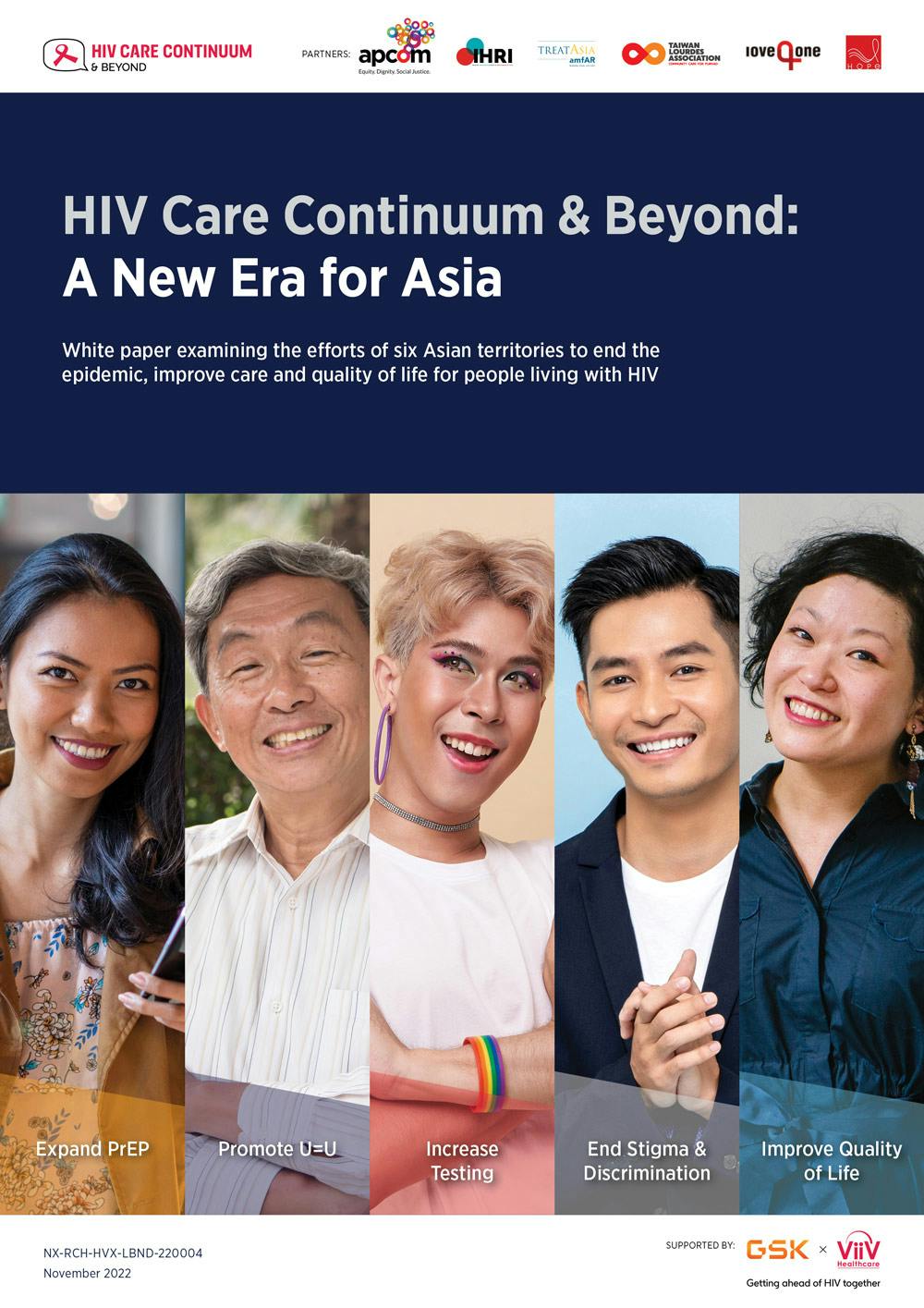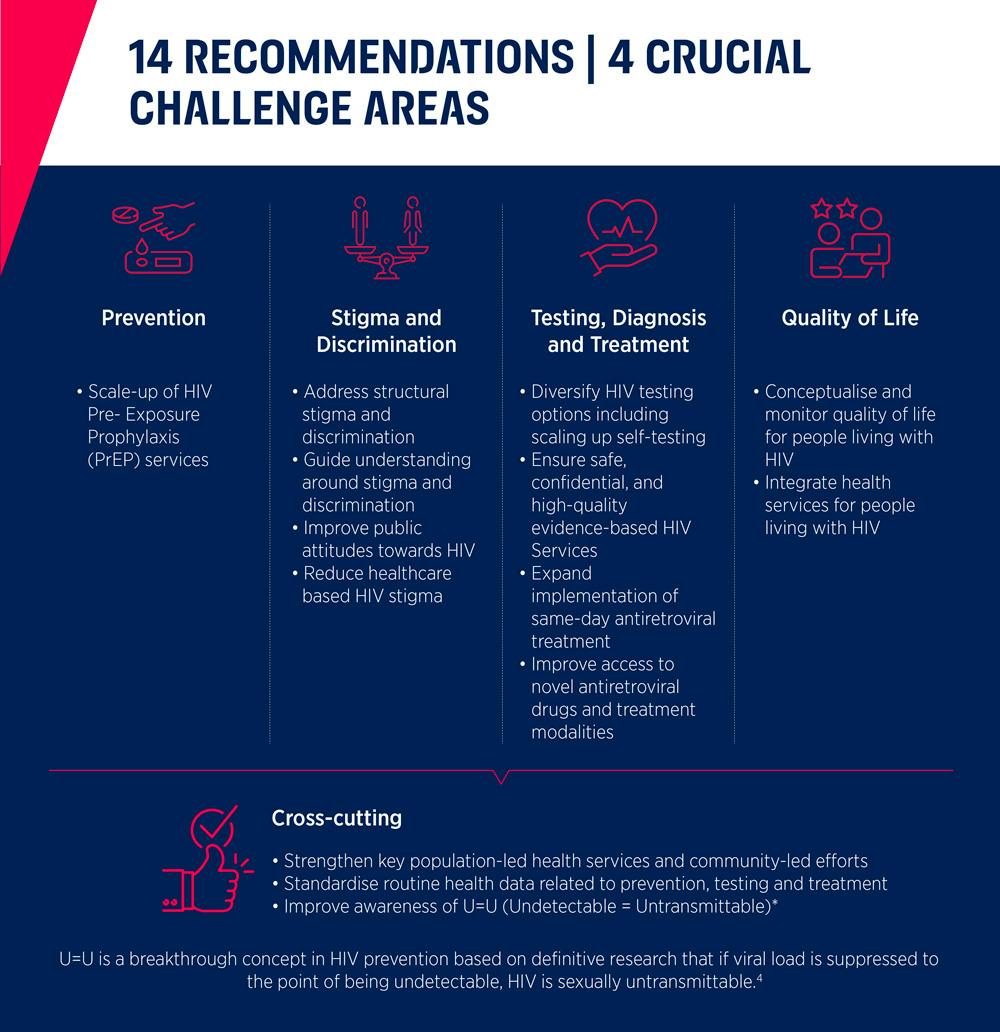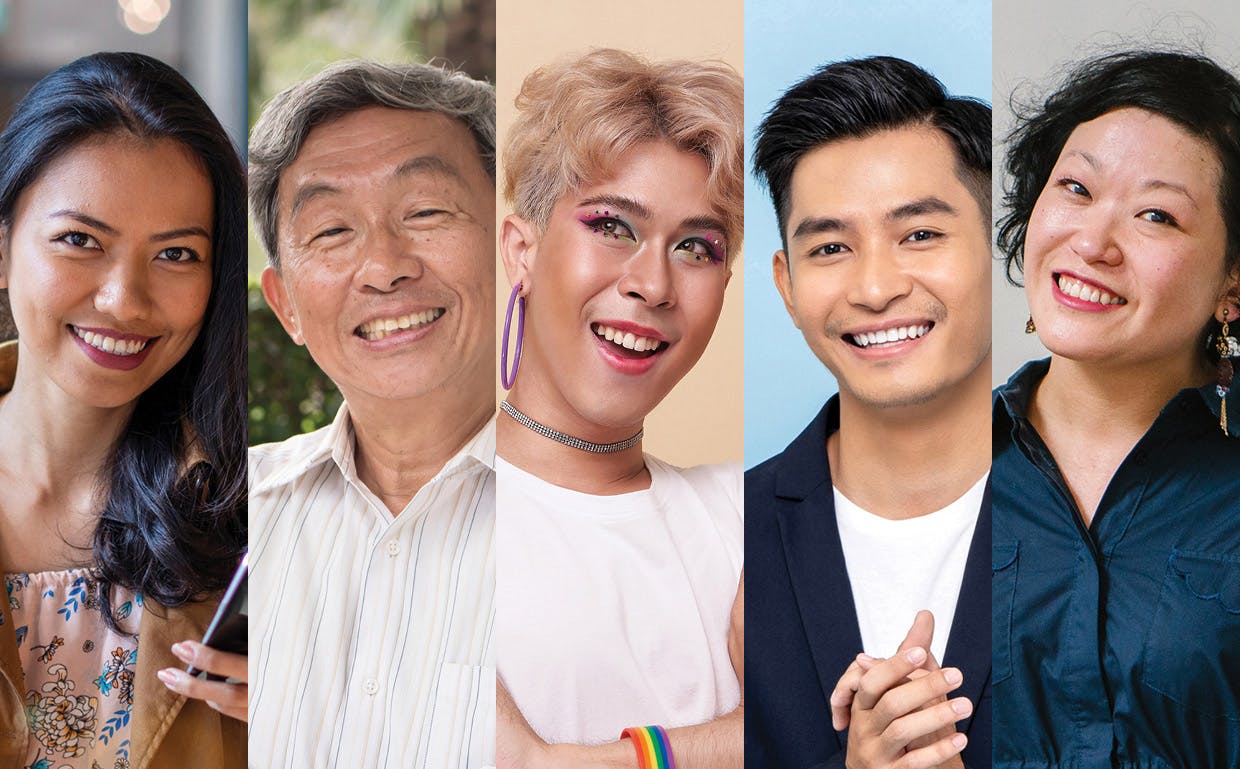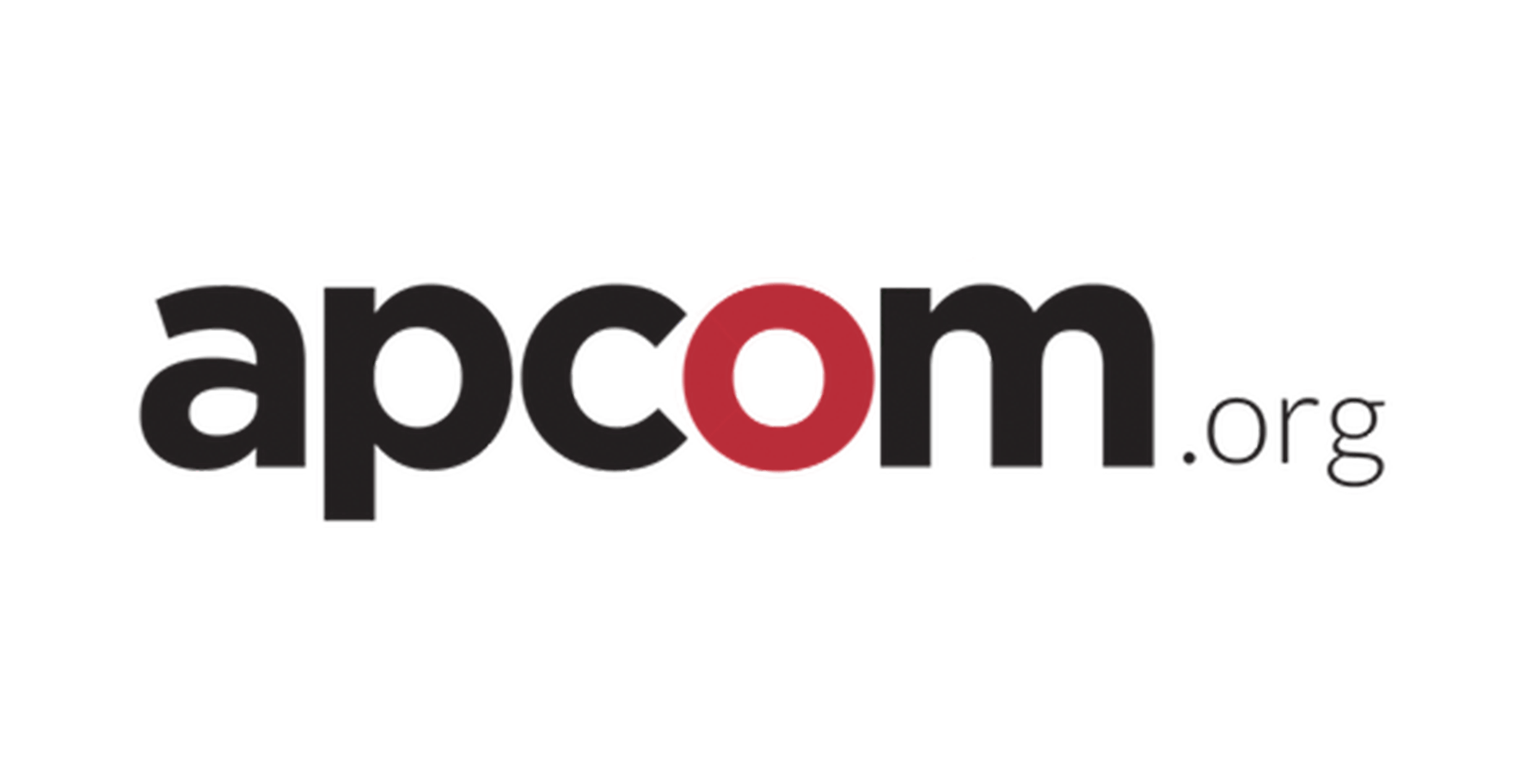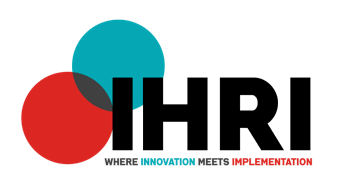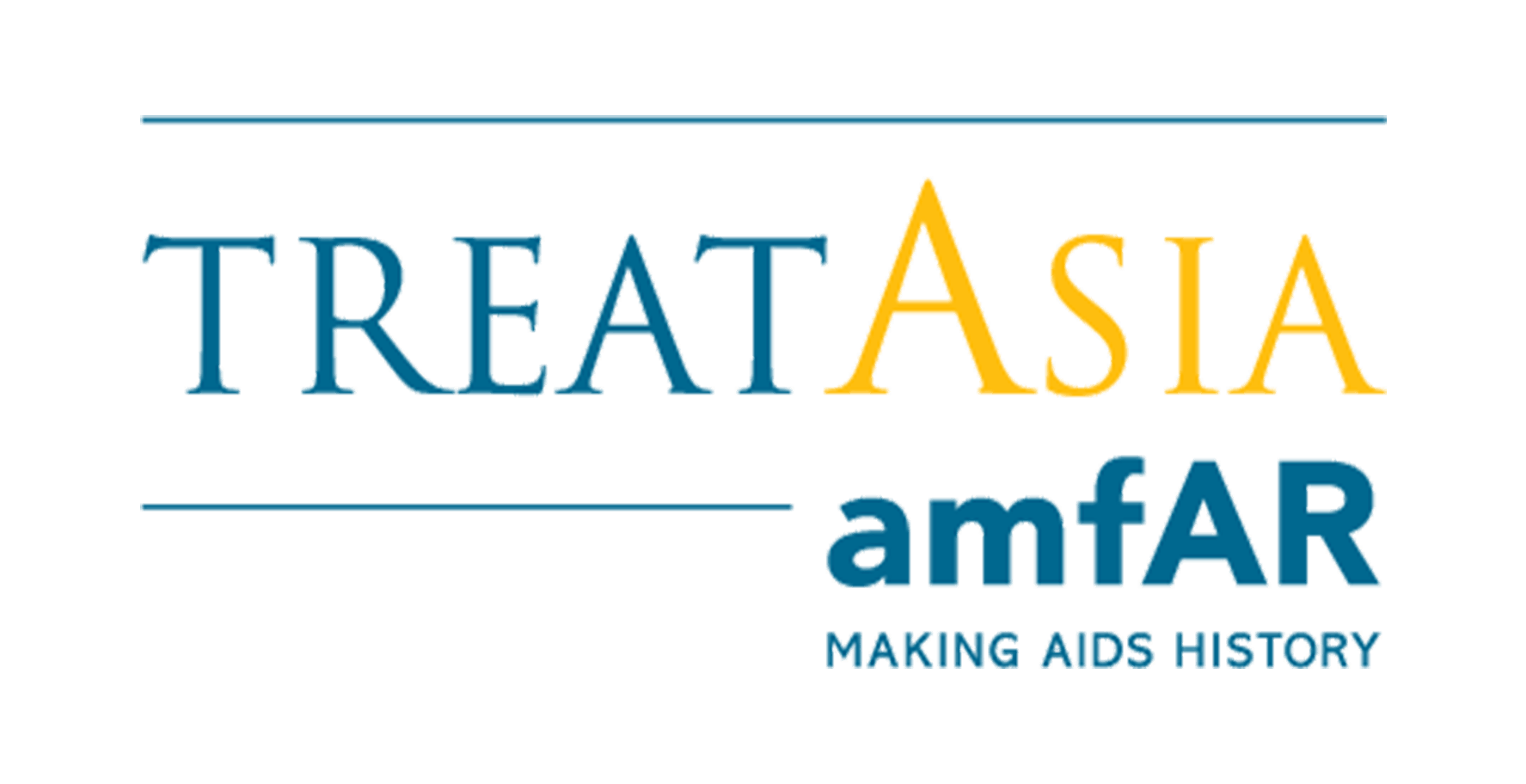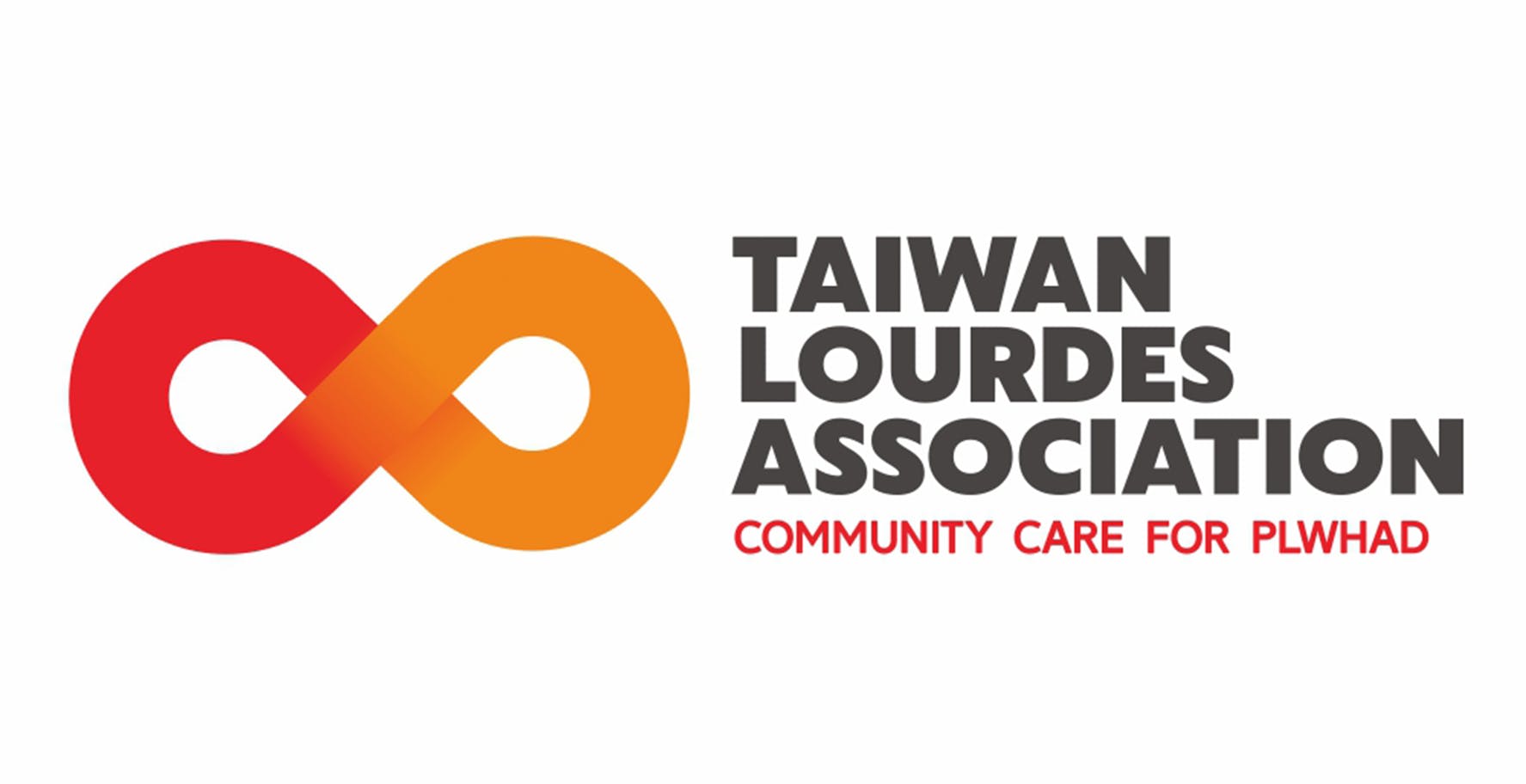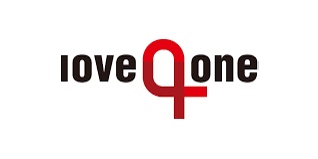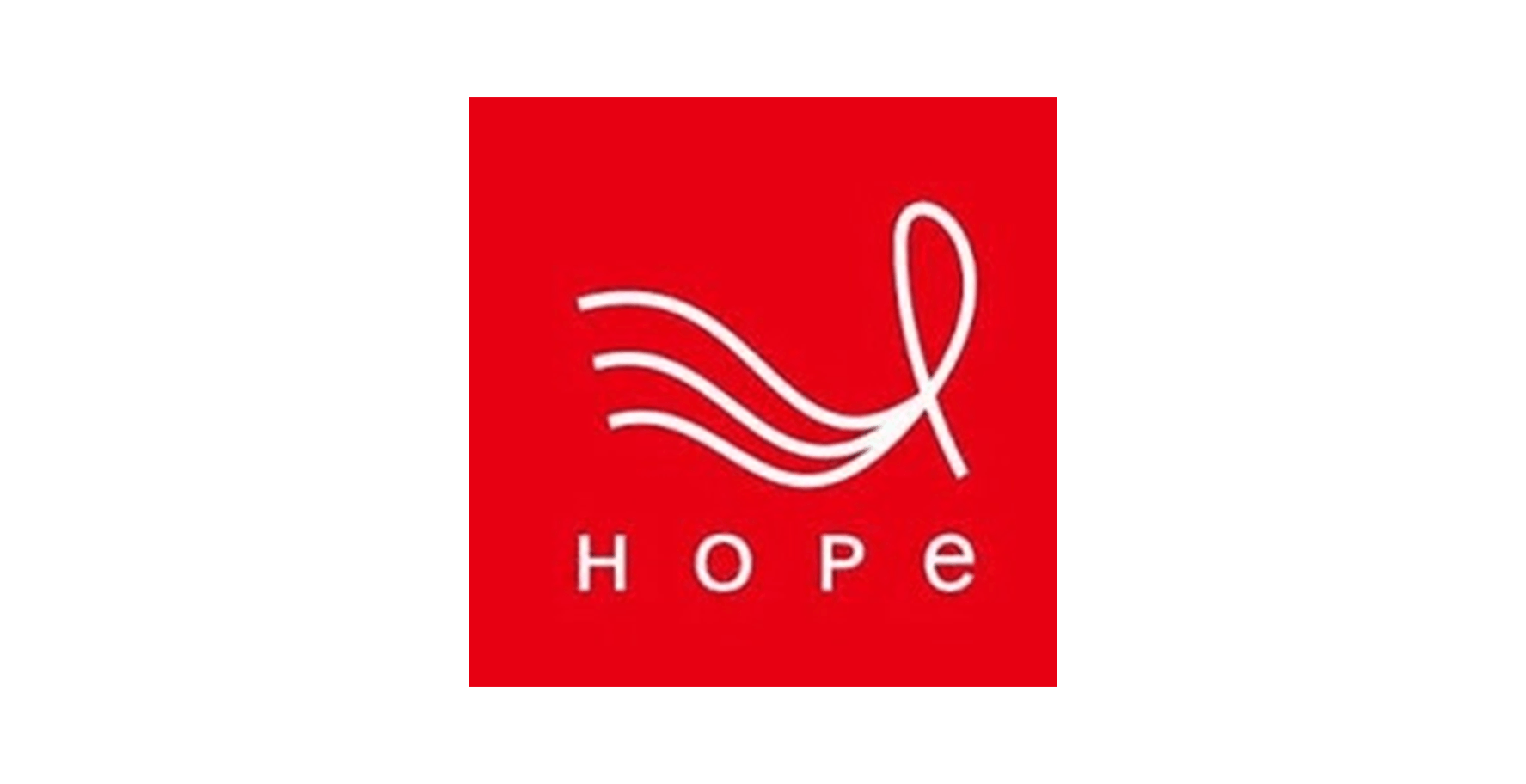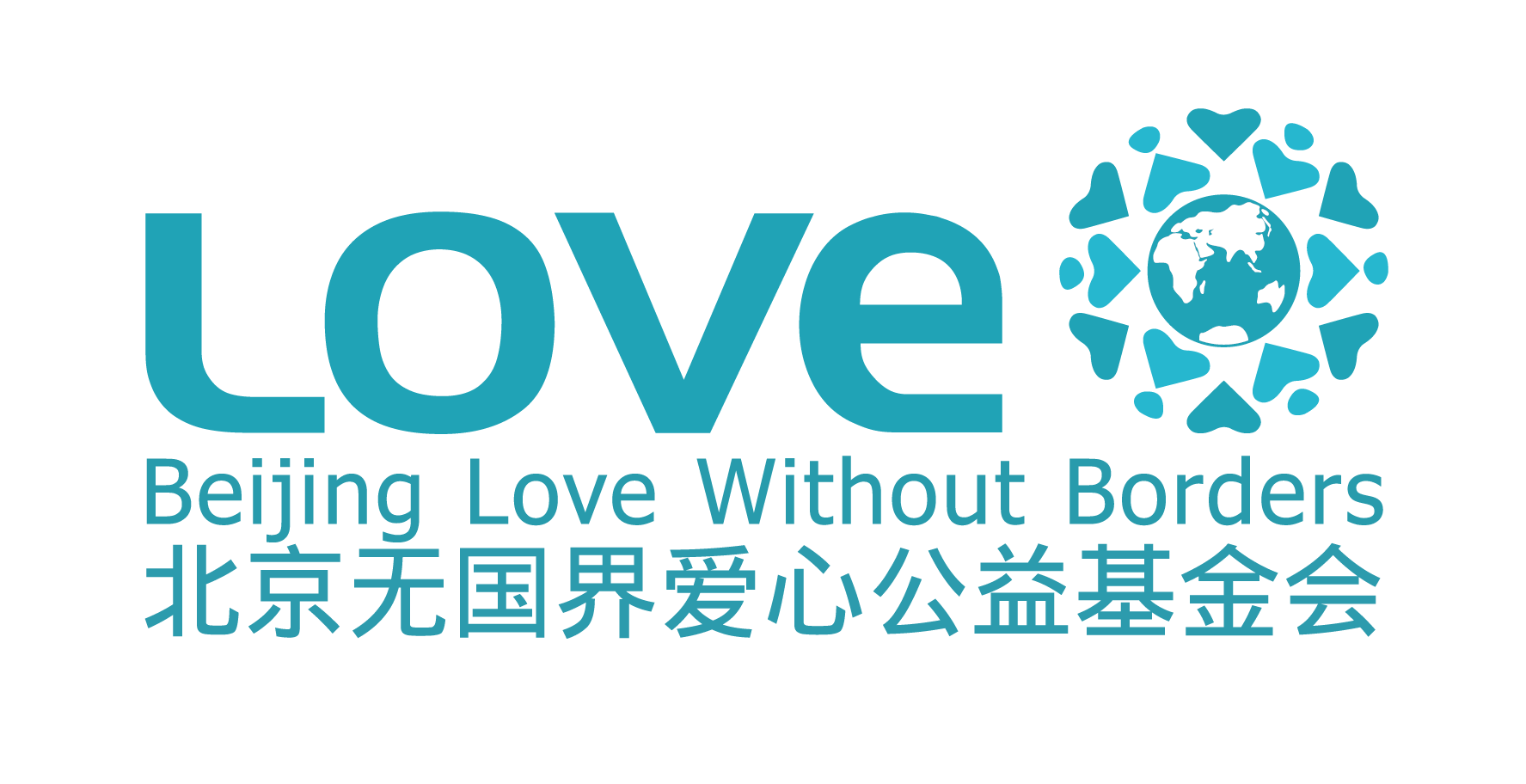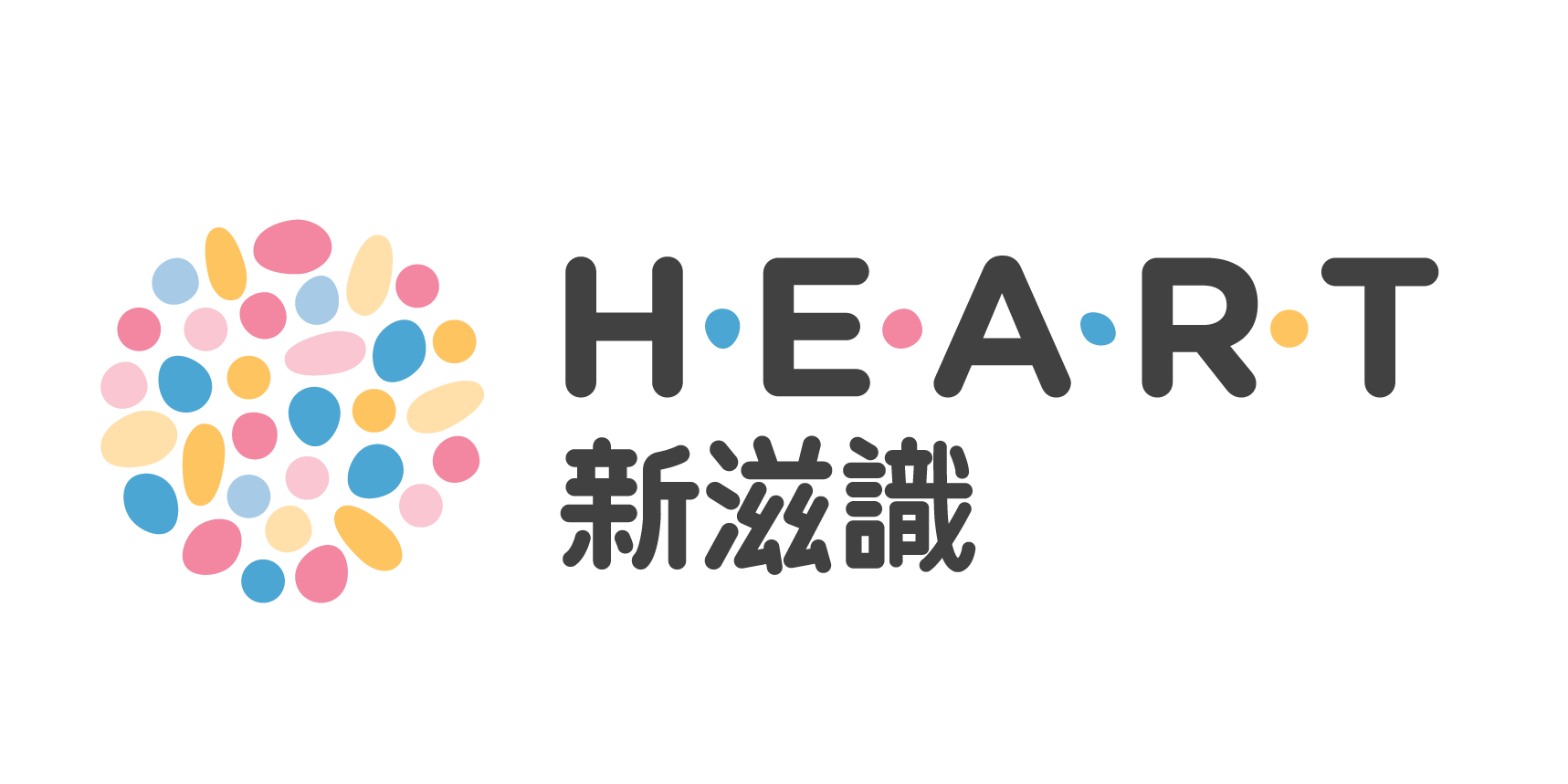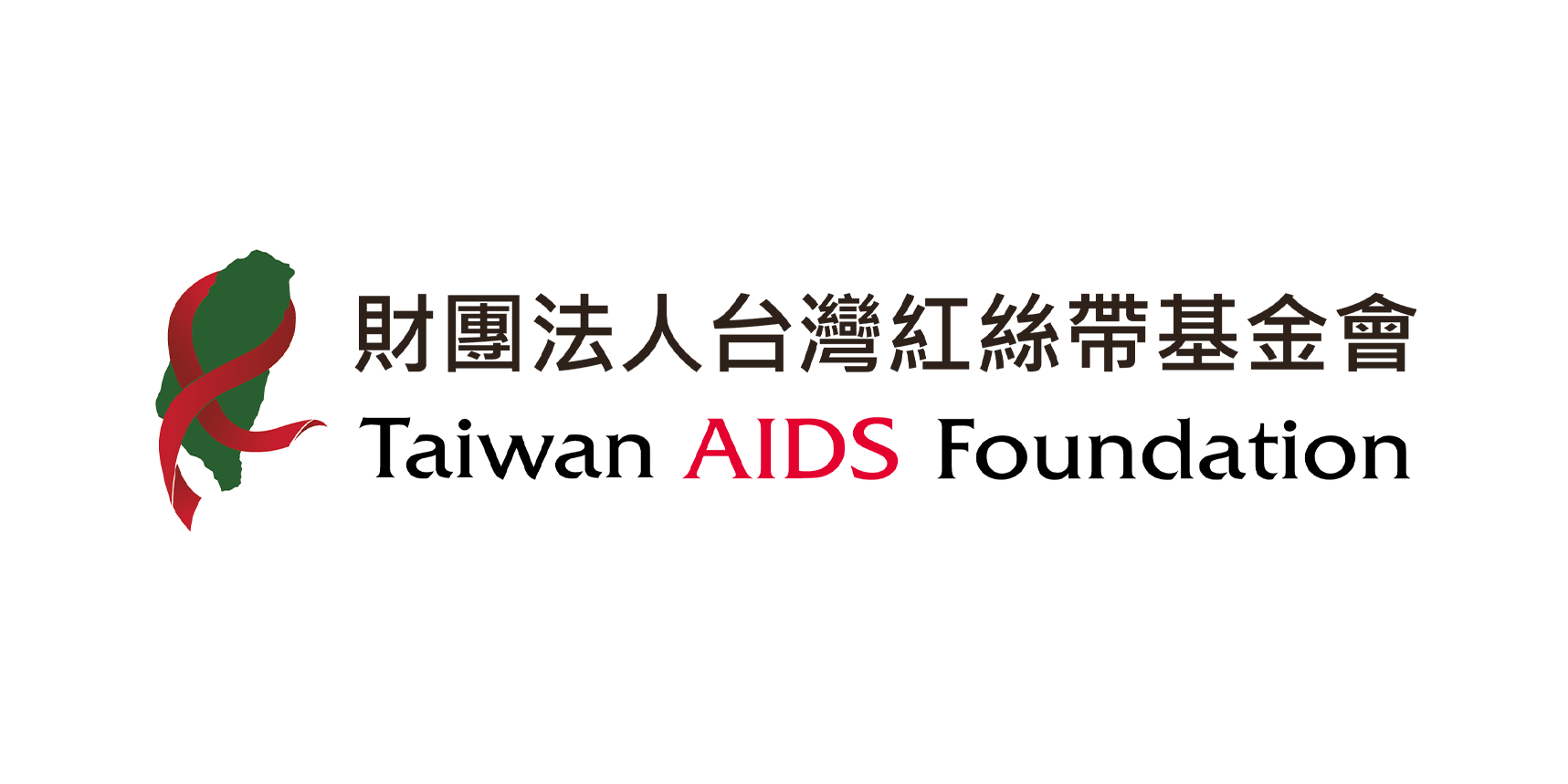 References:
UNAIDS. (2022). Fact Sheet 2022. Https://www.unaids.org/sites/default/files/media_asset/UNAIDS_FactSheet_en.pdf
Zhao, Y. (2021, November 30). Clinicalthought - HIV and aging: Asia-pacific - global perspectives - EACS 2021. Retrieved October 27, 2022, from https://www.clinicaloptions.com/hiv/conference-coverage/2021/eacs-2021/global-perspectives/ct8-asia-english/page-1#
Putting Young Populations First - HIV and Young People from Key Populations in the Asia and Pacific Region 2022 (Rep.). (2022). Retrieved October 27, 2022, from UNAIDS website: https://www.aidsdatahub.org/sites/default/files/resource/unaids-2022-hiv-young-people-key-populations-ap-2022.pdf
Bavinton, B. R., Pinto, A. N., Phanuphak, N., Grinsztejn, B., Prestage, G. P., Zablotska-Manos, I. B., ... & Orth, D. (2018) Viral suppression and HIV transmission in serodiscordant male couples: an international, prospective, observational, cohort study. The Lancet HIV, 5(8), e438-e447.
If you get any side effects, talk to your doctor, pharmacist or nurse. This includes any possible side effects not listed in the package leaflet. You can also report side effects directly via the Yellow Card Scheme at www.mhra.gov.uk/yellowcard or search for MHRA Yellowcard in the Google Play or Apple App store. By reporting side effects, you can help provide more information on the safety of this medicine.
If you are from outside the UK, you can report adverse events to GSK/ViiV by selecting your region and market, here.