STRIKING THE BALANCE ON HIV IN BRAZIL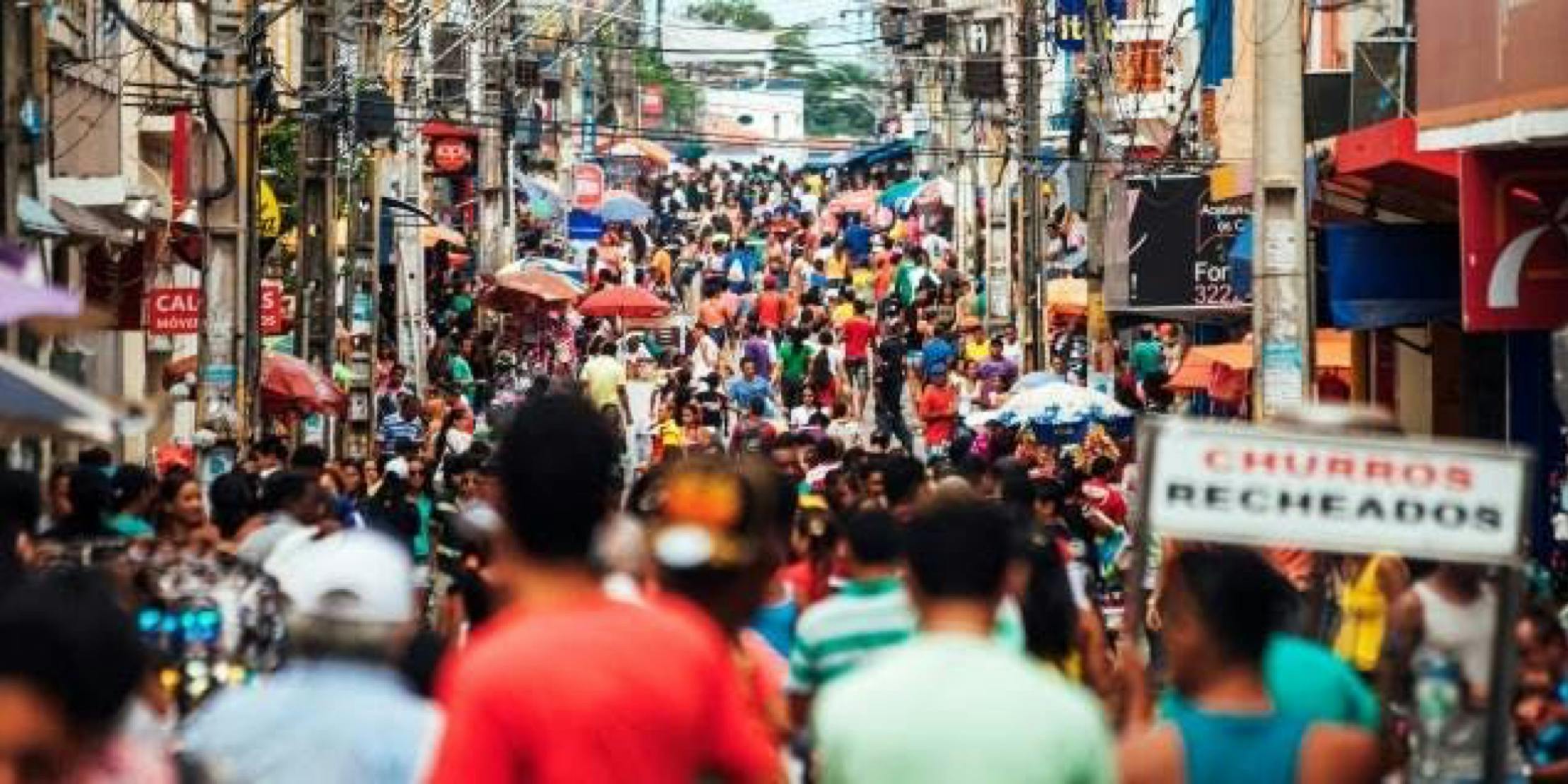 Healthcare doesn't exist in a vacuum
That may sound obvious but delivering impactful initiatives that improve access to effective HIV medicines is a complex task. Finding the right price is a delicate balancing act if you are to effectively support health systems with their respective challenges and limitations; whilst also incentivising the development of innovative medicines to continue improving the lives of people living with HIV.
Striking that balance requires a great deal of consideration, calculation and cooperation; but when you get there, as we did working alongside the Ministry of Health in Brazil, the benefit to the lives of people living with HIV can be considerable.
What's the state of play?
Brazil has the highest prevalence of HIV in Latin America, and is home to approximately 45% of the estimated 1.8 million people living with HIV (PLHIV) in the region; around 830,000 people.1 More importantly, back in 2016, only 60% of this population were on ARVs. 1
As part of Brazil's proactive and comprehensive response to the HIV epidemic, a key priority of the MoH has appeared be focused on expanding access to ARVs without significant increases to the total ARV budget.2
That's why in September 2016, ViiV Healthcare agreed a public tender with the Brazilian Ministry of Health (MoH). While dolutegravir (DTG) had been available Brazil since 2014, it was only accessible by those with private healthcare. However, with this agreement in place, PLHIV in Brazil were now able to access DTG through the national health programme (NHP).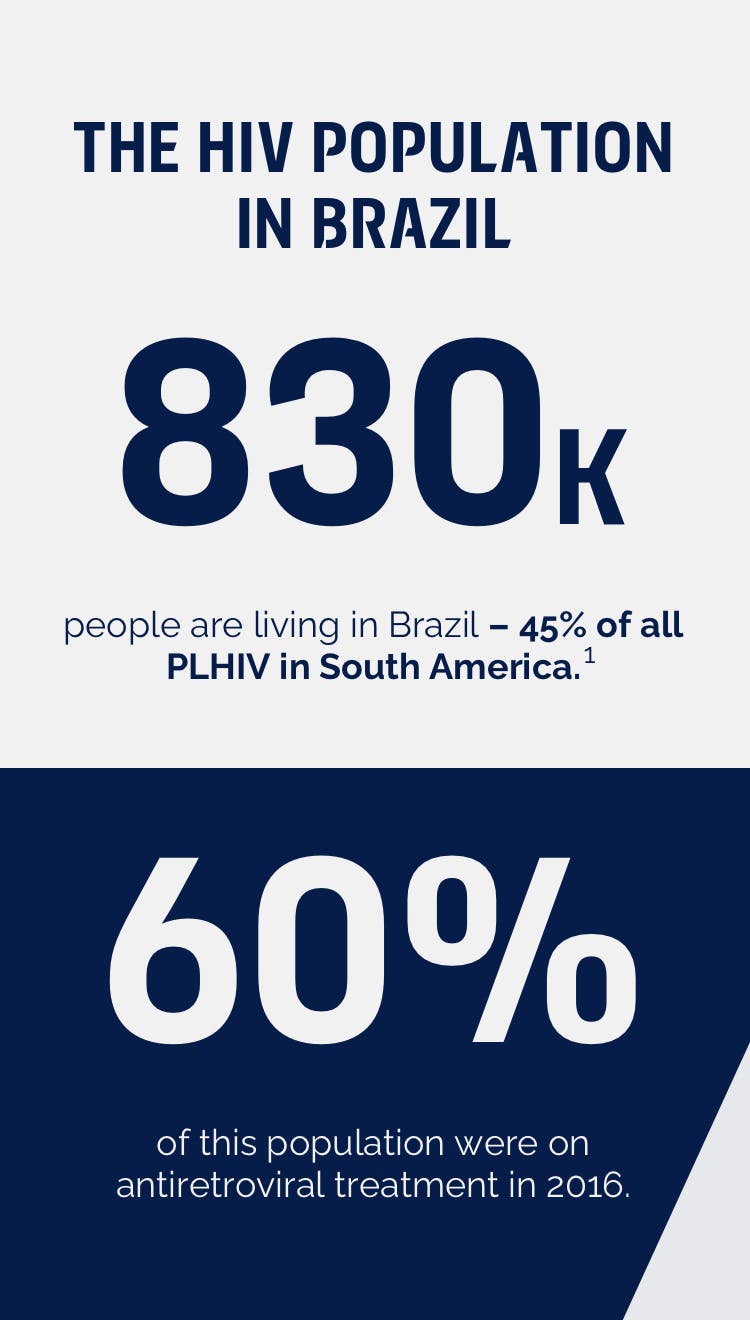 Flexible pricing in action
Following the update of national treatment guidelines in Brazil to recommend DTG as the preferred first-line therapy for treatment-naïve patients as well as third-line therapy for treatment-experienced patients and in post-exposure prophylaxis - we worked with the Brazilian MoH to enable broader access to DTG to those in greatest need in the country.
In line with of our global access strategy and commitment to accelerate access to antiretrovirals for PLHIV, we established a high volume low cost price arrangement with the Brazilian MoH enabled by our flexible pricing policy for middle income countries. This factored in MoH budget constraints, the specific gross national income and the impact of the epidemic in the country to improve affordability and enable all new patients to be initiated on DTG. Late line patients on more expensive products could also be switched to DTG, thereby maintaining overall cost neutrality for the MOH and increasing access to patients.
Under the tender agreement, we provided the MoH with approximately 1.3 million packs of DTG 50 mg tablets in 2017, which were prescribed to approximately 100,000 PLHIV in Brazil.
What's been the impact so far?
As a result, since December 2016, all naïve patients in Brazil have initiated treatment on a DTG containing regimen. To date, approximately 86,000 PLHIV are now being treated with DTG in Brazil. Those numbers are expected to increase significantly year on year with close to 300,000 people projected to be on DTG-based regimes by 2020.Access to optimal medicine such as DTG in first line is a significant achievement in a middle-income country such as Brazil where often these medicines are restricted in favour of older or generic medicines that are often less expensive.
With an ensured supply of DTG at a consistent price under the tender agreement, the Brazilian MoH is able to more accurately forecast ARV costs now and going forward, and in turn utilise their finite resources to better impact and plan future ARV provisions.
YOU MAY ALSO BE INTERESTED IN: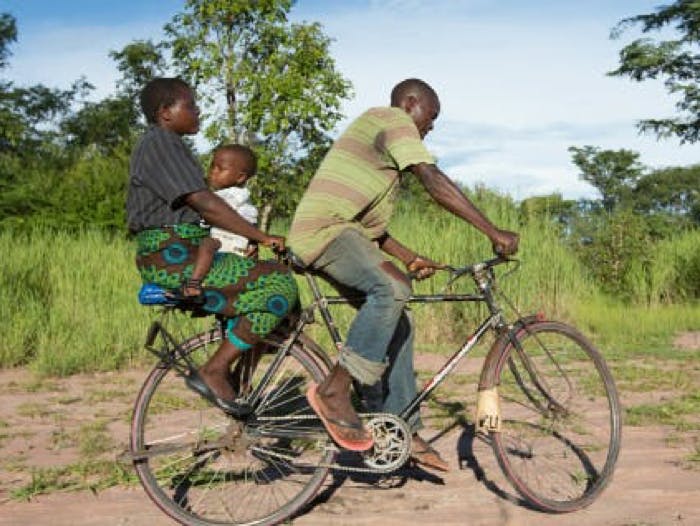 Our access to medicines strategy considers the specific challenges faced in terms of epidemic burden and economic status, and includes all low-income, least-developed, middle income and Sub-Saharan African countries (developing countries) where the unmet need for anti-retroviral therapy (ART) is greatest.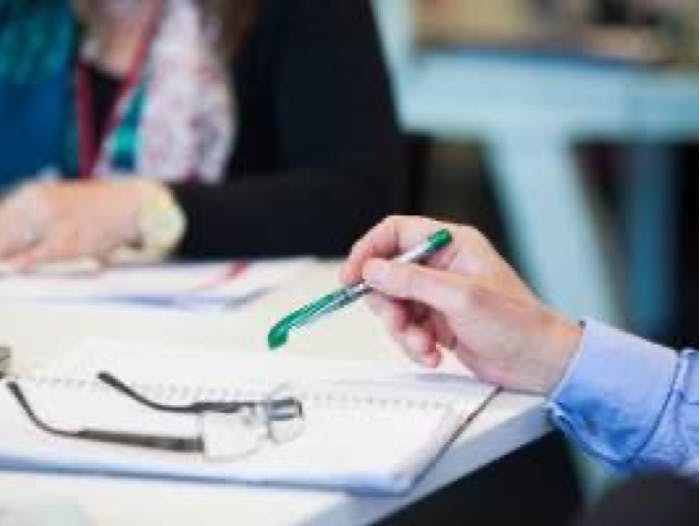 By working together with our national partners, we are helping to drive greater access to treatments as well as a positive environment for the continued development of new treatments options and preventative approaches, to support PLHIV and those at risk of HIV infection.
If you get any side effects, talk to your doctor, pharmacist or nurse. This includes any possible side effects not listed in the package leaflet. You can also report side effects directly via the Yellow Card Scheme at www.mhra.gov.uk/yellowcard or search for MHRA Yellowcard in the Google Play or Apple App store. By reporting side effects, you can help provide more information on the safety of this medicine.
If you are from outside the UK, you can report adverse events to GSK/ViiV by selecting your region and market, here.