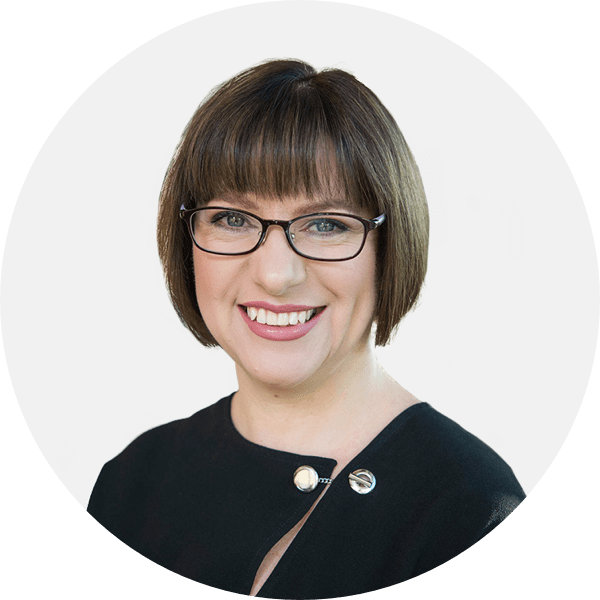 LYNN BAXTER
SVP and Head, ViiV Healthcare North America

Lynn Baxter became our Head of North America on February 1, 2019, joining ViiV Healthcare from GSK where she most recently led the Global Vaccines Commercial business. She has a proven track record of delivering consistently strong performance and impact while in varied roles, geographies and therapeutic areas.

Prior to this, Lynn held various positions in GSK. She was General Manager of GSK Philippines where she was accountable for running all aspects of the local Pharma operating company. Before moving to the Philippines, she was Head of Commercial Operations for Emerging Markets, based at GSK Global Headquarters in London. Covering more than 100 diverse countries, Lynn was responsible for driving pharmaceuticals business performance, delivering business transformation and significant global corporate change initiatives, as well as building commercial capabilities.

Previously, Lynn was Global Head of Hepatitis and Travel Vaccines, GSK Global Vaccines, based in Belgium, where she led a vertical end-to-end cross-functional matrix organization, encompassing R&D manufacturing and commercialization. Earlier on, she was based in Shanghai as Growth Strategy Director for Vaccines. She joined GSK in 2009 as a Marketing Director for Europe and Emerging Markets.

Before joining GSK, Lynn was with Roche Pharmaceuticals in various positions, including HIV Franchise Leader and Global Marketing Excellence Lead. Her earlier career was spent at Merck Sharp & Dohme (MSD) in the UK, in a variety of sales and marketing roles of increasing seniority.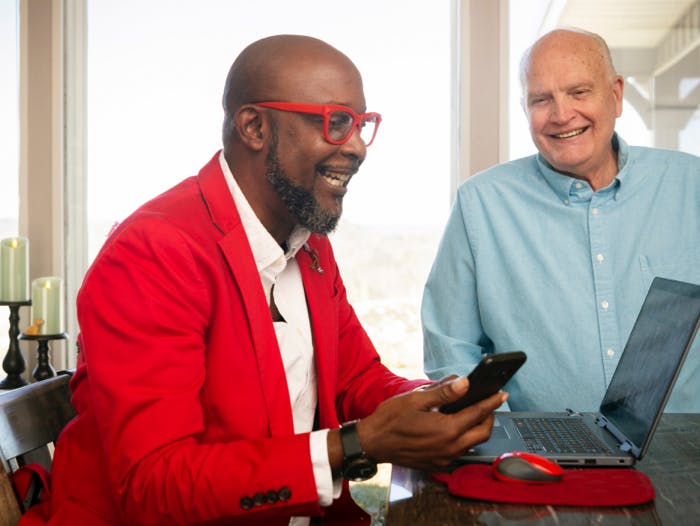 We're dedicated to fostering a diverse and inclusive culture within ViiV Healthcare.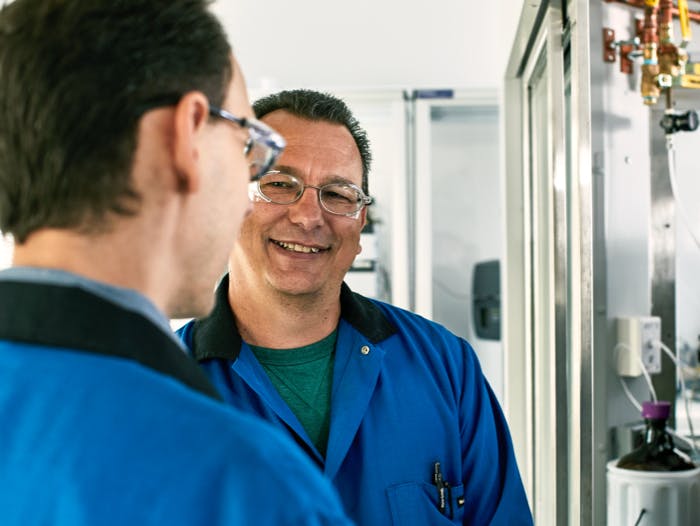 We are ViiV Healthcare: 100% dedicated to HIV medicines and research and completely focused on people affected by HIV and AIDS.