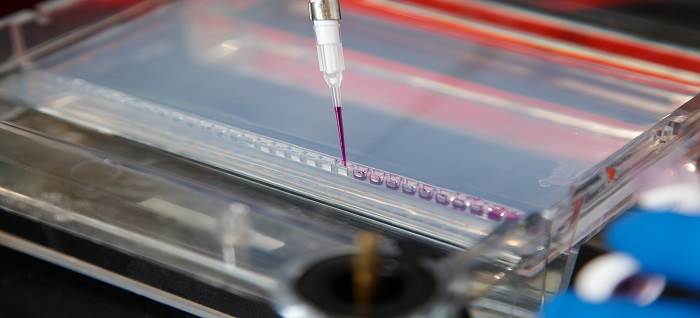 Although there have been significant advances in HIV therapy in recent years, many treatment-related needs persist. New medicines are needed to support a broad range of patients with diverse needs and offer continued improvements in efficacy as well as other important areas for people living with HIV and physicians, such as tolerability, safety, long-term toxicity, resistance, drug‑drug interactions and convenience.
ViiV Healthcare is committed to developing new medicines for the treatment of HIV to reduce its impact on the more than 36 million people living with the virus.1 Our scientists continue to work in collaboration with GSK's R&D team to identify new ways to lessen the burden not only of the disease, but also of daily HIV treatment.
In addition, recent results with pre-exposure prophylaxis (PrEP) for the prevention of HIV infection warrant further exploration of new delivery technologies to give people at greatest risk of HIV infection a number of prevention methods from which to choose.
Clinical development pipeline
Product
Class
Phase
LA cabotegravir + LA rilpivirine*
(for intramuscular injection)
INSTI + NNRTI
III
(for treatment of HIV infection)
LA cabotegravir
(for intramuscular injection)
INSTI
III
(for prevention of HIV infection)
fostemsavir
Attachment inhibitor
III
Combinectin (GSK3732394)
Entry inhibitor
Pre-clinical
GSK3640254
Maturation inhibitor
Pre-clinical
*in collaboration with Janssen
INSTI= integrase strand transfer inhibitor; LA = long-acting; NNRTI = non-nucleoside reverse transcriptase inhibitor; NRTI = nucleoside reverse transcriptase inhibitor; STR = single-tablet regimen
1. UNAIDS. Fact Sheet, November 2016. Available at: http://www.unaids.org/en/resources/fact-sheet.Last accessed January 2017.