As everybody living with HIV is different, what you need to do to achieve a healthy and full life will be unique to you. A healthy life with HIV starts with effective medication, an HIV care plan and a routine you'll stick to. But more than this, it's about you living well and thriving. It's about feeling good in your body and mind, being able to pursue your dreams and ambitions, and having a positive outlook for the future.
Being empowered in your care and looking after your physical and emotional health and can put you on the right path.
Moritz's journey with HIV
Educating himself and having open and honest conversations with people who shared their own HIV stories, helped Moritz to overcome his fears and find a way to live confidently with HIV. Through an open dialogue with his doctors and a holistic approach to treatment, Moritz has found a therapy that suits his lifestyle, supporting his physical and emotional wellbeing.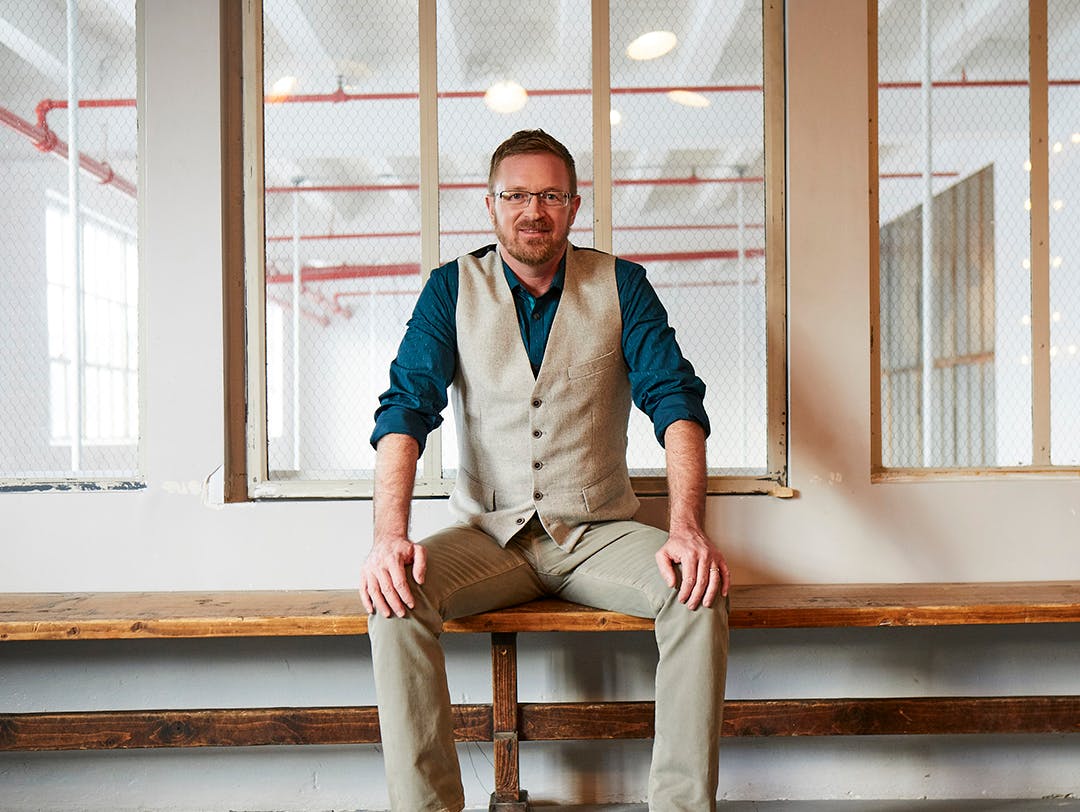 There was a time when HIV care focused solely on suppressing the virus. Thankfully, As HIV care has evolved, ensuring a good quality of life for people living with HIV is now just as important as effective treatment.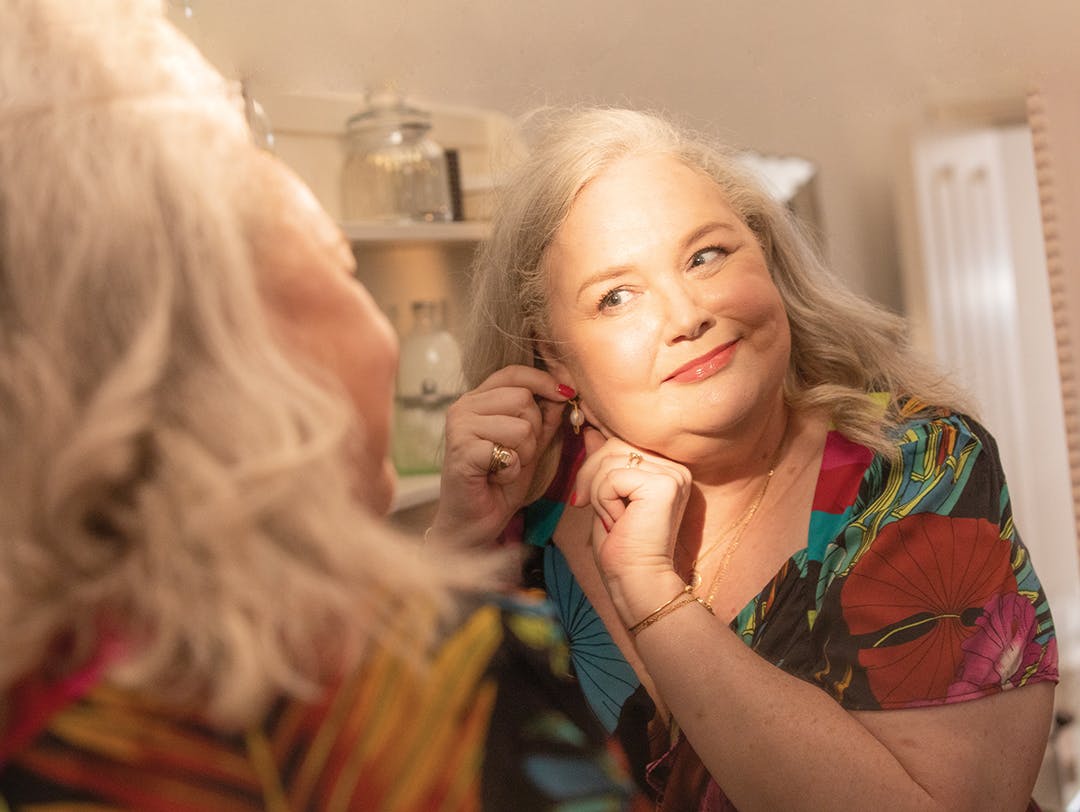 Having a long, healthy life should be achievable for most people living with HIV today.2 This may mean that your health and treatment needs change over time.
NP-GBL-HVU-WCNT-210072 | March 2022
If you get any side effects, talk to your doctor, pharmacist or nurse. This includes any possible side effects not listed in the package leaflet. You can also report side effects directly via the Yellow Card Scheme at www.mhra.gov.uk/yellowcard or search for MHRA Yellowcard in the Google Play or Apple App store. By reporting side effects, you can help provide more information on the safety of this medicine.
If you are from outside the UK, you can report adverse events to GSK/ViiV by selecting your region and market, here.