2020-2030 STRATEGY AND FUNDING
The Positive Action (Global) 2020-2030 strategy works towards achieving healthy communities in a world free of AIDS and embodies our mission of leaving no person living with HIV behind.
Positive Action (Global)'s mission is to be a transformational partner that champions people and communities to end AIDS. We do this through putting people and communities first, strengthening capacity and collaborating strategically.

Click here to download our high-level strategy, or here for our logic framework which demonstrates how we will achieve our overall strategy.

Our approach is twofold:
Community Strategic Initiatives (CSI) Funding
Momentum grants
The Positive Action 2022 Round 3 funding for Momentum Inequalities is now closed. Applications have been reviewed and all applicants noted of outcome.
Innovator grants
The Positive Action 2023 Round 1 funding for Innovator Grants will open on 20th January 2023. Application guidance and criteria will be available on the website on the week commencing 16th January.

Breakthrough and Strategic Partnership Investments

Strategic grants (longer term investment)
Supporting stakeholders to scale up their HIV efforts to achieve national HIV related targets
Participating in multilateral long-term partnerships
Investing in subject-specific specialised funding modalities

Please see the Breakthrough and Strategic Partnerships page for more information.
Positive Action Guidance on Remuneration for Community Workers.
ViiV Healthcare Positive Action recognises the significant role that community workers (peer workers, volunteers, community health volunteers etc.) contribute to the HIV response. We support the appropriate remuneration for their work which should be in line with other community workers nationally. Community workers should also be supported through proper induction, training, and development to perform effectively. We encourage grantees and partners to implement this guidance when utilising and benefiting from community resources.

For any enquiries relating to the Positive Action strategy 2020 - 2030 or the funding rounds please email: WW.PositiveAction@viivhealthcare.com

Positive Action Progress Report: 2020-2021
"2020 was a pivotal year for Positive Action. During unprecedented times when the world was faced with the COVID-19 pandemic, our mission became more pertinent than ever – putting people and communities first to ensure no person living with HIV is left behind. As we look to Positive Action's upcoming 30th anniversary, we will reflect on and celebrate the progress made thus far in our annual progress report [here] and identify all that still needs to be done to effect true change and achieve our mission". Cathy Ferrier, Head of Positive Action.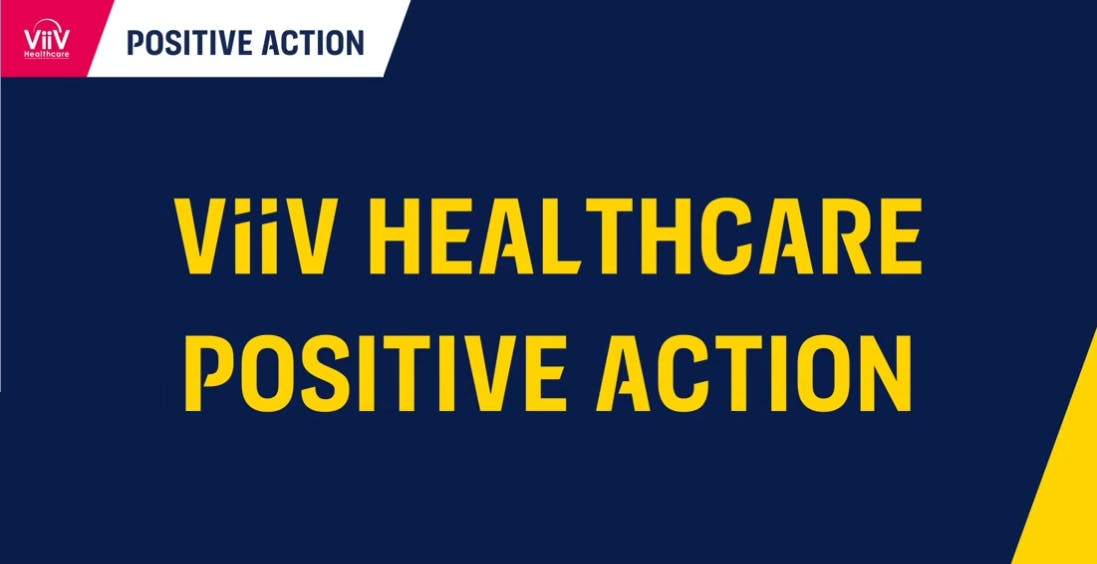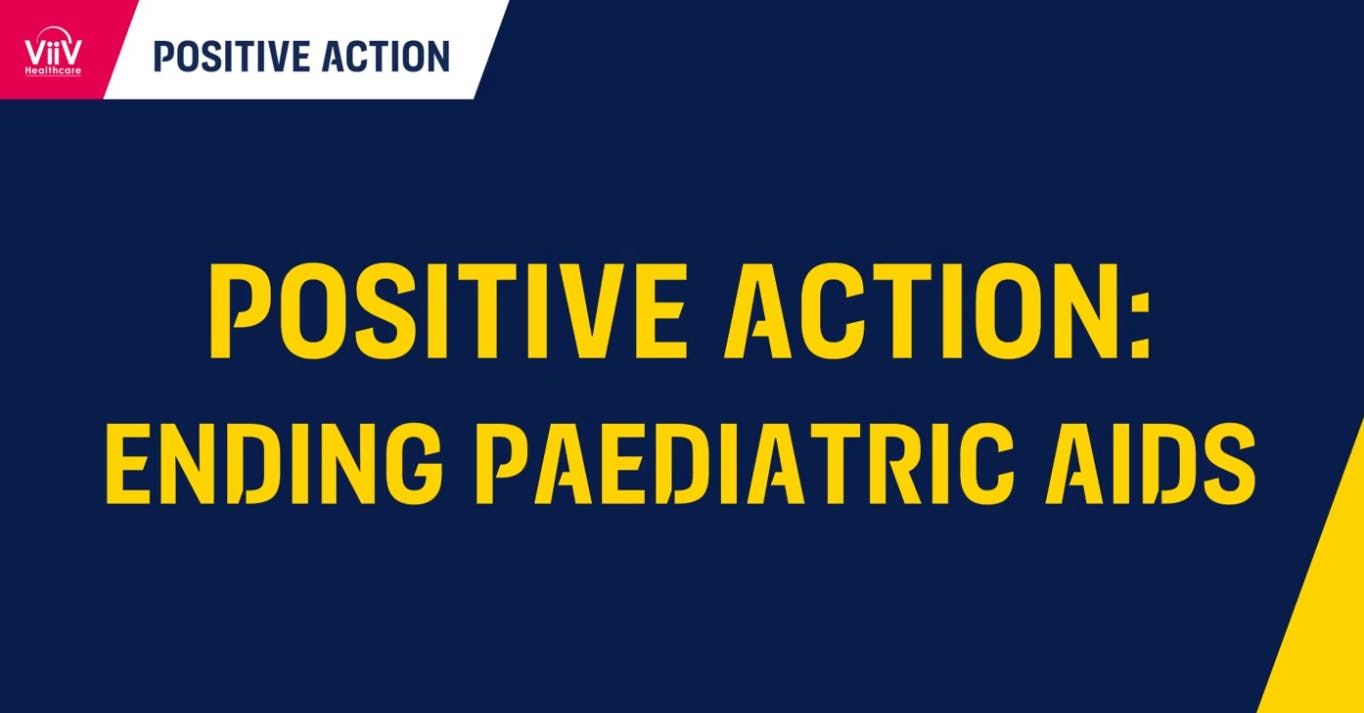 POSITIVE ACTION (GLOBAL) STRATEGY FUNDING INITIATIVES 2020-2030

If you get any side effects, talk to your doctor, pharmacist or nurse. This includes any possible side effects not listed in the package leaflet. You can also report side effects directly via the Yellow Card Scheme at www.mhra.gov.uk/yellowcard or search for MHRA Yellowcard in the Google Play or Apple App store. By reporting side effects, you can help provide more information on the safety of this medicine.
If you are from outside the UK, you can report adverse events to GSK/ViiV by selecting your region and market, here.