TOP FINDINGS FROM POSITIVE PERSPECTIVES STUDY AT HIV GLASGOW 2020
During HIV Glasgow 2020, HIV community members and clinicians joined our live webinar 'New Perspectives on Positive,' where Positive Perspectives study authors and advisory committee members presented topline findings and discussed recommendations based on the data.
Topics explored in this session included:
Positive Perspectives study overview
Adherence and diagnosis data from people living with HIV (PLHIV) aged 50 and over
Unmet needs stratified by gender, sexual orientation and age
The importance of conversations between healthcare providers (HCPs) and PLHIV in reducing HIV care barriers
Expert panellists highlighted key data points from the study that stood out for them, the impact the study results could have for PLHIV across the world, and data gaps that still need to be explored to address unmet needs in HIV care. The session closed with an interactive Q&A, where attendees asked questions about treatment-related challenges for PLHIV, including men who have sex with women, those aged 50 and over, and women.
"The Positive Perspectives study highlighted that HIV healthcare providers need to think about how they engage with heterosexual men, and from a voluntary sector perspective, how we can better provide support to men who have sex with women."
MISSED THE SESSION OR WANT TO WATCH AGAIN? YOU CAN WATCH THE FULL WEBINAR IN THE VIDEO ABOVE.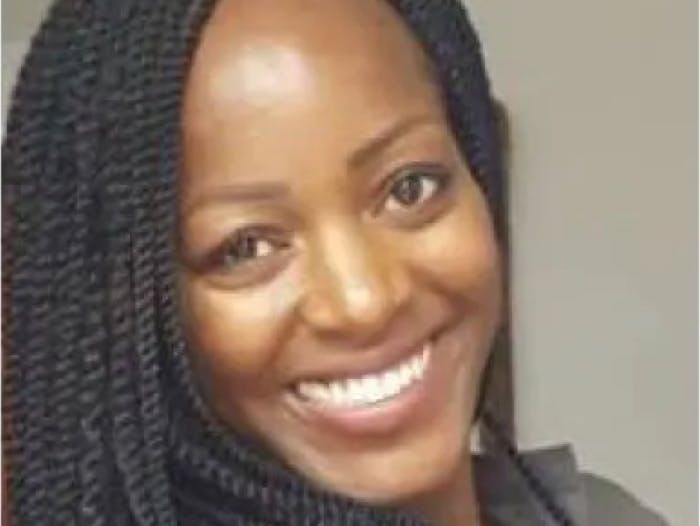 Global Scientific Advisor at Viiv Healthcare and Positive Perspectives
Co-author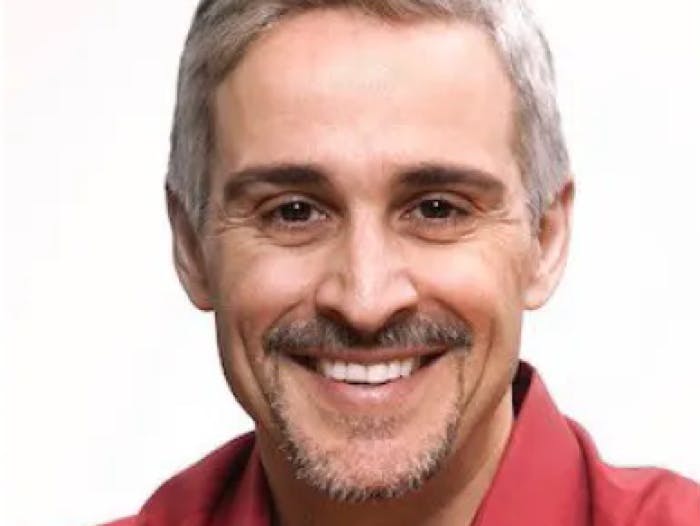 Medical Director for US Patient Affairs and Positive Perspectives
Co-author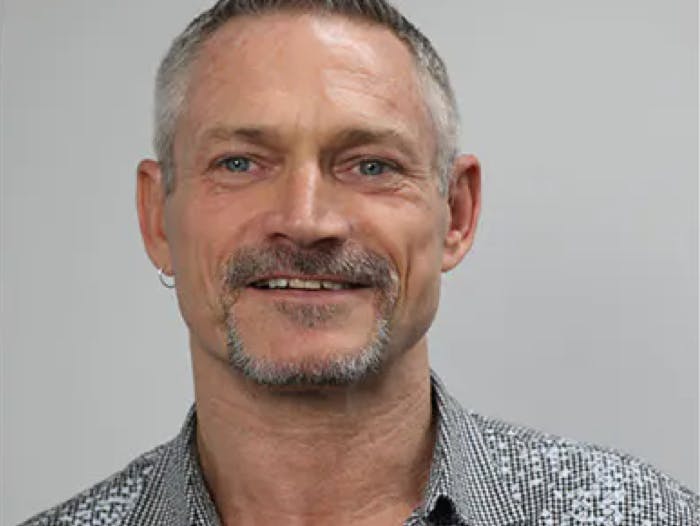 Positive Perspectives Co-author;
Lead for Peer Learning,
Partnerships & Policy at Positively
UK; Co-Founder Bloomsbury
Patients Network; Community
Representative for NHIVNA,
London HIV Clinical Forum
and London Fast Track City
Leadership Group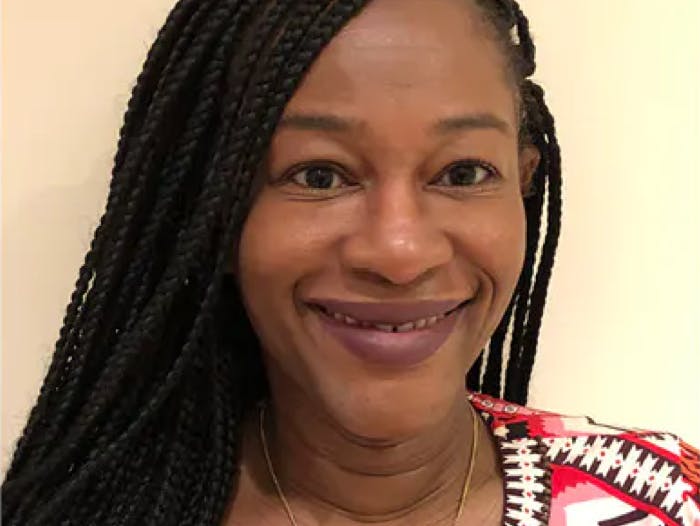 Senior Global Medical Director
at ViiV Healthcare
YOU MAY ALSO BE INTERESTED IN:
If you get any side effects, talk to your doctor, pharmacist or nurse. This includes any possible side effects not listed in the package leaflet. You can also report side effects directly via the Yellow Card Scheme at www.mhra.gov.uk/yellowcard or search for MHRA Yellowcard in the Google Play or Apple App store. By reporting side effects, you can help provide more information on the safety of this medicine.
If you are from outside the UK, you can report adverse events to GSK/ViiV by selecting your region and market, here.