FAST-TRACK CITIES: IMPROVING PATHWAYS TO HIV CARE IN LISBON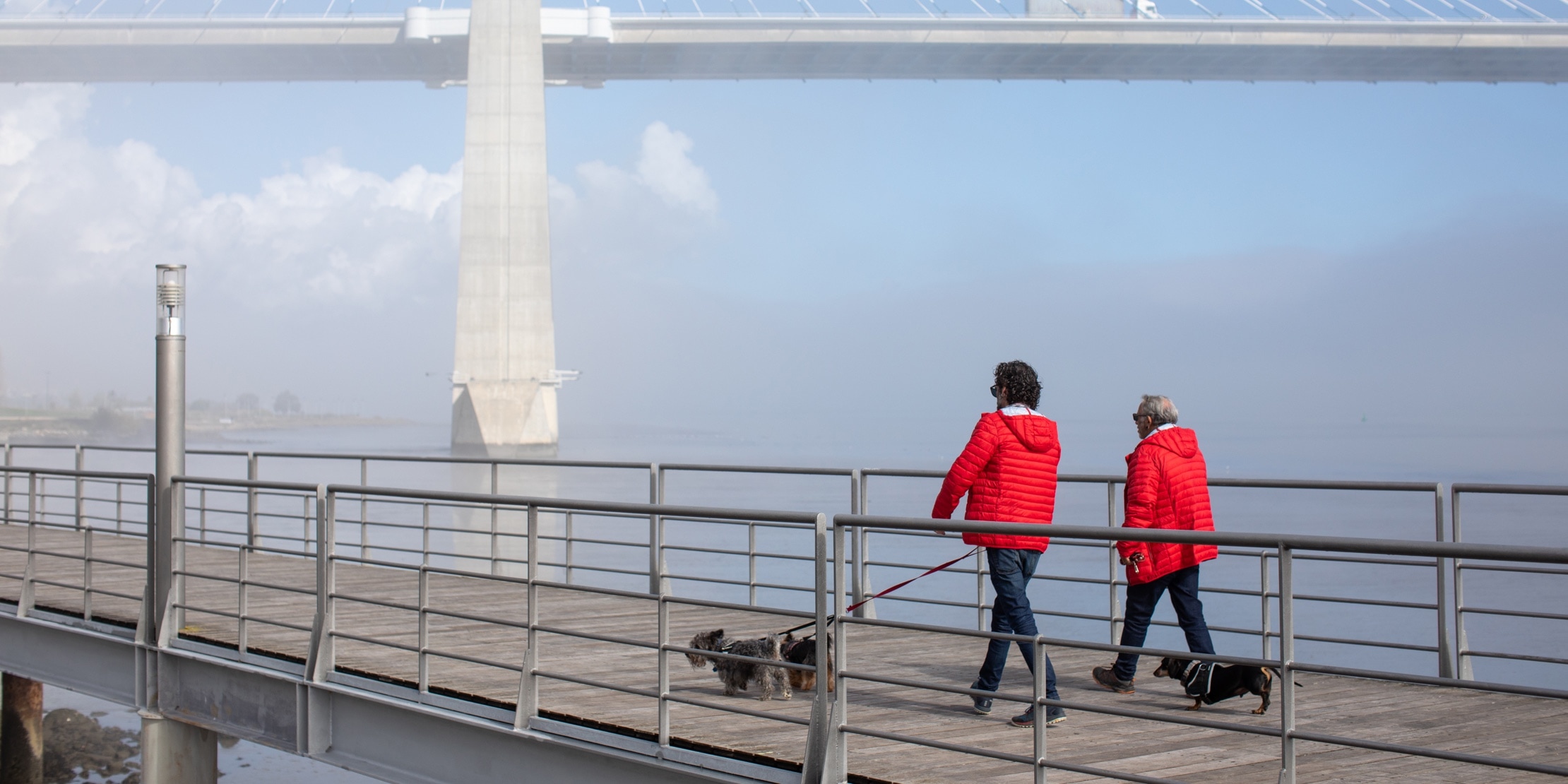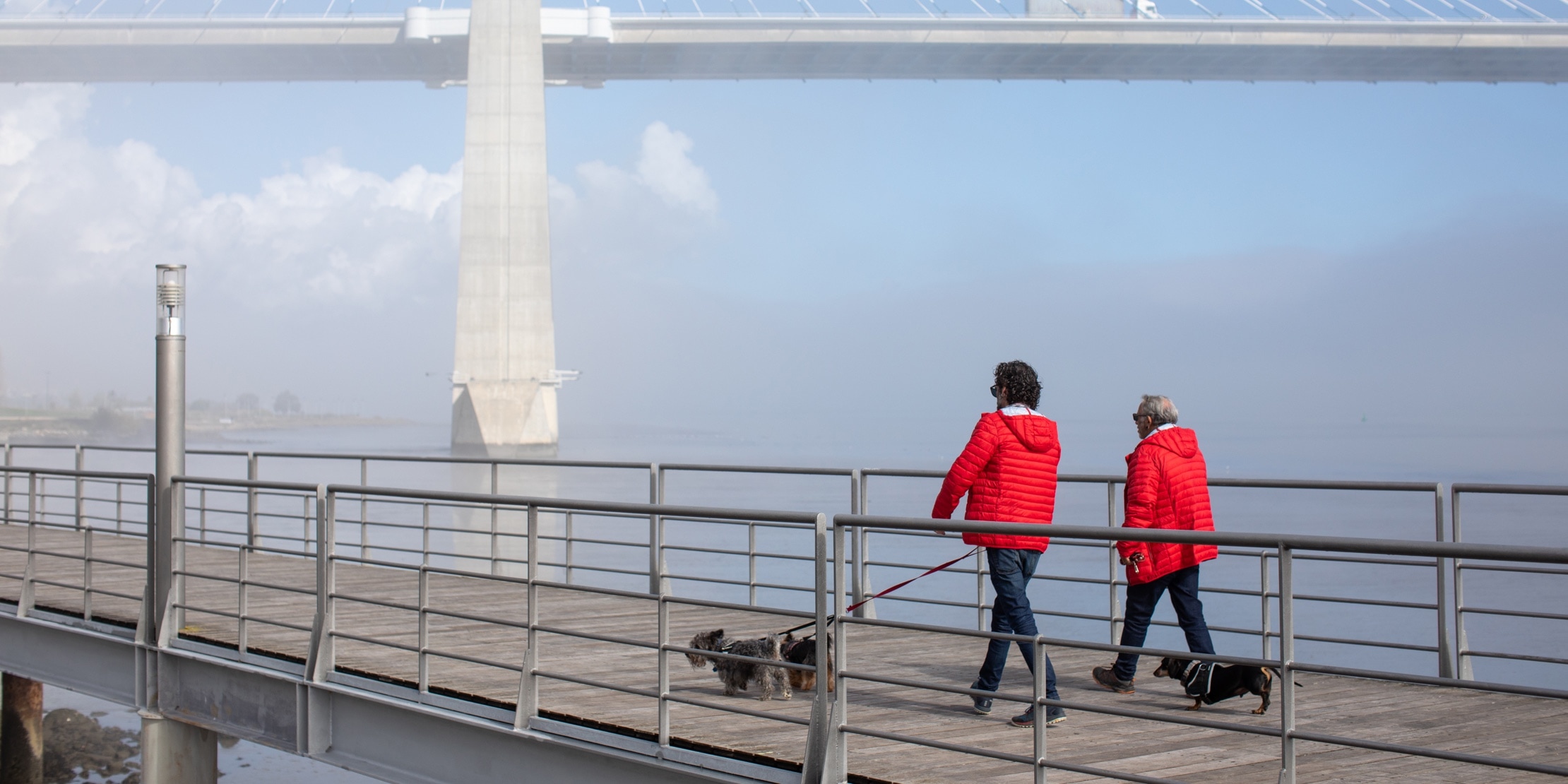 Lisbon is among the more than 350 cities and municipalities in the Fast-Track Cities network and it will play host to the Fast-Track Cities 2021 conference taking place between 20-22 October 2021. ViiV Healthcare is proud to highlight what makes Lisbon's HIV response so unique.
Migrant population in Lisbon

In Lisbon, there are an estimated 7,000-plus people living with HIV, a large proportion of whom are migrants. There is also an average 2.3-year delay from infection to diagnosis, meaning the true prevalence of HIV among this community is likely to be higher.1
Migrants face unique challenges that put them at higher risk of acquiring HIV, and those who are living with HIV may experience poor health-related quality of life. Three key factors that impact their access to care include: language barriers; cultural stigma; and lack of access to care due to migrant status.
Although healthcare is universally available in Portugal, there are certain caveats that restrict health service utilisation by migrants. For example, for people to access services delivered through the national healthcare system, they must have lived in the country for more than 90 days. This poses a challenge for people who enter the country with limited supply of their medications, including those needed to manage their HIV.
Antonio Antunes, Lisbon Scientific Manager, ViiV Healthcare: "In Lisbon, migrants are a vulnerable population who can have difficulties accessing the healthcare facilities they need. The Lisbon Fast-Track Cities team works with local community programmes with highly trained teams, who have the in-depth cultural understanding that is vital to reach migrant communities in order to connect them to HIV and AIDS services in Portugal."
Overcoming cultural barriers

In Lisbon, ViiV Healthcare is supporting a project that helps migrants access HIV care by providing language support. AHSeAS, a local NGO, runs a project called V.I.D.A. (Valorizar, Integrar, Dialogar e Autonomizar), whose work is specifically within migrant communities. V.I.D.A. offers a multilingual translator for those who need translation support during medical appointments or other HIV care touchpoints. This intervention improves communication between people living with HIV and healthcare providers to establish trust, facilitating a partnership aimed at making available to migrants the highest quality HIV services.
Gonçalo Lobo, Regional Director, Fast-Track Cities Europe, IAPAC:
"Supportive services such as V.I.D.A. that are assisting marginalised and vulnerable populations such as migrants is critically important within the context of health equity. Optimising service delivery and, ultimately, improving HIV and other health outcomes is also at the heart of the Fast-Track Cities mission."
Addressing financial challenges
Poverty is also a barrier to accessing healthcare in Portugal, as some people living with HIV may have to choose between competing financial obligations including healthcare costs, living expenses, and food. In response to this challenge, there are healthcare pathways in place to monitor individuals who are affected by poverty. Lisbon-based HIV organisation, AHSeAS, runs a programme that allows healthcare professionals to flag to the organisation those people living with HIV who are considered at high-risk of missing medication doses. The organisation subsequently dispatches team members for home visits to ensure patients take their daily medication as prescribed.
Jennifer Davy, Manager of, Government Affairs Policy and Advocacy, Europe, ViiV Healthcare: "Solution-oriented thinking is important for the success of HIV and AIDS programmes in cities globally. Unique problems require individualised solutions to successfully address and maintain progress to end the AIDS epidemic globally."
ViiV Healthcare is proud to play a role in mobilising local community organisations through the Fast-Track Cities network in Lisbon. Our mission of leaving no person living with HIV behind rings true in Lisbon's urban HIV response. Through partnerships, the Fast-Track Cities network is collaborating with local organisations to connect healthcare workers, clinics, and communities to provide improved and equitable access to HIV care. To read more about the Fast-Track Cities network and the Fast-Track Cities 2021 conference, convened by the International Association of Providers of AIDS Care (IAPAC) in Lisbon between 20-22 October 2021, visit https://www.iapac.org/