UNDERSTANDING HIV STIGMA AND DISCRIMINATION
While people with HIV are living longer, healthier lives, the issue of HIV stigma still remains – it's time to look at the complete picture.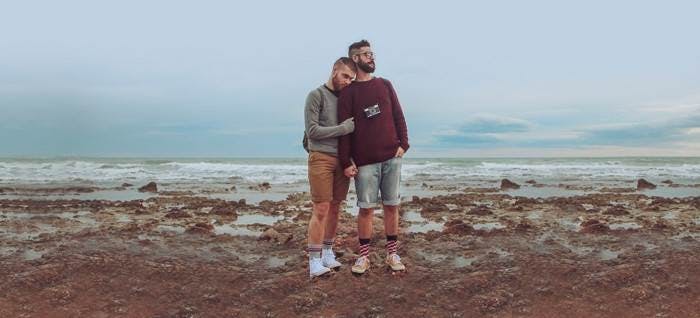 Today, living with HIV is a very different experience from just ten years ago. Advances in prevention, treatment and care mean that tens of thousands of people living with HIV (PLHIV) are able to live longer, healthier lives. Three out of four people living with the disease now know their status and a record 21.7 million people are on treatment – a net increase of 2.3 million people since the end of 2016.1
Yet, despite these advances, PLHIV continue to face unique challenges that impact their quality of life daily. HIV stigma continues to persist, affecting those living with the virus as well as their support networks.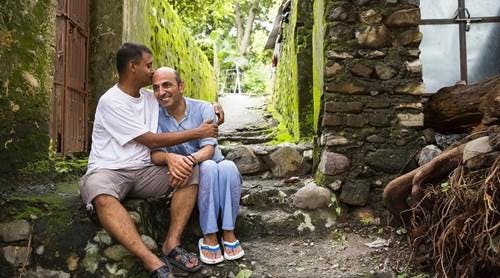 Understanding the world of PLHIV
Only through understanding personal perspectives, can we begin to overcome the challenge of HIV stigma and discrimination for good.
Our ongoing Positive Perspectives survey looks to do exactly that and to gain insights from the HIV community into their attitudes and experiences.
The survey has revealed that 82% of PLHIV have experienced a form of HIV stigma related to their status in the last year.2 Additionally, one in five partners of those living with HIV identified experiencing stigma as one of the biggest challenges they faced[2] and nearly two-thirds (59%) of HIV-negative participants said they have hidden their partner's status for fear of discrimination against themselves[3]. The insights gained through our Positive Perspectives survey inform our thinking around providing a complete picture of optimal care solutions for PLHIV in collaboration with our clinical care and policy partners.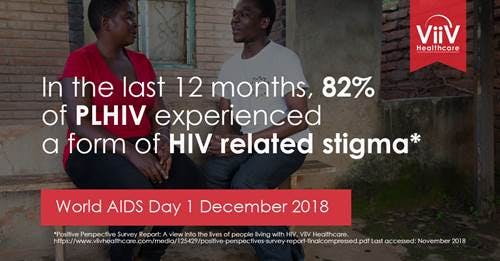 HIV should not define the lives of those affected by it, and we must work collectively, as a community, to look at the complete picture in order to devise ways to address HIV stigma and discrimination.
Taking Positive Action
Our Positive Action programmes are a collection of strategic and community-based initiatives that address key behavioural and structural barriers that may increase PLHIV's vulnerability to the virus. Gender, nationality, culture and age are all variables that impact people's individual journeys with HIV.
Our programmes are focused across a range of demographics including children, adolescents (specifically young women), MSM and transgender people, across the globe. These programmes seek to address the individual challenges affecting these key populations and to directly and indirectly tackle HIV stigma and discrimination.
Only through collaboration, which includes understanding and working closely with PLHIV, can we complete our HIV panorama, and work to eliminate the stigma and discrimination attached to HIV.
References
UNAIDS. UNAIDS data 2018. Available at: http://www.unaids.org/sites/default/files/media_asset/unaids-data-2018_en.pdf Last accessed: November 2018.
ViiV Healthcare. The Positive Perspectives Survey Report. Available at: https://viivhealthcare.com/media/125429/positive-perspectives-survey-report-finalcompressed.pdf Last accessed: November 2018.
Data on file.