POSITIVE ACTION SOUTHERN INITIATIVE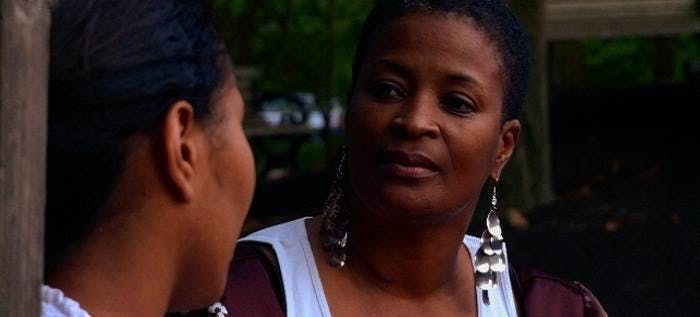 The Positive Action Southern Initiative, focused on the Southern region of the United States, is a community–focused program designed to address gaps in services that support linkages to care and treatment adherence for individuals living with HIV/AIDS.
We regularly host interactive webinars (conference calls with accompanying slides) with network members working in community-based organisations from our Positive Action Southern Initiative. These community experts have on the ground, real life experiences dealing with the most vulnerable populations in the region, addressing issues that include homophobia, poverty, rural isolation, homelessness, incarceration, lack of access to affordable health care, substance abuse and mental health challenges that are pervasive barriers to care for patients living in the South.
These calls are sponsored by our Positive Action programme in collaborations with our Positive Action Southern Initiative network member organisations. The webinars are usually focused on a specific topic supported by ViiV Healthcare or of interest to our members, and are intended to share practical expertise and lessons learned through the Southern Initiative to help our Positive Action partners build their skills and organizational capacity.
| Presenter | Webinar title | Time & Date / Links to previous presentations |
| --- | --- | --- |
| Michael Joyner, ViiV Healthcare, Chelsea White, RAIN, Cindy Watson, JASMYN, Amelia Korangy, TCC Group | Culture and Connections: Linking HIV+ Youth in the South | https://vimeo.com/92973193 |
| Michael Joyner, Lisa Diane White, Stephanie Laster, SisterLove, Robin Lewy, Natalie Davis, Rural Women's Health Project, Amelia Korangy, TCC Group. | Empowerment and Cultural Change: Engaging Women with HIV and Using Narrative to Improve Care and Challenge Stigma | http://vimeo.com/99562770 |
| Michael N. Joyner, Director Positive Action and Patient Advocacy, ViiV Healthcare. | Positive Action Southern Initiative Conversation Trans Inclusion - Leadership, Linkage & Safe Spaces | https://www.youtube.com/watch?v=vUgl_38YopA |